The nonsense that are "Goodbye posts" // Why you shouldnt blame it on STEEM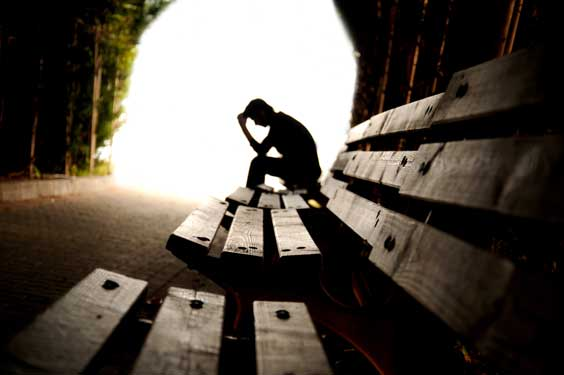 I ran into another "Goodbye post" today by a guy thats been quite an active participant in the community and actually contributed quite a bit. @tcpolymath
He had a minor outburst on my comment but ill still give credit where credit is due. When "shits emotional" its expected... lol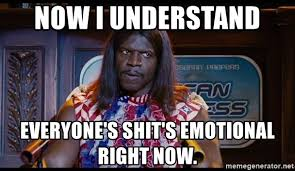 He titled the post: "Its time for the voting system to end".
Well, i disagree.. lol.
Its one of those posts that blame the inherent attributes of Steem for his own burnout. He blames the drama, probably downvotes and the voting system, for people leaving. His trigger was apparently: "Someone not being nice to his friend."
(People can be assholes. lol)
Look, i dont want to attack him. Its his absolute right to think what he wants and assign any reason or meaning to his decisions.... but i have to say that blaming it on the inherent attributes of STEEM is nonsense. The same attributes that attract people here. Were those attributes good enough to keep you here once you arrived? Now they suck??? Has that much changed for the worse? hmmm. I dont think so.
Naming Twitter as a better place to be is nonsense as well. Twitter has assholes, has drama, has conflict, even more so.
So let me try and give my opinion on what has been happening.
There is this community that was quite large at a time called Helpie. They have a witness that had quite a bit support, they had a leader that invested a lot of time in lifting up the group to make it significant in the overall community. The group in question was tied with other big projects and influential Steemians, as well.
You had OpenMic that was well connected with Helpie through a number of people, that was massive at a time. In my opinion it was the single greatest community on the platform with hundreds of weekly participants.
Once upon a time...
So what happened?
The bear market.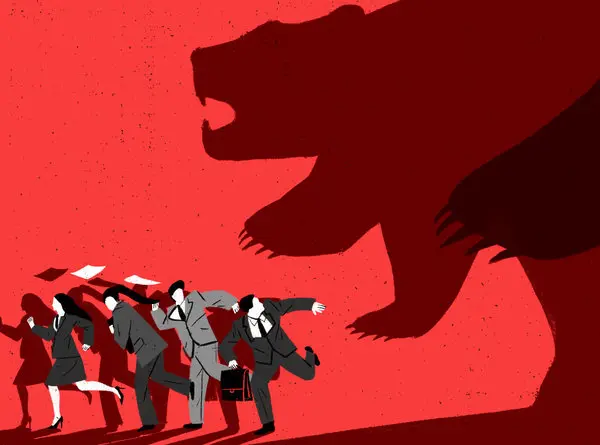 A lot of people when they come to Steem come for the social aspect as well as the monetary aspect. Those two things are linked.
Once the price went down the number of participants in Openmic dropped. The rewards went down as well. The project had to run on the generosity of the founders. That is not sustainable. The profitability went down as well as the perceived potential of the project simply due to lack of attention.
All of that is expected.
Once upon a time being a community leader was profitable. It was worth your time. But life happens, you have to pay the bills. You no longer have as much time and communities lose their pillars.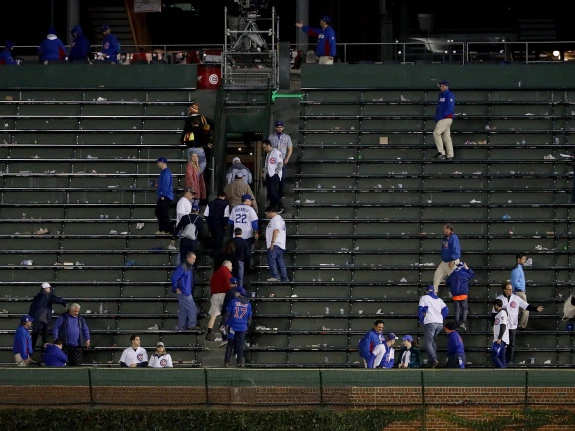 Then you have people getting tired of the bear market, their friends can no longer make $$$ so they leave or spend less time on Steem, after some time their communities become smaller and smaller and they are left being more introduced to the wider steem community with all its complexity and drama. Something they could simply ignore before.
While at one point you could hide in your small part of the community as if on an island, the bear market took that away.
You could ignore what was happening at large. All the drama and Bullshit didnt phase you. You had your motivation and your group of people you spent time with.
So what happens is that you hit a wall. You no longer feel your group of people is "going places", less and less people enter your community and more and more leave it, the potential is diminished, your motivation takes a hit and you look for things to blame.
Your dissapointment boils up to the surface and you cant really be objective in your assessment.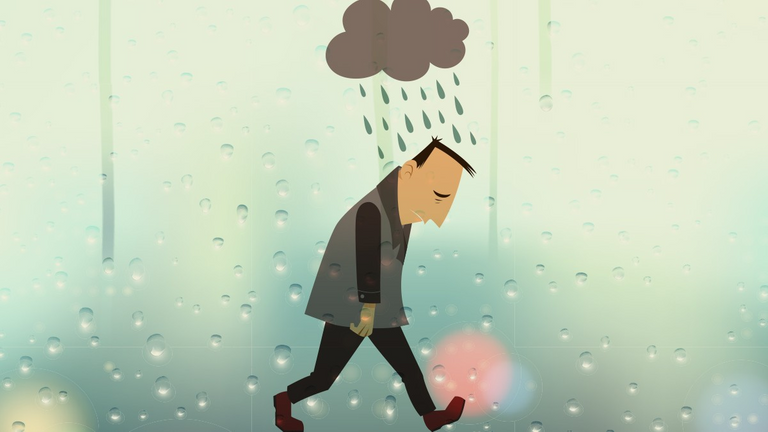 You cant say, well these projects i loved are no more, there is much less people around here, my friends left and i lost faith. All which is simply natural.
So you place blame.
Its the voting system.
Its the flags.
Its the drama.
Its the EIP. (The author rewards cut are kind of to blame hehe)
Steem has no potential.
Its actually amazing observing this if you know what youre looking at. How the price eventually has an effect on those that you would not say are here simply to make $$$.

The effect is indirect and comes from the price affecting not the person in question, writing the goodbye post, but rather by the price affecting those around them that made Steem socially valuable to that person.
Lets be honest here. There was much more Bullshit on Steem before the EIP and no one was doing anything about it. You could not take action and all your efforts were in vain.
So you ignored it. Why waste time on things you cannot change?
You had your own part of Steem you focused on, your own group of people but the bear market is in power in the background and its effects are slowly starting to become noticeable. You dont see it right away because the process is gradual but when you look further behind you, you see it as plain as day.
Anyways.... My point is that we shouldnt be surprised by any of this. We should have been aware of this when we started on Steem.
Being on a social media platform doesnt make you immune to the effects of the market.
Just like communities faded away and projects dissapeared with the negative price change, once the price goes up again new projects will pop up, new communities will emerge .
All that a part of the life cycle of STEEM.
Question is:
What was your motivation when you came here? Did you lose too much monetarily and socially? Can you stick to it and not let the bear market beat you?
Those that can will be the foundation STEEMs future will be built upon.
---
---