I never realized how soothing wavegazing can be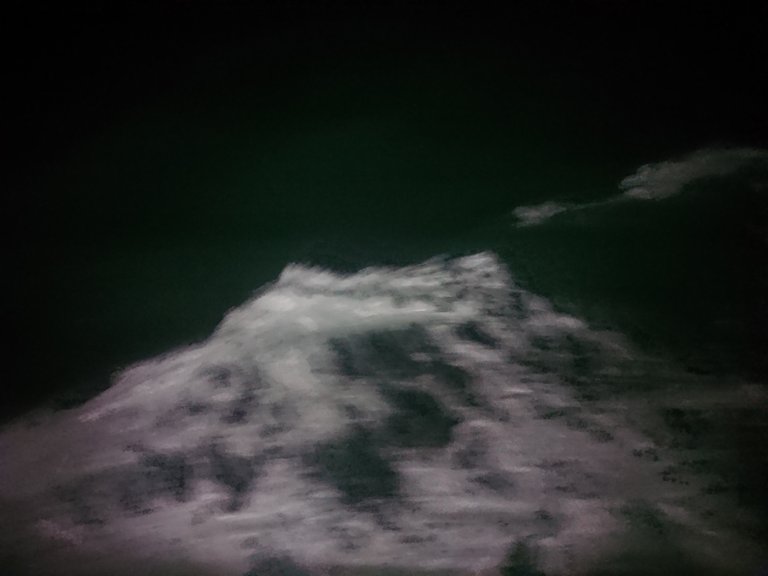 Wave comes.
Woosh
Another comes, stronger.
Woossshhhh
But just when you thought you got the gist...
Woosh
A small one. Small one comes and implodes into itself, before it even got a chance to roar, like an anticlimax after a long buildup, leaving just an irregular geometric shapes of foaming ripples. Until it soothes and integrates back to the deep wave that sweeps across the bottom of the ocean.
A big whitecap roars, but collapses onto its own ambition, like a pile of ants reaching for sky collapsing under its own weight.
The ocean is formless, but firm - it keeps dozens of tons of mass on surface, but it doesn't crab you, and the more you try to grab, the sooner you realize that only option is to let go. Let go of unnecessary structure and attempt to compartmentalize what you see.
With each passing wave, it gets easier.
Woosh
Each wave cleans and washes away the gunk.
Woosh
Erasing every unnecessary thought that has tangled its poisonous strangle over your roots.
Woosh
Until your eyes follow everything but nothing in particular in the constant flow of shifting state of the ocean.
A sudden thought appears, clearer than any other thought I've ever had: I want ice cream.
Looking into the distance with only few lights visible from the black horizon, fulfilling my small hedonistic pleasure with a zen-like focus, I see a beam of light emerging from the black sea: another ferry. As the lonely light - looking out of place like a showcase in a ghost town - slides past us, I try to see if there's anyone on the deck. It is too far to see, but in my mind I cannot but hope that someone else is also wishing: "is there anyone on the other deck hoping the same as I am?" That someone is thinking of you on the other side despite not knowing who it is, where he is going or where has she come from. Maybe my lover from another life is there, one with whom my destiny didn't meet, but passed right in front of me.
Maybe in the next life we're both going to the same direction.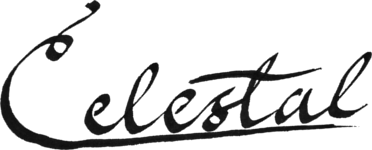 ---
---