---
Time to Reflect & Unwind,
💭 💭 💭
Many of you have been following me since the first time we were introduced, and at least a few of you commented about my partner in crime; aka. Snoopy, my dog.
I am #thoughful about him today because I am so lucky he is in my life! When I rescued him he was on the brink of dehydration, and couldn't have lasted much longer.
He was about 5 weeks old at the time.
He is spoiled rotten and such a little prince. He's a big mommas boy, a suck in other words; he whines and whines until he gets his way, and that usually just means Mom needs to be no farther than arms reach away.
~ ~ •°• »« •°• ~ ~
Since Snoopy turned 4 years old last month, I thought 'he' would be a good theme for '#4' of my #thoughtfuldailypost series.
💭 💭 💭



---
His name is Snoopy and he is the Boss!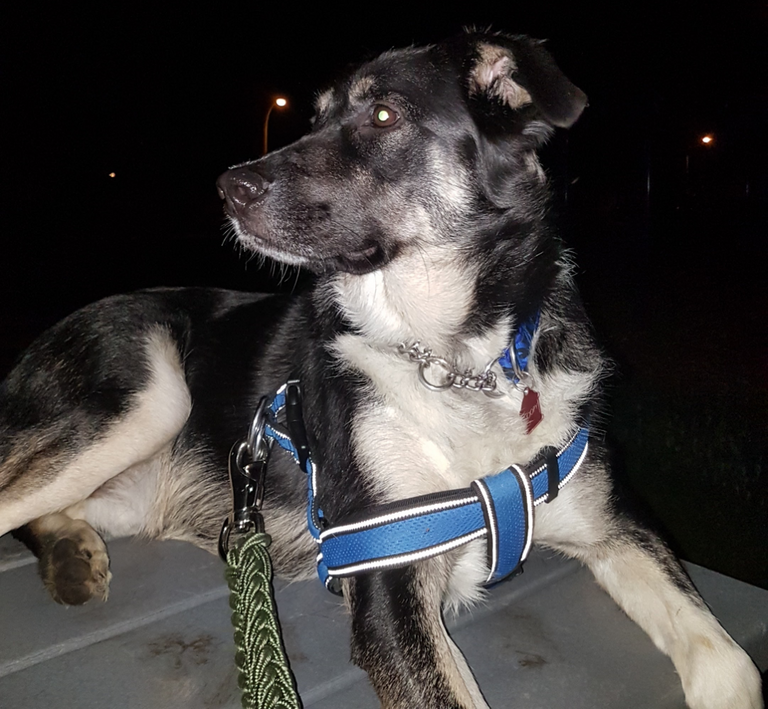 © Kharma♪Scribbles
15 July 2017//Samsung Galaxy S7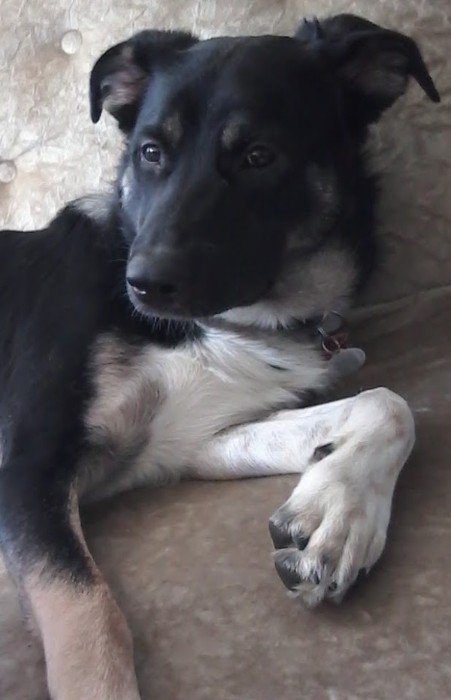 © Kharma♪Scribbles
30 April 2016//Samsung Galaxy S7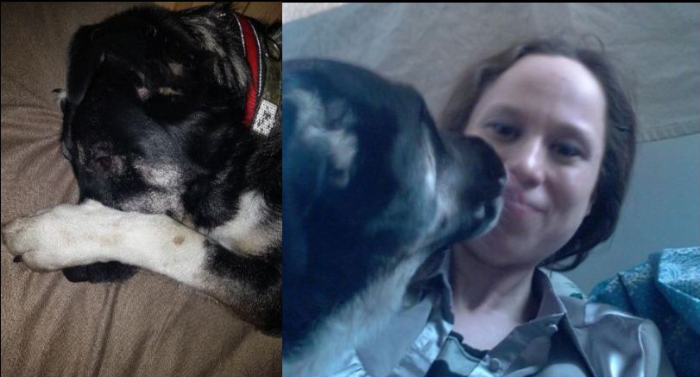 © Kharma♪Scribbles
10 August 2018//Samsung Galaxy S7
«♥» ~ «♥» ~ «♥» ~ «♥» ~ «♥» ~ «♥»
---
🐾
One thing you have to do right is your introduction when you meet Snoopy, because you have to first stick your hand out to him and let him smell it, otherwise he will bark at you until you do!
Once a proper greeting has been done, chances are he will really like you and be excited to play with you. He loves to play keep away and tug o' war!
Nice to meet you!
🐾


That's all for today!
💋 «[Kharma♪Scribbles]» 💋

---
---
Psst.. 2% of this posts rewards will be allocated to @wesphilbin automatically at payout, to pay-him-forward as a thank you for the inspiration. ♥♥
Imagine if we all allocated 2% to him when using the °thoughfuldailypost° tag? Consider it!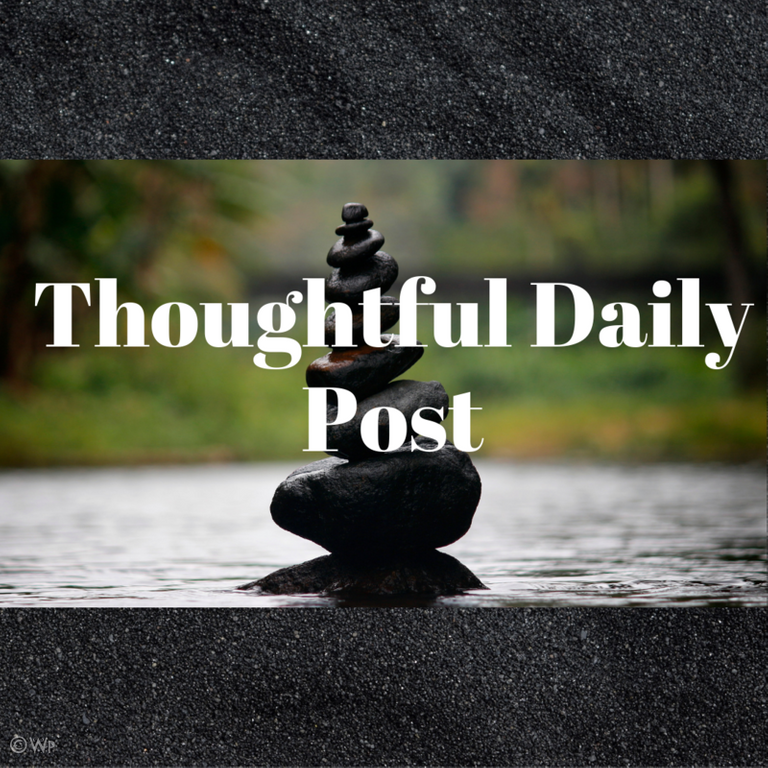 ©wesphilbin with Canva
---
---
♪ ♪ ♪ ♪ ♪ ♪ ♪ ♪ ♪ ♪ ♪ ♪ ♪ ♪ ♪ ♪


^Click banner to join Steem Terminal Discord server^

---
---

---