For everyone one on earth have a will power not to do and to do. You have the power to resist what is wrong and to accept it depending on how you see it and the spirit living in you. Whether you are a born again Christian or not, you still have that will power and that is why you can decide not to smoke a cigarette but decide to drink alcohol to make an example.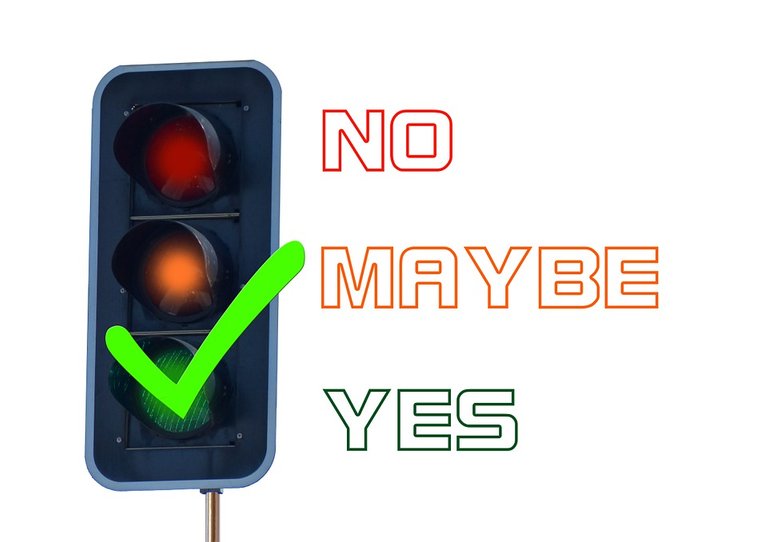 No temptation has overtaken you except what is common to mankind. And God is faithful; he will not let you be tempted beyond what you can bear. But when you are tempted, he will also provide a way out so that you can endure it. - 1 Corinthians 10:13
You have the power to overcome the temptation of satan so don't deceive yourself and say it is the work of the devil. Devil is on its own and people will go and find him to work. There is always a way out of any situation you find yourself that is not of God. You just have to look around and search for it.
Here I am! I stand at the door and knock. If anyone hears my voice and opens the door, I will come in and eat with that person, and they with me. - Revelation 3:20
Christianity is not by force but when you really accept Jesus into your life then you will never remain the same. This is a callout to you to decide and open the door to your heart for Christ Jesus who is ready to save you from the grip of satan and its work and give you the power to dominate over everything God has created.
It is well with your soul.
Shalom!
---