I love dogs.You all know that so I made this.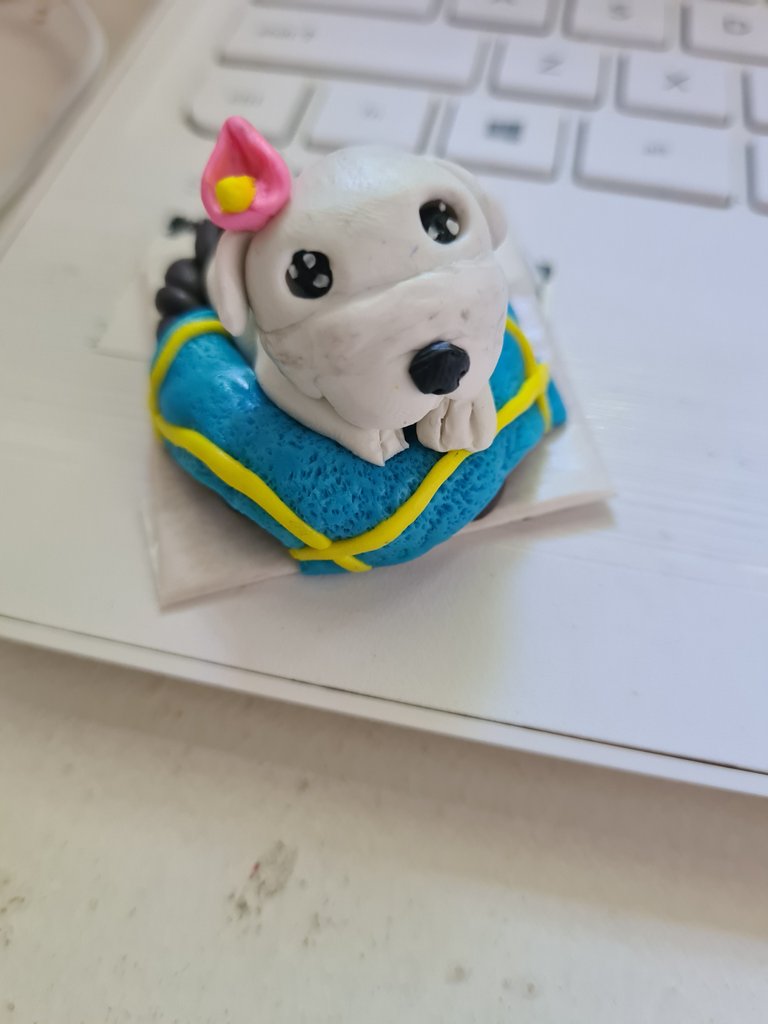 This had been inspired by my childhood dreams for my dogs.....buying them their own baskets with a nice , fluffy blanket.
I started by making the base of the basket.I used a cookie cutter to make the oval shape.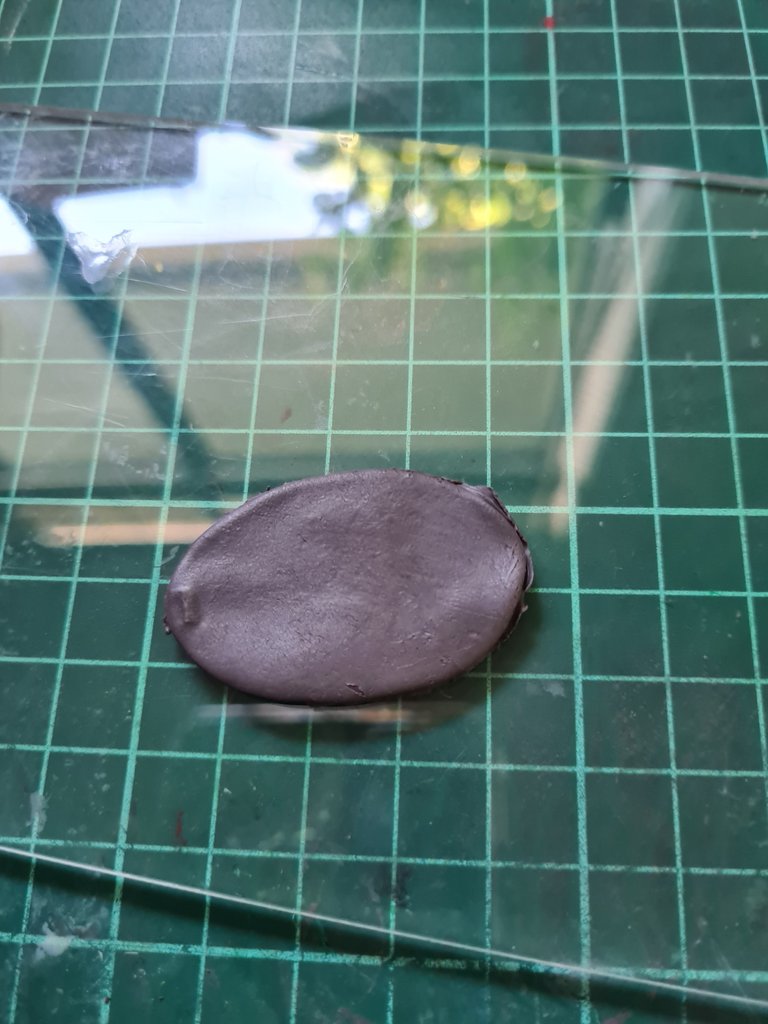 I just twisted 2 clay pieces together and attached to the base.I am not really concerned on the details because I will cover most of it with a blanket anyway.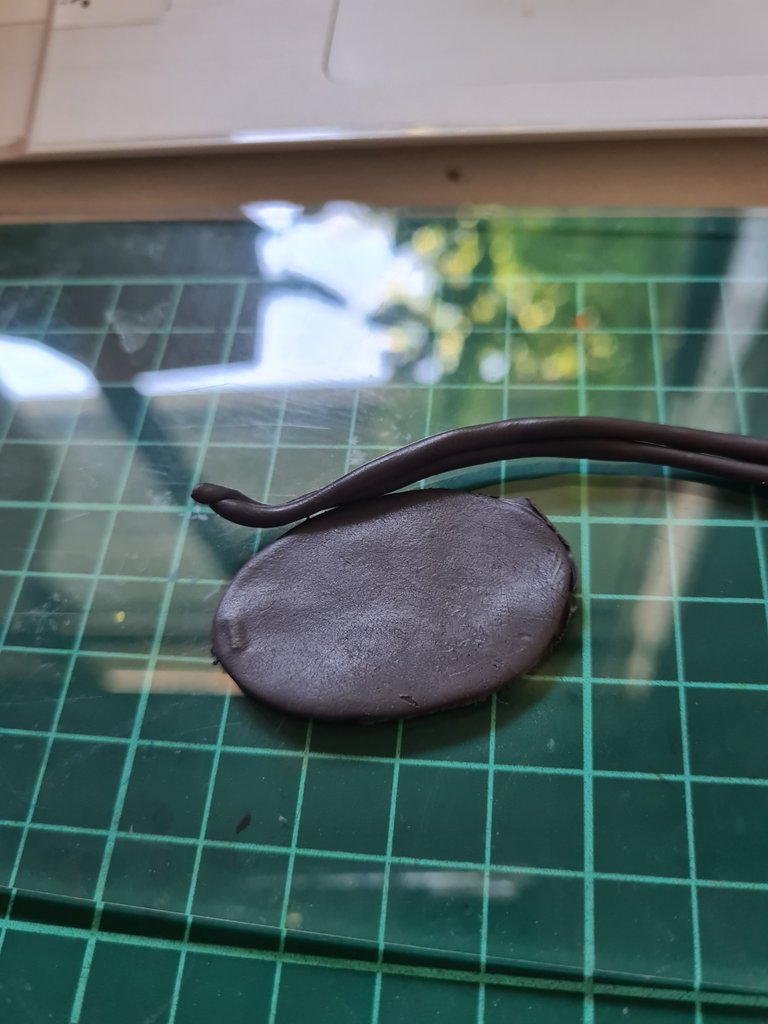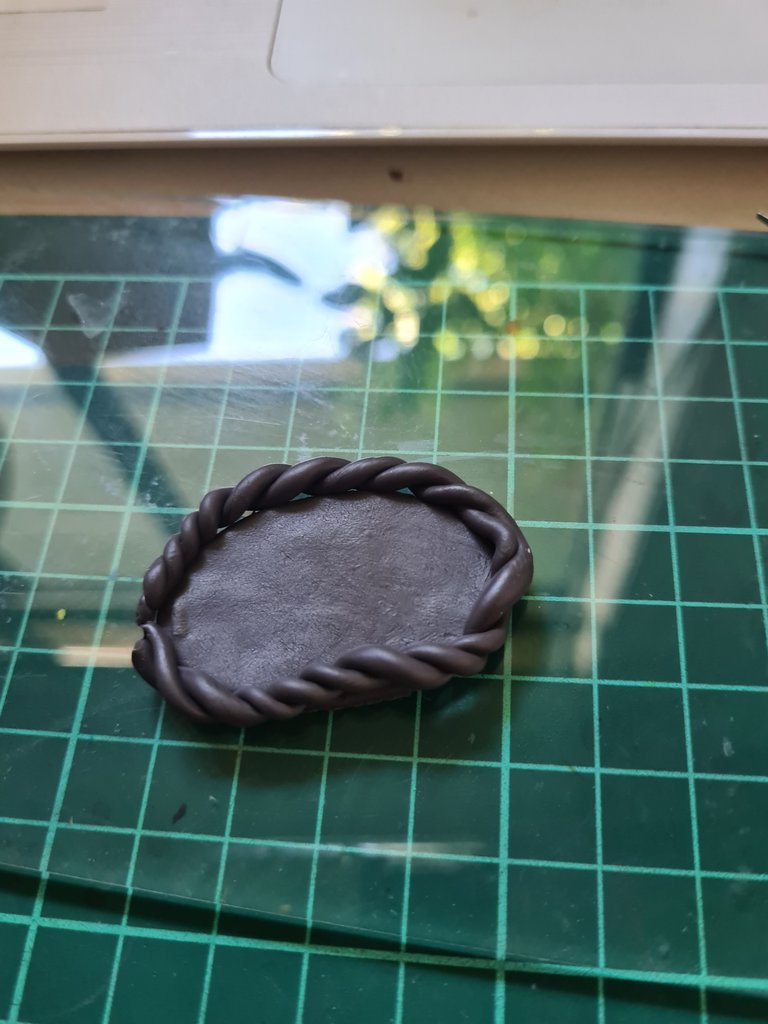 The blanket is just a plain clay with simple border design. I did a simple texture detail with my tool brush.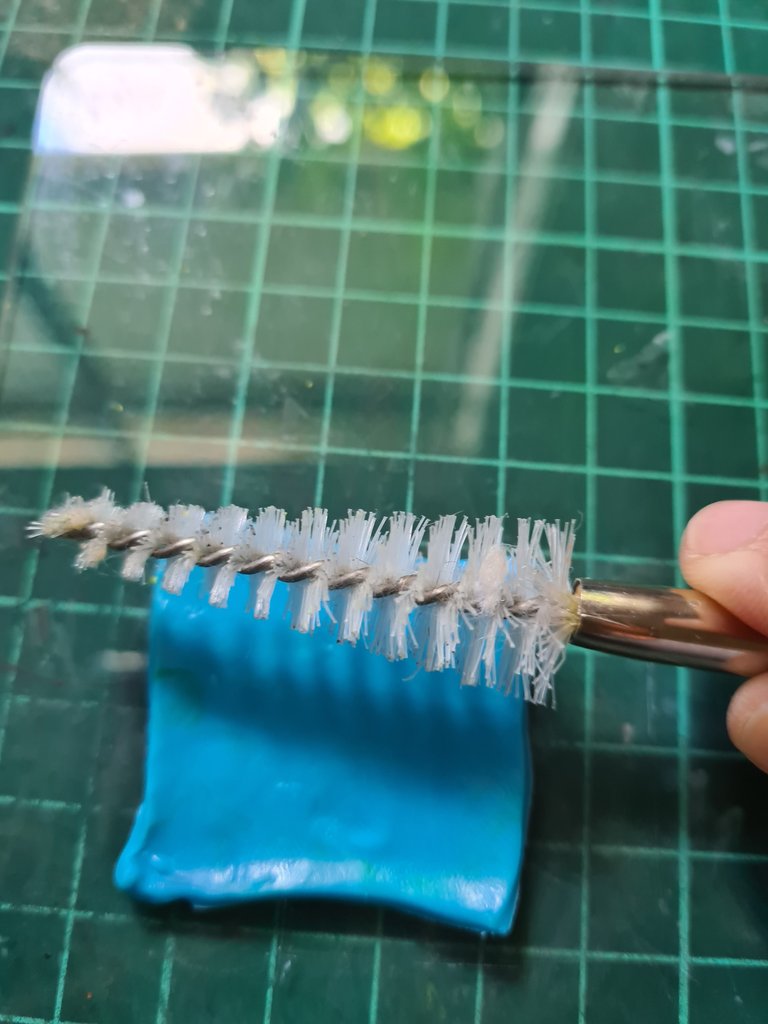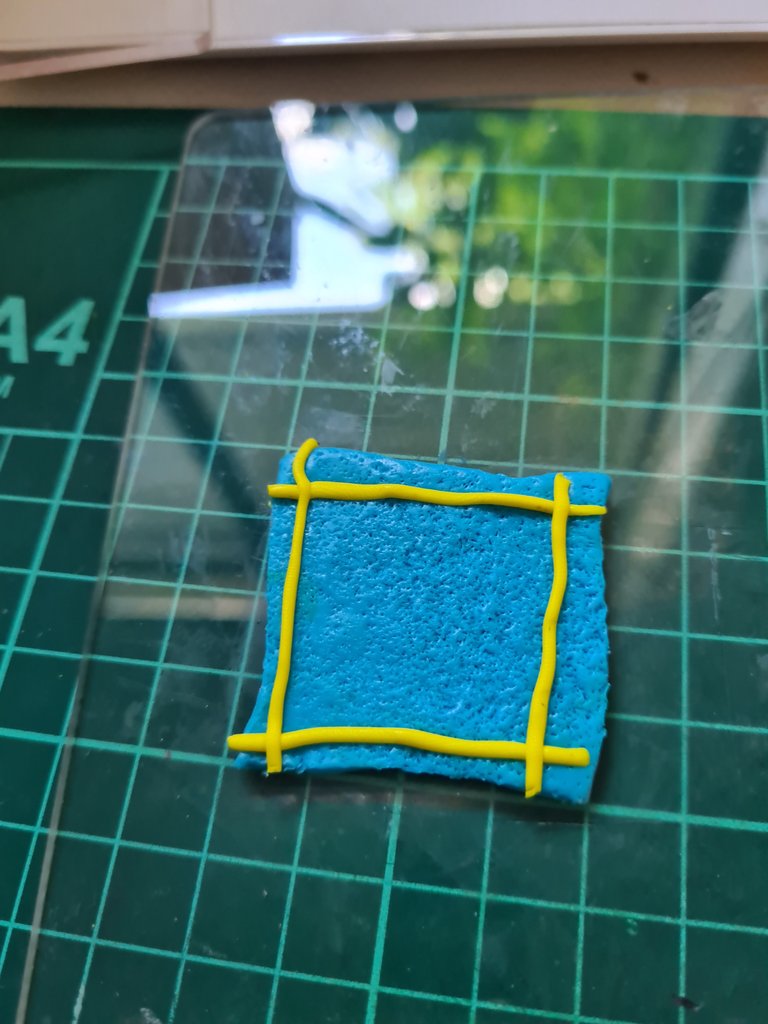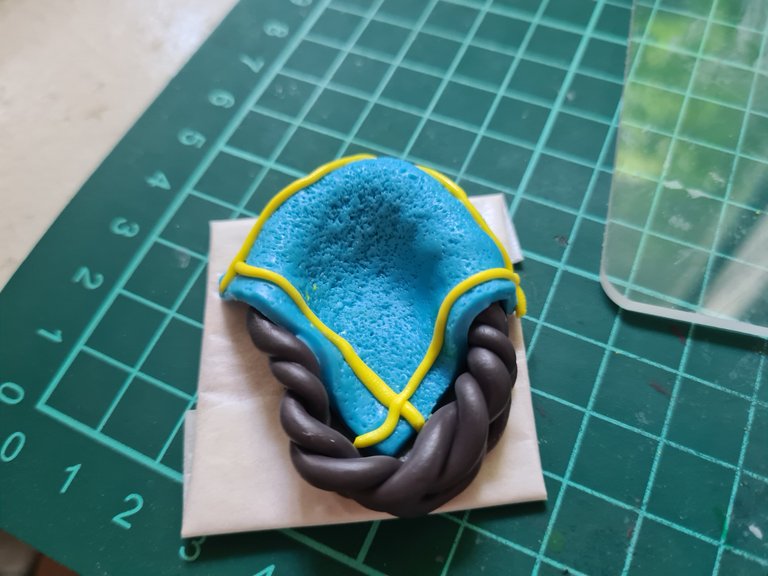 The body are just these.I did not make any further detail because they will be concealed by the basket.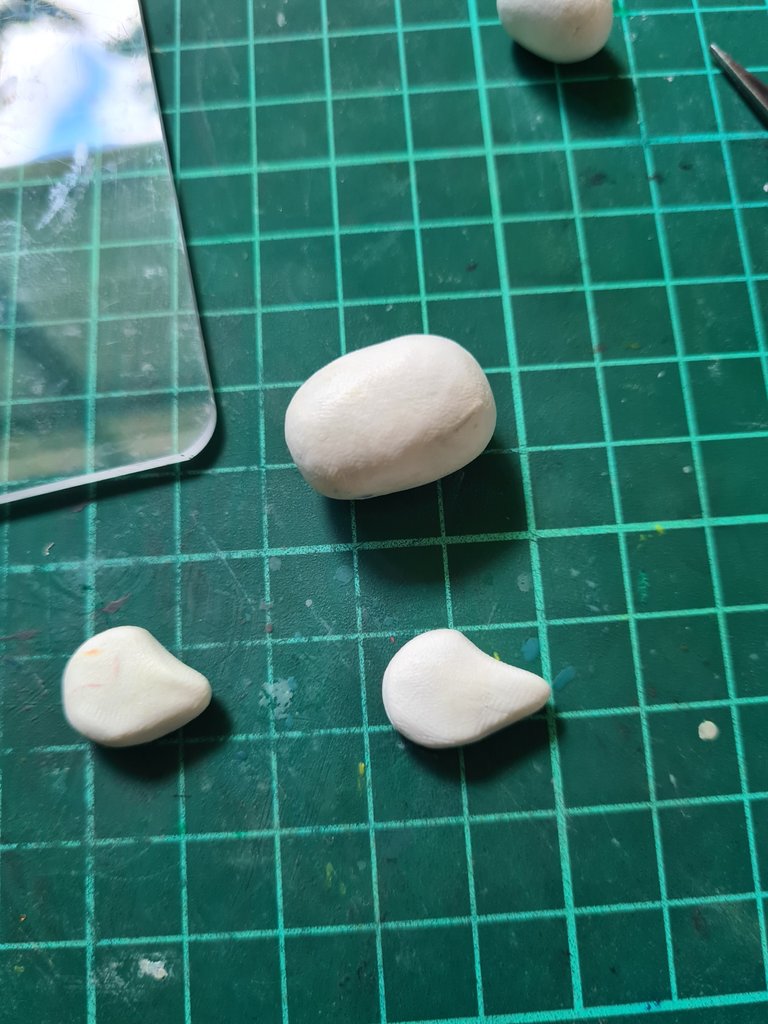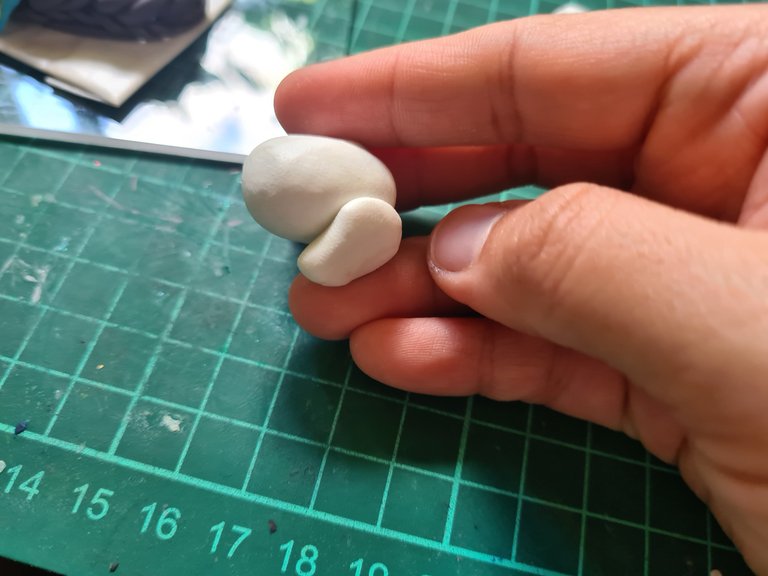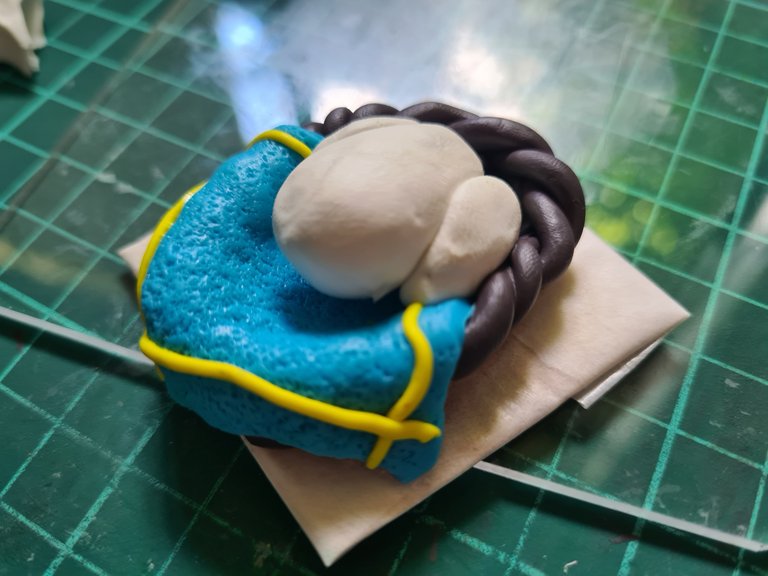 Attach the front paws.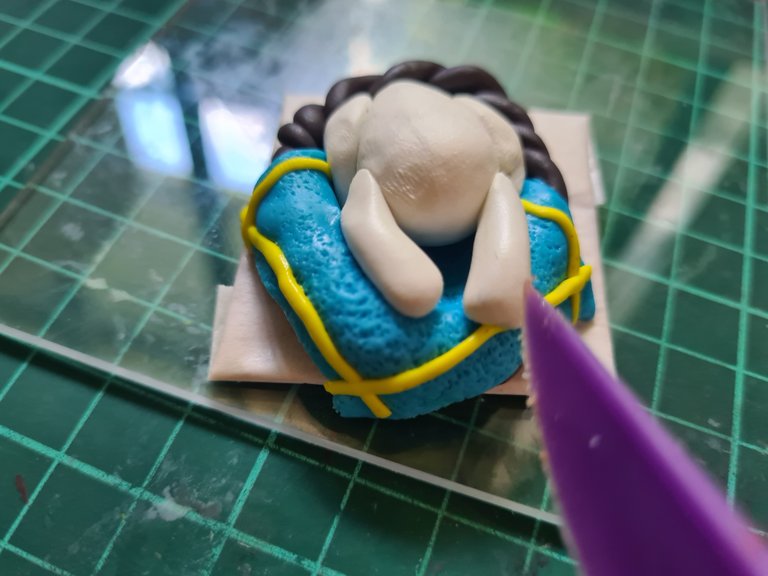 attach the head.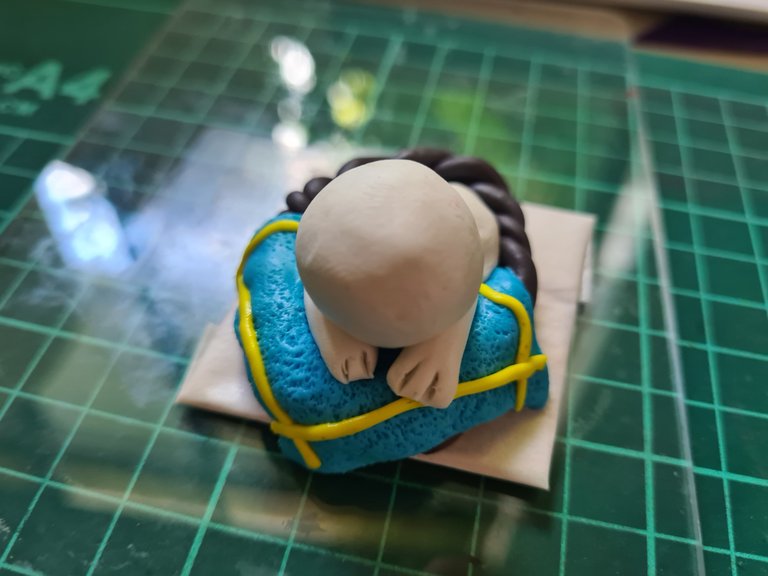 Do the head details.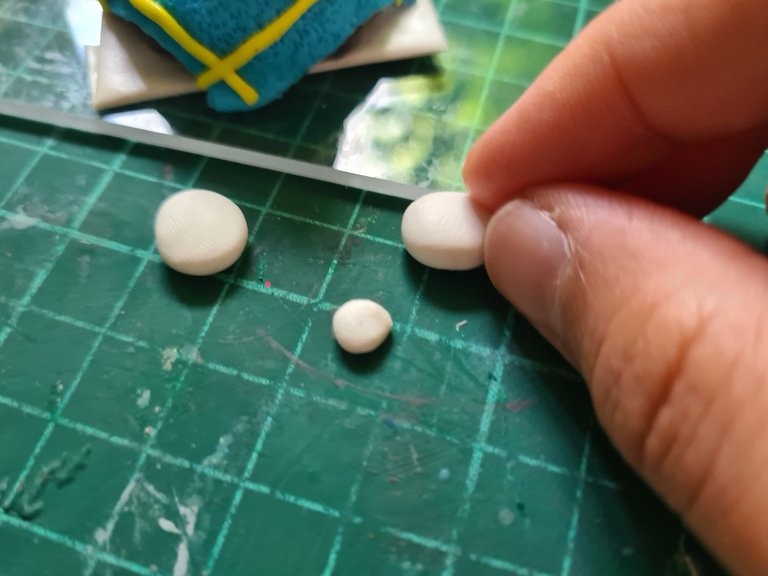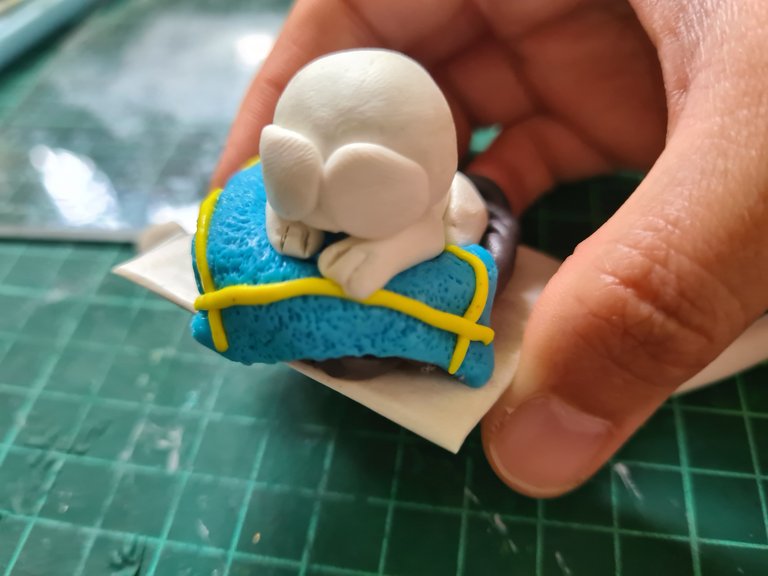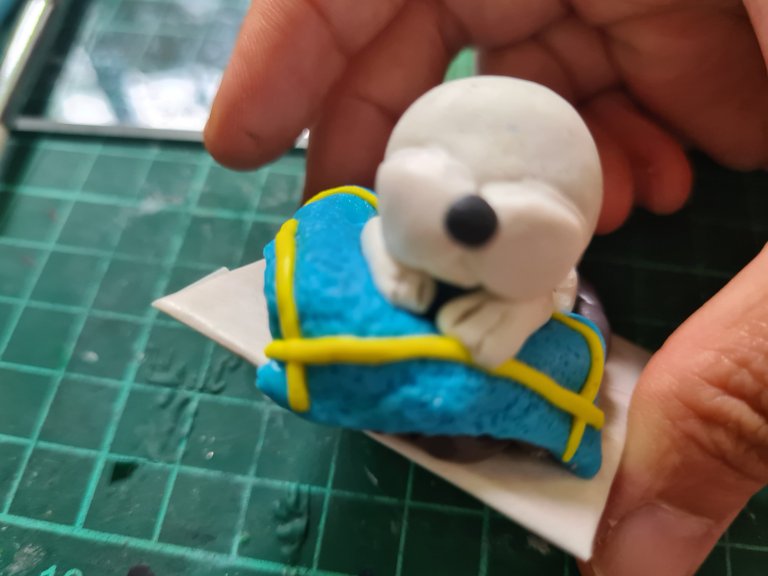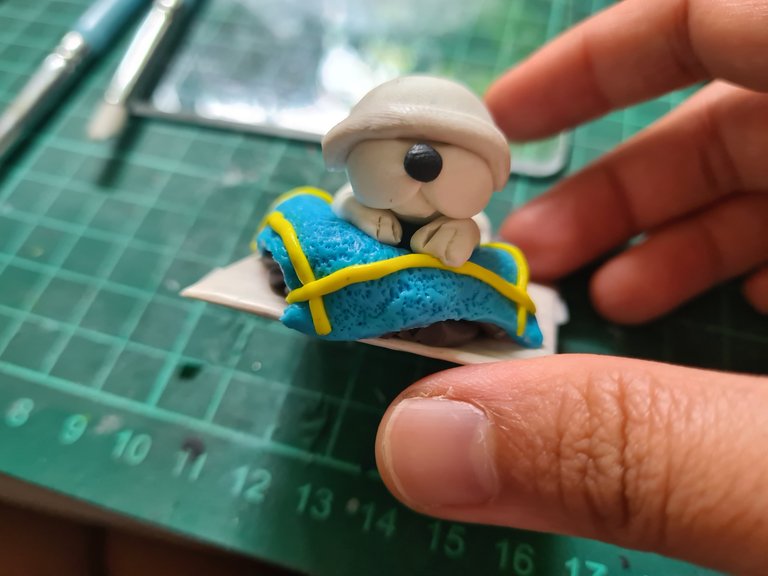 Blend in and start the eyes.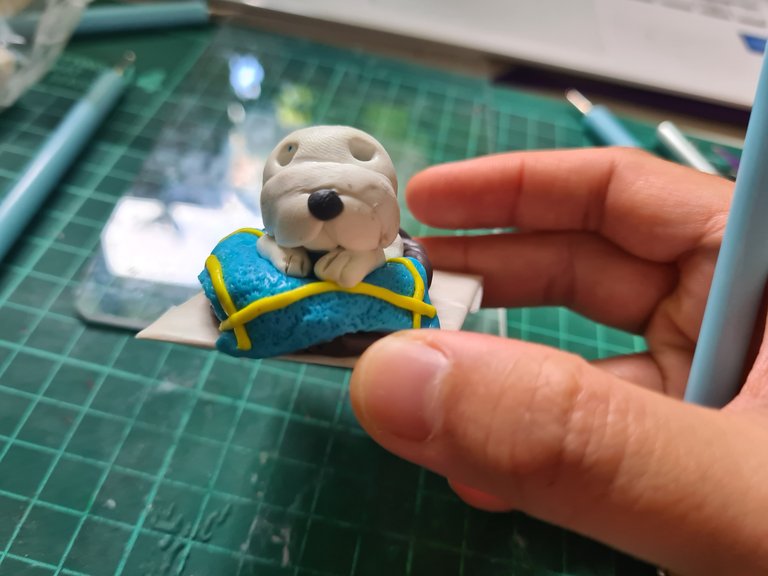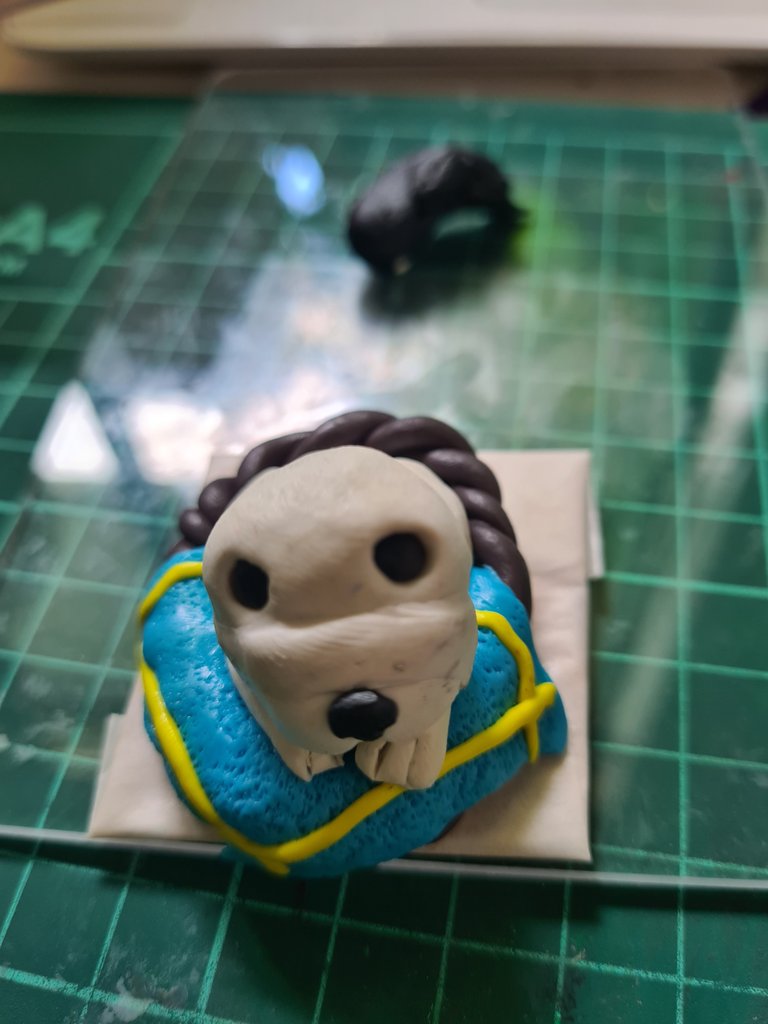 Attach the ears and flower.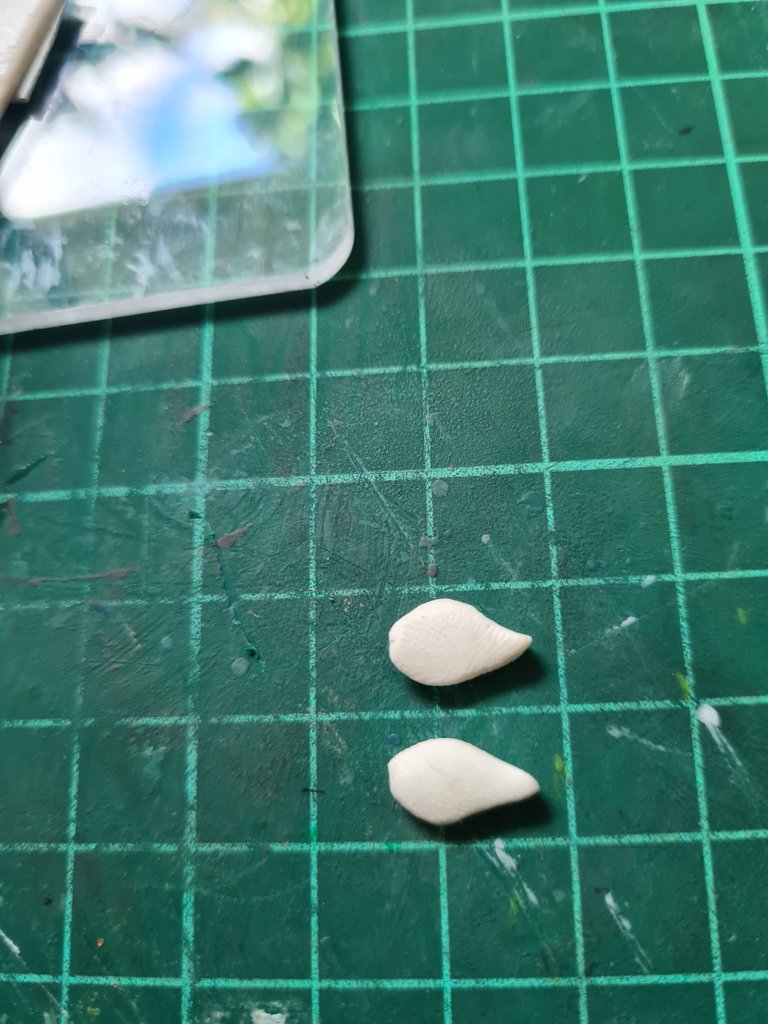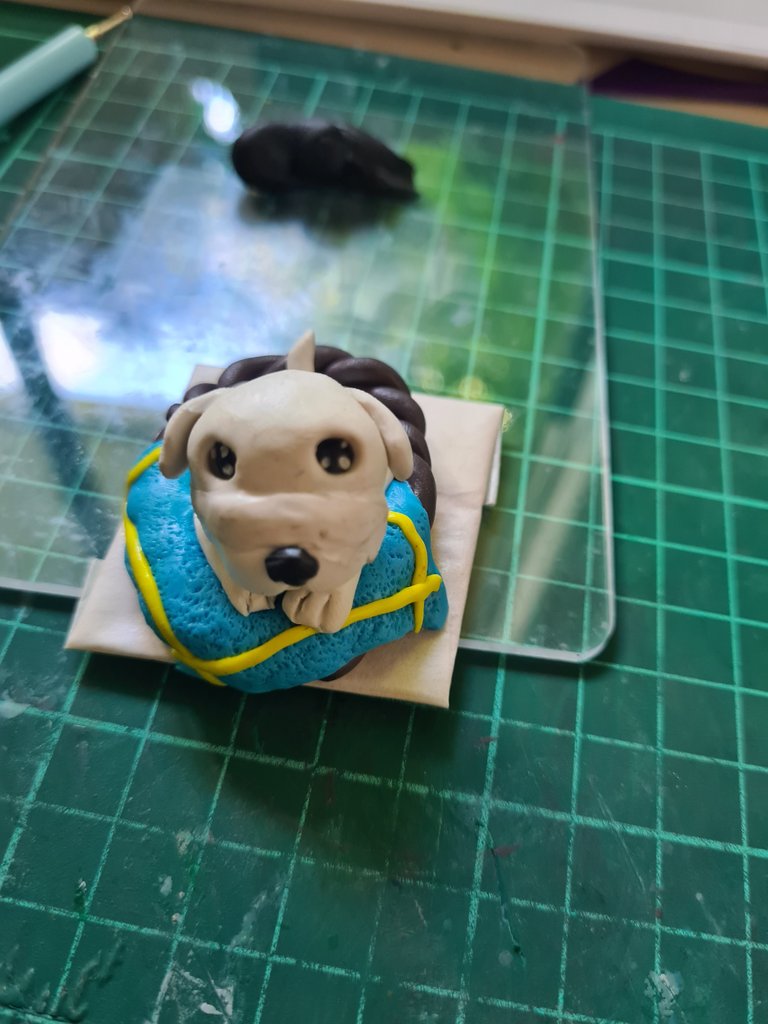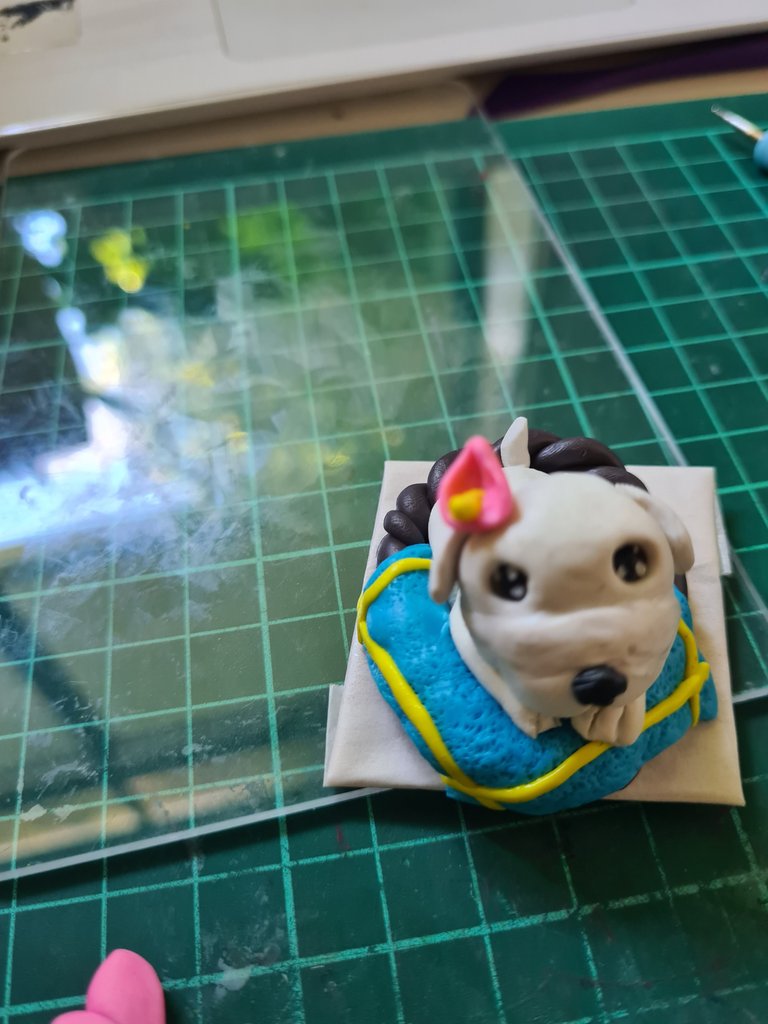 Done.Yes.posting from my phone still and I am still working until Saturday!But I'll try to make as many things as I can!