Hello everyone!
It had been an eventful week and, I think one of the best things that happened is that I have a new phone!Yay!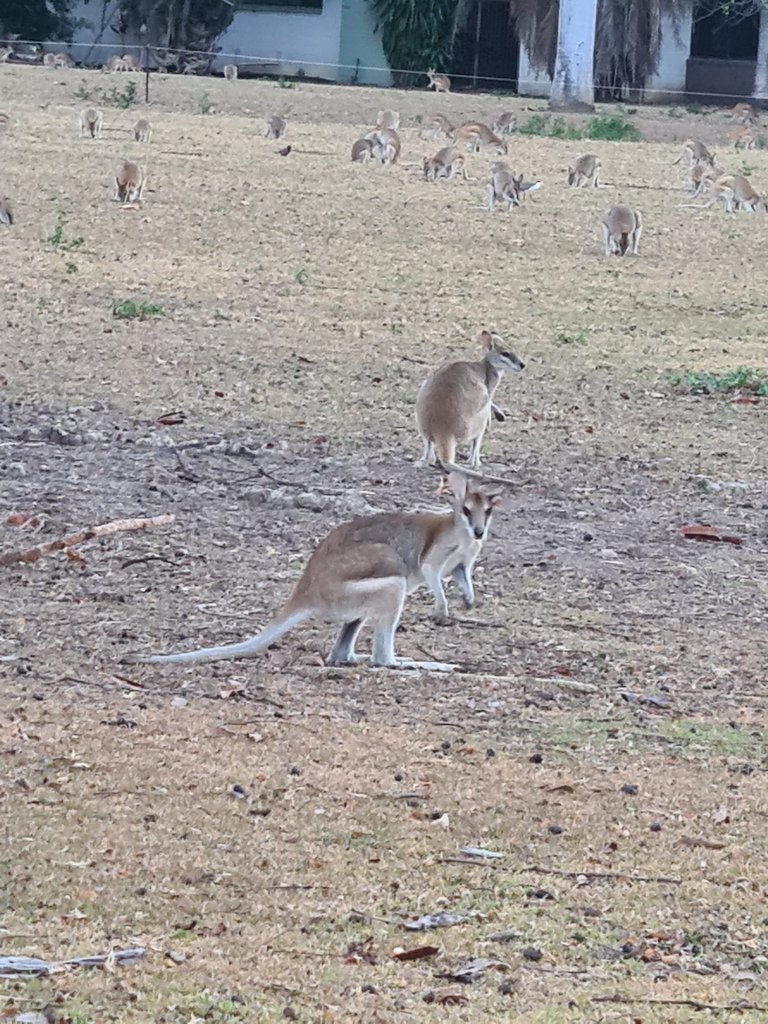 The reason why I am celebrating is that I can finally make posts from my phone making blogging more convenient!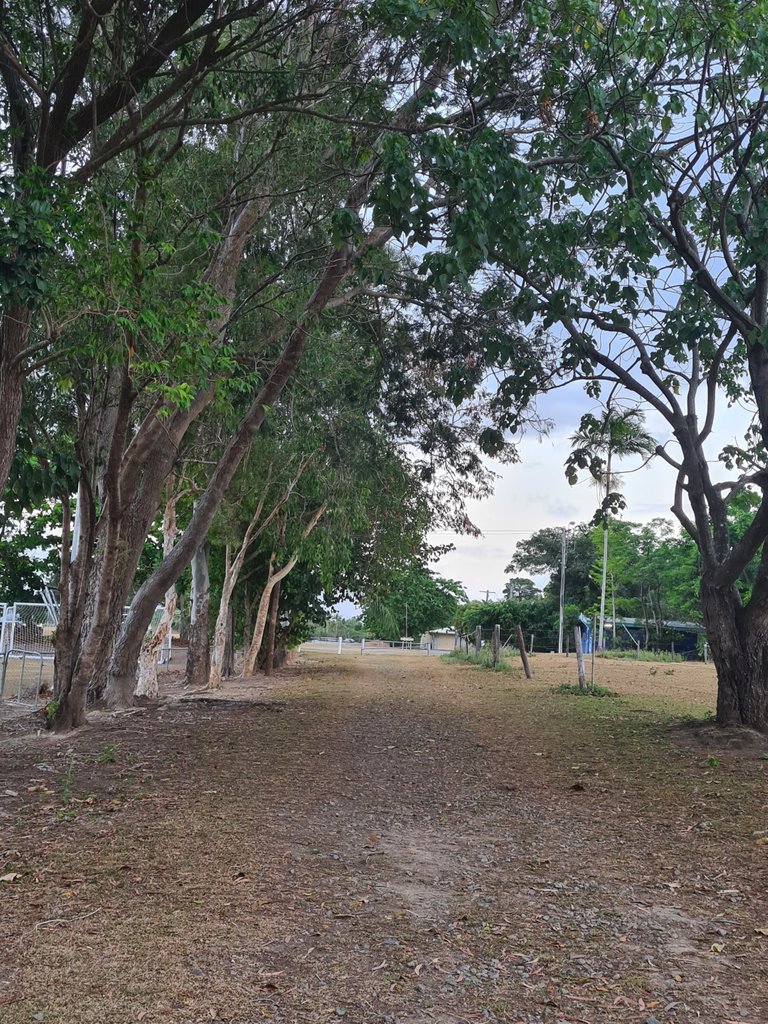 Here I am sharing pictures of my walk today.This is a part of the wallahby paddock near the place where I live.I would have included a video but I do not know how.Can anyone help me on this?