Officially, this is my third post using my phone and I am enjoying it.
I just baked a batch of charms today.It took me quite awhile to make them because I had been busy with work.
Call this my unofficial charm update......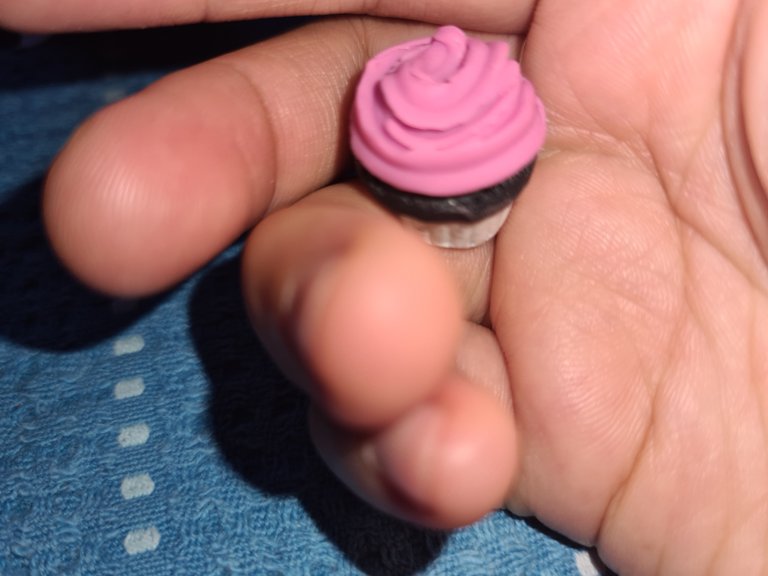 Fresh from the oven.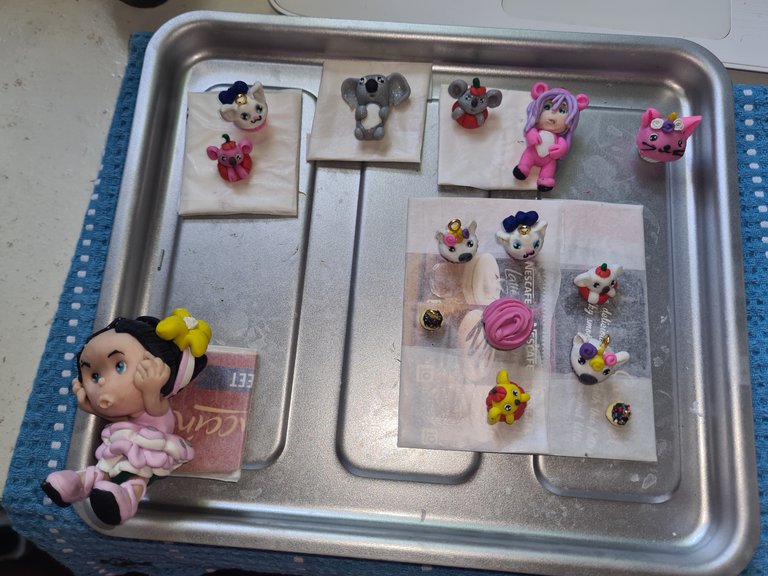 A brief review here: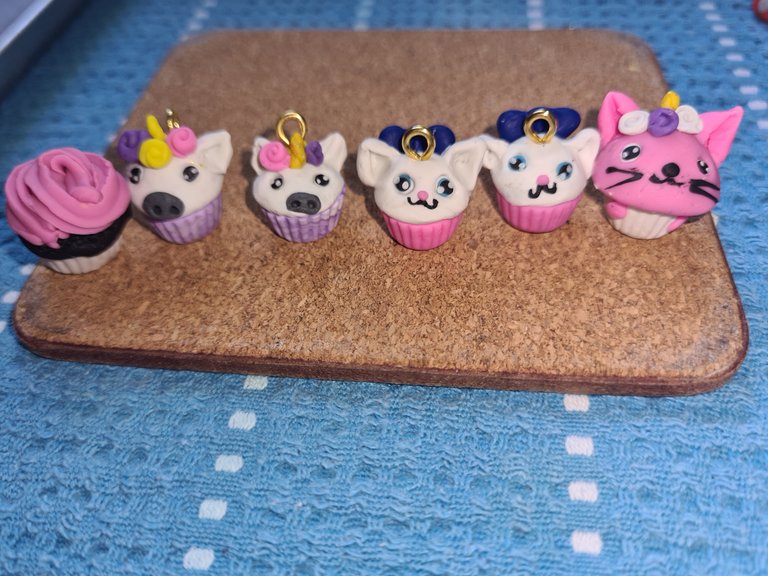 These cupcake charms.
and an even smaller cupcake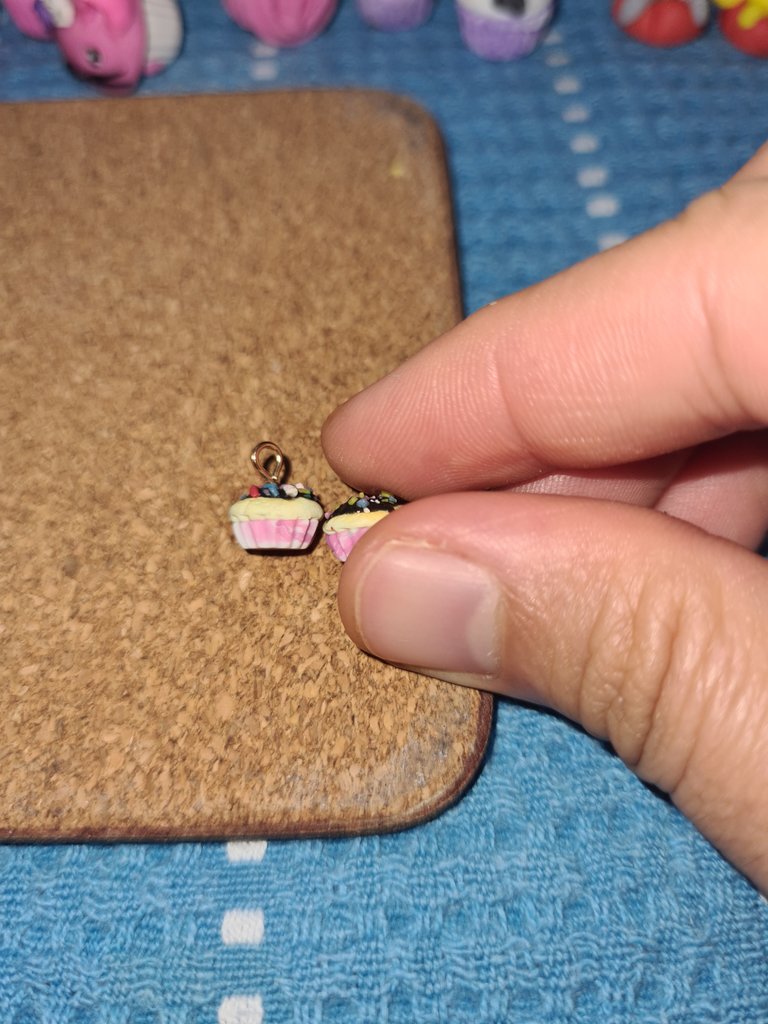 To understand how small they are: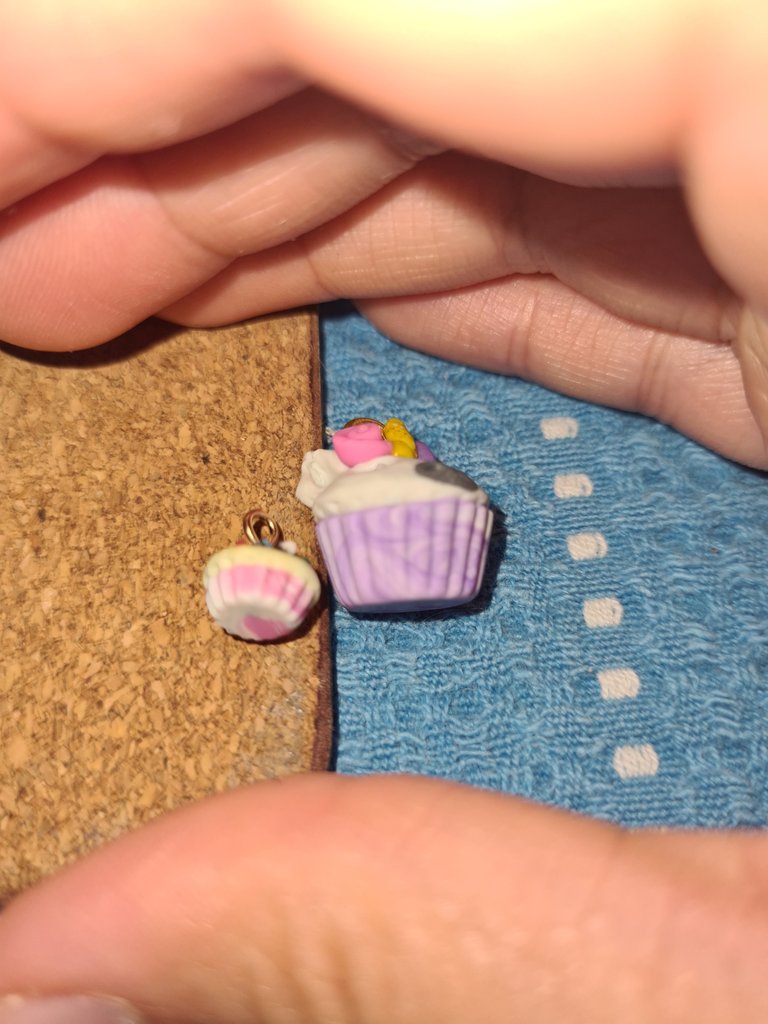 You've seen these from my previous posts.This is how they look after being baked.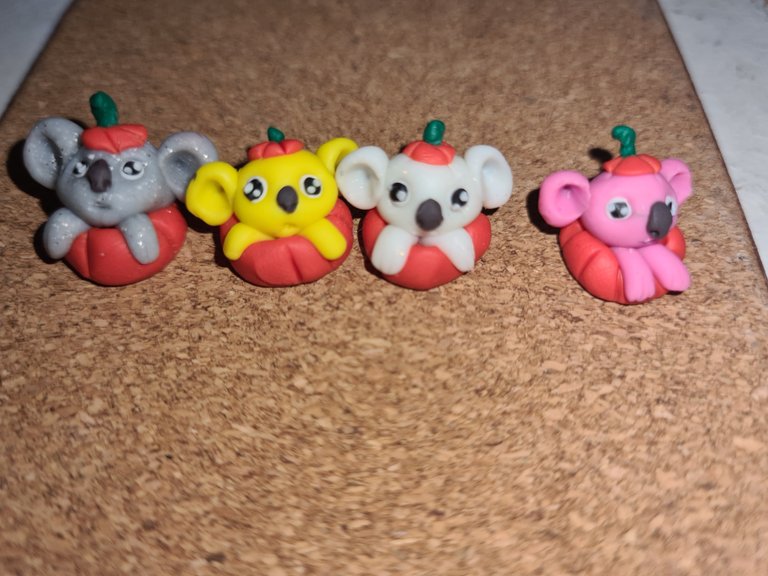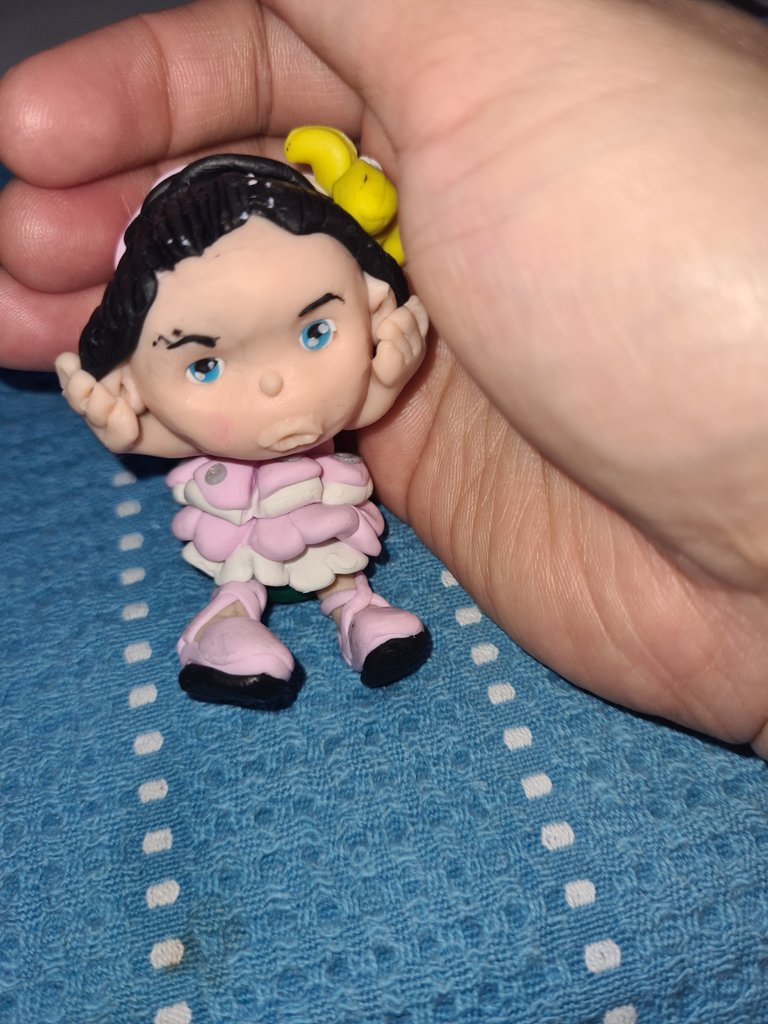 I feel so happy looking through my charms.I have not yet decided what I will do with them but I will certainly coat most of them with resin.
Some may even be given away as present while the rest will be part of my personal collection.
I hope you guys enjoyed these.