I know its really tiring to look at all my cupcakes but before I try something different I am going to make all the possible character cupcakes from around here.
Here's my cat cupcake!This is made of polymer clay.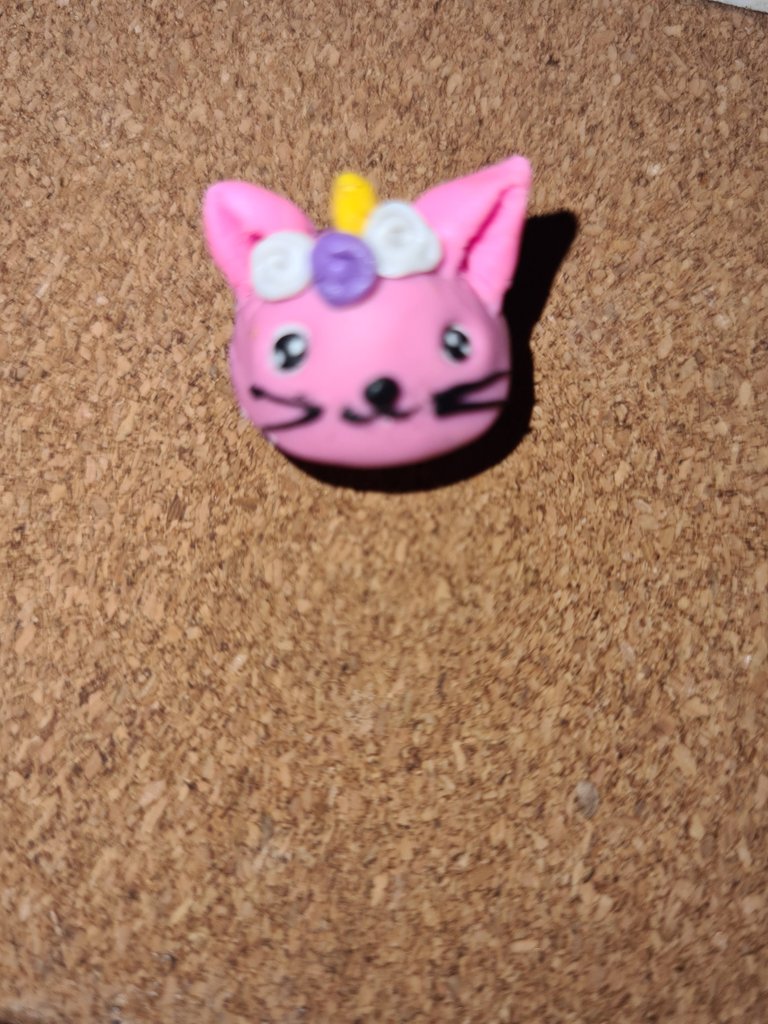 I originally intended for this to be a unicorn but while making this I thought, why not a cat?
To start with, I had a white base.
Then the pink "head."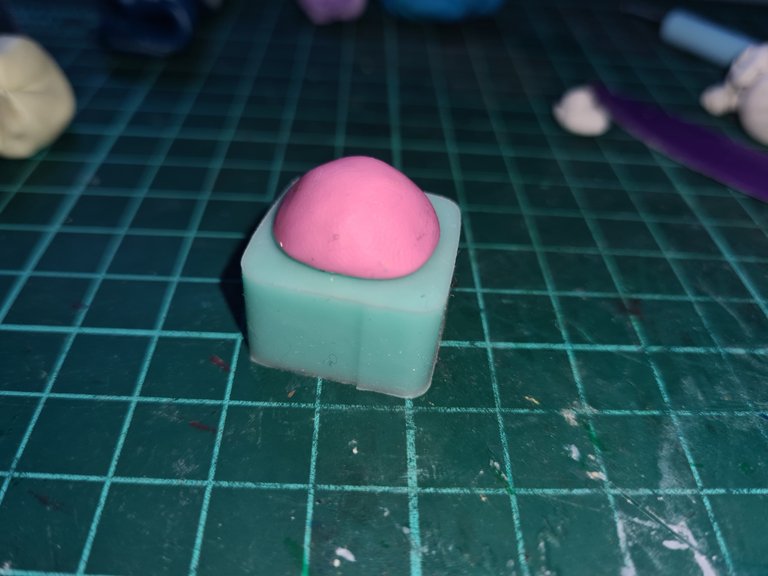 This is how I made the horn.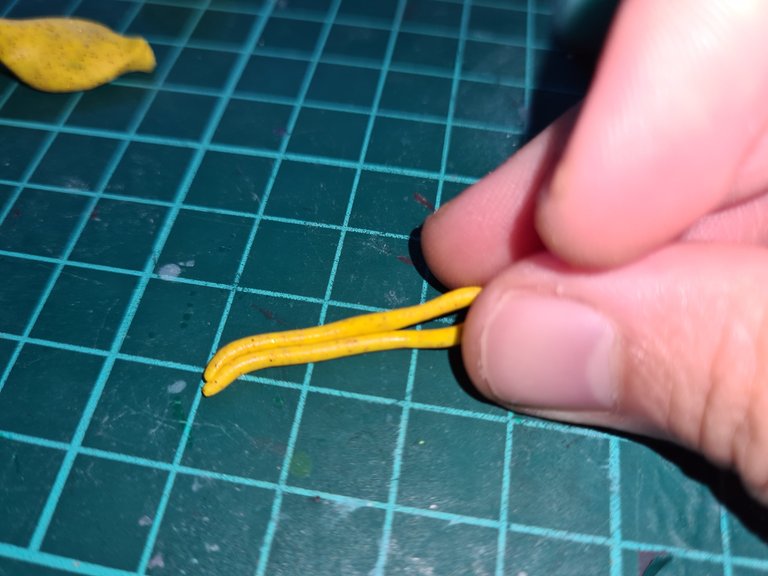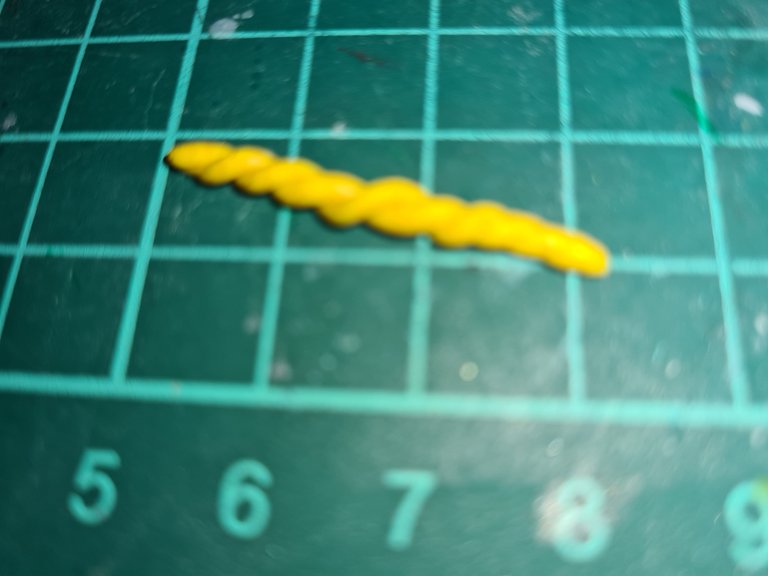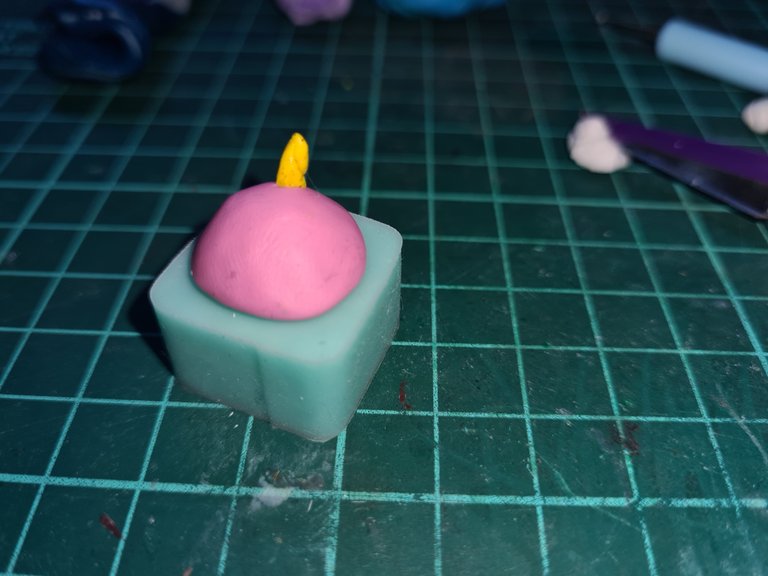 Attach 2 balls of clay and put additional details for the ears.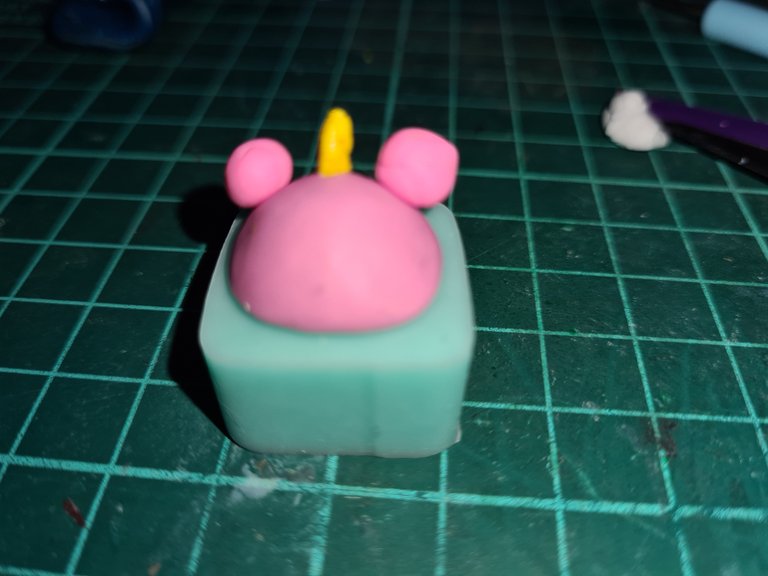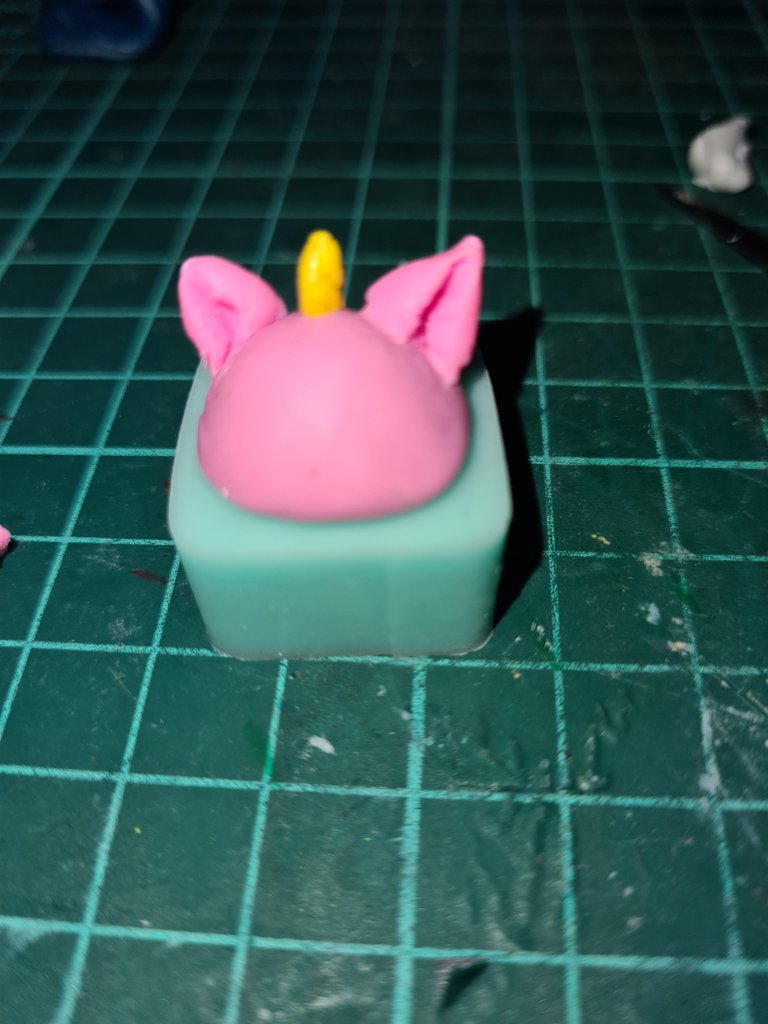 Start making the eyes.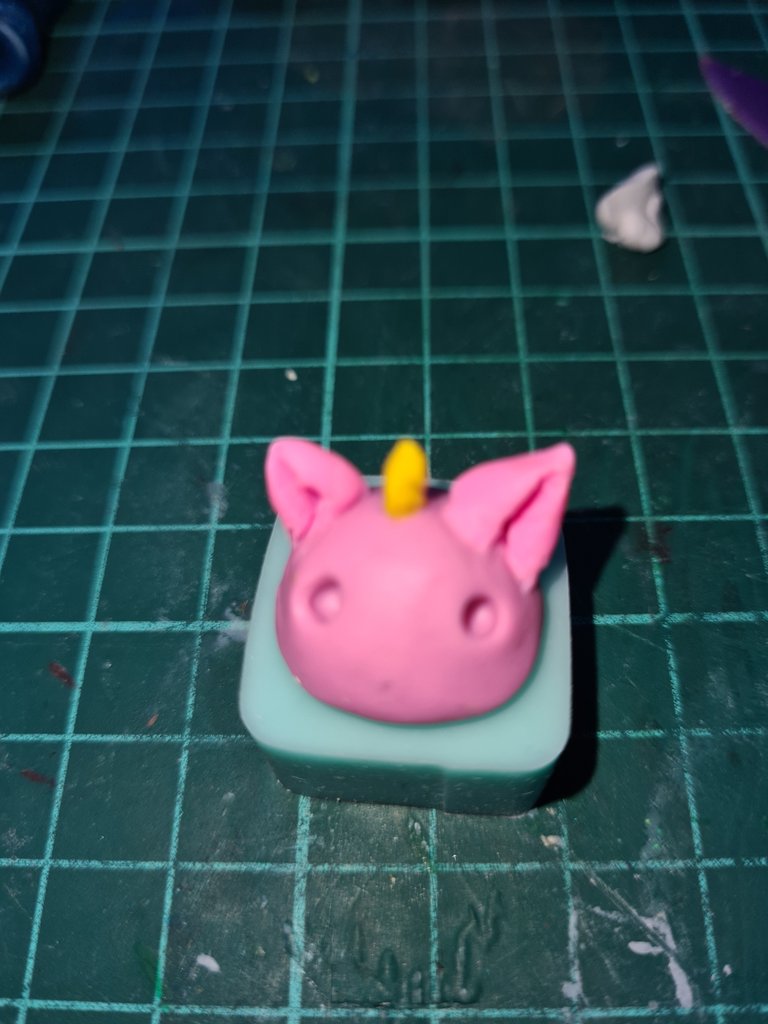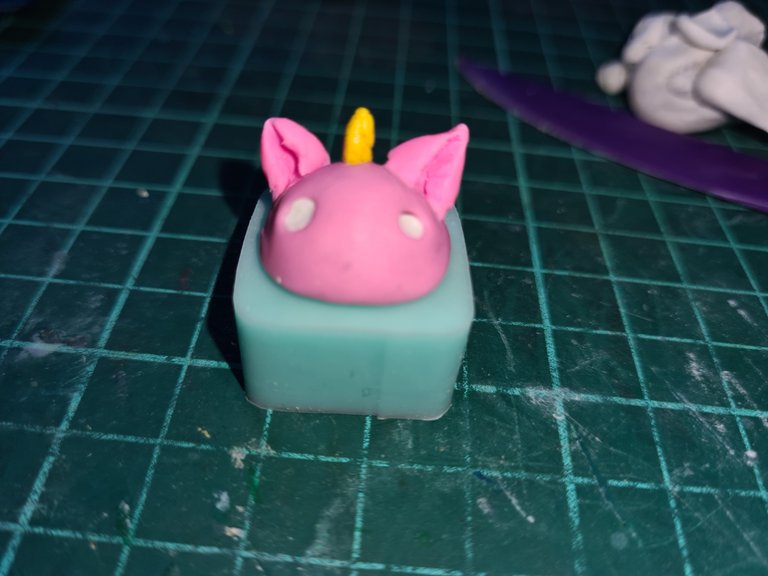 I noticed that the eyes are not really that equal.But I decided to keep it as it is.I don't know why.Probably because I want to emphasize that there is no such a thing as perfect.
In fairness, it turned out really well.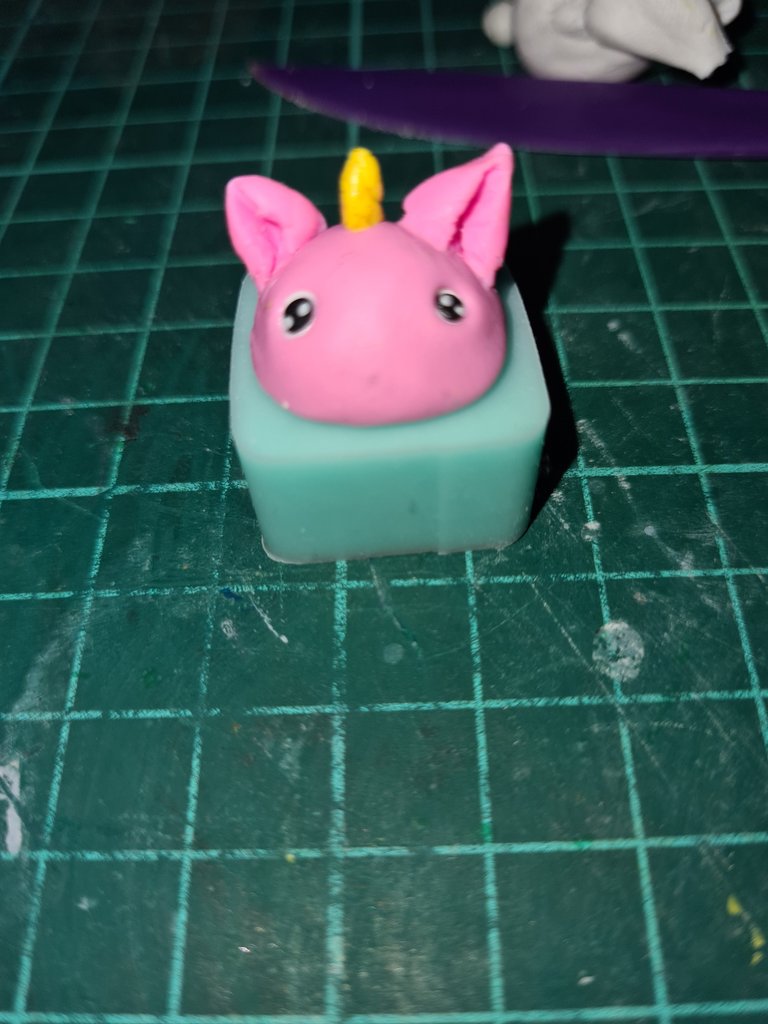 Make the nose, mouth and whiskers.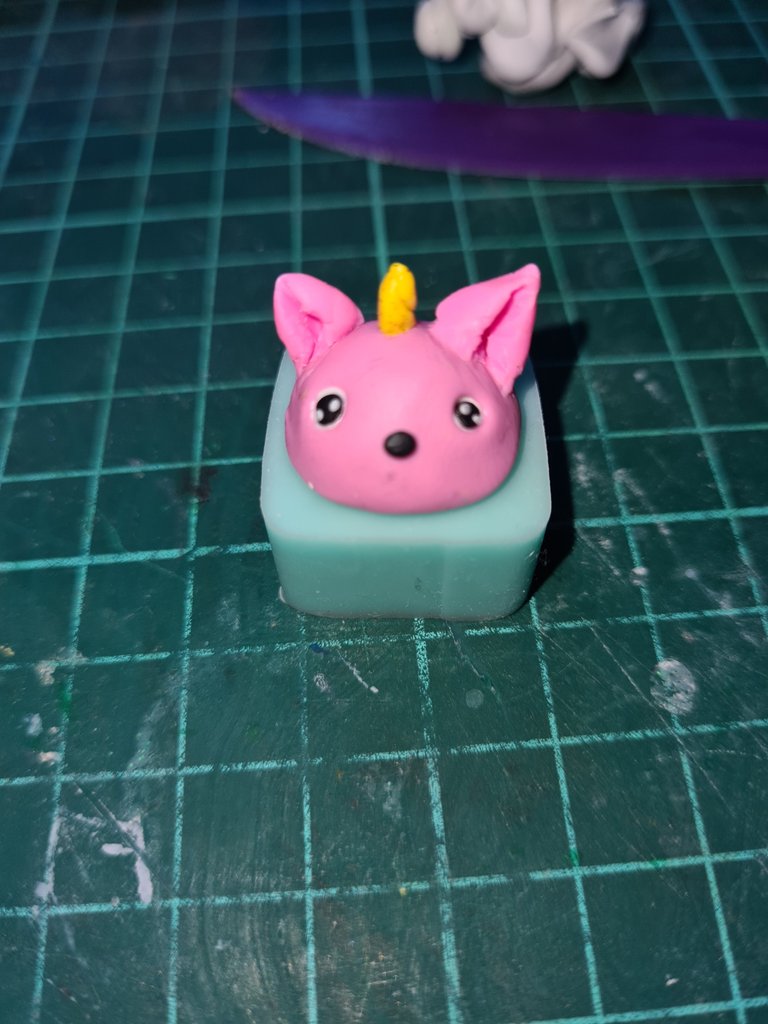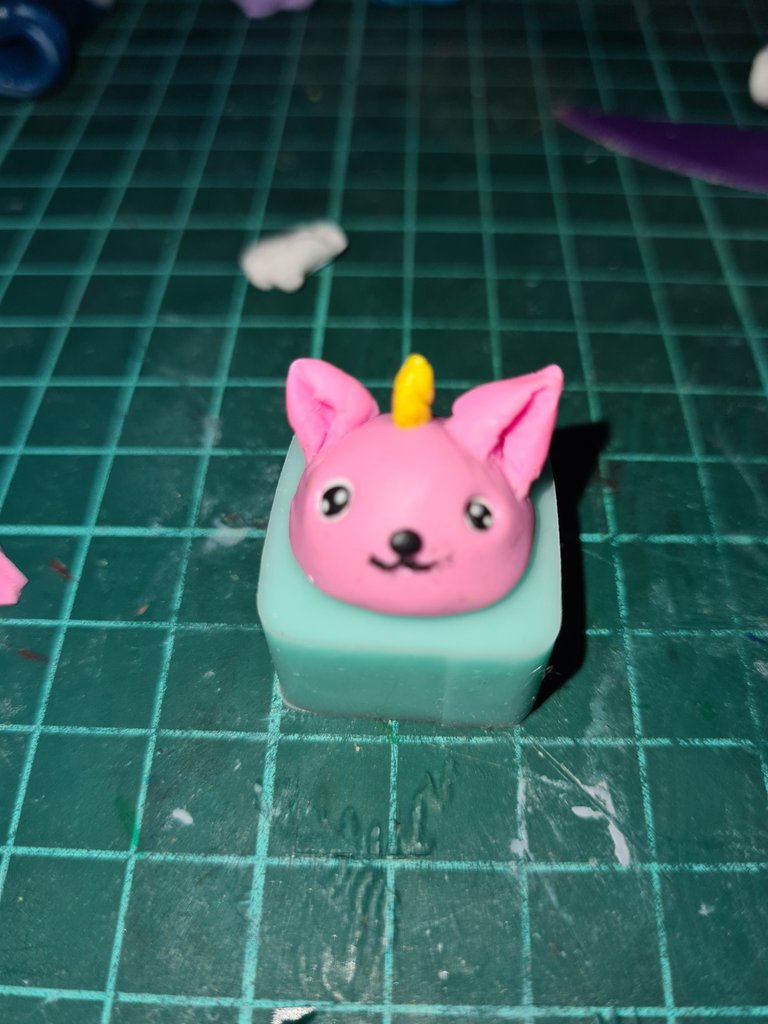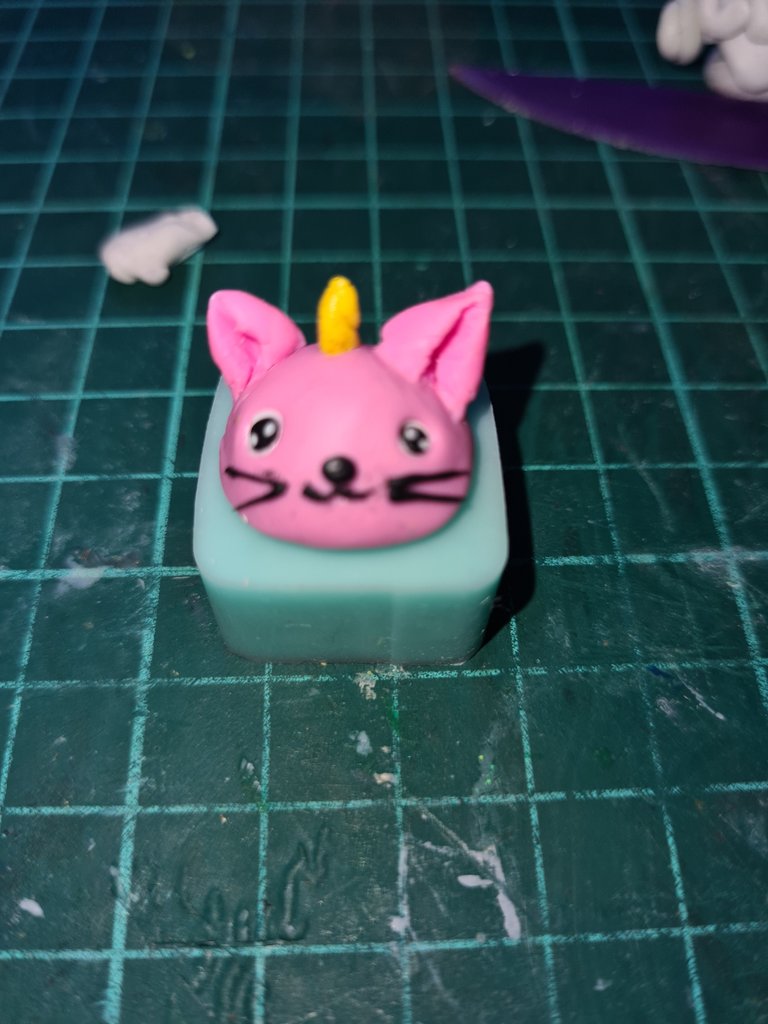 To make the flower detail, I just rolled out a piece of clay.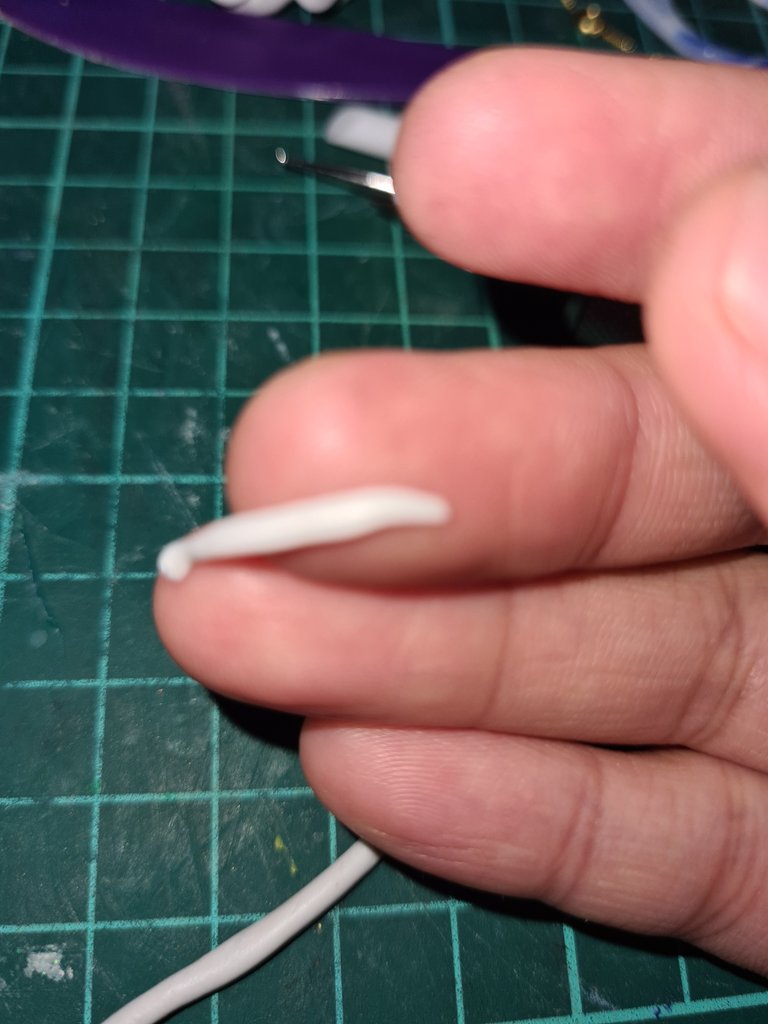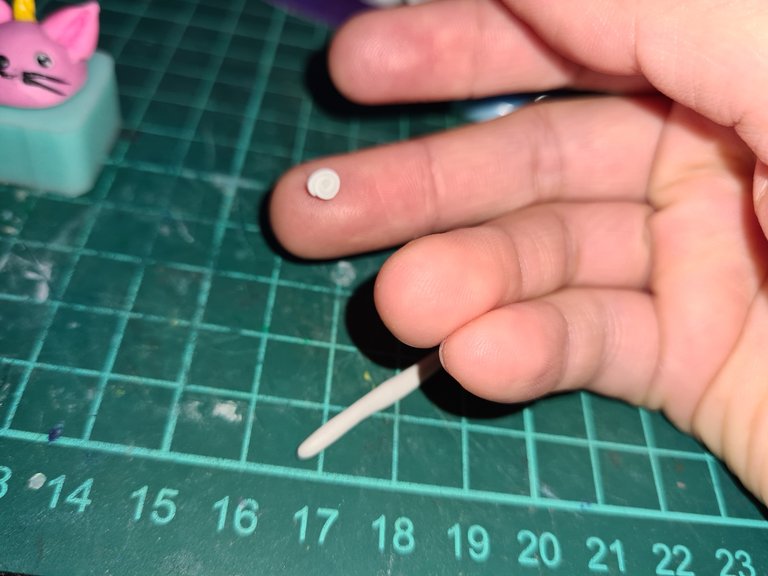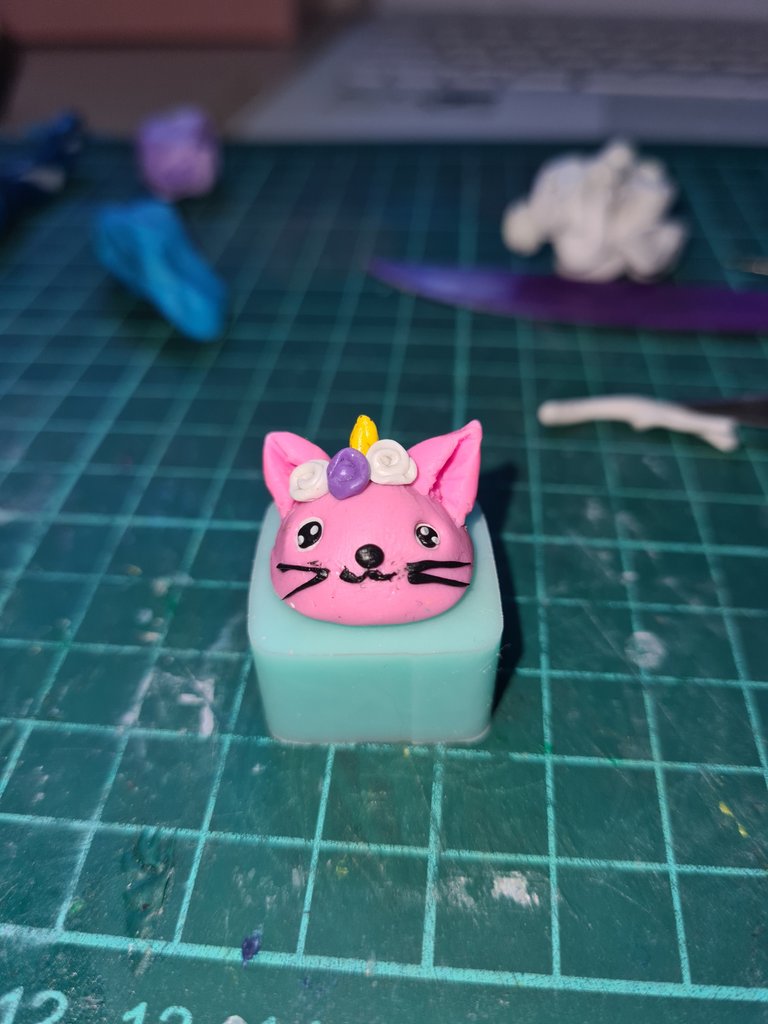 Done.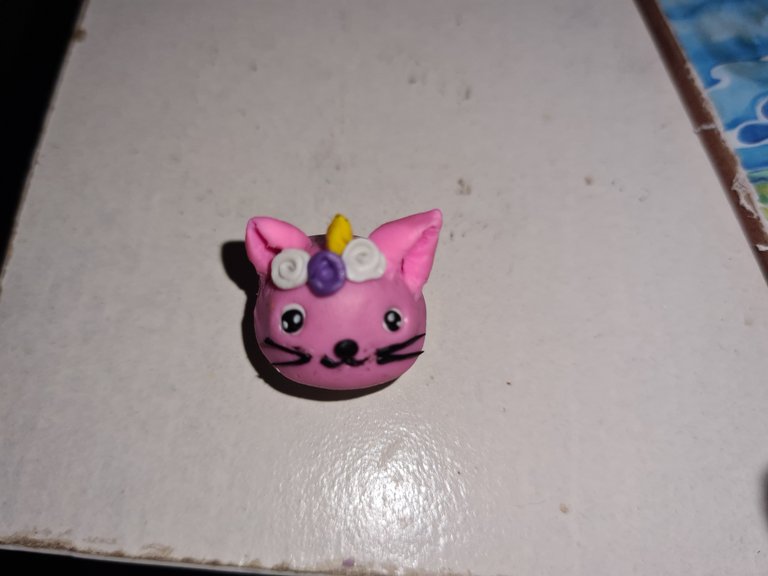 Yes.I am still working and I am making this post in my phone.I will be working until Monday or Tuesday depending on how things work out anyway.Well, I hope you enjoyed this.