I had been struggling to make something with airclay for the past few days. Unfortunately, nothing worked- so I went back to polymer clay.
I want to celebrate my life with these pieces. Finally, there is a clear pathway for me and, that meant, I am starting to settle down in Australia. I did know from the beginning that I will be doing that.Its just that my mind is still processing everything.
One of the most beloved Australian animal that I came to personally love is the Koala. In fact, I am even considering to adopt one. NO. I am not going to get one as a pet but simply pay an adoption fee for a year to foster a koala in the wild-or in a zoo or a hospital- its offered by an organization here- more on that later!
I believe that everyone has the right to life and, to have whatever help or assistance they needed to have a pain free, comfortable and happy life.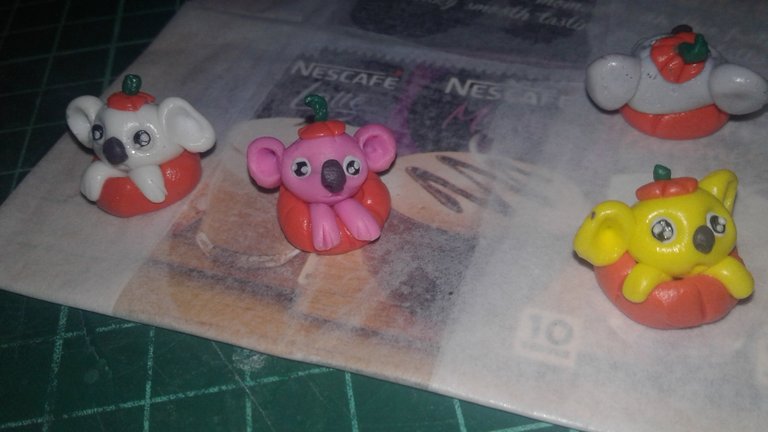 I started the pieces with orange balls.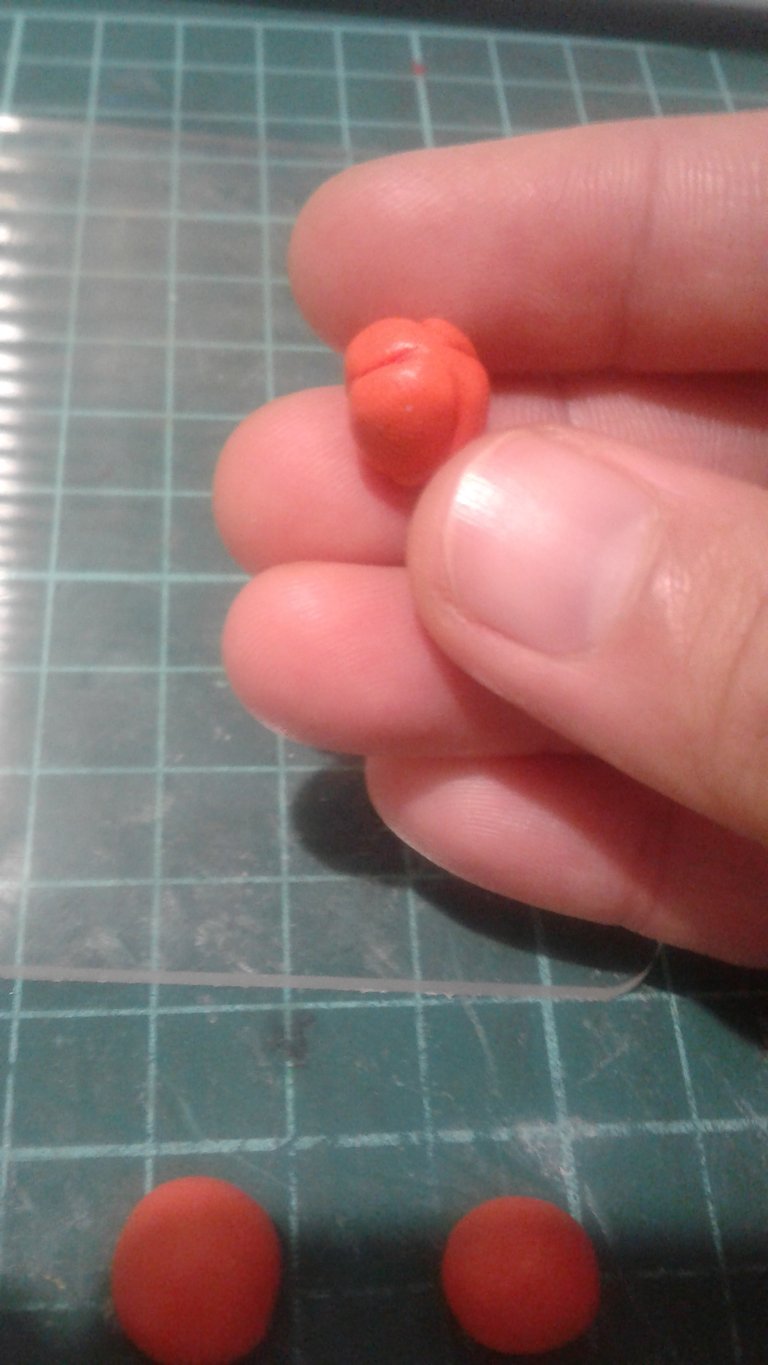 I made a hole on the center with a ball tool.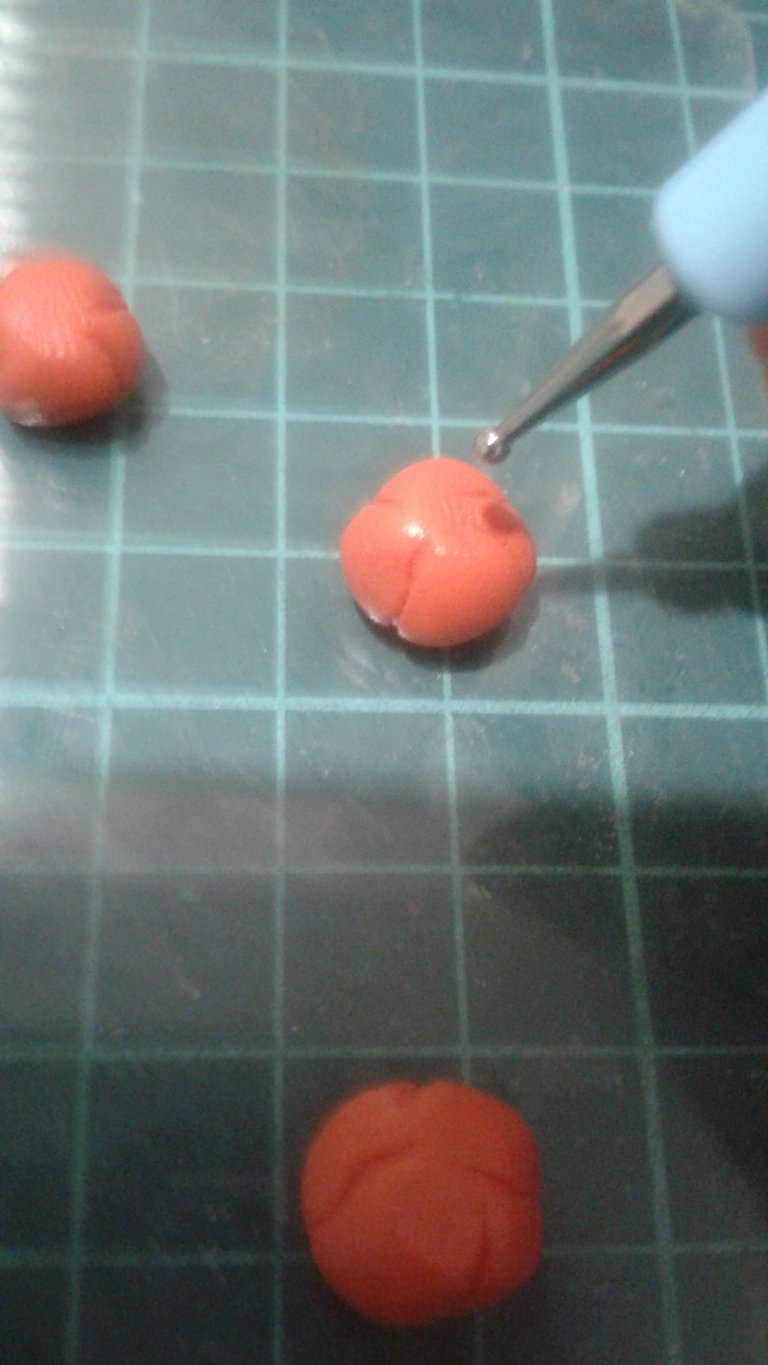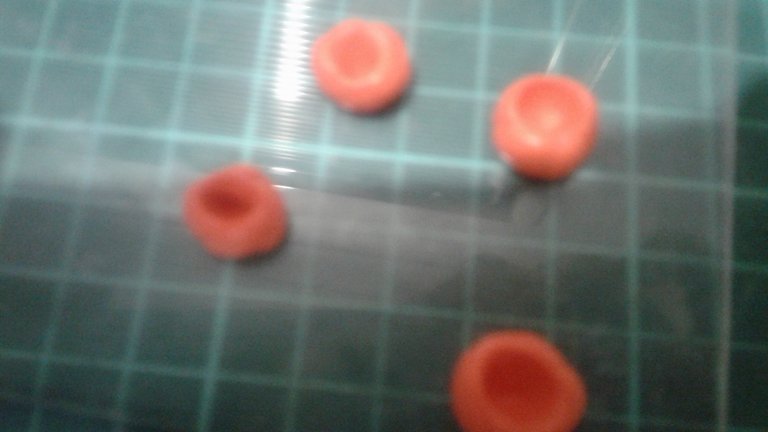 And started making the "hands."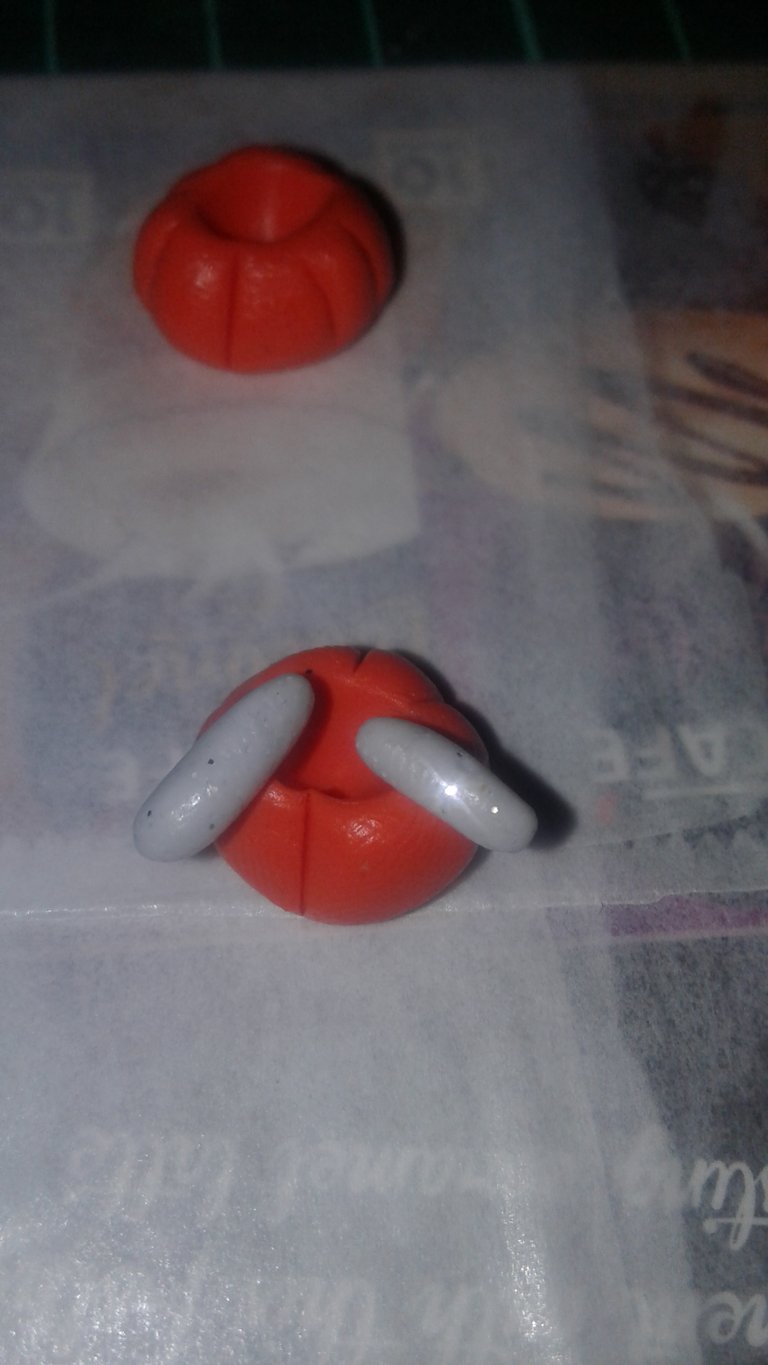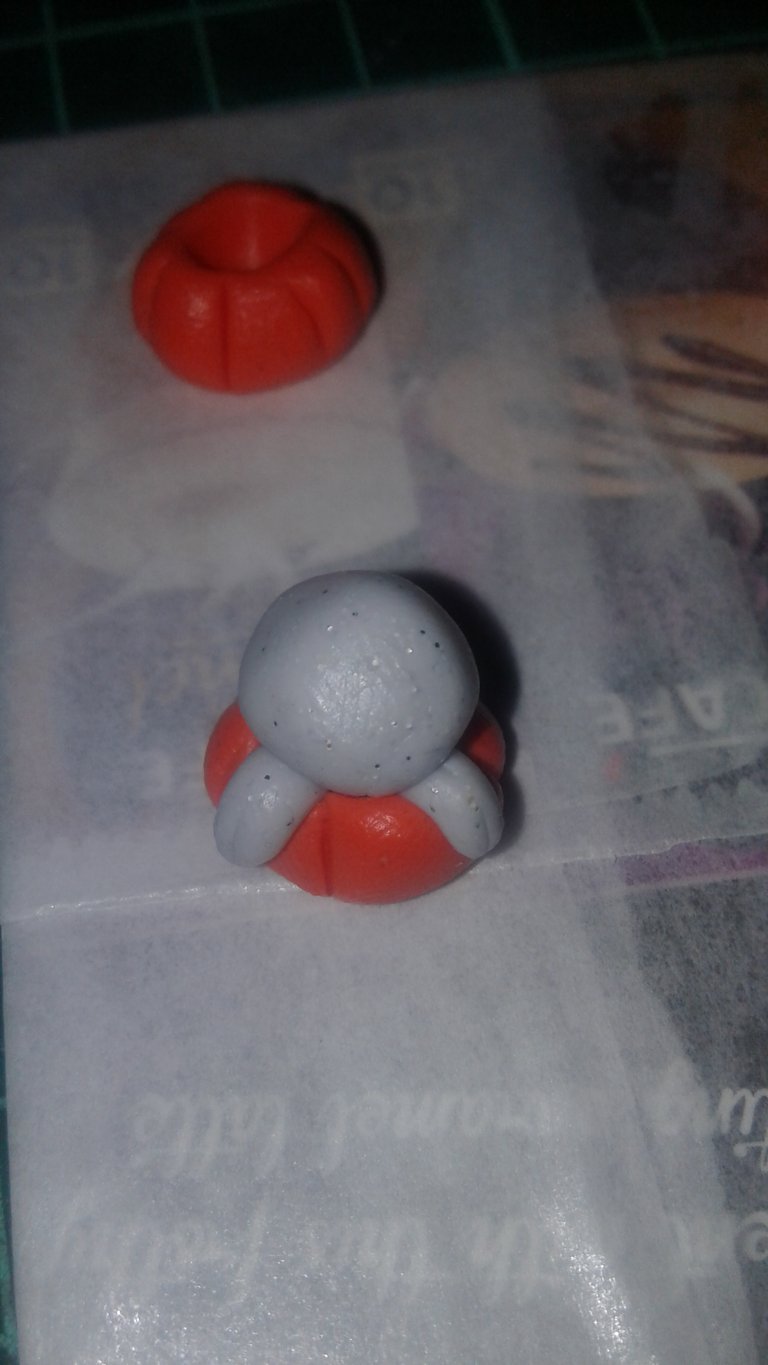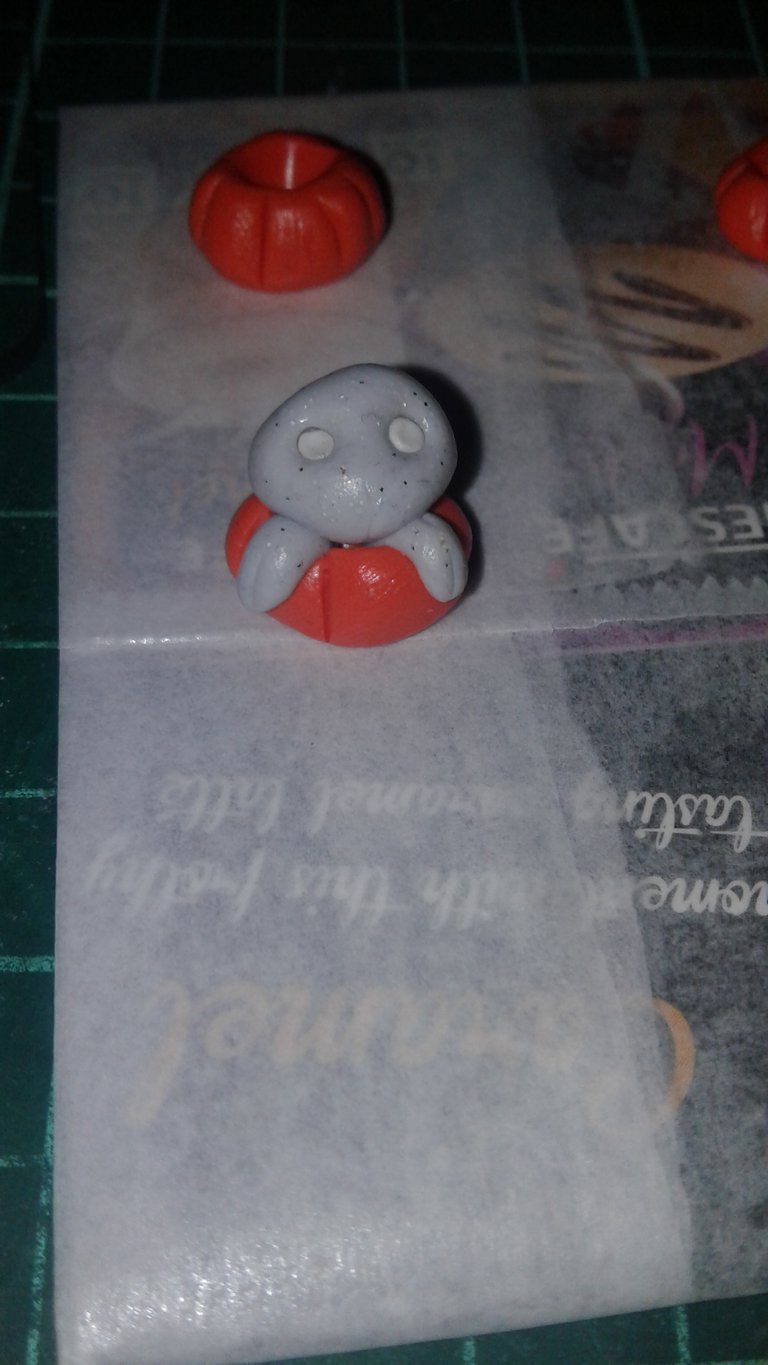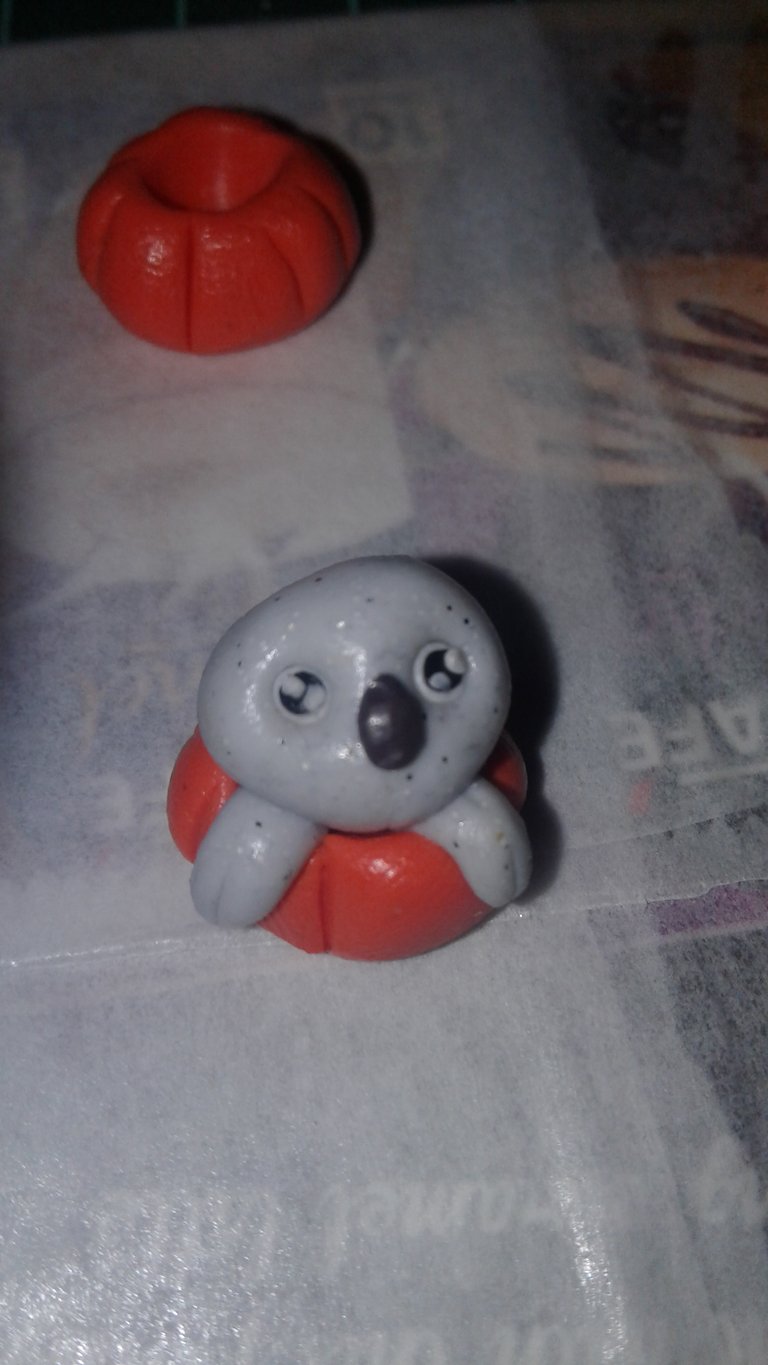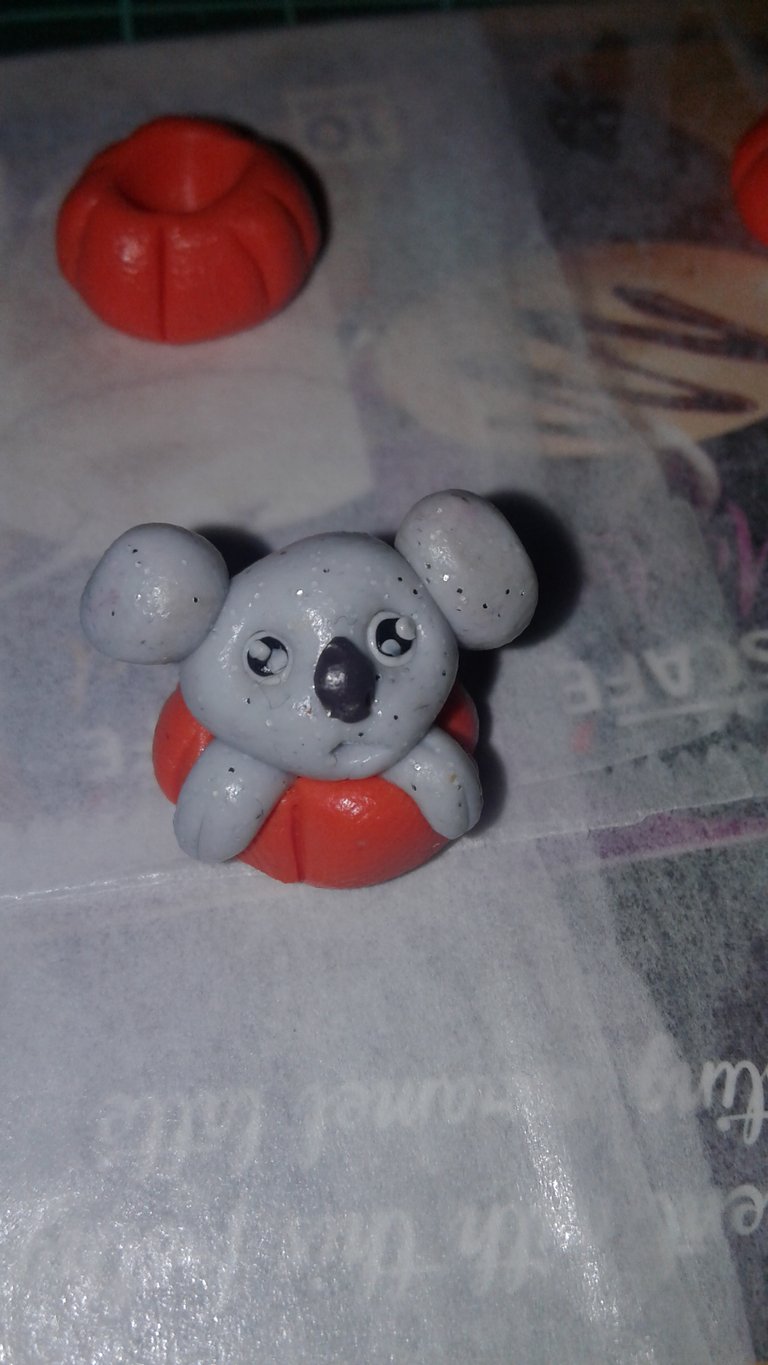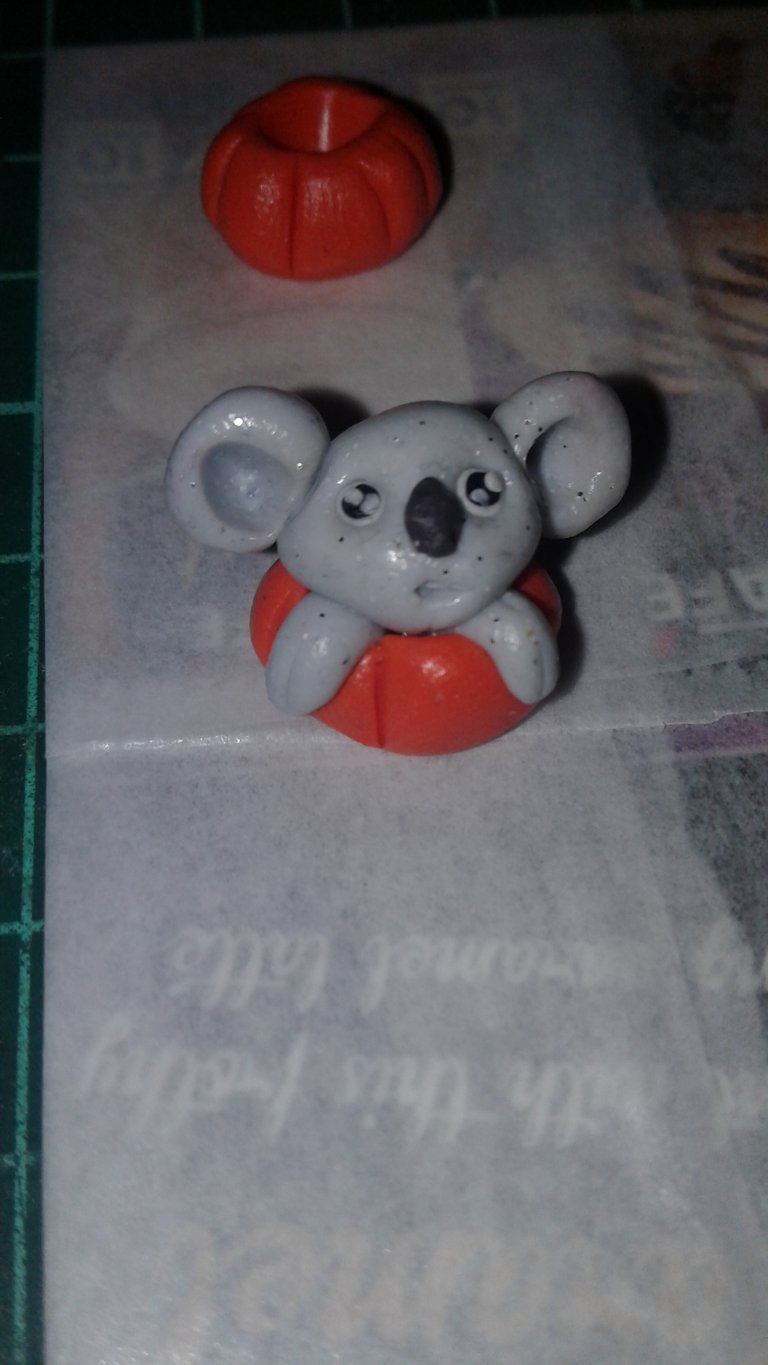 To make the pumpkin top, I started with a round piece of clay.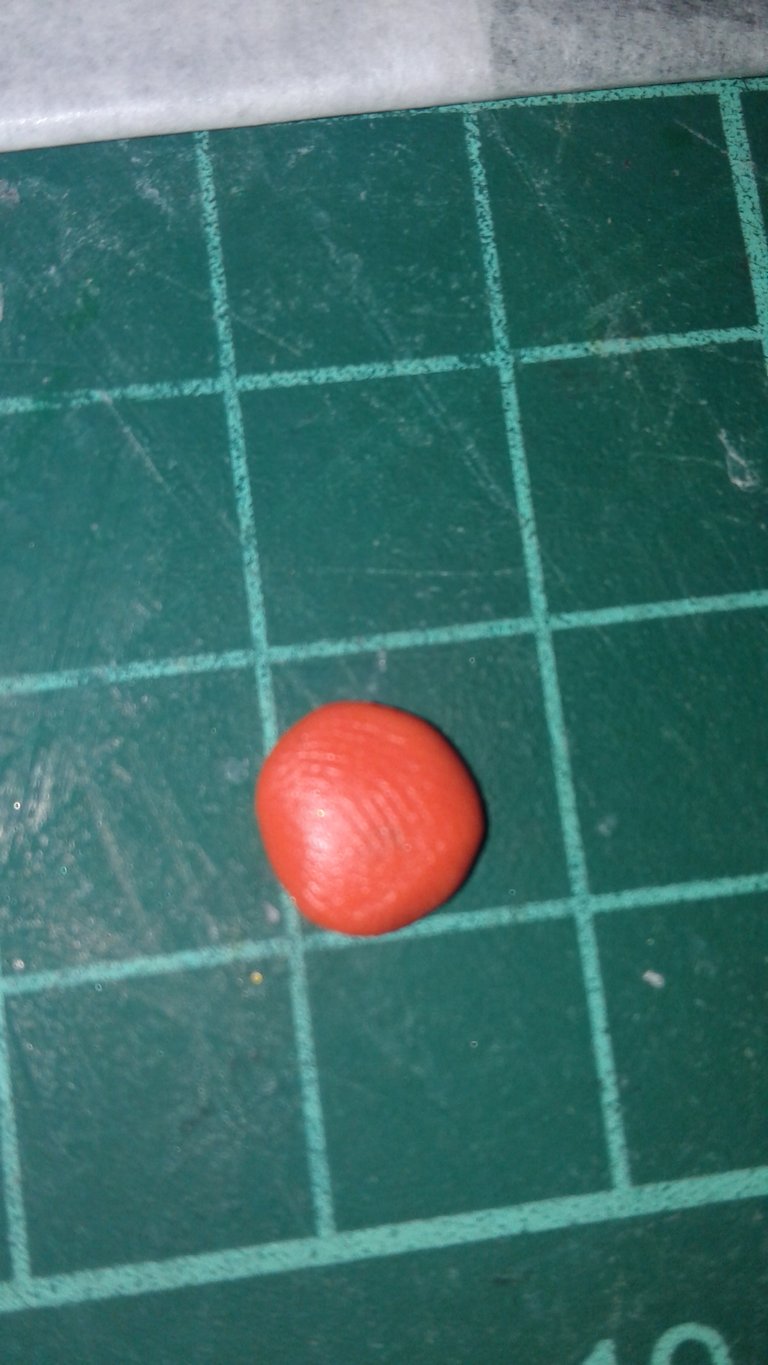 add some details and top up with a green clay.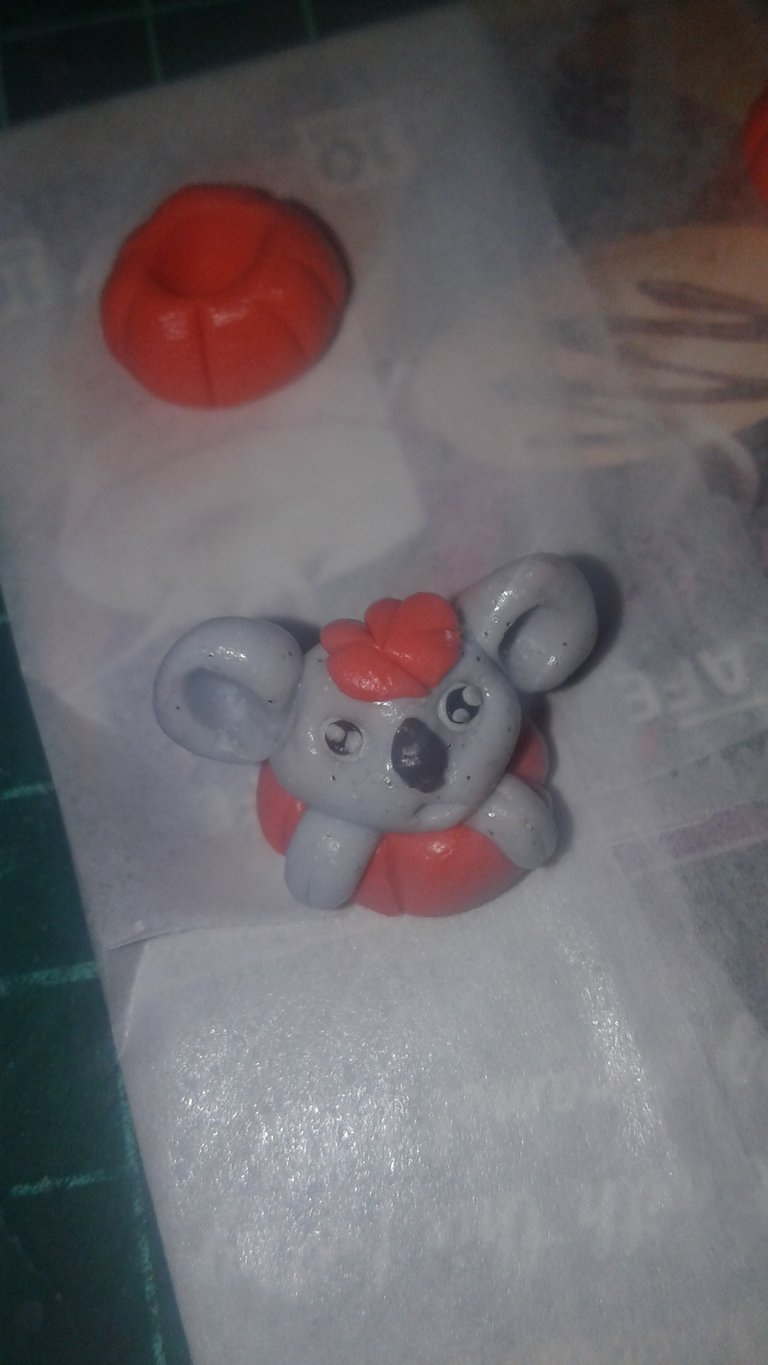 Done.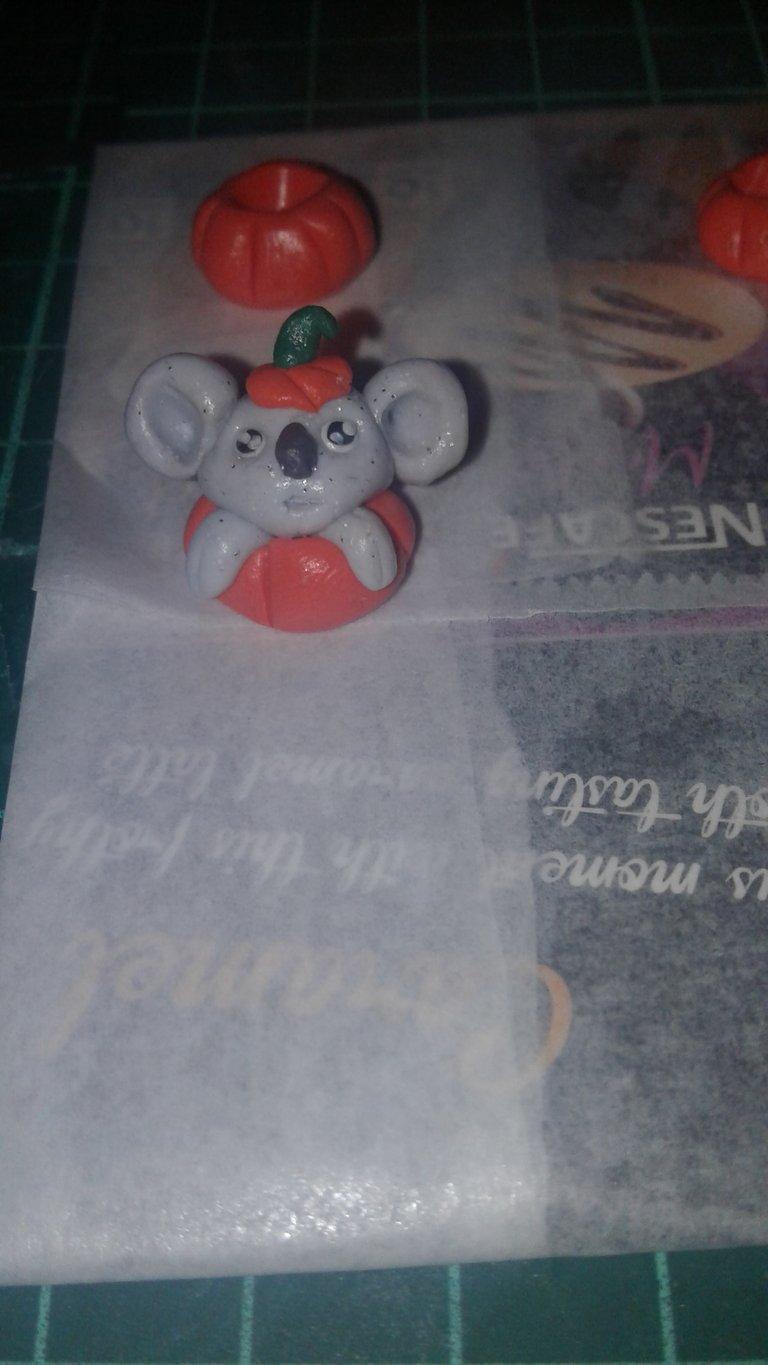 I initially wanted a grey koala but being me, I decided to celebrate life to the fullest so, here are some different colored ones. They are not yet baked so I had them placed in an improvised sheet (just a cardboard wrapped in a baking sheet).
I hope you guys like this. I certainly am very happy with the way they turned up.