For quite awhile now I had been attempting to make cupcakes.But I am not happy with the base.So I ordered a mold and I was able to make these.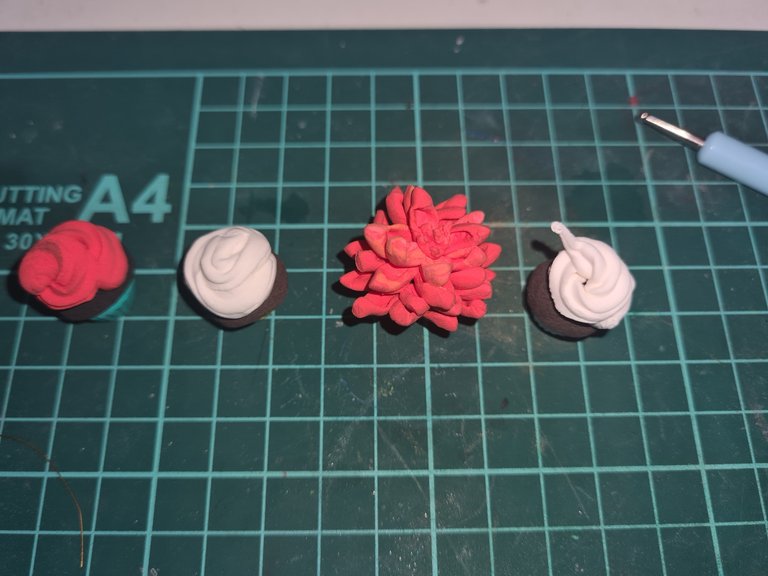 To start with, I have the mold here.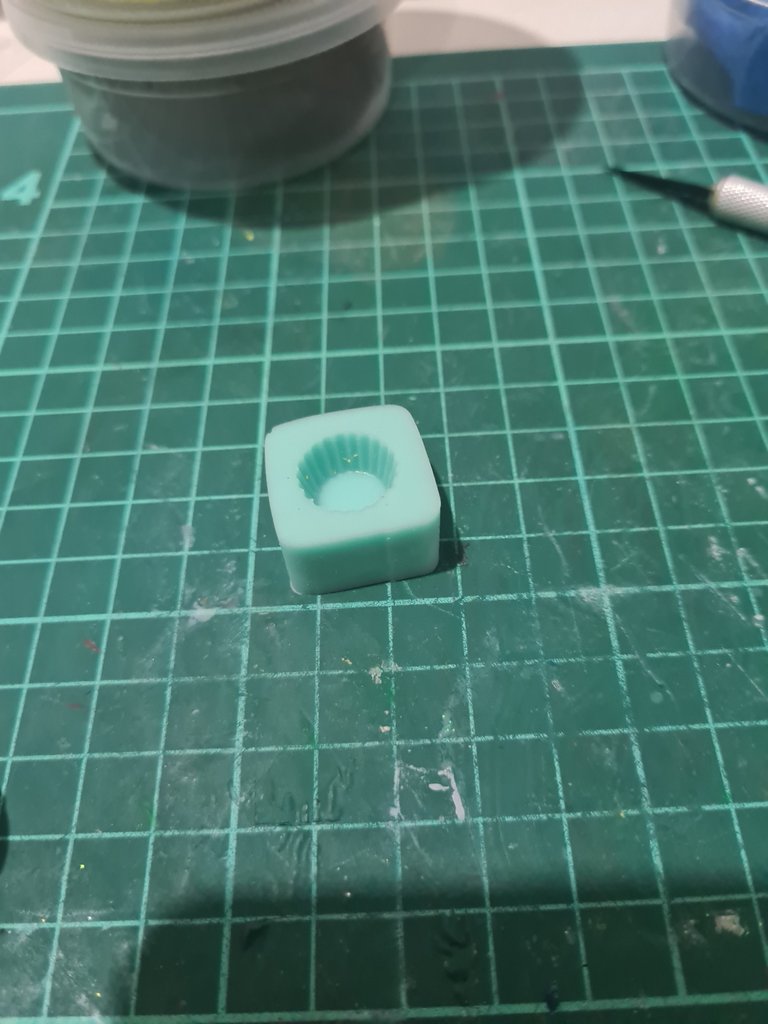 and the rest is self explanatory.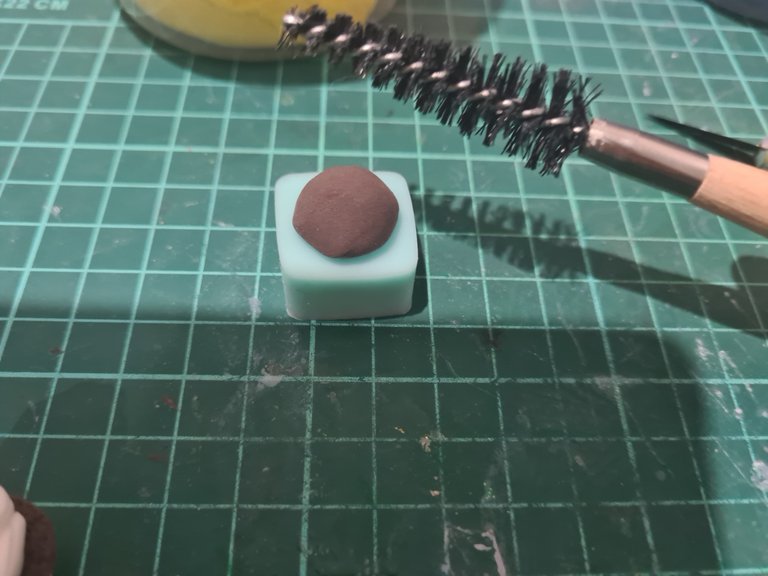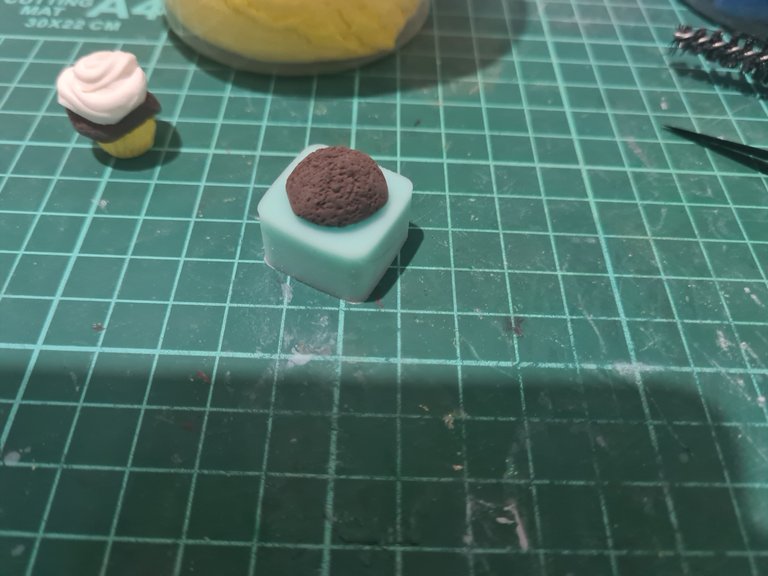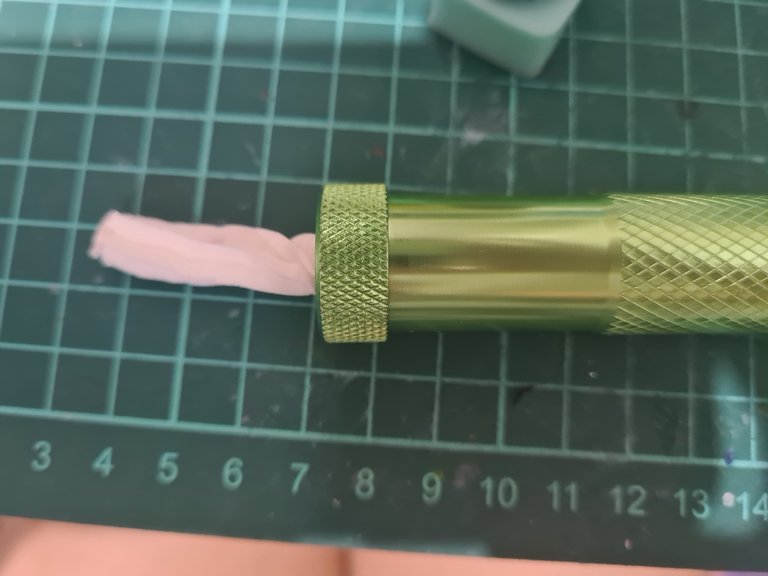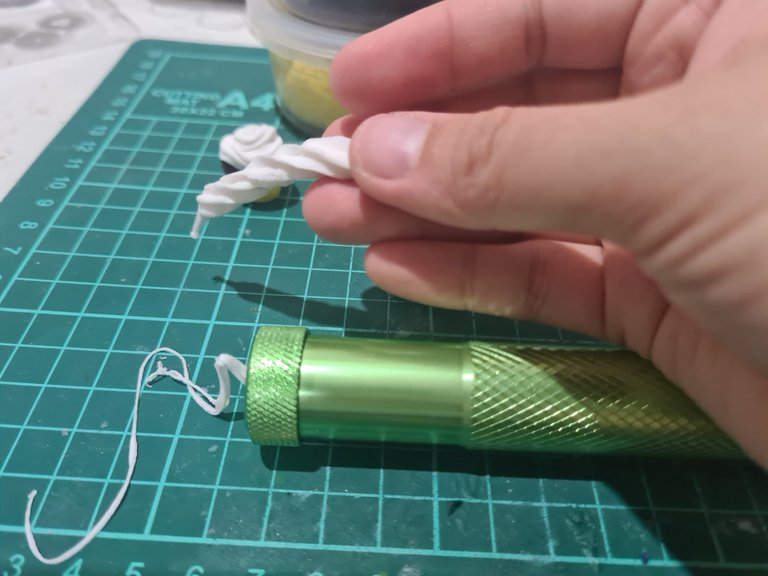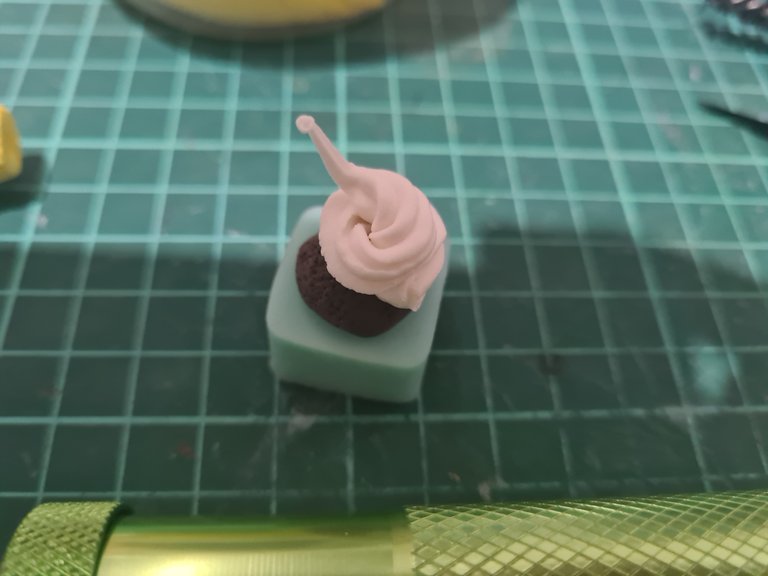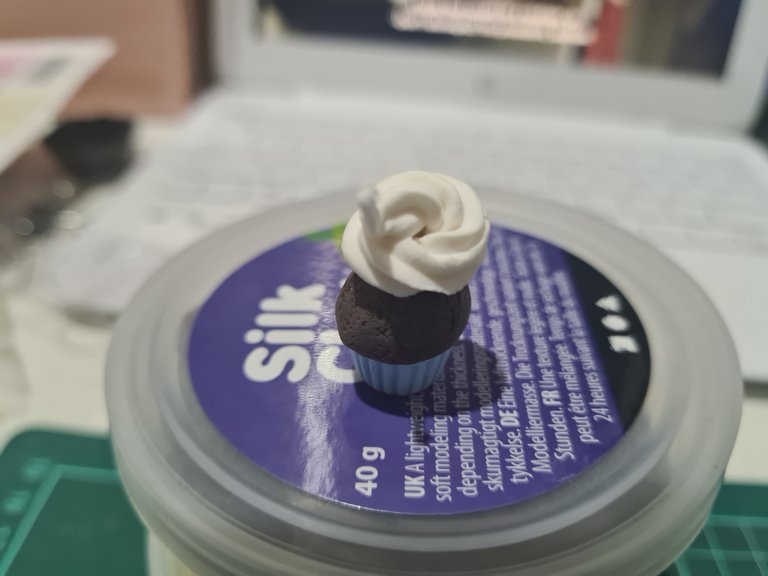 I even attempted a flower cupcake.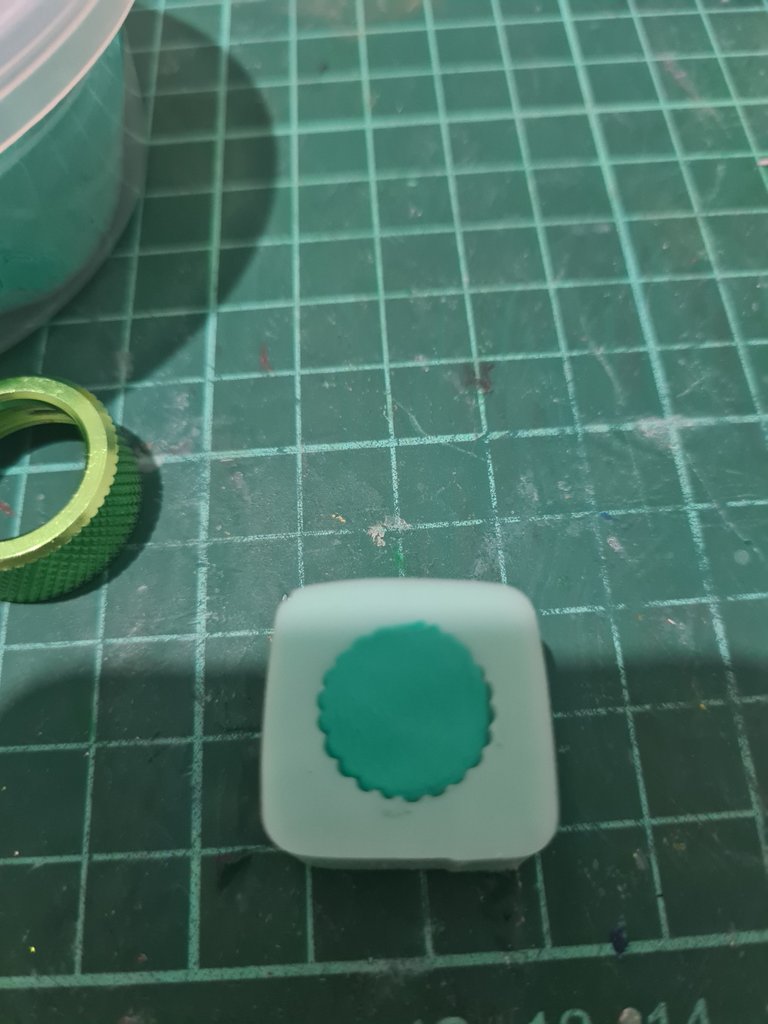 Green base.same with the previous ones.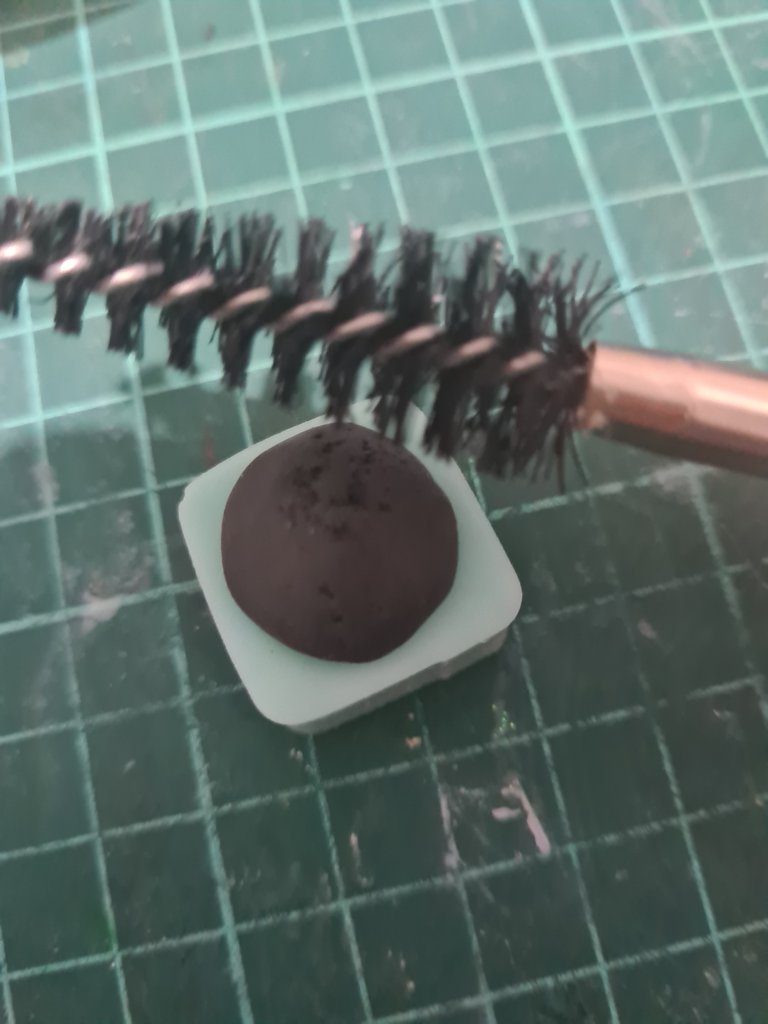 Roll a piece of clay then sculpt into petals.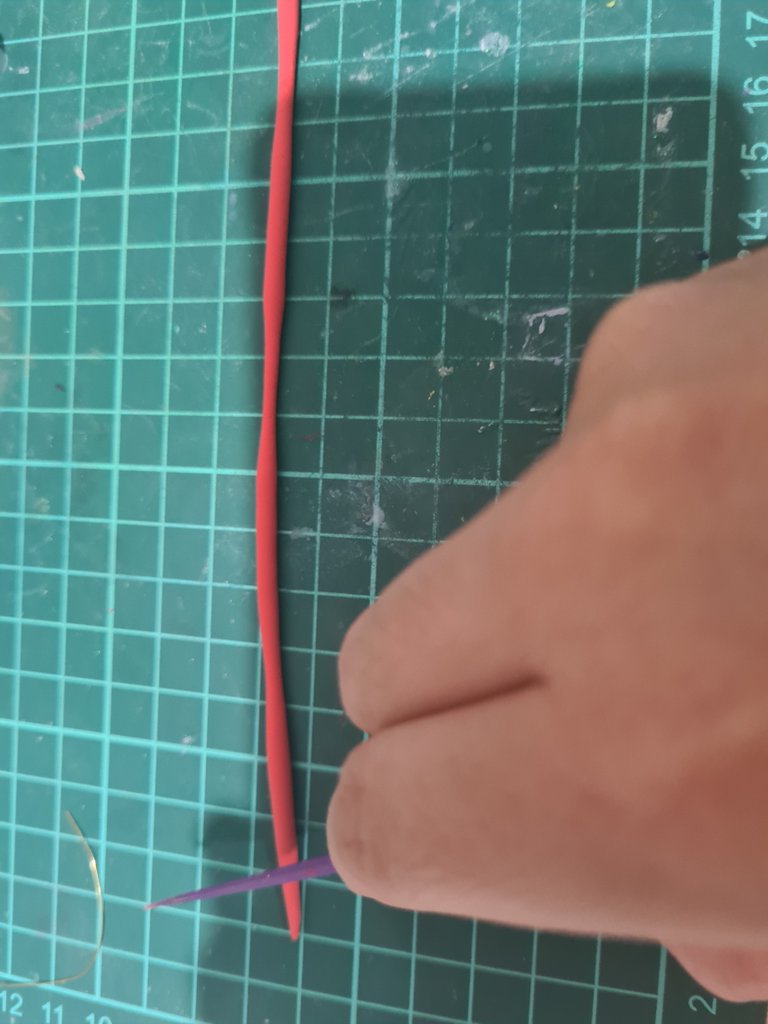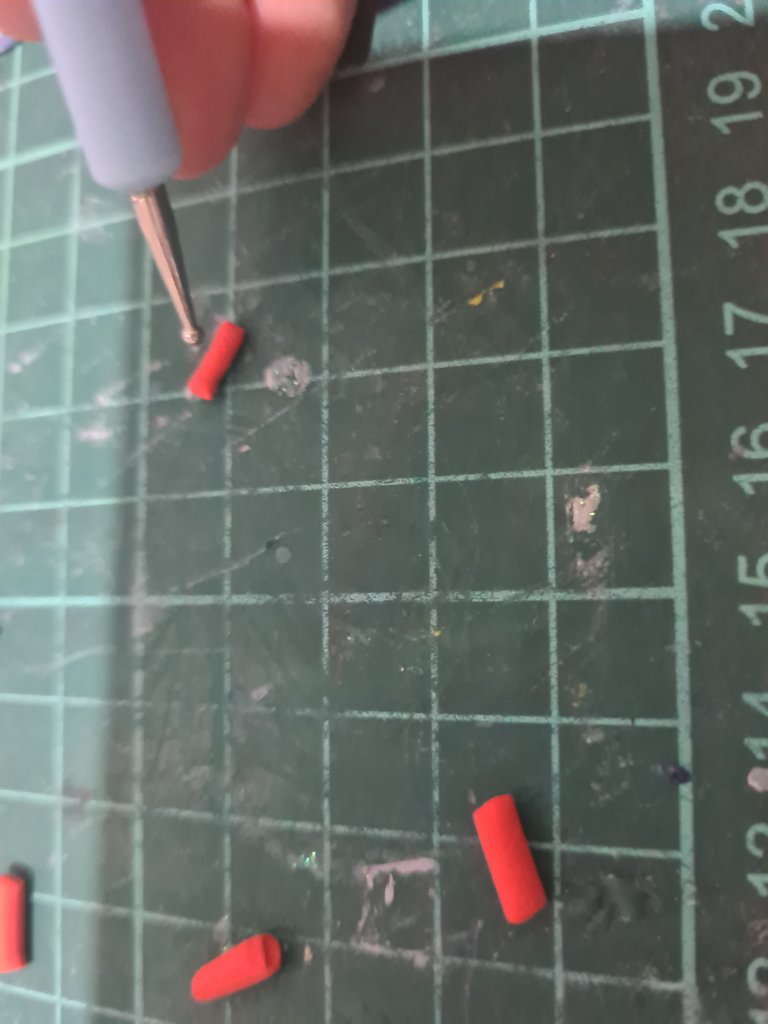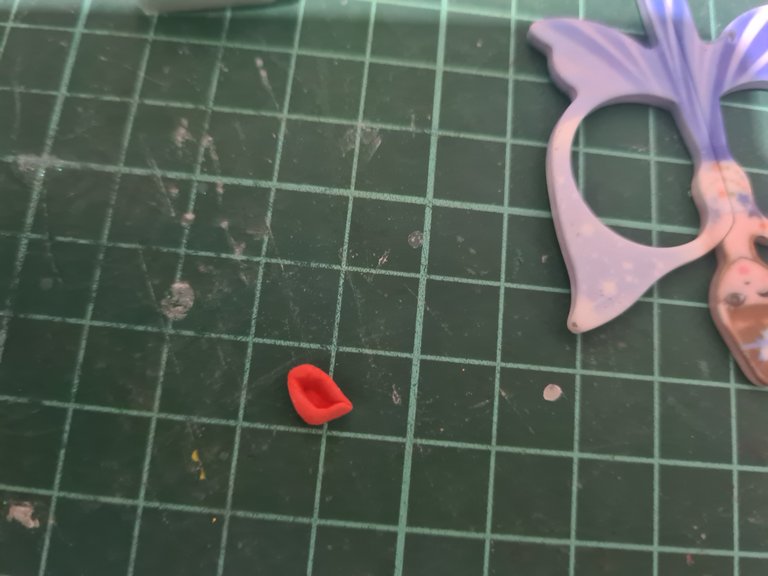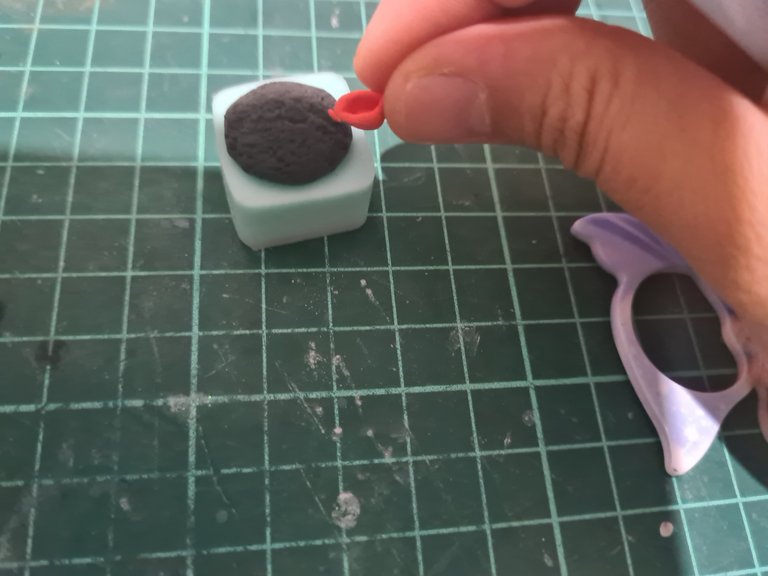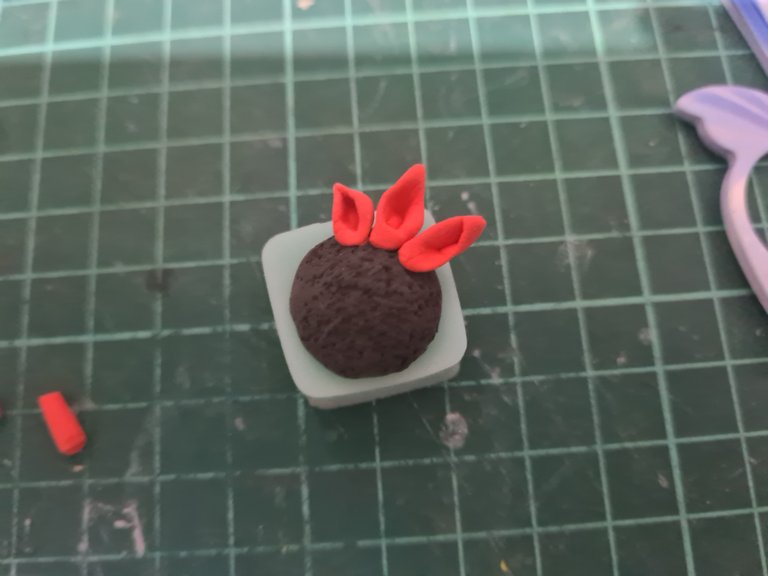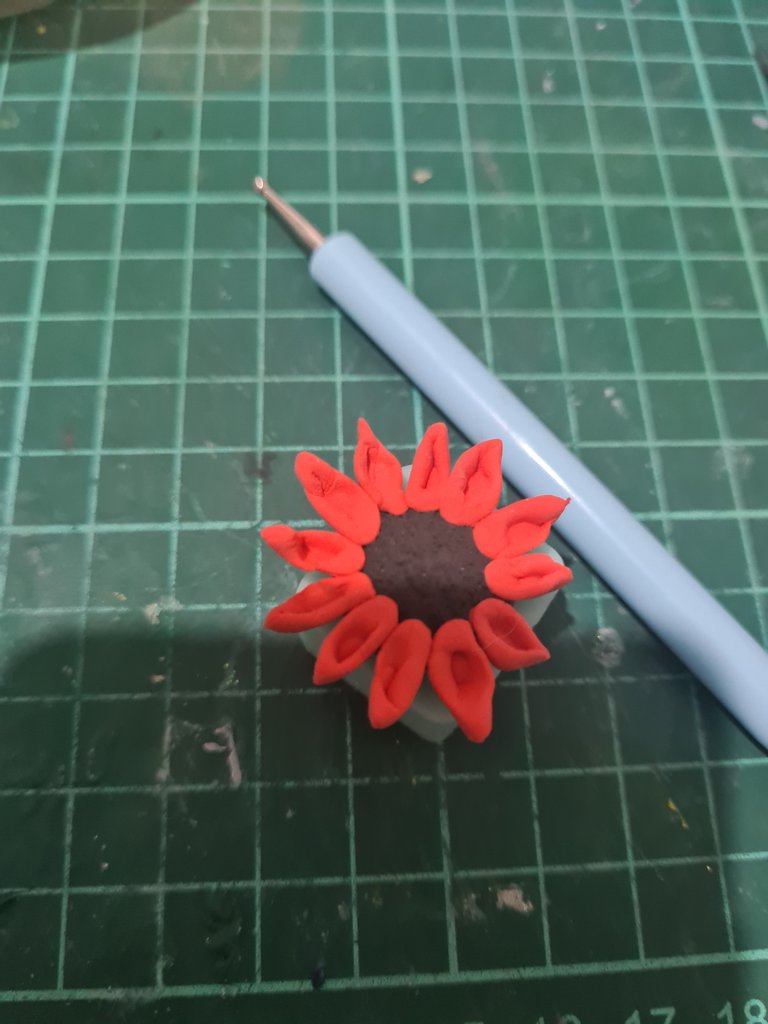 apply another set of petals in the inner circle.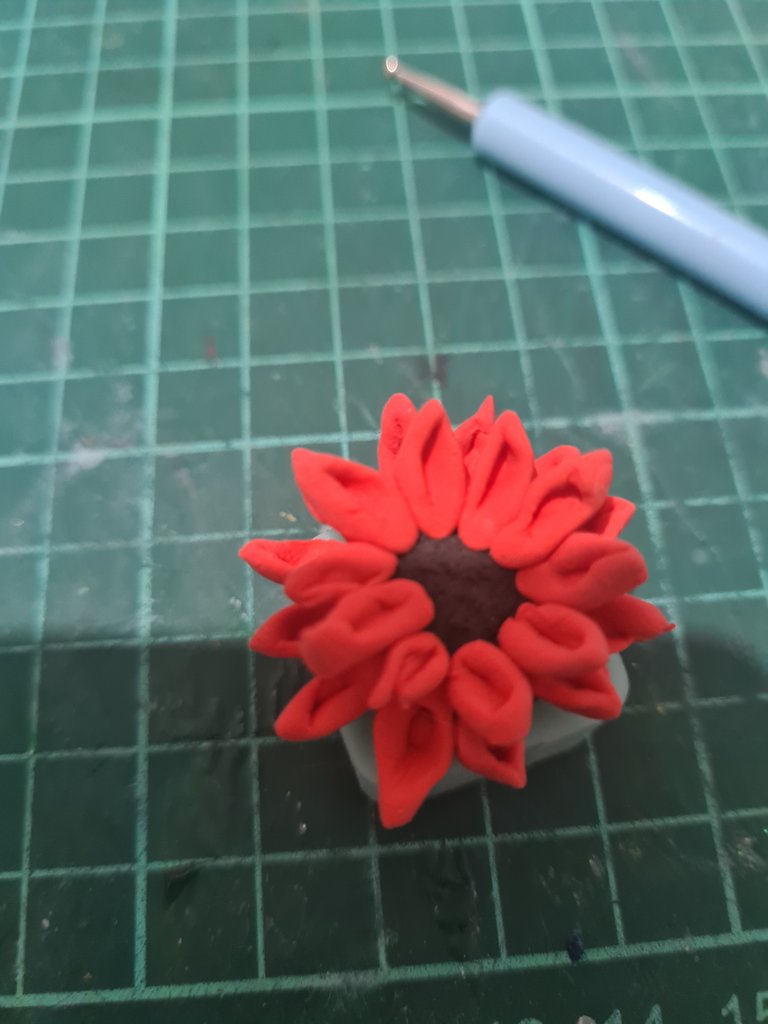 until you have something that looks like this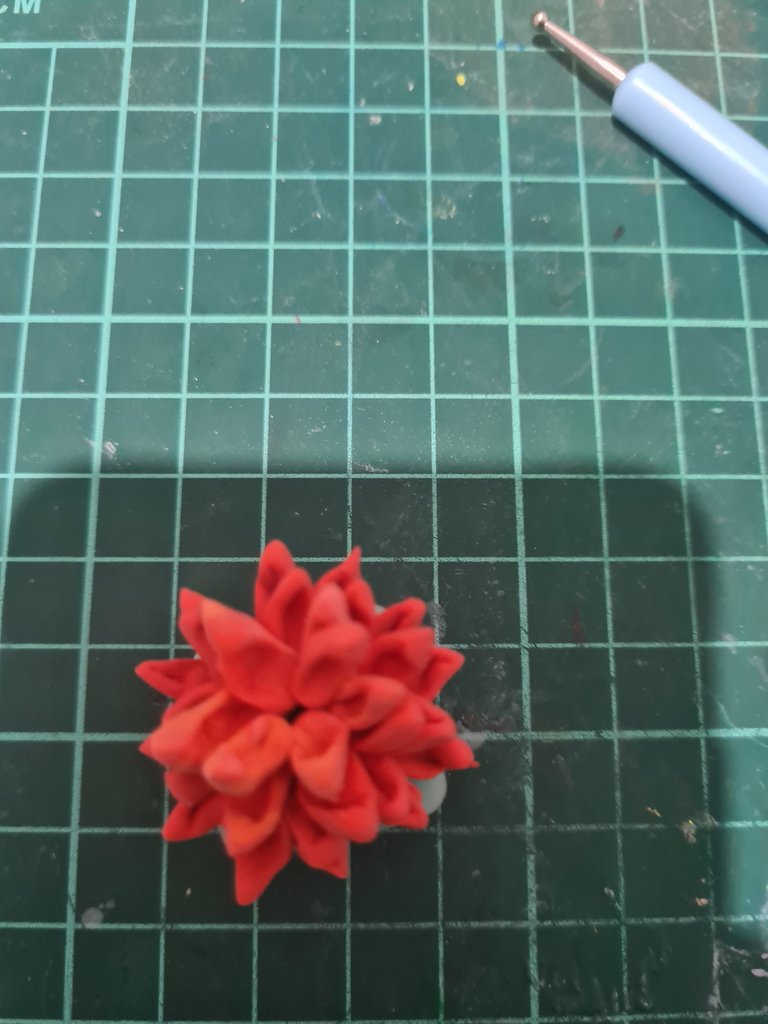 get a ball of clay.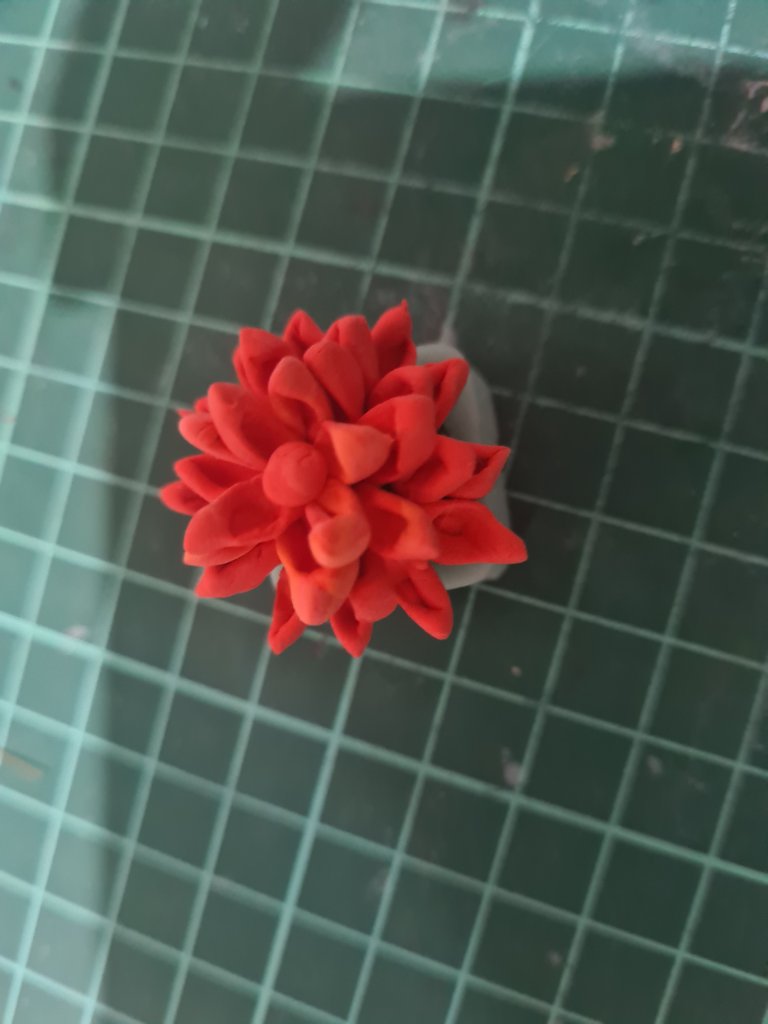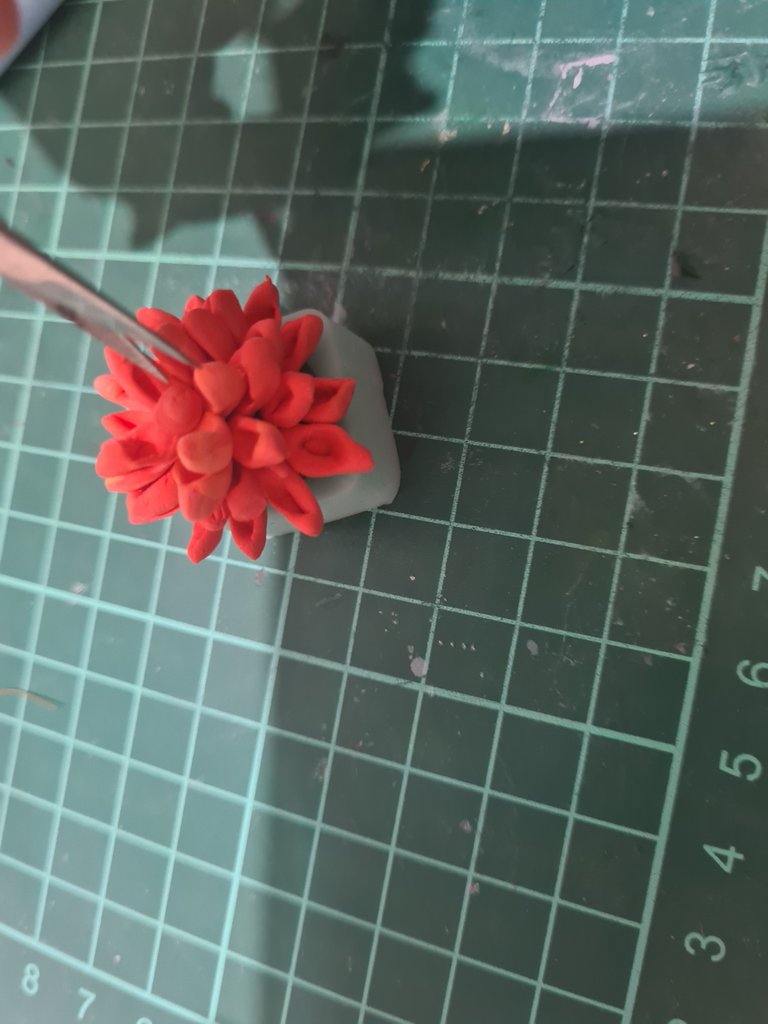 Done.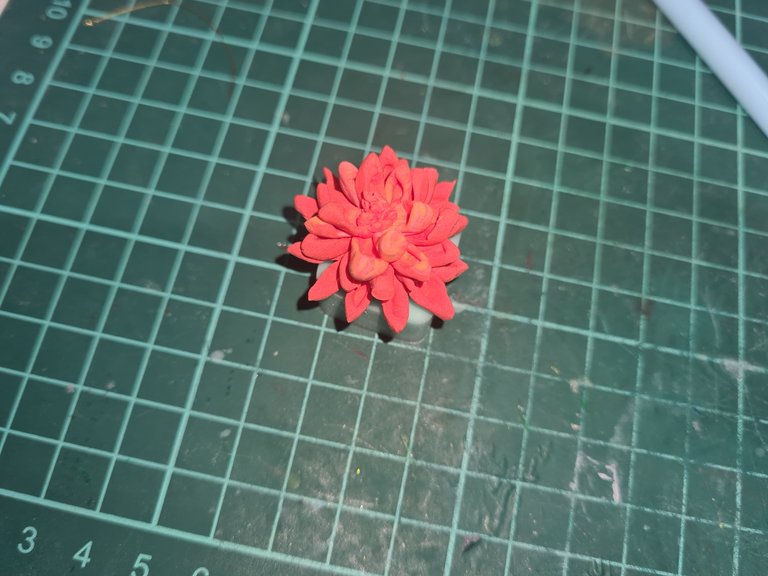 Just a heads up.This is not polymer clay.This is airclay.I just want to see how it goes since this is my first time making this.I hope you like this!