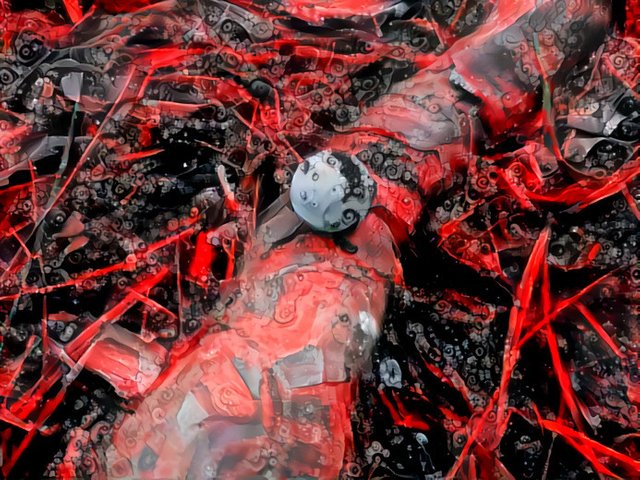 It was a little harder to get motivated this morning than I had imagined last night 😂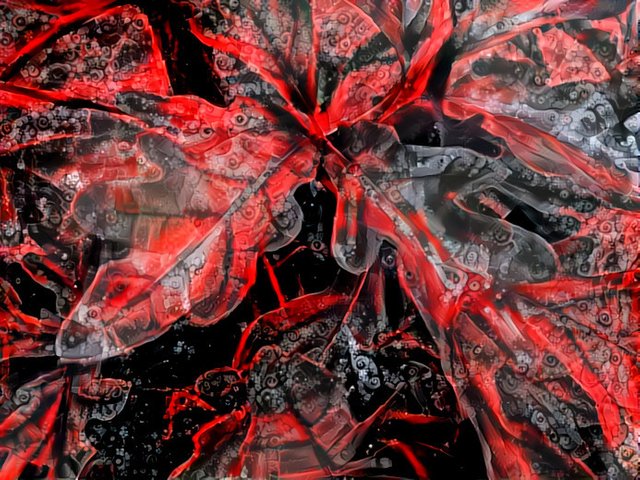 I awoke to a chilly & rainy day, which inspired me to slow my roll down a bit to injoy the perfect atmosphere for sipping on my hot coffee & making my way through each of my tasks with greater mindfulness ✨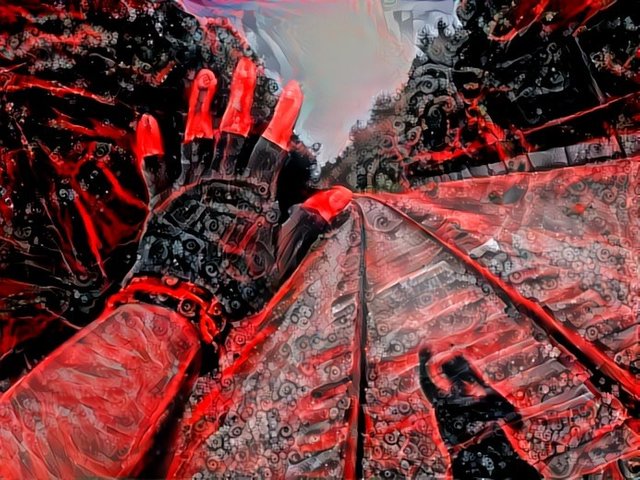 I ventured out late morning/early afternoon to make a recycle run & get food shopping done.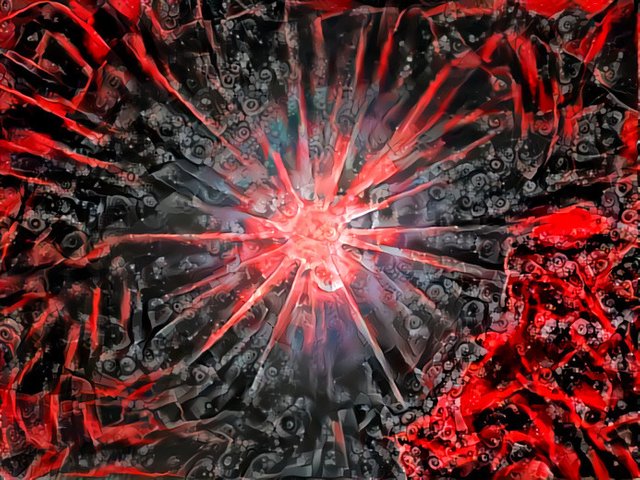 Other than that, I did some laundry, continued on with my reiki cave project and puttered around the house.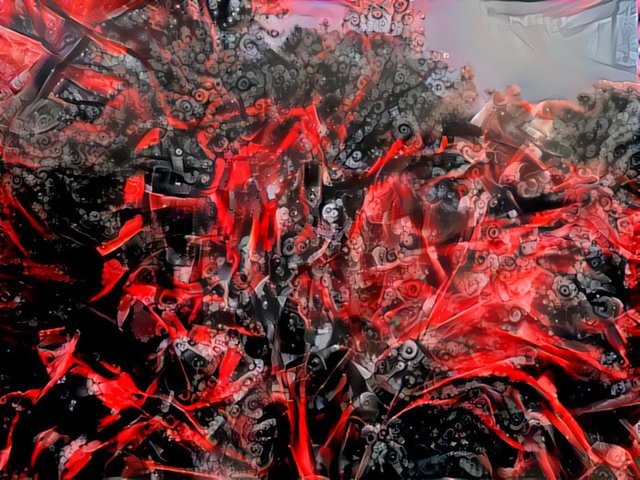 Considering the vibe of the day, I am stoked to have over 12k AC for my Saturday's total actifitivity 💃
😄 My methods, madness & active meditations are paying off splendidly 😍
Gooooo Meeeeee 😂💃🙌💃😂
😋 Anywhooo 😄
Here's My Fitbit Data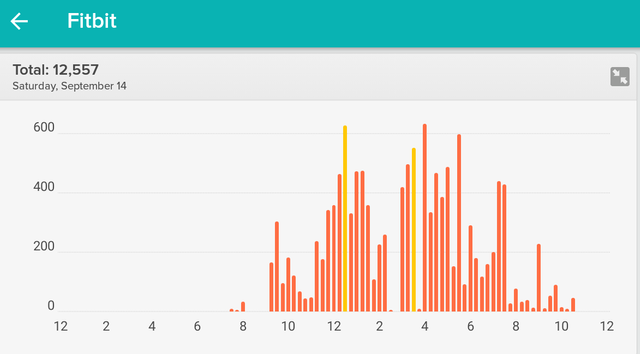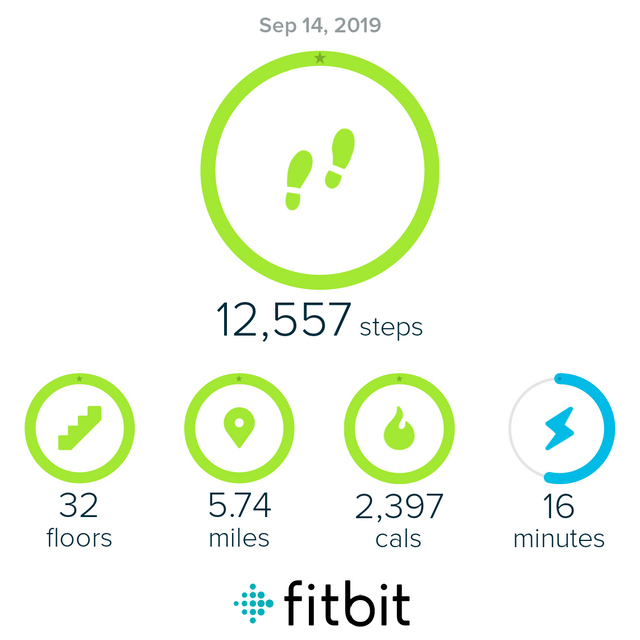 Thank you for sharing a few moments here BeautyFulls 🌿 Much Reiki Love & Bright Blessings 💕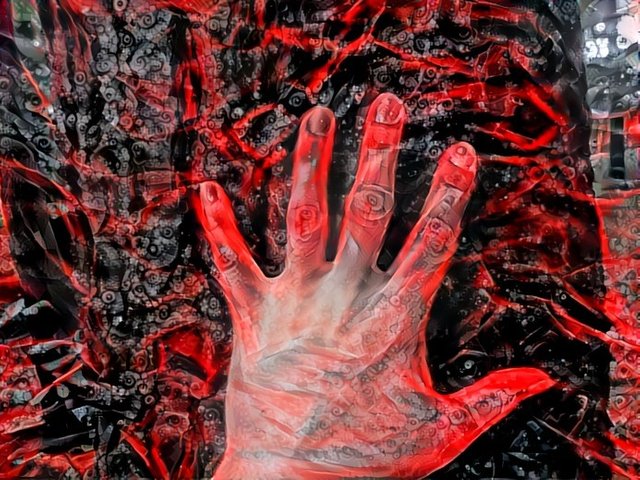 It is my hope that each of you keep your love lit & make the most of this ever unfolding Now Moment.
💖🙌💖
As All-Ways, Thank You for Being YOU!!!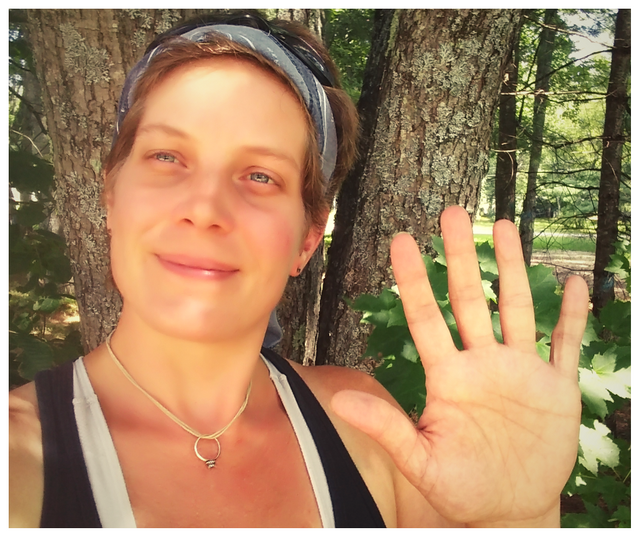 A Little About Me: I am an Actifit Moderator, Dedicated Actifitter, Full Time Caregiver, Friend of The Forest & Passionate Reiki Practitioner. I am also a proud member of the Tribe of Neoxian as well as the Power House Creatives Community.

Banner by @camiloferrua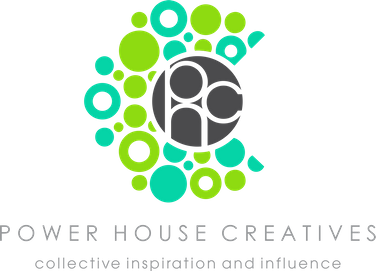 🍃I must go for now.. See you again soon🍃
🙏🐉Namaste🐉🙏
🏃🏃🏃


12557

Daily Activity, House Chores, Shopping