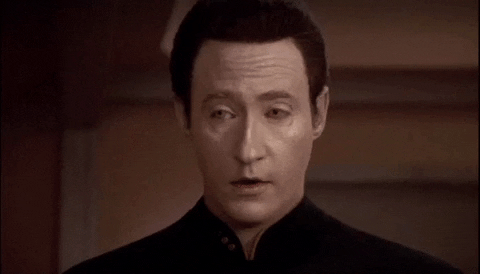 First and Foremost
Thank you to the
#fambalam
that have continued to keep content flowing on our website. Everyone should thank
@sayee
and
@latino.romano
as they have been an important key to building our family curation account. Also, a huge thank you to
@jackmiller
for keeping it pretty! Anyone willing to do extra posts for the fam, simply contact
@enginewitty
or
@jackmiller
and we'll get you hooked up! All liquid proceeds go to the authors as a thank you for your efforts.

The Numbers - 25,000 SP!
This is a weekly report, similar to the one done by
@thealliancebank
. All the information shows the growth since the previous week. One number that is really standing out right now, is our effective SP! From continued increasing delegations and curation from all of our bloggers' posts,
we have now eclipsed 25,000 SP in voting power!
Still swimming fam, and getting stronger!
Staked Holdings
Website Producer Earnings
Benefactor Rewards?
Did you know that on both Steemit and Steempeak, you can click that little button and send rewards straight here? This started with
@felt.buzz
and now he's got Witty doing it too. Great author and person - go check him out! We also give to various accounts that helped us in other ways. Thank all of you!
Benefactors
Beneficiaries
Curation
Since we started requesting a 10% donation of your
vested
SP, these have jumped up exponentially
(check to see if you're still a ten percenter!)
, more than tripling what it was 4 months ago. Thank you to all those that delegate to
@thealliance
! We are closing in quickly on 25k to vote with! Thank you to all the family for being generous. A lot of them also have delegations to our support accounts and are on our curation trail! Here is a list of our delegators and their percent of vested SP in descending order:

Posts of Interest:
One thing we are doing right now, is trying to arrange it so everyone can come to The Block Party 2020 that wants to and we can have a blockchain Summit. However, to achieve this, we need your support on the proposal we have written. We are currently at 1.7 million SP and we need at least 15 million. Just tap on the word Proposal up there in the header and it will bring you to the proposals where you can approve it! It costs you nothing but a few RCs to say yes. Spread the word to everyone you know and thank you in advance!

Valentine's Day Adjustments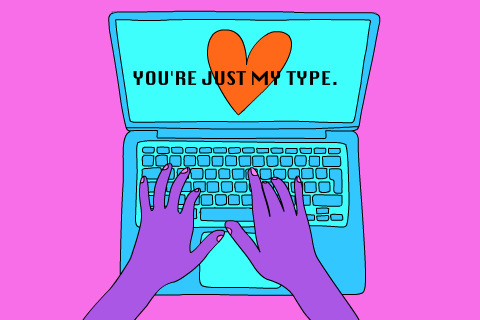 This is mainly a reminder to check your delegations and be sure you are where you want to be with us. Everything is based on that 10%. Things that are also taken in to consideration are SP donations to other support accounts and people, voting habits and liquid STEEM or SBD donations for various causes. Come Valentine's Day, adjustments will be made to better accommodate those that are being the most generous with what they have available.

I fully believe that given our growth, we can surpass 30,000 SP by mid-march, maybe sooner. It only took us a month and a half to go from 20k - 25k SP and I know everyone is benefiting from it as their accounts have grown with us! We've had several dolphins emerge the past few months and we want to see even more! We even have a few that are closing in on whale status, and that is quite the achievement. This new year is starting off beautifully!

We Are Growing!
We have all of you to thank for that! The next goal is
30,000 SP,
how long before we get there? A month? A week? A lot of you have been with us for quite a while and seen some strange things happen with this blockchain. But we're still here! Still swimming! Still STeeMiNG oN! And oh yeah, don't forget to check into
@thealliancebank
! Much love to everyone and no matter what you do,
KEEP BEING YOU!
- Witty

"Smiles, fears, hopes and tears - we're here."
~@enginewitty~
"We may not all be on the same page,
but we can all read from the same book."
~ @thehive ~
"A rising tide lifts all boats!
If one of us lifts up, we can all lift up!
We simply help each other. Like family."
~ @bluefinstudios ~


Spread Love not War!
Have you seen our bank?
Want to support the fam too?
Join #thealliance curation trail!
Come visit with us in The Castle!
Delegate to the family curation account - @thealliance!
50SP - 100SP - 500SP - 1000SP - 5000SP - 10,000SP - 50,000SP