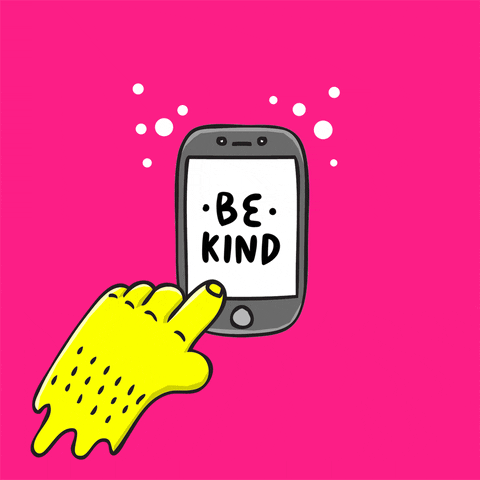 One thing The Alliance has always represented is spreading the love across the chain. There is much to be had, if a person opens their heart and just lets it out. We need that more than ever with blatant, flagrant and wanton firing of flags everywhere. To help lift people's spirits, we are repurposing our little 'bidbot that could' as a curation account.
Yes, for the family. However,
@alliedforces
is going to be something a little different. With the help of witness
@untersatz
and their fun-loving skills, we will be coding this for the
#fambalam
to assist more Steempeeps. You know, that whole pay it forward thing we like to do to help others that so many other communities have adopted.
What Will We Be Doing?
It was already asked internally, if anyone would want to do something like this. It takes a big heart because - there is no monetary reward for it. It is purely giving away votes to worthy and undervalued content. Anyone currently delegating to the account, should be thanked for their generosity as this moves forward:
Thank You!
There aren't many people that give willingly without getting anything in return. Which, brings us to our curators that have offered to help. Currently we have
@priyanarc
,
@latino.romano
,
@steemflow
,
@enginewitty
and
@c0ff33a
. Parameters will be set around them as they browse the chain and show some love. Anyone else wishing to assist in our 'Spread Love, not War' campaign, do contact
@enginewitty
or leave us a comment below! Our focus is to help the smaller accounts and lesser known people that come across our feeds that normally wouldn't and hopefully, give them a little boost on their road to success!
Spread Love, Not War
This is what we are calling our curation campaign. If you are a little plankton, minnow, dolphin or even a whale that gets very little attention, we are introducing the tag
#spreadlovenotwar
. Feel free to use it if you think your content is deserving and undervalued. It will be the first place we go to in our curation efforts. As a reminder to each and every one of you, whatever you do,
REMEMBER TO BE YOU!

"We may not all be on the same page,
but we can all read from the same book."
~ @thehive ~
"A rising tide lifts all boats!
If one of us lifts up, we can all lift up!
We simply help each other. Like family."
~ @bluefinstudios ~
"Far from a circle, we are a unit."
~ @grow-pro ~

🧠Zombie Tip #5 from @thealliance.
Latest Post - 'Teenage Parenting'
Want to join us? Please read this first.
Want to support the fam too? You can -
Join #thealliance curation trail!
Delegate to the family curation account - @thealliance!
50SP - 100SP - 500SP - 1000SP - 5000SP - 10,000SP - 50,000SP