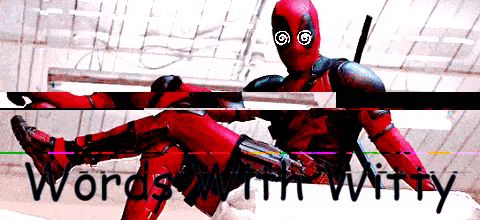 Words with Witty
Join us today at 12 p.m. EST/4 p.m. UTC (and every Friday possible) on
The Ramble
and/or on
@ramblingradio
over
(here)
on
#vimmtv
!
@shadowspub
(who has full permission to use any or all of this for the
#VIMM
post) has graciously agreed to let me be a host on
The Ramble
for one of her time slots!
---
This is my talk show and I love to chat with people. If you come in to the room and have your mic open, I will probably put you on the spot. I try to check on the vimm feed and associate with all you #vimmsters too! Did I mention we stream to Facebook too?? Hecks ya baby - go check it out! Freaky Fridays woot woot! Wait, what? Never know what's going to happen here on my talk show, but a loose agenda considered for today would be:


#altyes - What IS It? Q & A with brainchild @jackmiller
Coronavirus - is it as scary as we think?
Random Shit
"Tokenizing the web."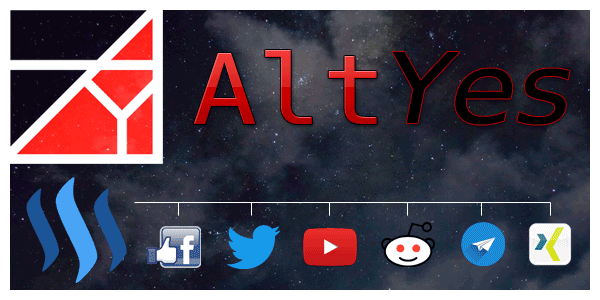 Heard of our Spread Love, Not War campaign?
Want to support the fam too? You can -
Come visit with us in The Castle!
Join #thealliance curation trail!
Delegate to the family curation account - @thealliance!
50SP - 100SP - 500SP - 1000SP - 5000SP - 10,000SP - 50,000SP




Is Voting WITNESSES difficult?
Let me do it for you!
Set me as your PROXY VOTER!




@snook made this badass gif