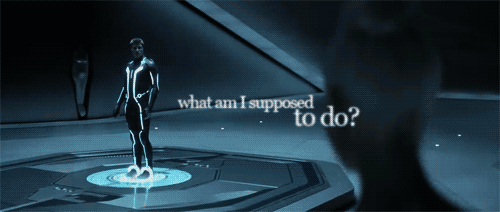 As the news spreads and causes major ripples in our Steem ocean, many are worried and some are confident. If you are ignorant to the fact of what happens around here and you haven't heard, despite denials of rumors by both
@andrarchy
and
@elipowell
a few months back in the witness chats, Steemit has been 'sold' to the Tron Foundation. Thanks for the confirmation Ned. Did
@aggroed
and company have anything to do with it via the
#splinterlands
integration? Did they know? Who knows, I honestly don't care. All I know is,
I'm not going anywhere
. They call it a 'partnership', but we all know what happened. Money started talking.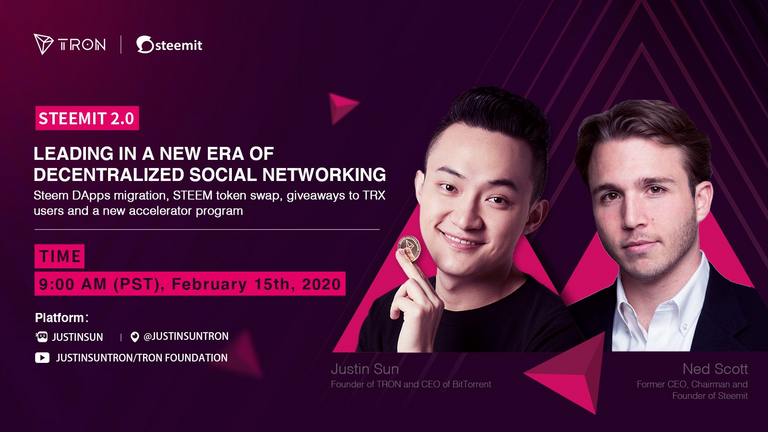 You Must Realize
Steemit has been 'sold', not the blockchain. The witnesses will still have to confirm blocks and house the chain itself. They can't change that. They have enough Steem power, they may be able to adjust the top 20 or even buy their 'loyalty' and force a drastic hardfork to ignite their vision. All of this is unknown. What is known, is that Steemit and TRON both desire to move the old STEEM token and the dApps to the TRON chain. There are multiple witnesses now, that run nodes for both EOS and Steem, so I don't see much changing in the way things will operate here. I am real curious to see who has a job with Steemit and where the hives & SMTs will go from here. My biggest question though is:
WHAT WILL YOU DO NOW?
There will be major FUD dropping everywhere, there will be panic, people will pull delegations and power down, people will sell off their Steem, people will do what scared people do. What will you do? Are you going to buy up Tron? Are you going to buy even more Steem? Are you going to say screw you guys and go to EOS? HA! Just remember, nothing changes here without consensus, so make sure you are voting for the witnesses you feel have Steem in their sights for the future beyond tomorrow and not just a business transaction for today. Witty out.

Heard of our Spread Love, Not War campaign?
Want to support the fam too? You can -
Come visit with us in The Castle!
Join #thealliance curation trail!
Delegate to the family curation account - @thealliance!
50SP - 100SP - 500SP - 1000SP - 5000SP - 10,000SP - 50,000SP




Is Voting WITNESSES difficult?
Let me do it for you!
Set me as your PROXY VOTER!




@snook made this badass gif