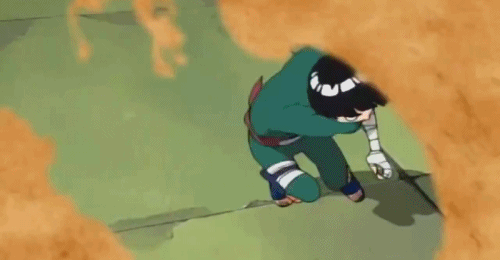 They either won't admit it or they won't remember
The Shaolin 4th dimension drop in deep December
Solo trek across the sands, slithering and guised
Like a snake beneath the leaves fooling its predators' eyes
Crimson rivers, where the prey became the hunter
Contingency call it the lightning before the thunder
Properly struck, you barely see it in the distance
Blink and you miss it, let alone hear any resistance
Make a succubus look like a petty little sprite
A prime evil demon with a poisonous bite
They couldn't lift a finger, couldn't even touch it
A monster in the fog of thoughts pushing buttons
Ear to ear smiles that never breathe another breath
A touch of sacrifice spliced with a wicked kiss of death
There's no way to see, hear, know or even tell
The wonders and the horrors bore behind the veil.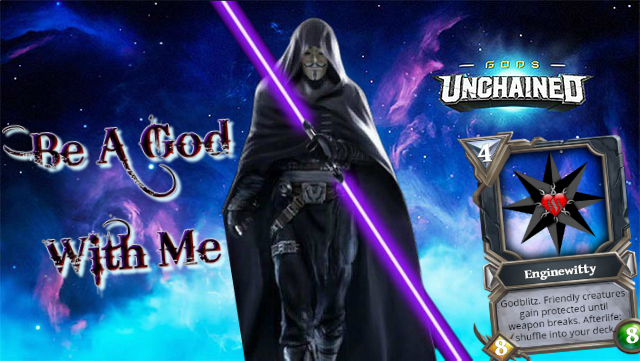 Come be a God with me!

🧠Zombie Tip #5 from @thealliance.
Latest Post from @thealliance.
Want to join us? Please read this first.
Want to support the fam too? You can -
Join #thealliance curation trail!
Delegate to the family curation account - @thealliance!
50SP - 100SP - 500SP - 1000SP - 5000SP - 10,000SP - 50,000SP



Is Voting WITNESSES difficult?
Let me do it for you!
Set me as your PROXY VOTER!
Manual curator for @alliedforces, @innerblocks, @tipu and @helpie



@snook made this badass gif