🚌Field Trip!⛰️
Cumberland Caverns
The past two days have been just crazy busy and it's not stopping this week. Today, I have a Halloween luncheon to to present at, in the preschool my little Dragon Princess attends. Yesterday - wow. I didn't even take my shoes off until 1:30 a.m. Monday, now, was pretty fun. We had a field trip for the 1st graders (which means I took the whole family) to a 27 mile underground cave system called 'Cumberland Caverns'.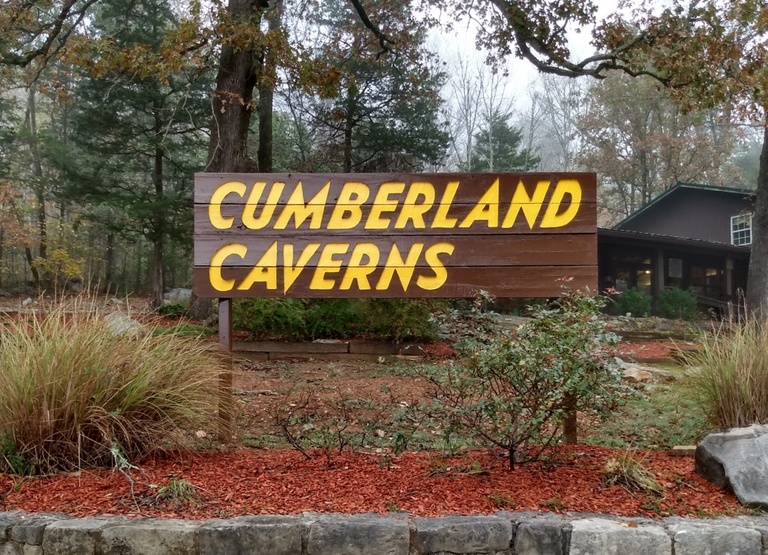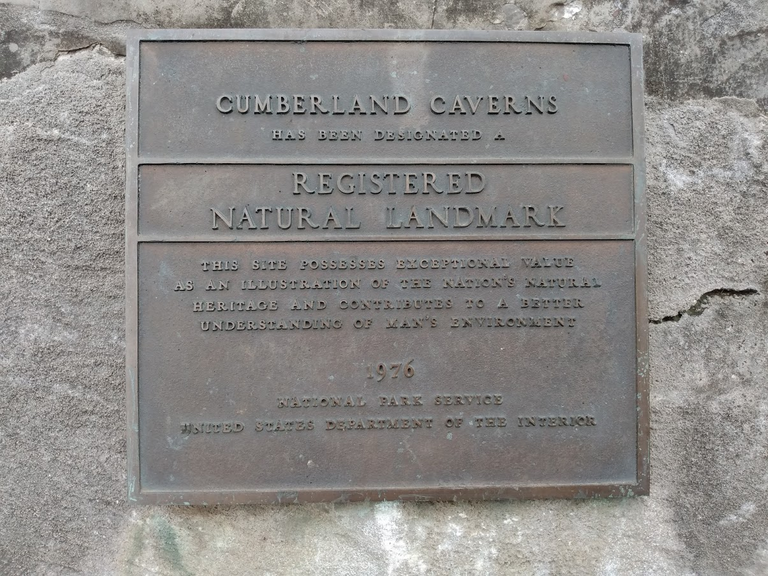 Climb On Down
Or in Freya's (and later - Khaldeesi's and Luna's case), climb on up! Hiking is a great exercise. It encourages cardio and endurance plus bolsters strength in the entire body and determination. I say this, because it's not something you can start and quit half way through. Not like children that have a pack horse father with strong shoulders - HA! I mainly put Freya up there a few times because of some steeper slippery terrain I figured would have been easier on her little legs. She was quite the trooper otherwise. The other Princesses simply got tired and relied on Daddy. Was touching, but exhausting!
The Scenery!
Pictures do not do the majesty of it all, justice. But hopefully, my little tour can give you an idea. Remember the very first gif? Well, in the shop, they had these bags of sand in which they 'hid' various rough gemstones. The girls loved this, finding all the pretty rocks. They even got to trading with each other for ones they found more desirable from each other. Overall, was a pretty good trip and all of them were out within ten minutes on the way home! As usual, REMEMBER TO BE YOU! I always am, even while negotiating caves.

🧠Zombie Tip #5 from @thealliance.
Spread Love, Not War from @thealliance
Want to join us? Please read this first.
Want to support the fam too? You can -
Join #thealliance curation trail!
Delegate to the family curation account - @thealliance!
50SP - 100SP - 500SP - 1000SP - 5000SP - 10,000SP - 50,000SP



Is Voting WITNESSES difficult?
Let me do it for you!
Set me as your PROXY VOTER!
Manual curator for @innerblocks, @tipu and @helpie



@snook made this badass gif
---
---