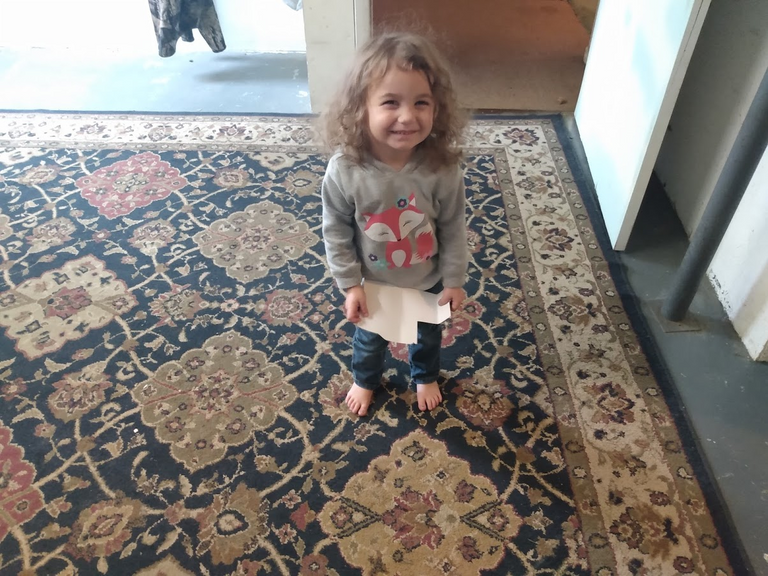 Can I Come Too?
Some cuteness overload was laid on me prior to heading out to the woods. I mean, how can you say no to that face? I had to though. There's no way she could traverse some of the terrain where we go. I could put her on my shoulders, I guess, but then she might get knocked off from a low hanging branch I wasn't paying attention to. Her 7 year old sister even has trouble getting up and down the hillsides. What does the fox say anyway? Shishkabobaboobiedick.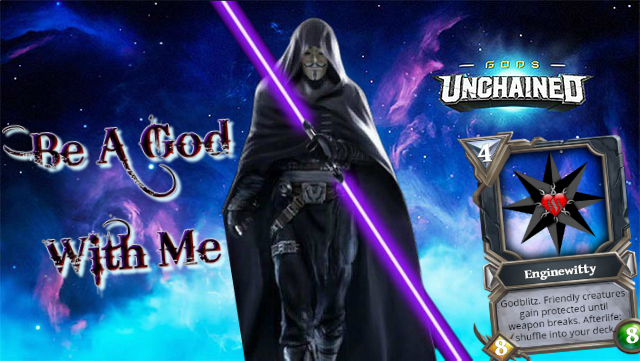 Come be a God with me!

🧠Zombie Tip #5 from @thealliance.
Latest Post from @thealliance.
Want to join us? Please read this first.
Want to support the fam too? You can -
Join #thealliance curation trail!
Delegate to the family curation account - @thealliance!
50SP - 100SP - 500SP - 1000SP - 5000SP - 10,000SP - 50,000SP
Manual curator for @alliedforces, @innerblocks, @tipu and @helpie
5% beneficiaries are @thealliance because I love you guys and gals
and @teamocd to start doing my part to help with GU tournaments!



Is Voting WITNESSES difficult?
Let me do it for you!
Set me as your PROXY VOTER!




@snook made this badass gif