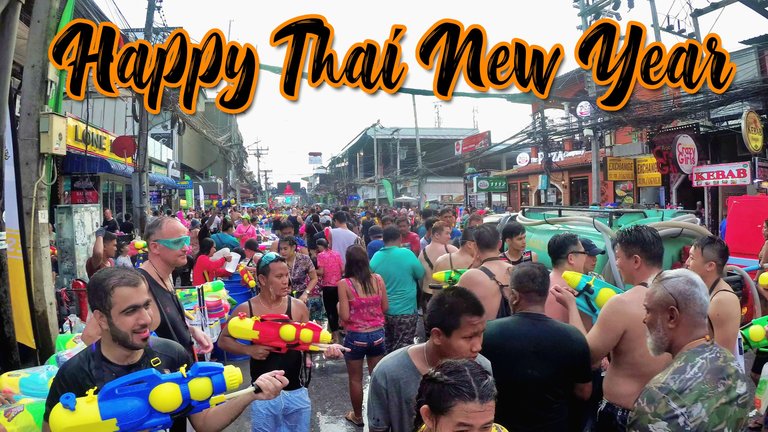 ---
Did you know that today is the Thai New Year?
From 13 to 15 April it's Songkran (สงกรานต์), the celebration of the Thai New Year (solar calendar). During this period, Thai people usually return to their families but this year as the last it will be complicated 😞 Going into the family and pouring water on the young, old and ancestors is an important ritual, it helps to purify and wash away sins and misfortunes.
For tourists Songkran is associated with a giant Water Festival everywhere in Thailand with a lot of fun fighting with big water guns, buckets full of water, hosepipes... But here again, none of that will happen this year 😞
Did you know that there are Thai people on HIVE?
Like many Asian languages, Thai is a language with a specific alphabet so maybe you didn't notice it.
The most international Thai Hivian being @kaminchan who makes us discover Thailand in the most beautiful way with wonderful posts in English and Thai, but the majority make posts only in Thai so with little visibility, using mainly the #thai tag.
To help them to develop and animate the community there is @thaiteam which with its small resources regularly organizes contests, makes the curation of the posts in Thai. Thanks to @tookta and @ricko66 (when he's not somewhere in the jungle) for their work. Without forgetting @curie who does it best according to his resources
My wish
I would like for this Thai New Year that you go on the tag #thai and choose a post that you like (I'm sure you will find one quickly 😉) and give it a little upvote and a HaPpY Thai New Year comment to show the Thai community that they are part of the HIVE family 🥳🎉
---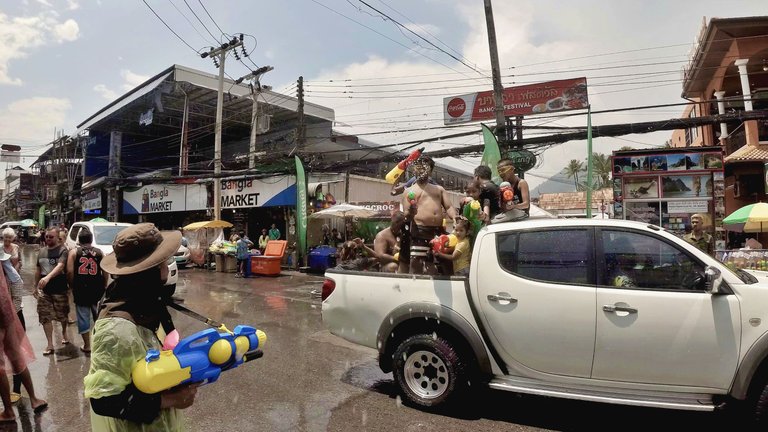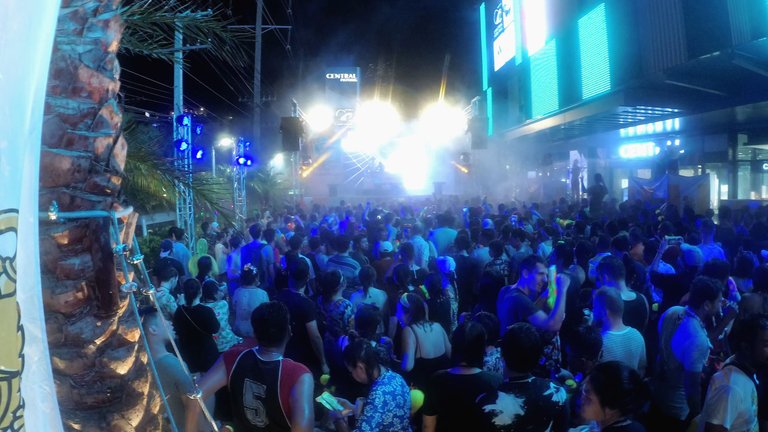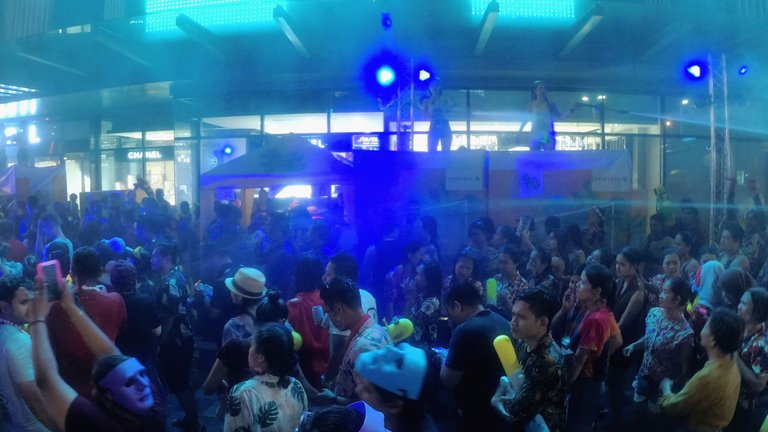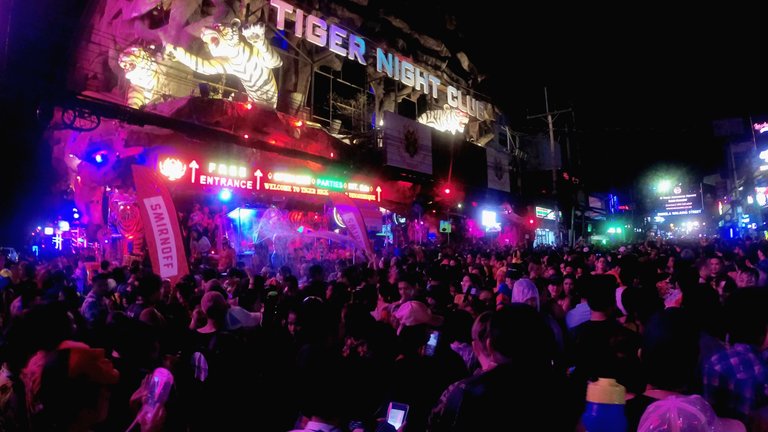 ---
The last Songkran in 2019 was really amazing! Several days of fun for what was certainly one of the most animated I have ever experienced.
---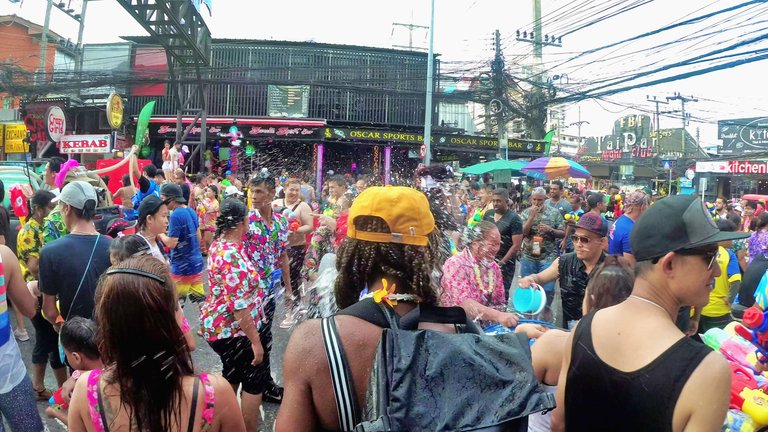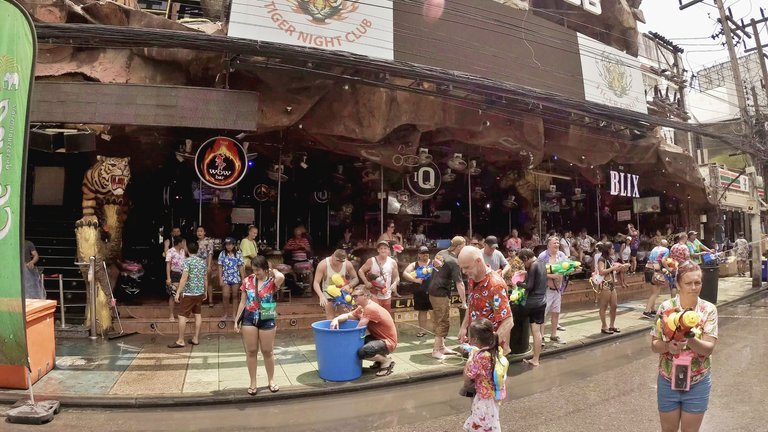 ---
It's funny to see that my video on Songkran I made 2 years ago has since a few days a huge revival of interest with more than 100 views per day.
---
Thanks for reading :) @mintrawa
---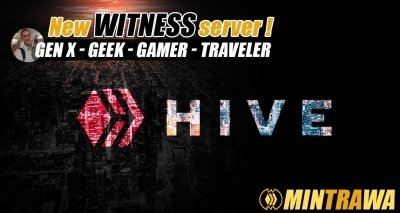 If you like my work, consider voting for my witness
it will only cost you 30 seconds of your time 😉

My witness presentation: @mintrawa a Gen X - Geek 🤓 Gamer 🎮 Traveler ⛩️ Witness
Upvote for my witness: click here via HiveSigner
---
All post rewards going to @hbdstabilizer