What is the future for Steem with Tron?
It is over a month since this account posted, but it is still active in supporting various accounts. Those accounts are selected by @steevc and will be periodically reviewed.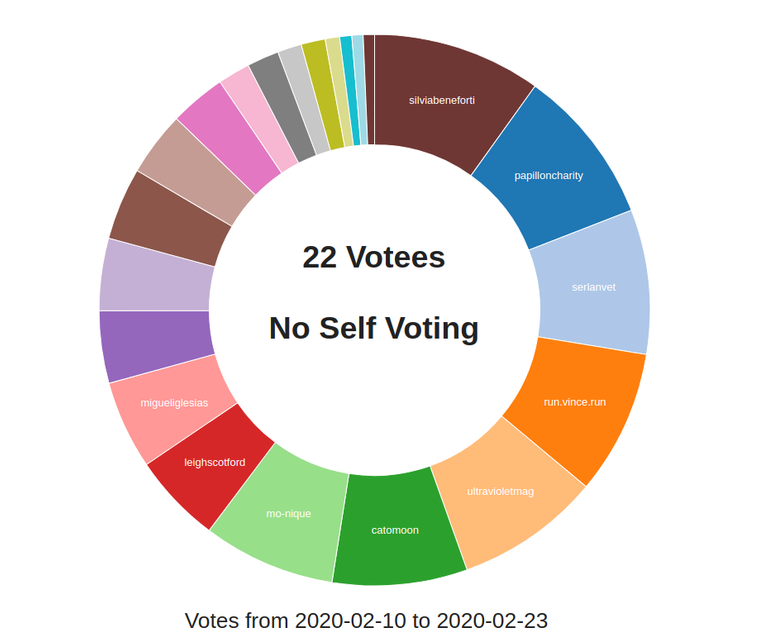 This voting is done to support the recipients rather than with an eye to maximising curation rewards. That is what a lot of big accounts do and it tends to favour those who have done well in the past regardless of what they actually post. We believe Steem needs more organic, manual voting to get rewards to good content. Big accounts should not really need to self-vote if they get good rewards anyway and this will allow them to distribute extra votes to others.
Steemit was bought just over a week ago by @justinsunsteemit who controls the Tron blockchain and also owns Dlive and Bittorrent. There is uncertainty over whether Justin will want to use his huge Steem stake to try amd control the blockchain, but for now he is making the right noise. Many witnesses and Steemit employees seem upbeat about the situation. Of course we will be watching carefully for his next move.
Already a fair few Tron fans are joining Steem and I hope can become a hub for blogging about that blockchain amongst others. It seems a better option than things like Medium where you have to pay just to read multiple articles each week.
In the last week Steem communities came out of beta and are implemented on several of the front ends. These allow like-minded people to gather around their favourite topics. You no longer need to follow every user who may post about knitting, soccer, video games or whatever. This could operate something like reddit, but with the Steem benefits of decentralisation and rewards. Eventually it should be possible for communities to create their own tokens.
The balance of Steem accounts has not changed hugely, but dolphins are the fastest growing group. Our hope of achieving 10,000 minnows may have to wait a while longer. The Steem price has gone up a little, but you may still want to consider buying some. If you do it as part of the SPUD challenge there are prizes to be won. It would only cost about $100 to get from new account to minnow.

Stats from @arcange
The @tenkminnows project will continue as long as it is needed and as long as we have faith that Steem will continue as a place of freedom where anyone can earn.
Steem on!
---
---