S titulkem jsem se nepáral. Prostě zima.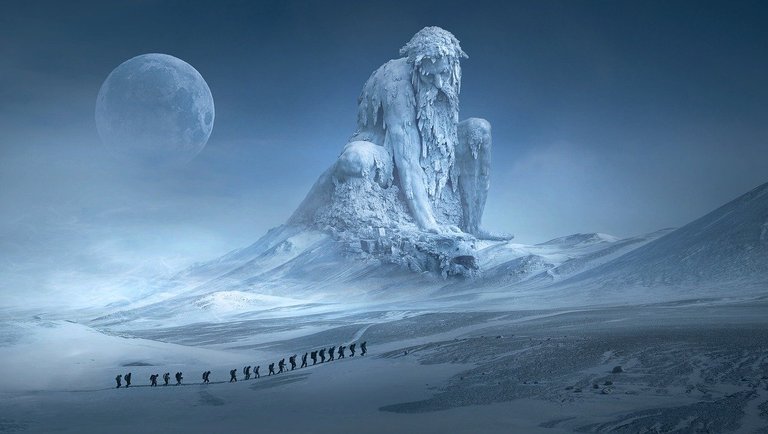 Zdroj: Pixabay - CC0 licence
Já se k ročním obdobím stavím tak, jak přichází. Na každém si najdu něco. Jasně, v zimě se nedá stanovat a v létě lyžovat ani chodit do sauny. Koupání na podzim taky není nic moc a na jaře záleží hodně na počasí.
Obecně ale důležité pro každé období je světlo. Úplně chápu to množství sebevražd a alkoholiků v severských státech a to, že jsou španělé a portugalci takoví pohodáři. Znám to a cítím to vždy sám na sobě. Když svítí sluníčko, je to takové optimistické. A obráceně.
Zima by měla být studená. Se sněhem a s tím spojenými radovánkami. Lyže, snowboard, běžky, brusle...pro děti sáňky a boby. Vždy tomu tak bylo i za mého mládí. Teď, nevím zda to je globálním oteplováním nebo čím, ale toho sněhu si člověk moc neužije. I na horách ho je už míň a míň, ještě že vymysleli umělé zasněžování. Ale jasně, ten sníh není tak dobrý a kvalitní jako přírodní. A prašan nenastříkáš. Na koulovačku to taky úplně není.
Dovolená na horách je fajn, člověk přijde na jiné myšlenky, při lyžování vyplavuje adrenalin a večer si může dát pár piv nebo limonád (nealko pivo). Nebo klidně teplý čaj, který příjemně zahřeje. A sauna s výběhem na sníh také není úplně k zahození.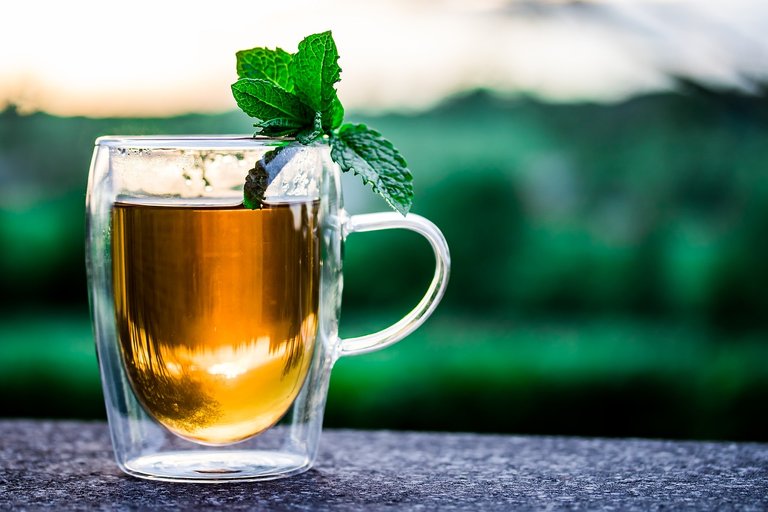 Zdroj: Pixabay - CC0 licence
Ale nevadí mi, že nebydlím v horském středisku ani v horské zemi jako třeba Švýcarsku. Zkrátka, tady máme tak od všeho trochu a je to takové příjemně vyvážené.
Pokud bych měl vyslovit nějaké přání, tak aby se vrátily ty zimy, které jsme znali z mládí nebo třeba naši rodiče. Hromada sněhu, několik měsíců zima - ne jak teď, týden jaro, týden zima, týden jaro a pak už od února léto.