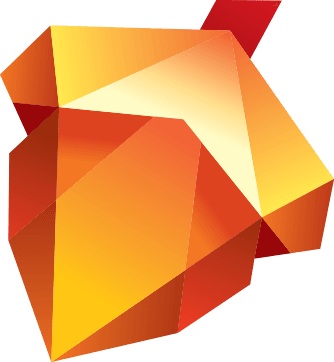 Telos is a new Blockchain which has an App based on the EOSIO software. It is Networked to Enable Visionary Leaders and Communities to join forces and Build a Global economy. This will help empower the Leaders as-well-as the Communities. Telos Network has a local currency which is called TLOS. It is not an Airdrop. The main aim of the Telos Network is to ensure a Digitally Powered Economy for the future.
Here are the feature you can find on the Telos Network:)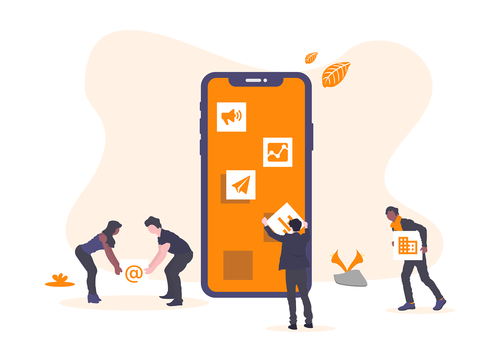 • TRAIL(VOTE AS A SERVICE):This Service allows developers to build digital corporations at scale and this corporations are Governed. With the soon to be launched User Interfaces, Developers will be allowed to build corporations anytime.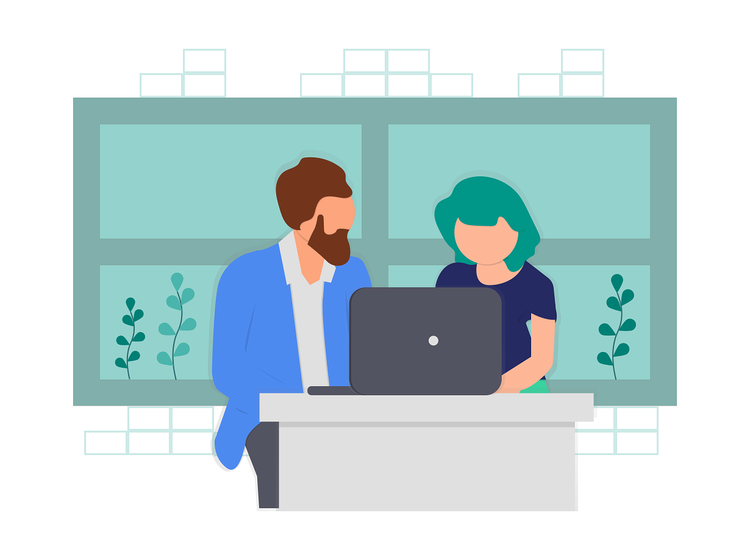 • WORK PROPOSALS: Telos Network and it's governing economies are being powered by a Solid work system. Professional developers and Talented freelancers of all skill sets are the brain behind the constant improvement of the Telos Project.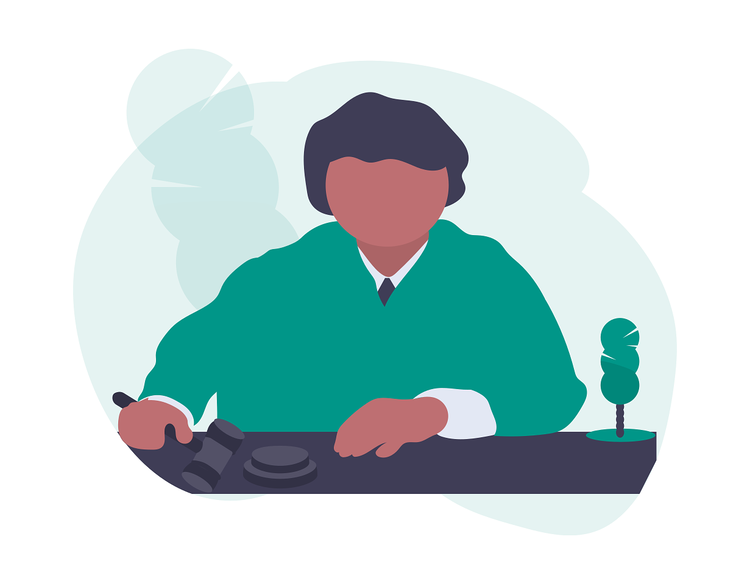 • DISPUTE RESOLUTION: This very function is optional for the sub-platforms built on the Telos Network. The Dispute Resolution function is what is being used to ensure key recovery and also enforce TELOS HUMAN READABLE CONTRACTS.
WHAT CAN WE DO WITH TELOS?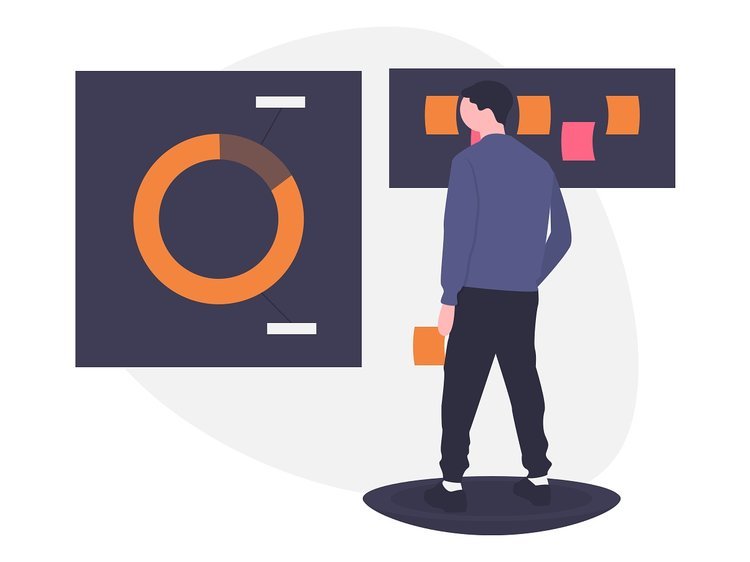 • We Can Build Autonomous Corporations: Visionary Leaders can Create Core Network effects and this can be done by building socially and incentive aligned entities that are Network driven.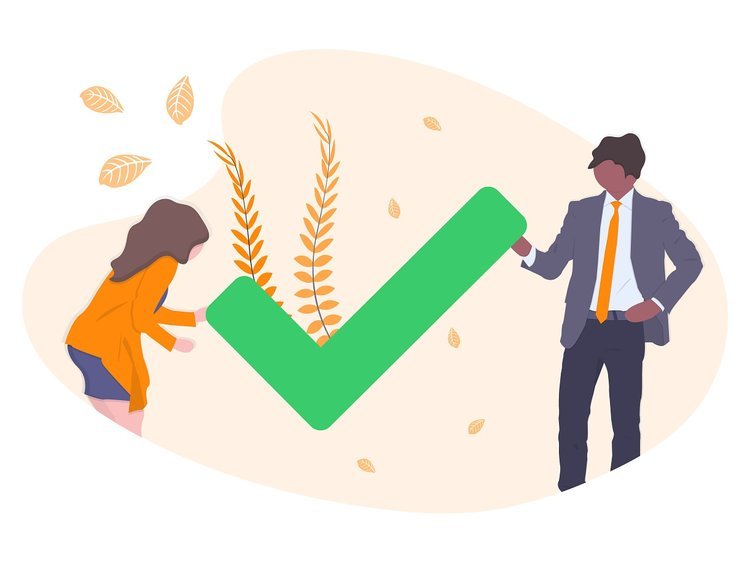 • We Can Access A Truly Global Economy: When we create Digital assets and currencies on Telos, There are no intermediaries unlike what we have when we transact with banks. Billions of unbanked people have access to this network worldwide.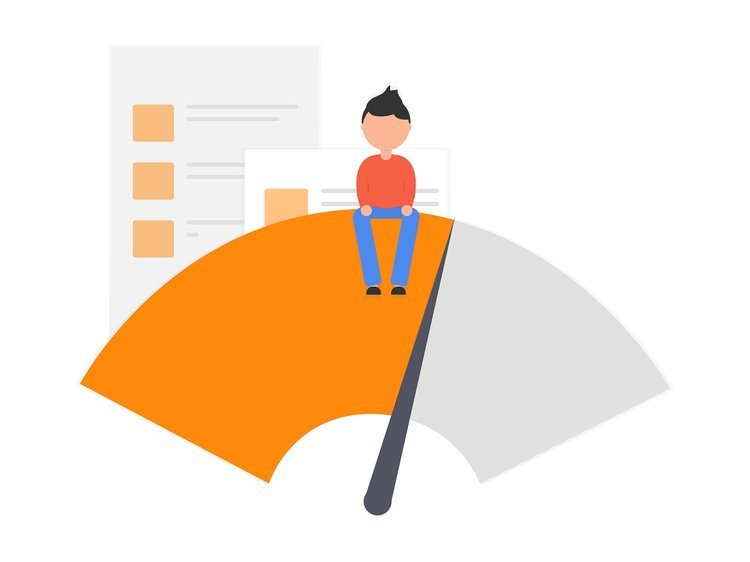 • We Can Instantly Move Digital Assets: On The Telos Network, You don't wait for days to receive your assets. You get to receive your assets once they are created, maximum 0.5 seconds.
TLOS TOKEN:
The Telos Network has a local token which works like the Fuel of the Telos Network and it is called the TLOS token. This tokens are used to stake or rent application resources.
CIRCULATING SUPPLY:
The Telos Token has a Circulating Supply of 355,208,371 TLOS and Max Supply of 224,833,669 TLOS.
Buy Telos Here
Trade Telos Here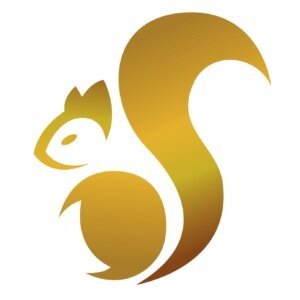 Download the SQRL desktop wallet and access the future. Users can create a Telos account easily with this and it is the Official wallet for TELOS.
TELOS FOUNDATION: This Organization is an independent organization and it operates on behalf of the Telos Network.
Telos Official accounts:)
Twitter
LinkedIn
Medium
Facebook
Telegram