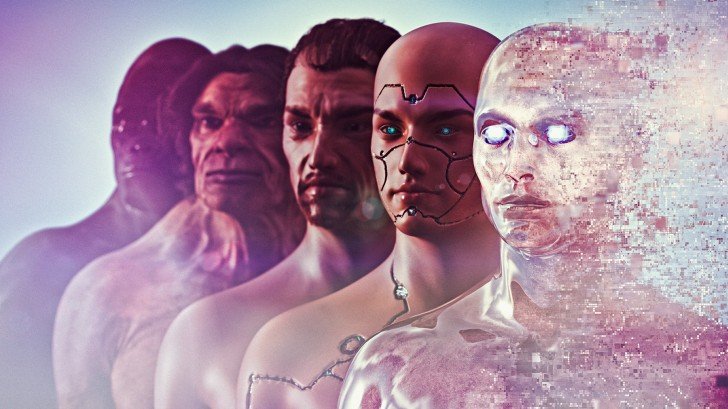 I usually like evolution and development in technological field but the recent developments are both frightening and interesting at the same time. Nobody exactly knows how they will impact mankind but still we can't stop progress in hope for better future.
Neuralink
Elon Musk revealed details about its startup called Neuralink and he plans sew electrodes in human brain by 2020. He claimed that one test subject monkey has been able to control a computer with its brain with the help of AI. Of course its primary purpose is to treat serious brain disease and brain damage but they do plan to use for human enhancement in future.
Main operational details are mentioned in following presentation:

DeepFake
It is a technique in which we can superimpose existing pictures and videos to create fake videos and we already saw its exploit in the form of revenge porn and fake celeb videos, making your public internet profiles more vulnerable. It could have many positive implications if we actually decided to focus on that but it will definitely get difficult to identity the difference between fake and real videos soon. I was really amazed to see Mona Lisa brought to life.
Speech2Face
This another AI tool can try to construct your face by providing it sample of your voice.
Source Project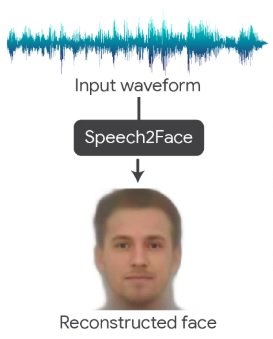 Imagine the possibilities when all these of these features will be available for end-users. It may not necessarily lead towards extinction but there is a slight chance that we might compromise our core human values along the way and eventually choose to be advance cyborgs or prefer virtual reality over real-life experience.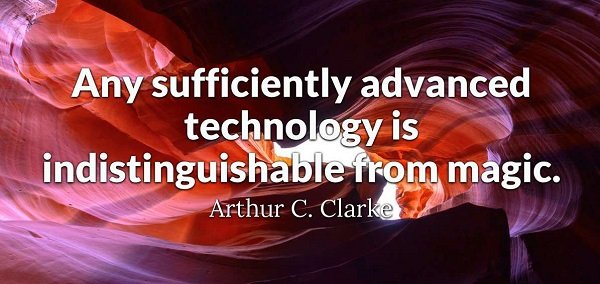 To give a little feel of utopian future, I am going to embed 'audio' in this post, so do open this post on SteemPeak and play while reading this post because it will not work on Steemit.com or other condensers.