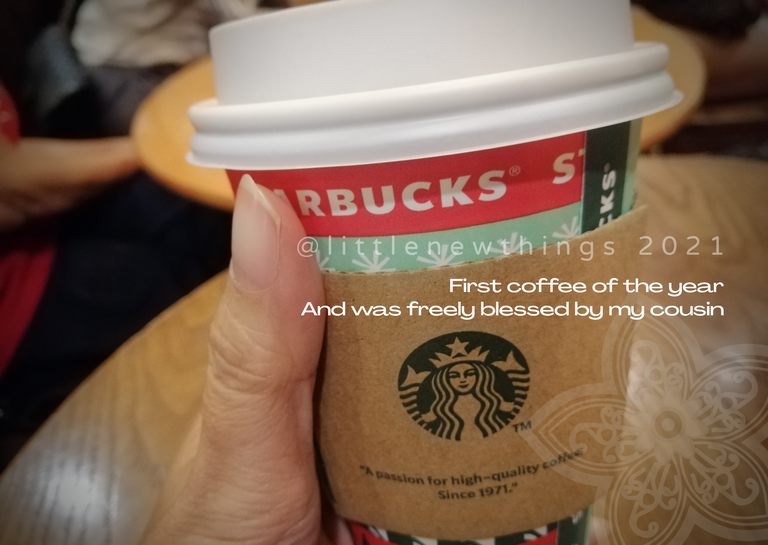 What a way to start the year! First it is a day of rest (since it is public holiday), and a cup of coffee... for free!
---
@aikido.hung will be envious, because it is his favourite brew - Americano
Then again, he can afford for it anytime he wants
---
How this come about for free was funny.
First my aunt got a free stack of vouchers which she hardly uses and she blessed by cousin. Being a starbucks freak (my cousin) was both excited and disappointed because Americano wasn't in the favourite list.
---
Knowing that I could take black, I was offered the voucher instead. I was always an espresso, French brew or latte kind of a person and many years ago I had a pretty bad experience with Americano (when I didn't take black well back then), so I wasn't always into this brew.
But surprisingly this time, it turned out pretty ok.
More surprisingly, my mom actually liked the watered down coffee - BLACK!
This is very unusual for her, but she cannot take too much because she'll have trouble sleeping later.
2021 change has really rubbed something different on me and my mom
Moreover, this is a blessed (for free) coffee. Things are starting off in a good direction?
Looking forward for more good changes ahead.
Until then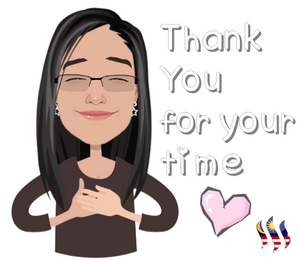 Time sure flies! I am "3 years old" now! haha