Little Vinnie is turning six this May. And it's her last year in kindergarten. We have started to plan for her party pack. Yup... Her kindergarten has this culture of birthday boy/girl will be preparing party pack for everyone in the class.
Every year we will handmade some craft/gift as party pack. So this year we are doing paper quilling again. Yeah, but slightly different then the last time. A few of you in Team Malaysia have received the paper quilled hearts from my girls before.
This year, since Vinnie has grew up a little more and her quilling skills has increased a bit more, same goes with her big sisters especially Halley.
They are challenging more difficult designs this year. Here's what they have in mind. Practice round.
Mommy, that's me, just provides the papers and tools... And a little guidance... Minimal help... Big sister, Halley has everything in mind... 😀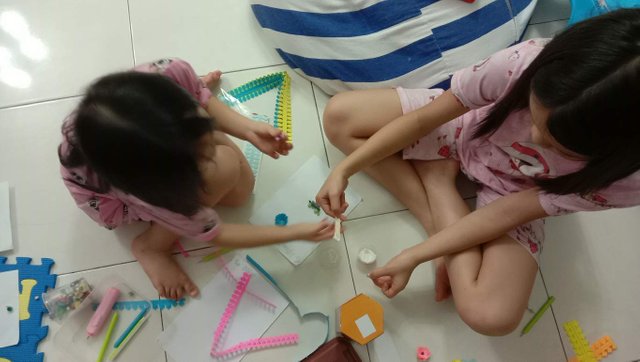 We will have about three months time to finish twenty nine party packs. Hopefully everything planned will be executed smoothly. 😁😁😁
HOW TO JOIN MAKEMESMILE
a. Basically, it will still be the same as the first season. Your post can be in writing, singing, video, poem, drawing, photography, etc... The most important element is your post Make "ME" Smile. Remember, the ME is whoever read/view/listen your post and this includes YOURSELF.
b. Your content must be ORIGINAL CONTENT.
c. Please include at least 50 words in your post.
d. Leave your post link at my post comment area (optional, but will help to remind me to visit your post)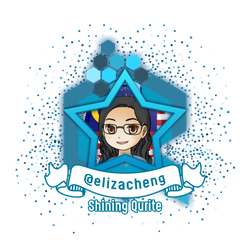 If you like the idea of CREATE and EARN (just like here in Steemit), then do you know that everyday while we connect with our family and friends through chatting, texting, voice and video calling, we can EARN from that too? Click on the image to start EARNING from connecting with your family and friends!