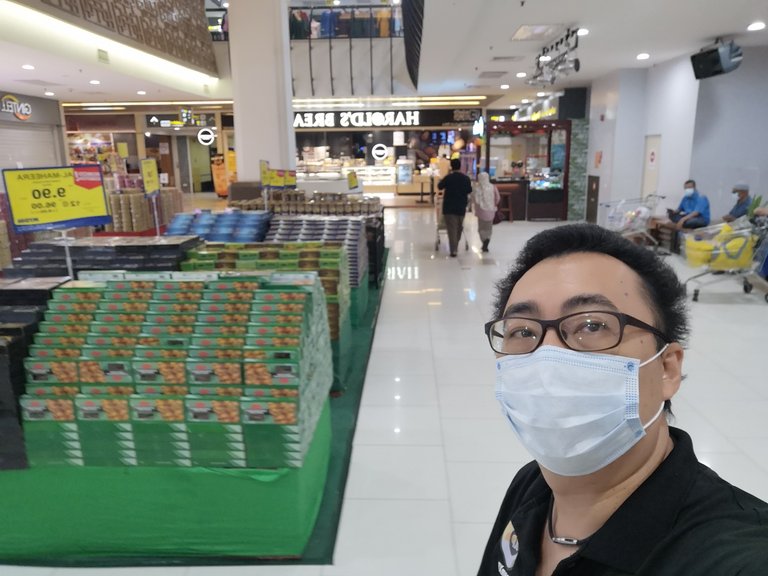 This week I managed to take a bit of time to head to one of the malls not too far from where I live. It's been months since I last step foot in one as we were under the Movement Control Order.
I'm sure a lot of you would have already crawled out of your respective caves but for me, since there was no real need to go to a mall.. I've started venturing out only recently as I wanted to get something and also see how it was like.
This mall like most of the other malls around Malaysia had very few shops open and you can literally count the number of customers.
Most of the customers were around the hypermart just to get in, buy some groceries and get out as fast as they came in.
A lot of the other shops, especially those in the higher floors were still closed and you start to wonder... Will they be able to survive post covid 19.?
I've even spoken with many friends who owns small businesses, they are already in the midst of selling off as much assets as they can just to be able to make the next payroll and since there was literally zero business over the past few months, the expenses still continues on.
Let's hope that things starts to pickup once more and the economy starts booming once more.
Cheers all and have a great day