With the blockchain technology, socialization can now easily earn you something for daily living. I came across a social app on reviewhuntwhere you can share your daily activities with photos. It is way more fun to earn while you go about your daily activities with your mobile and get to earn something for it. The app is called TATA.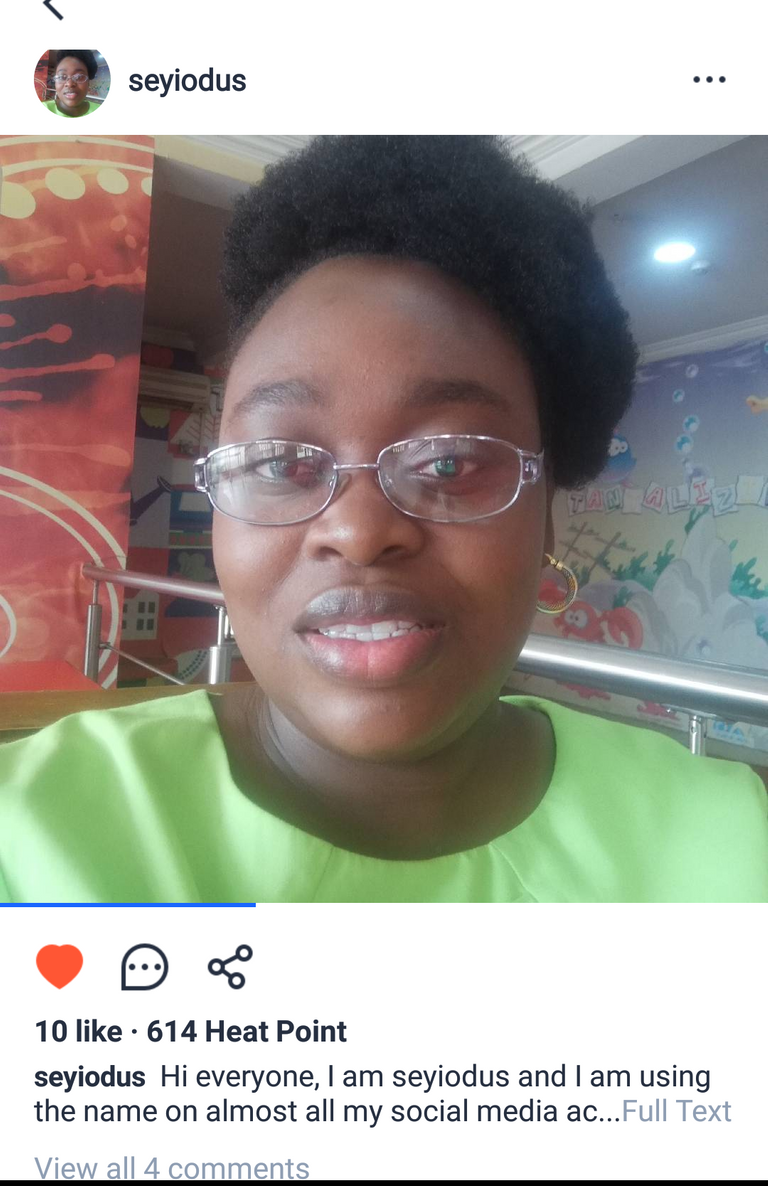 check out my first post on Tata
TATA is a social application built on the TTC blockchain where you can interact with the world, make new friends, and earn by simply liking and commenting on the pictures you like just like you do on other blockchain-related and non-blockchain-related social media/platform such as facebook, twitter, Instagram, Whaleshares, and even Steemit where you are reading this article.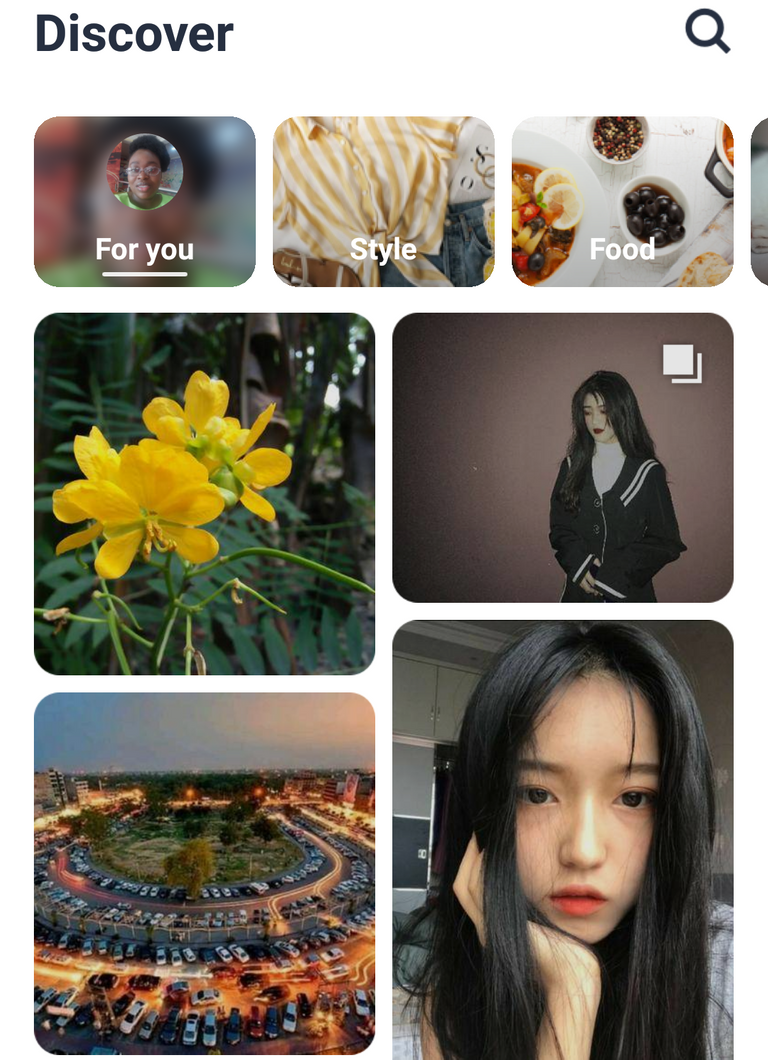 You don't need to stress about how to start with the app. All you need are
a mobile phone
your contact number to register with
downloading the app on playstore or applestore
register.
select your area of interest and start socializing with other users
connect with the ttc wallet and start earning.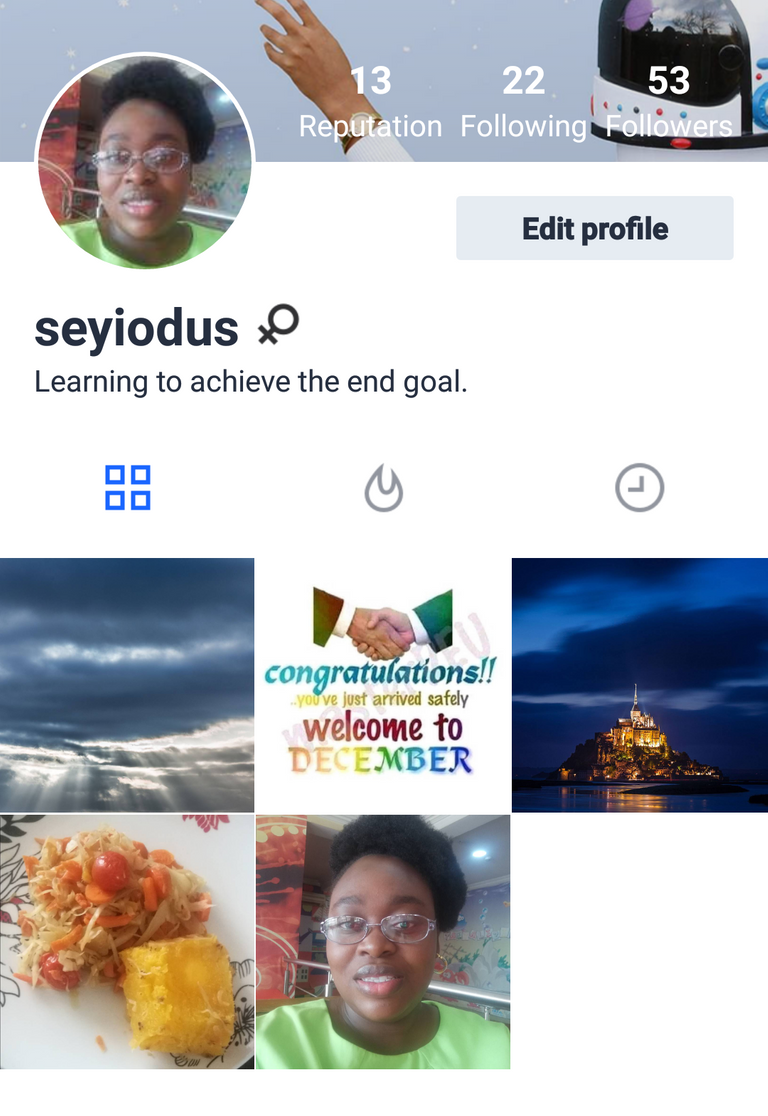 You earn daily for posting, liking and commenting on other users' posts and rewards are distributed daily after your verification. You get ACN tokens which are the platform tokens and you can convert it for TTC which is already tradable on some exchanges such as bittrex.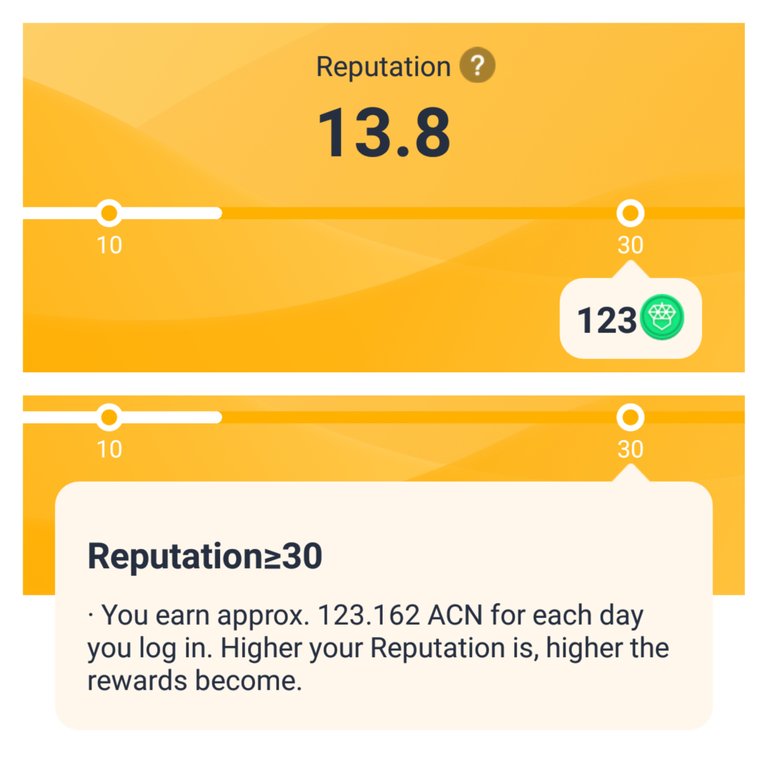 There are many users on the app so it won't be difficult for you to make friends and start earning. After my registration, my first picture post attracted more than 10 friends and I am having 53 followers and counting in less than 3 days and already getting more heat point for the tokens.
Unlike steemit, you don't have to be a writer. You can do your writing things on steemit and then share with tata your pictures taken for the day and earn crypto for doing so. Don't hesitate to check out Tata.