Hellooo Guys...

This time, I want to introduce a pretty interesting application. Why is it interesting ?, because we can get various advantages from this application.
TATA - Every Moments Worth Sharing
So, in this application, we can share any moments that we experience. For me, I use it as an album for a unique moment in my life with my beautiful wife

and my cute childrens.
What's interesting about TATA?
First, its build on blockchain. So, whatever our moments will be FOREVAH and never lost.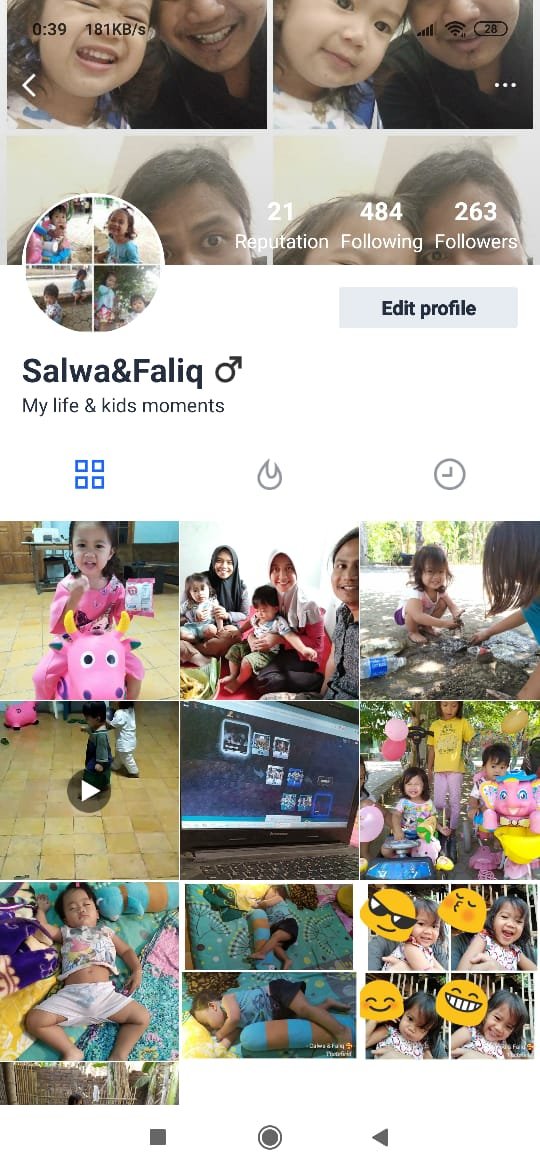 Second, This application is already used by many users, of course, we can get new international friends. The unique thing about having friends outside of our country is: we can get to know a variety of cultures, food, clothing, and various unique things that they have.
Third, I will not lie, we can get "CASH" yes ... "C-A-S-H" or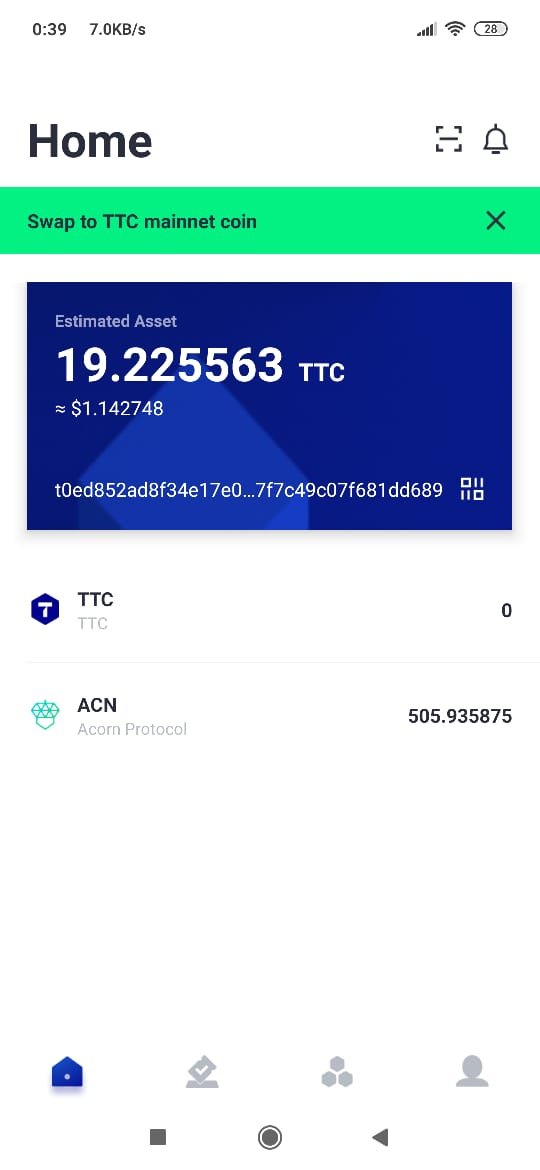 Hehe, its still small because its my first day earning. But i am sure i can get more and more from my good engagements there.
STEEM VS TATA
For me, both of them are A-W-E-S-O-M-E, but, TATA give me more friends at the first day when i joined it. I noticed that they are from china, ph, pakistan, india, etc, and its easier way to make friends.
Download Link
Play Store: https://play.google.com/store/apps/details?id=com.tata.tataufo&hl=en
App Store: https://apps.apple.com/app/id1146688665
Don't forget to join TATA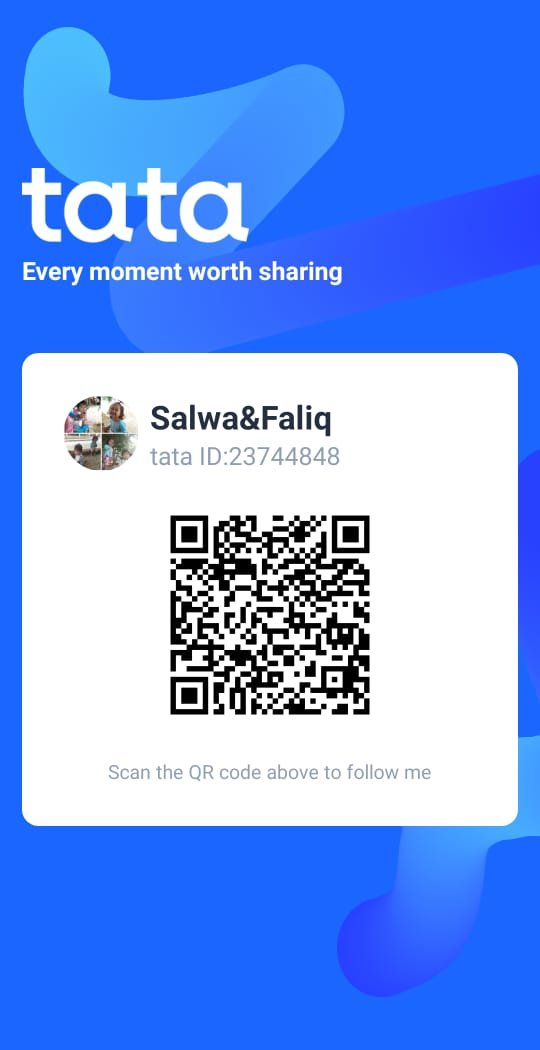 Fol Me, and i will Fol Back