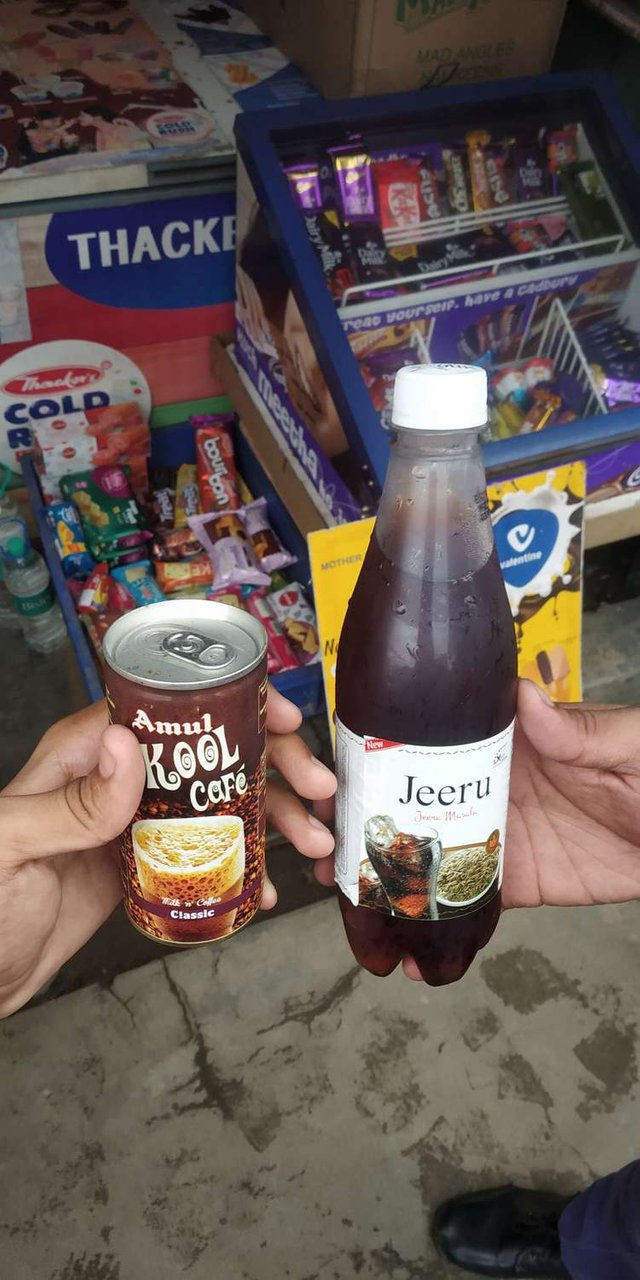 Hey Foodies,
Me and my friend were travelling with school as our destination and we had an exam on that day and now we were on our way home. It was quite hot that day as usual in Indian summers offer.
So we decide to stop by a shop and have some chills. Here's what we got.
I bought an Cold Coffee and my friend bought something unique and was quite convinced to consider me buying the same that he took.
Well he took a JEERU, a chilling and refreshing beverage made out of Jeera Powder ( Cumin Powder ) and was mixed with a lot of interesting addings.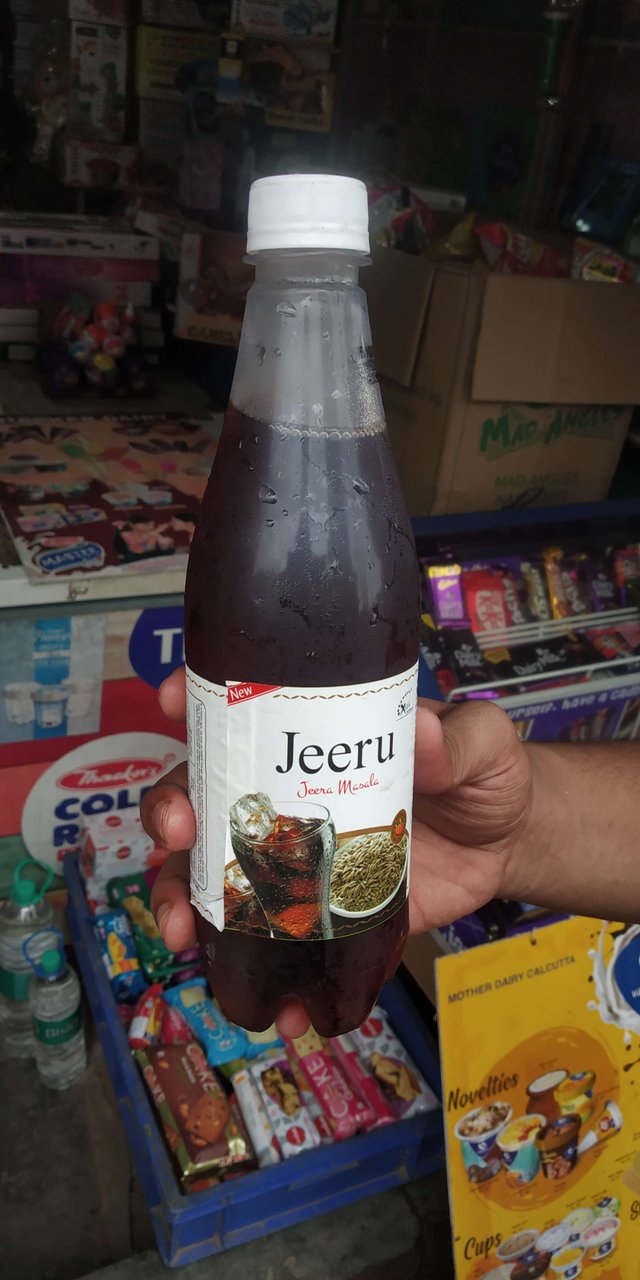 It really tastes great, filled with Indian spices and carbonated water into it with soda makes it amazing !
I somewhat regretted having the Amul Cold Coffee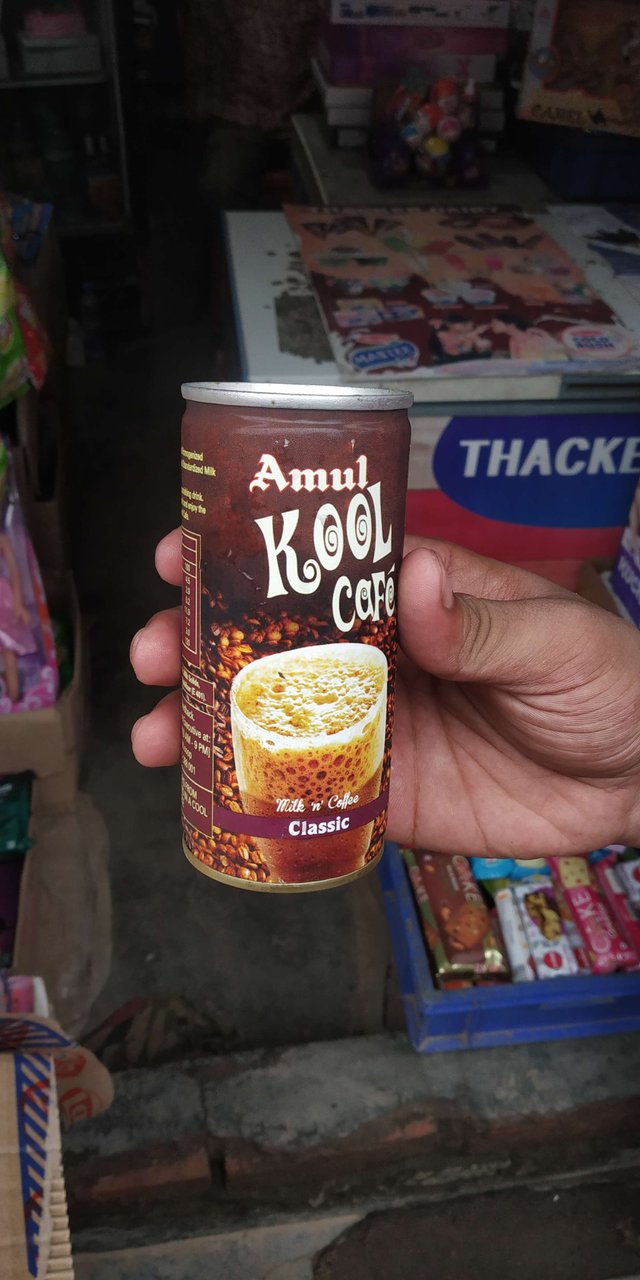 But you can also have it, it's great as well. But do have a sip of Jeeru ! It will surely give you a great experience of Indian spices blended into a bottle. Jeeru recently started to be made, initially it was made locally in a state of India but as it gained more popularity, it started to get manufactured at a big scale.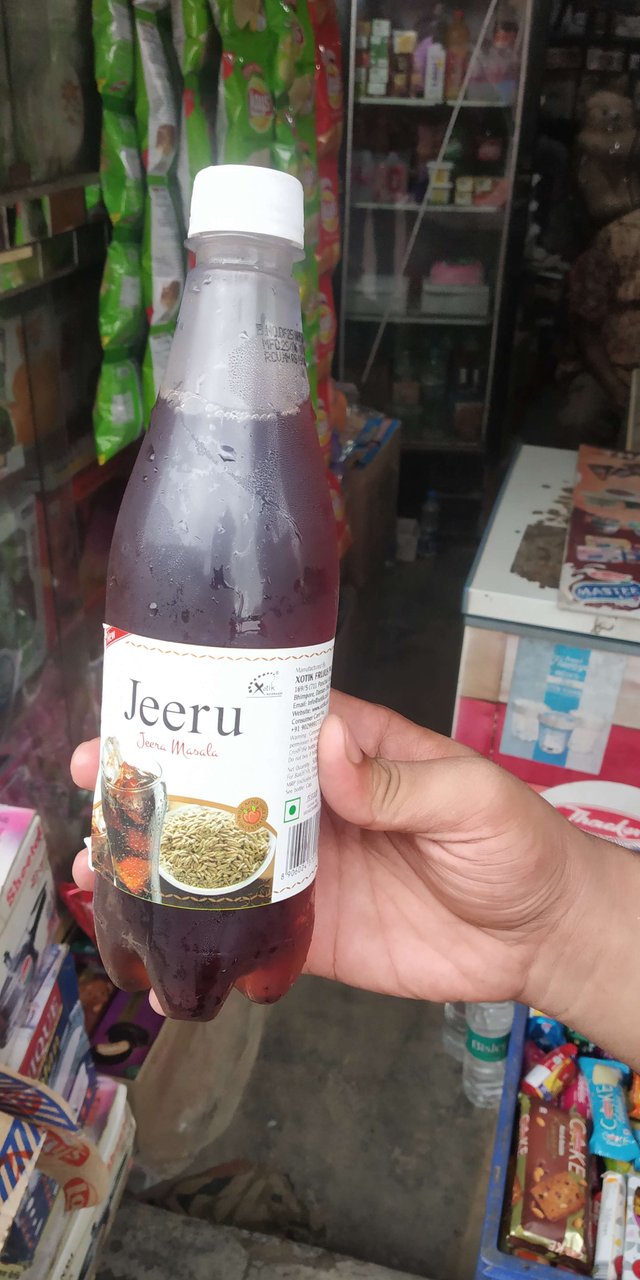 Well we had it served cold at a shop near our school, though you may find it at any retailers.
Do Have a sip if you get a chance guys !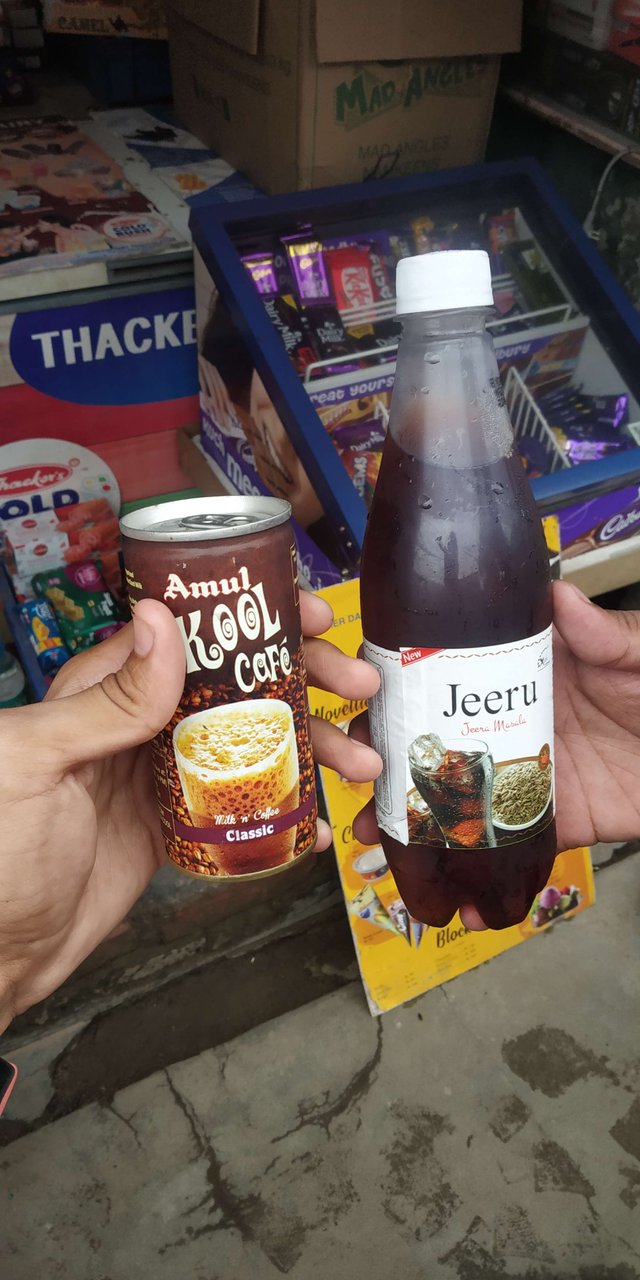 Will bring more interesting stuff soon :)
---
Restaurant Information

Dutta Beverages



New Delhi, Delhi, India
---
Chilled Bevs Wid My Fella !
This post participated in the Tasteem contest Beverages with friends