Two killer items in a bowl of noodles




Some while ago my wife was meeting a friend who was visiting town. They were at a part of town that we don't go that often. I said I'd meet her somewhere around there for dinner afterwards.
Later on, she WhatsApp me a photo amd address of a place called Liuxian Tea Cafeteria and told me to meet her outside. Not one to question my wife's decision, I went over as instructed.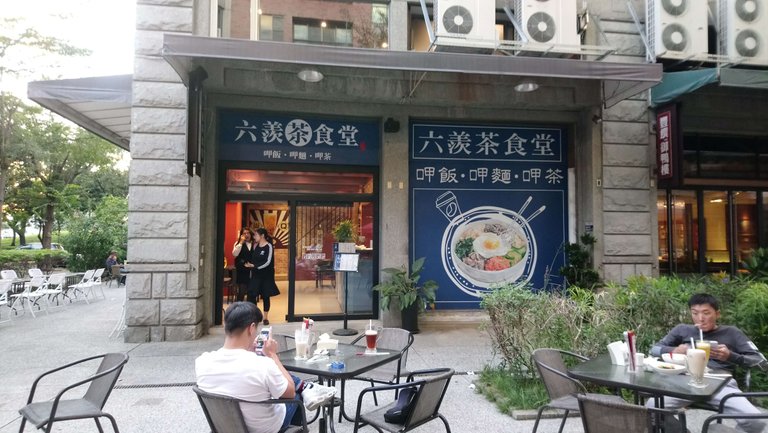 When I got there, her friend had left and she was sat outside waiting for me. They had bubble tea at the shop opposite to Liuxian Tea Cafeteria. It was
actually very pleasant to sit out there, and you can even get a glimpse of the sunset shooting through the trees.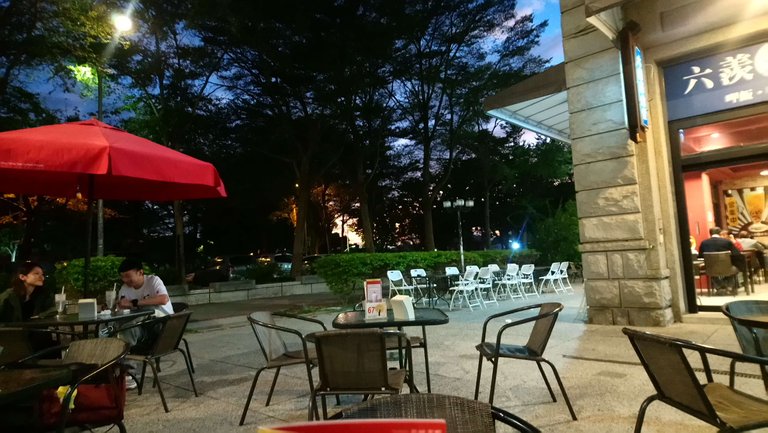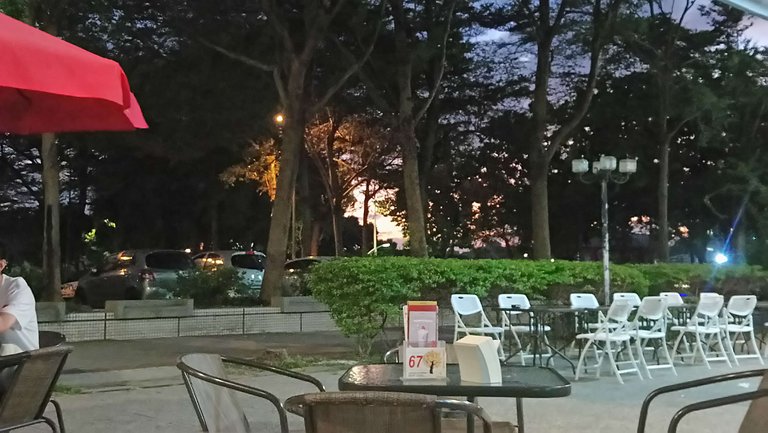 We went inside Liuxian Tea Cafeteria for dinner. It had a nice modern interior. I like the name in big letters up by the counter on one side of the wall. A bit futher in , there was a stair case going upstairs where there were more seating. There were only three tables downstairs, two were already occuppied, we grabbed the remaining one.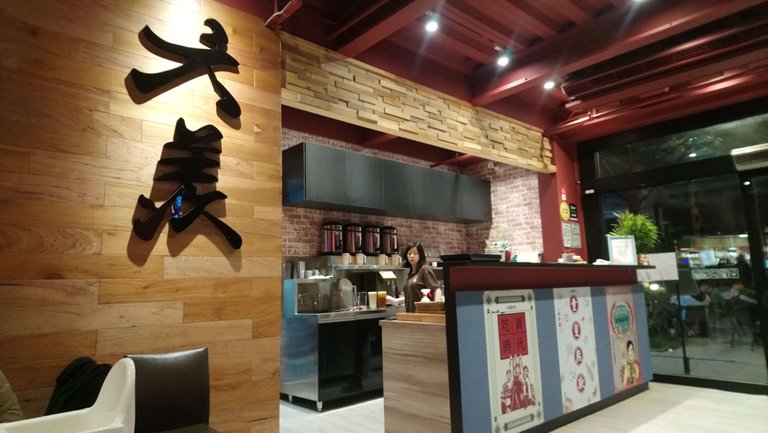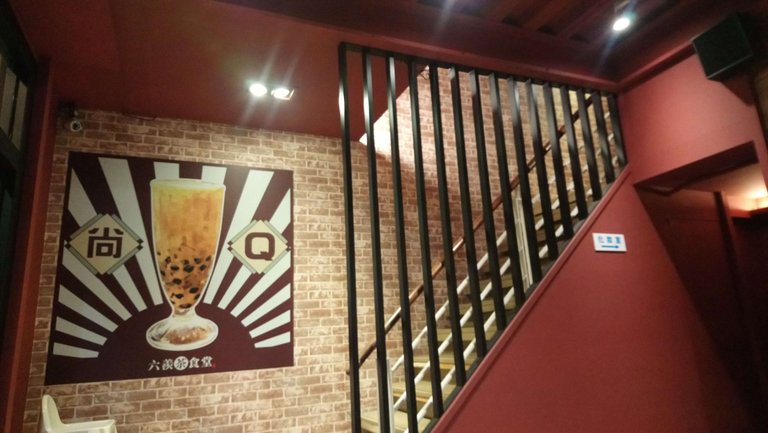 As you probably noticed from the name of the establishment, they call themselves a tea cafeteria. Most of their menu is taken up by different types of tea and some snacks to go with it. In addition, they do a selection of noodles, that's what we ordered.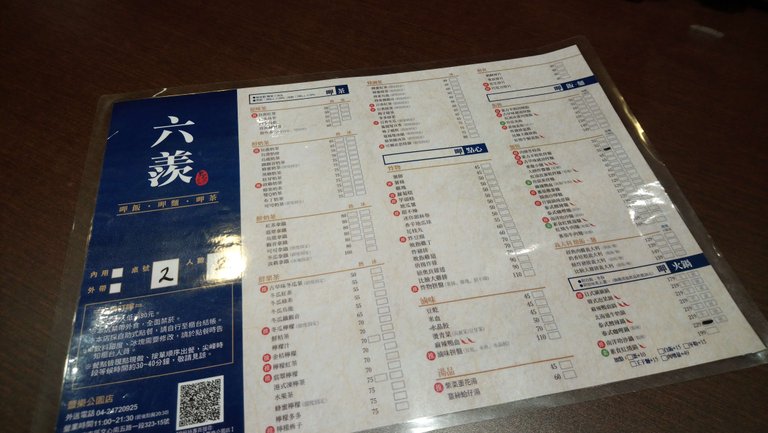 This is a bowl of typical Taiwanese dry noodles. You can also have it with broth. It comes with base noodles, a marinated egg which is well done inside, unlike the ones you get with Japanese ramen which normally have soft center. The marinated egg is popular with many Taiwan eateries, as its cheap and east to make as you just need to cook it in the broth with herbs. However, the key is how good is your broth and seasoning. Some good eateries can make a killling based on their marinated egg alone.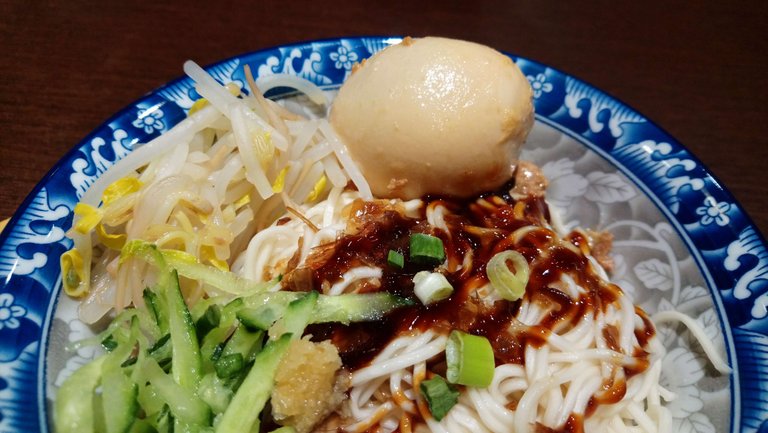 Everyone does their own garnish. They do pickled beansprouts and cucumber here. And finally the sauce they add on top is minced pork in gravy. It adds flavour to the bland noodle. The minced pork can be another killer item on an eatery's menu in Taiwan.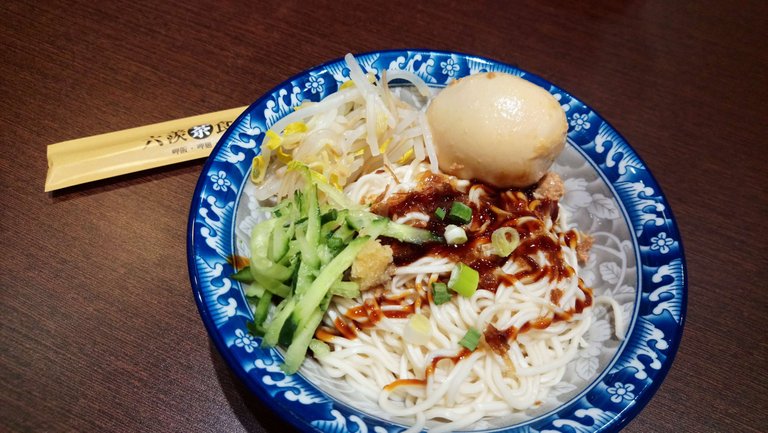 Both killer items here didn't quite kill me, but it was good. I'd say worth a B+.
---
Restaurant Information

Liuxian Tea Cafeteria



408, Taiwan, Taichung City, Nantun District, 文心南五路一段323號
---
Two killer items in a bowl of noodles
This post participated in the Tasteem contest All about noodles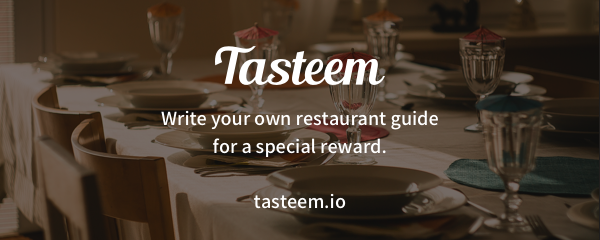 ---
---