East Coast Lagoon by the East Coast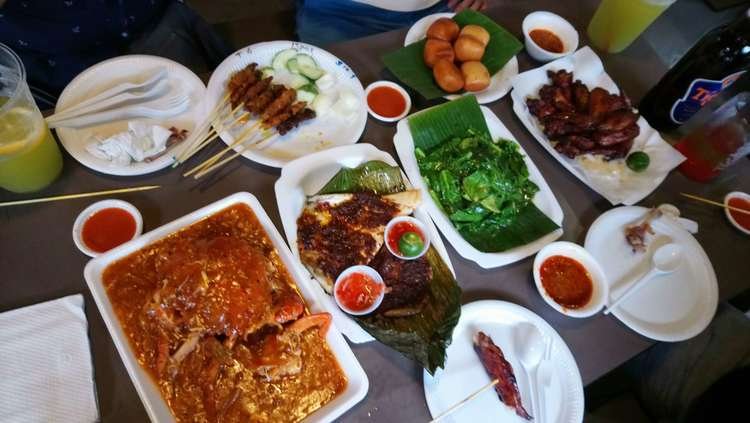 The East Coast Lagoon food village is by the coast on the east side of Singapore near the airport hence the name. It is a popular place with the locals to come for seafood meals. In particularly, you can have one of the most famous Singaporean dish, the chilly crab here.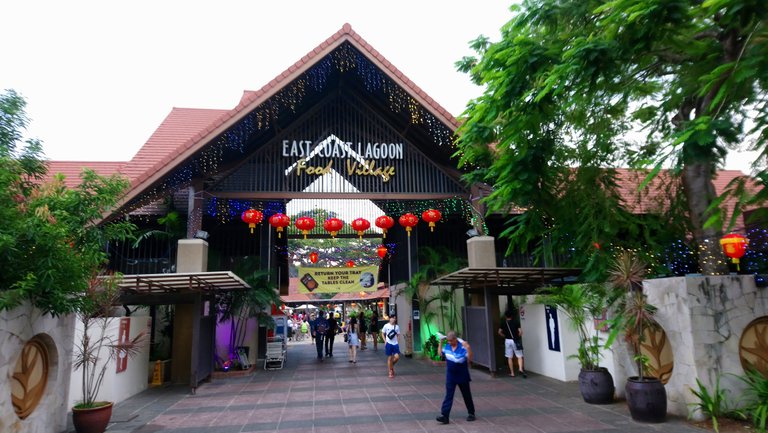 The set up is like a food court. There are many wooden tables in the centre, some are out in the open, and some have cover under a hut. We arrived here before 6pm and managed to grab a table under one of the huts. This turned out to be very fortunate as half way during dinner, there was a flash rain.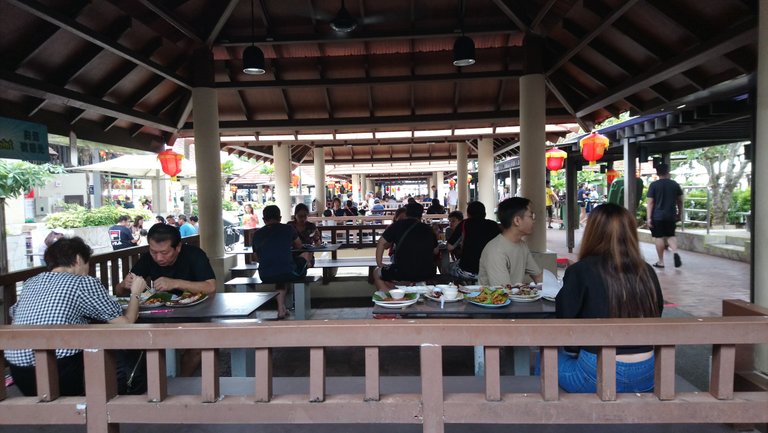 There are many good stalls surrounding the tables, I'm not sure exactly how many, I reckon there must at least over 50. Most of them sell seafood, as this is what East Coast is famous for. There are also some that sells satay, roast chicken wings, Singapore fried noodles, and drinks of course.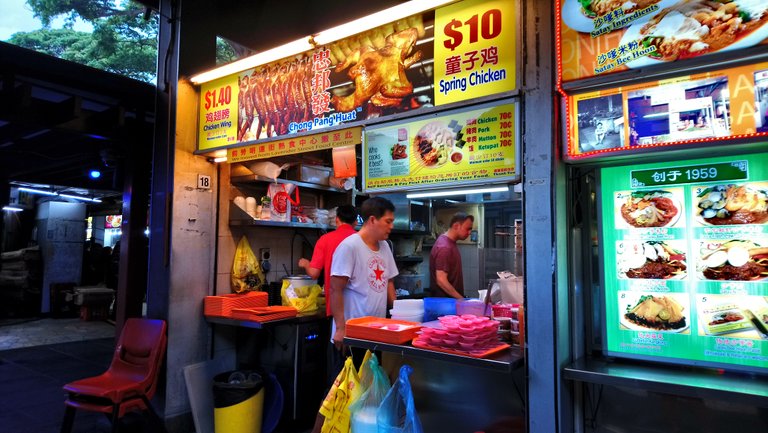 My friends and I all did a tour of all the stalls and each bought a dish to share.
First up is drinks. We ordered freshly squeezed sugar cane juice with lemon. This is the first time I've had sugar cane juice with lemon, my friend said the lemon balances out the sweetness from the sugar cane. Personally I prefer it without the lemon.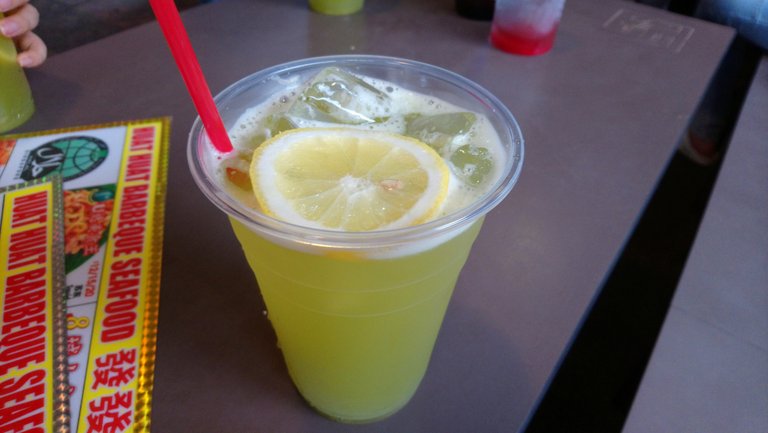 I saw many people order roast chicken wings and they looked really good. I waited for about ten minutes for them as they're cook to order, any boy, were these worth waiting for. The wings were succulent, the skin was crisp, and if you wanted a kick, they gave you extra chilly sauce.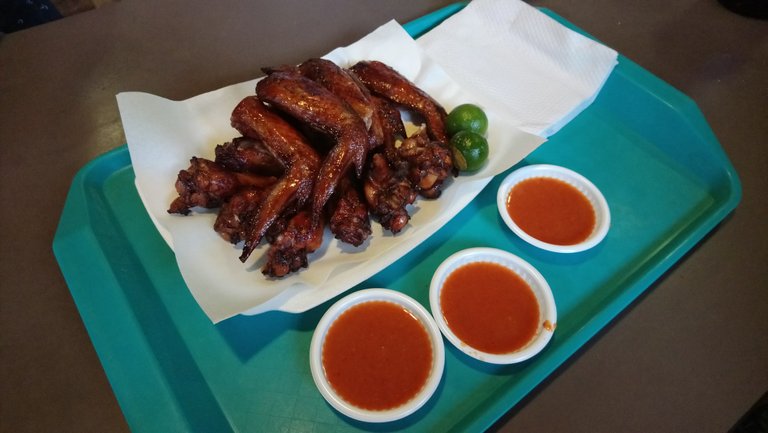 Next is satay. We ordered a mix of beef, mutton and chicken. The satay sauce haf a lovely peanut flavour, best I had in a long time.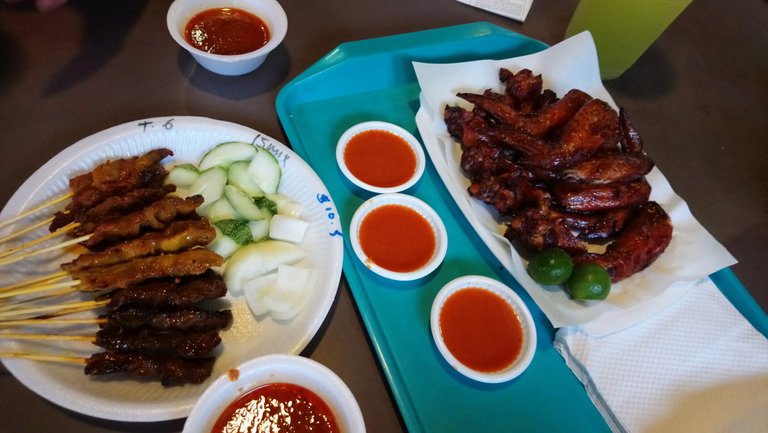 Stingray fish is another famous seafood dish here. It is roasted with a special spicy paste on top. Not sure what exactly is in the paste, but this dish tastes great everytime I have it.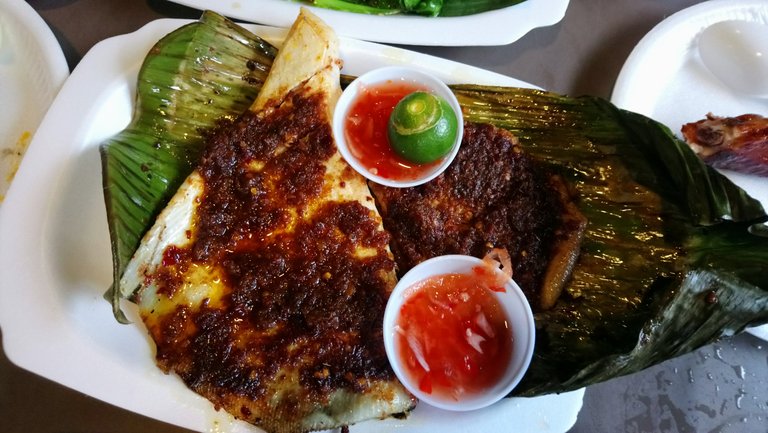 And finally the star dish of the evening. The chilly crab. I'm not actually a massive fan of crab as I find it a bit too much work for not too much to eat, not to mention it gets quite messy. However, you can't have a seafood meal here without chilly crab. It's just so wrong. Luckily they crack the crab shell quite well making it easy to pick out the meat inside. The crab was very fresh and there's so much satisfaction when you get to the chunks of meat. The sauce was very tasty and we ordered some fried buns so we can dip into the sauce.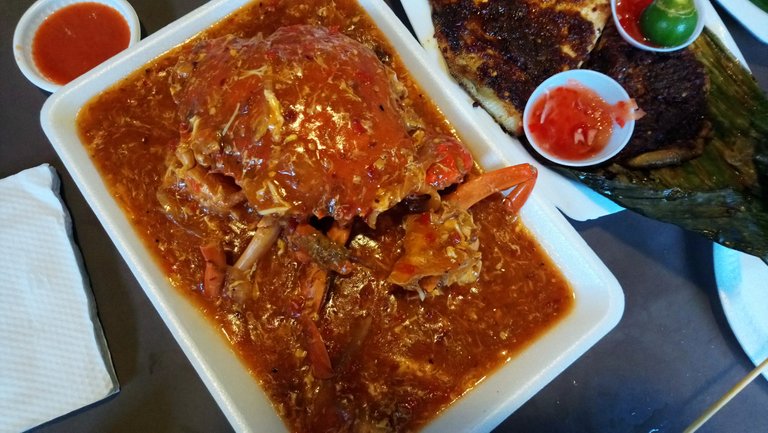 After dinner, we went for a stroll along the coast to walk off the heavy meal. The weather was great after the flash rain making it little bit cooler. A great way to round off a fantastic seafood dinner.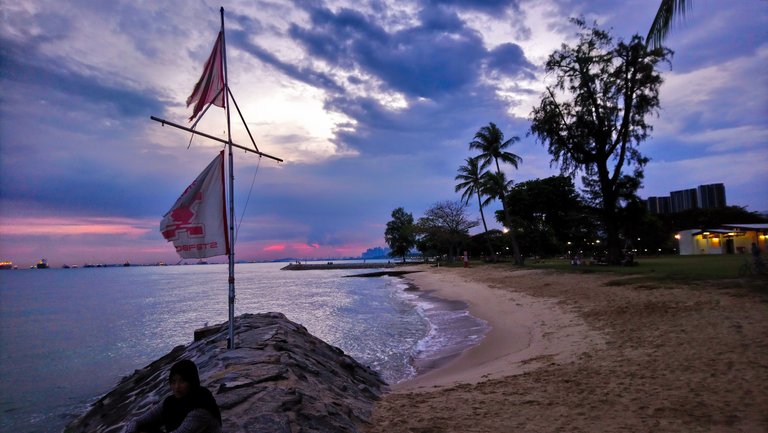 1
---
Restaurant Information

East Coast Lagoon Food Court



1220 ECP, Singapore 468960
---
East Coast Lagoon by the East Coast
This post participated in the Tasteem contest A Restaurant by the Sea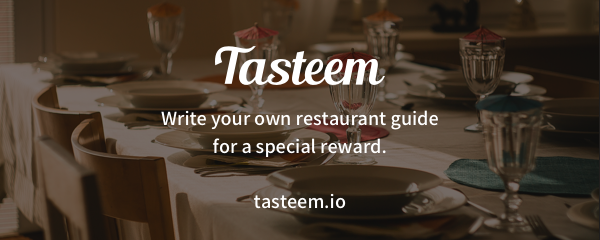 ---
---