Samai Distillery, Phnom Penh | Tasteem Review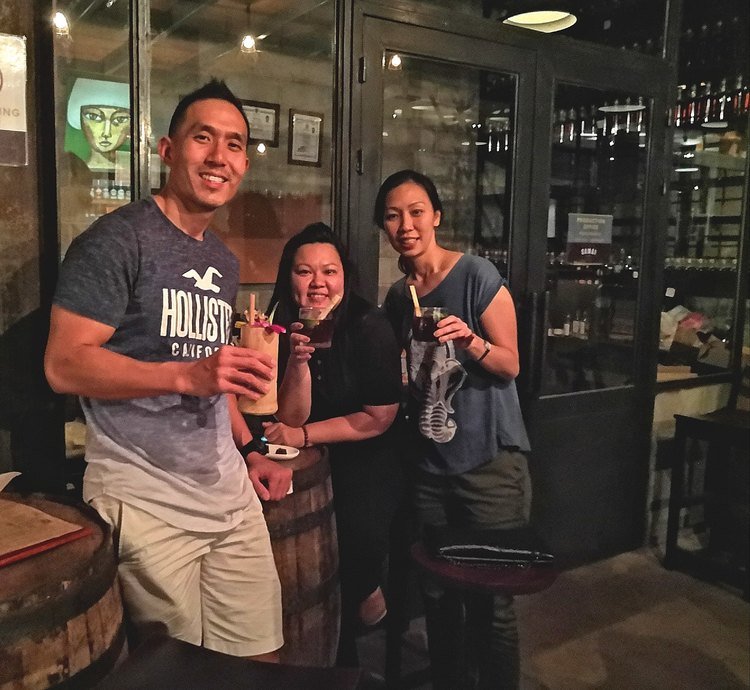 The SAMAI Distillery is located in a small alley off Samdach Sothearos Blvd, if you ask me. The alley is so dark with no proper signages. You can't even see the door unless you're a frequent patron of this place. Since we were here early (8.30pm); the crowd usually starts to build up by 9.30pm and continues till just after 2AM. Opened to public only on Thursdays so that the public can enjoy their rum cocktails or purchase the SAMAI rum by the bottles.
Across the road, there is a SAMAI store which one could purchase any of the SAMAI rum, be it Kampot Pepper Rum, Samai Gold Rum or Samai PX Limited Edition. Note that all purchases are in USD in this country so make sure you brought enough USD if you're ever travelling for business or leisure in this country.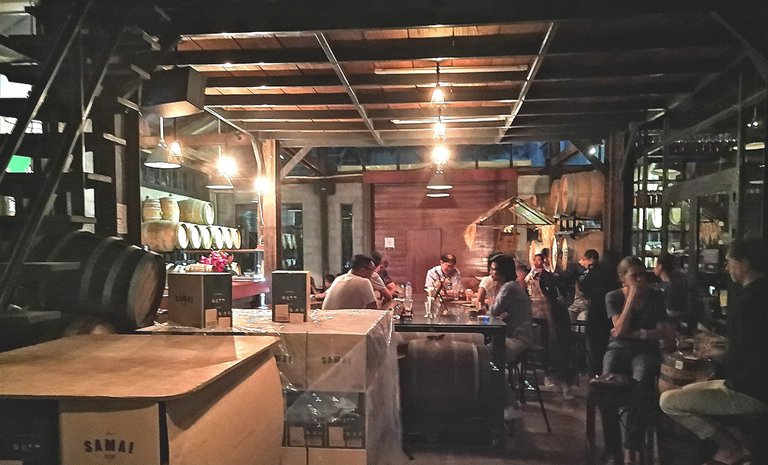 The SAMAI Distillery serves only rum; be it neat or on the rocks. Rum cocktails are also available but only with the base using rum. No other alcoholic base is available; talk about being defensive! At the back is the distillery section; public can view how the process is done which is pretty amazing. Even the bottling section is available for viewing.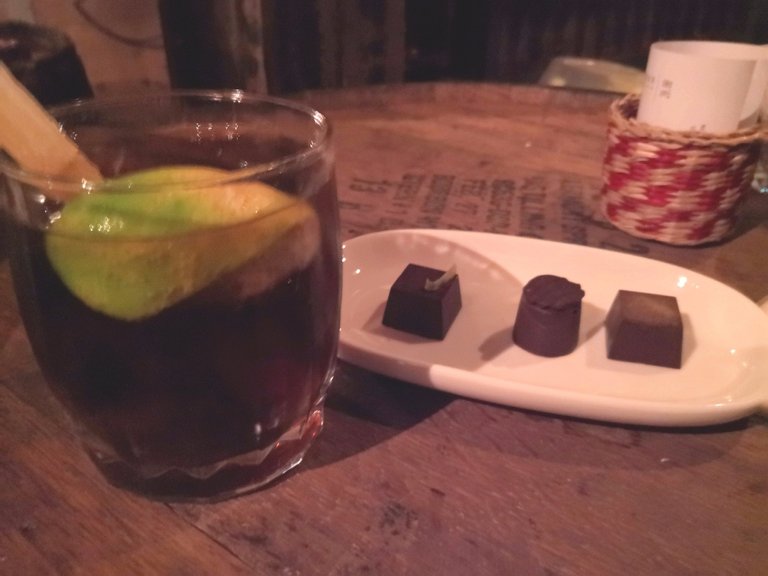 The entire area is decorated with SAMAI rum barrels as bar tables and high bar stools. Only one huge bar table was available to share for everyone and one seated corner. Everyone else orders their drink, pays and stands around. I did see some light finger bites available on the menu to enjoy with the rum. However, since we had just finished dinner, it was just drinks for us. But, we did indulged ourselves with some chocolates flavoured rum!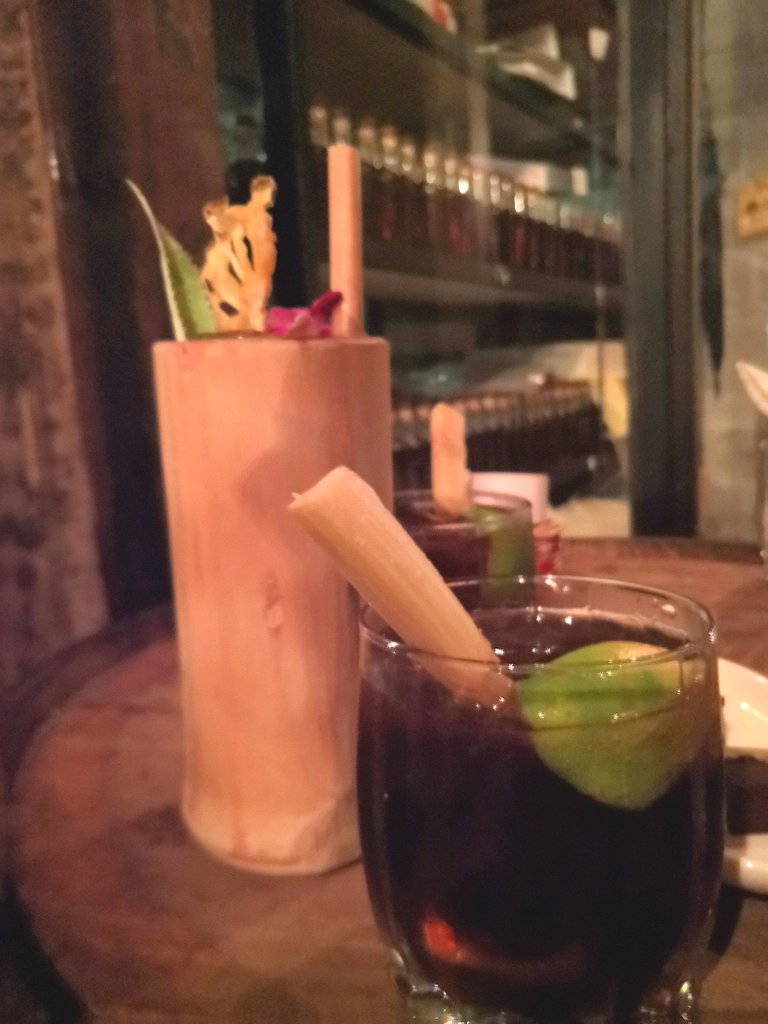 I tried both the Kampot Pepper Rum & Samai Gold Rum. A little education I got is that majority of the rums available in the market is either White Rum or Gold Rum. Pepper Rum is uncommon and leaves a spicy after taste on the mouth. If you like spicy, then this is the rum to try.
With 2 of my newly made friends, we order two drinks each and the bill came up to USD 51 which is pretty fair and acceptable. We stayed on till almost 10PM and by then the place was getting all packed up and noisy. The music had gone up and having a conversation was beginning to be difficult. Guess it's time for us to go home. After all, it is only Thursday night.
The next time I go to Phnom Penh, I'll be sure to make my trip from Wednesday to Friday; just so that I can visit SAMAI Distillery again! There's so many other cocktails that I would want to try, you should too.
---
Restaurant Information

Samai Distillery



#9b, Street 830, 830 Samdach Sothearos Blvd, Phnom Penh 12301, Cambodia
---
Samai Distillery, Phnom Penh | Tasteem Review
This post participated in the Tasteem contest Beverages with friends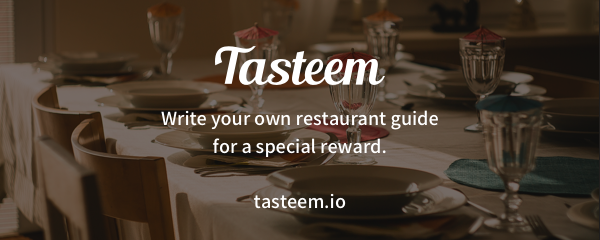 ---
---