Chiken Tikka
---
Chicken Tikka with parata is a famous takeaway food in Bangladesh. It's popular in upper and upper middle-class people of Bangladesh. Once it was rare to find this food. Now it's available at nearby restaurants. This food is spicy and yummy. So, people here in Bangladesh have so much love for this awesome delicious food. You can take this food with different items like Parata, Naan, Ruti, Bread or even rice.
My Experience
---
Couple of weeks back, I bought this from nearby restaurant to have some fun with my colleagues. I along with some colleagues have tasted and enjoyed this nice food. So it was tasty and good experience.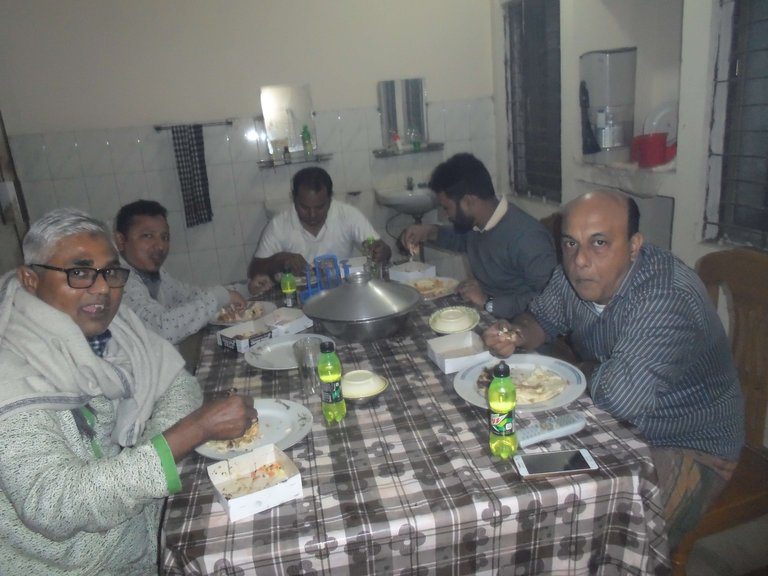 It was very nice feeling to take this takeaway food as dinner with colleagues. Previously we have tasted this food, but this one was special due to enjoyment and taste to us.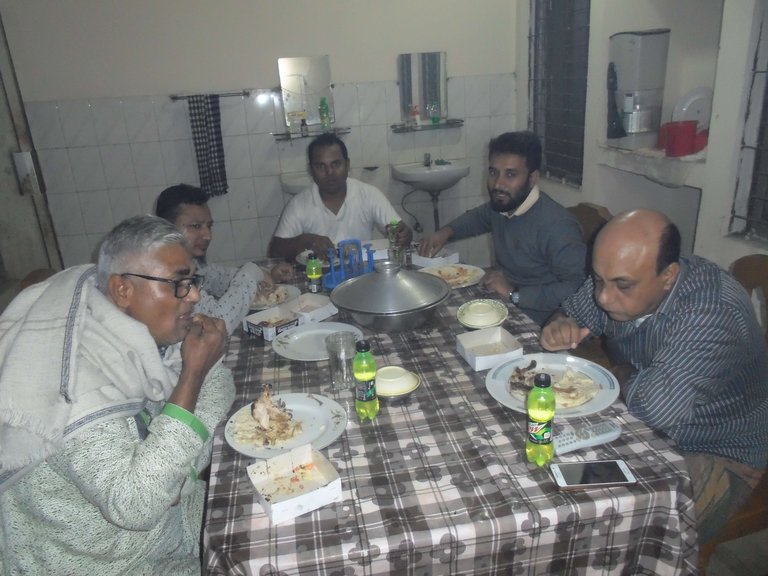 Feature or Specialty of the food
---
Spicy and little bit crispy
Adjustable with many foods like Parata, Naan, Ruti, Bread or even rice.
Populer in night and evening specially winter.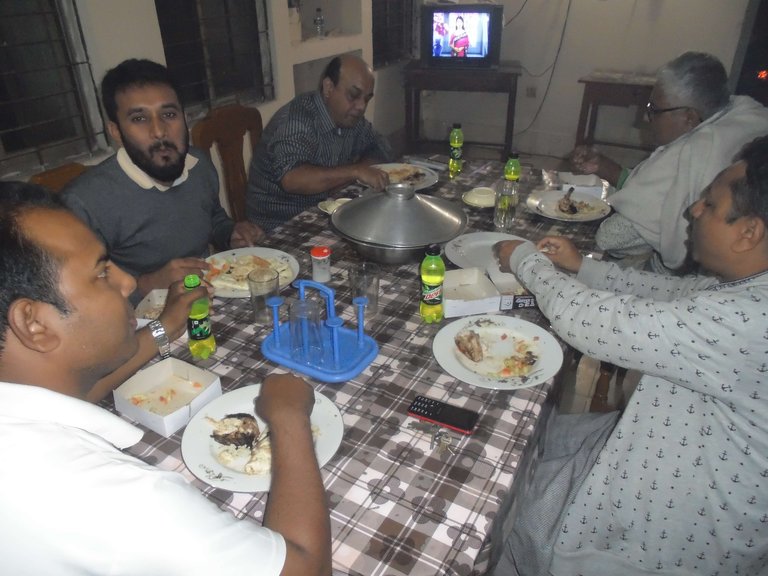 Specialty or Feature of the Restaurant
---
Its located in the entrance of Chittagong that is Feni Bus Stand. Journey People normally visit here as it is in Bus Stand. Well decorated and wash room facilities. Food value, Hygiene, Environment and Service was also good.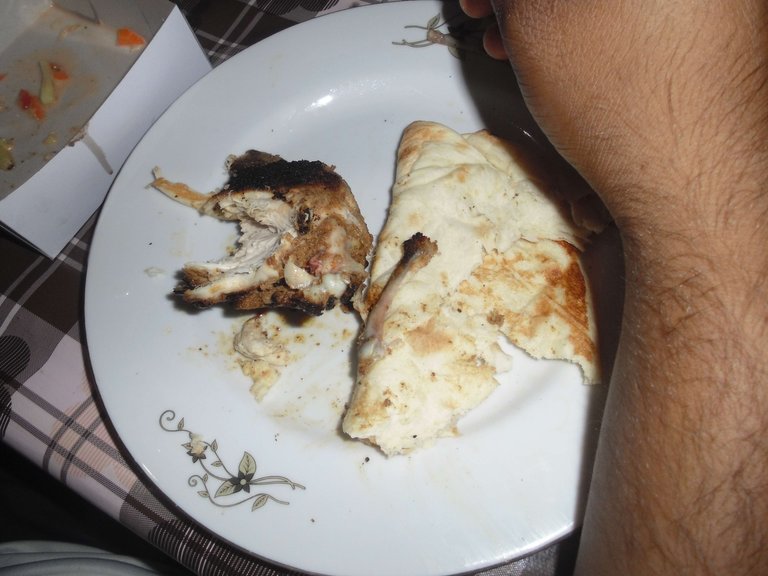 Drawbacks of the Restaurant
In day time, is not available of good foods.
Crowed as in Bus Stand.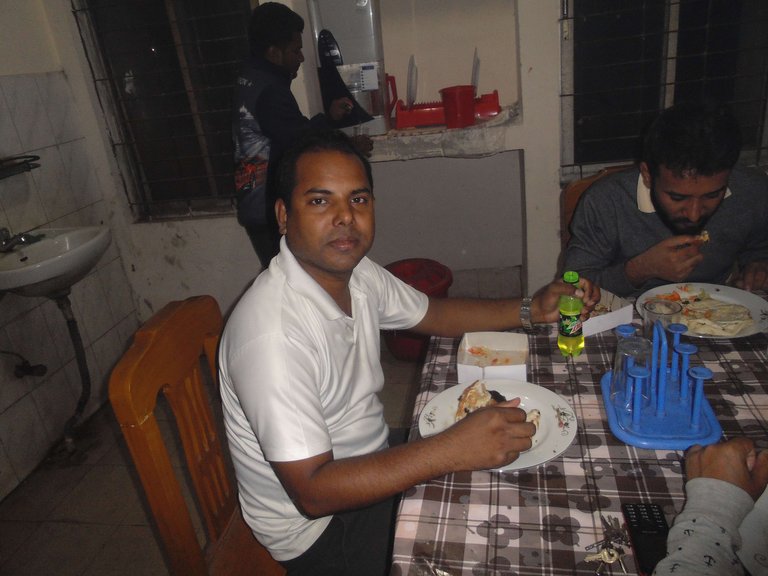 Price
---
You don't need to pay a lot for this street food. We had to spend only 2.5 USD for per person that is a Piece of CHicken Tikka and Two Parata.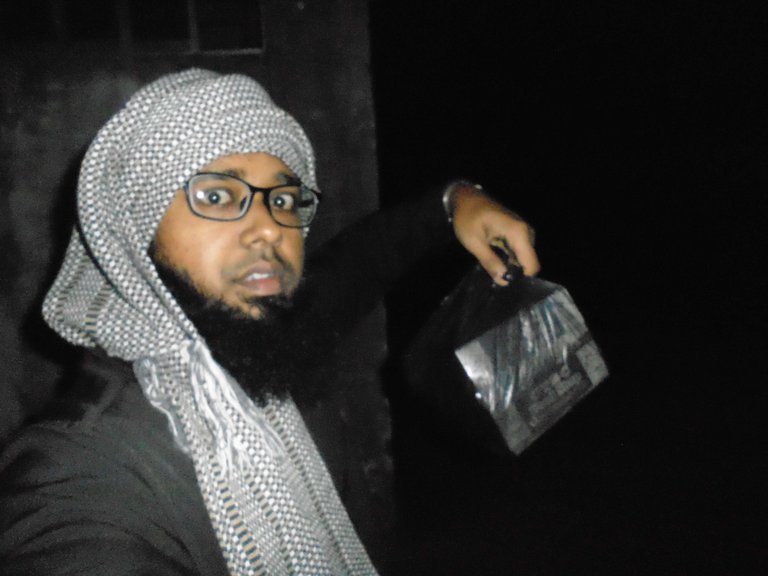 My Ratting
---
Food taste: 5/5
Hygiene: 4.5/5
Health Benefits: 4.5/5
Environment: 4/5
Service: 4.5/5
Location: 4/5
Price: 5/5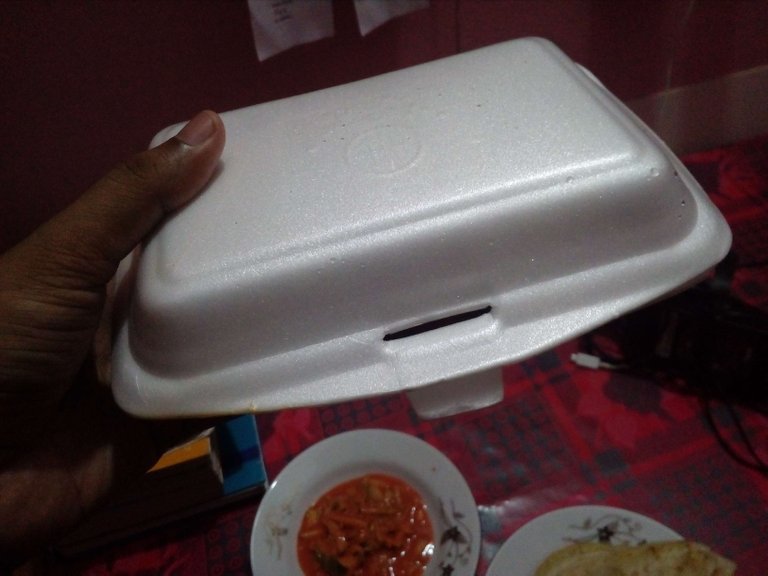 ---
Restaurant Information

Sujon Restura And Biryani House



Mohipal Square, Mohipal, Bangladesh
---
Chicken Tikka : My Takeaway to Home
This post participated in the Tasteem contest Takeaway