Don Vergas Sea Food in Mexico City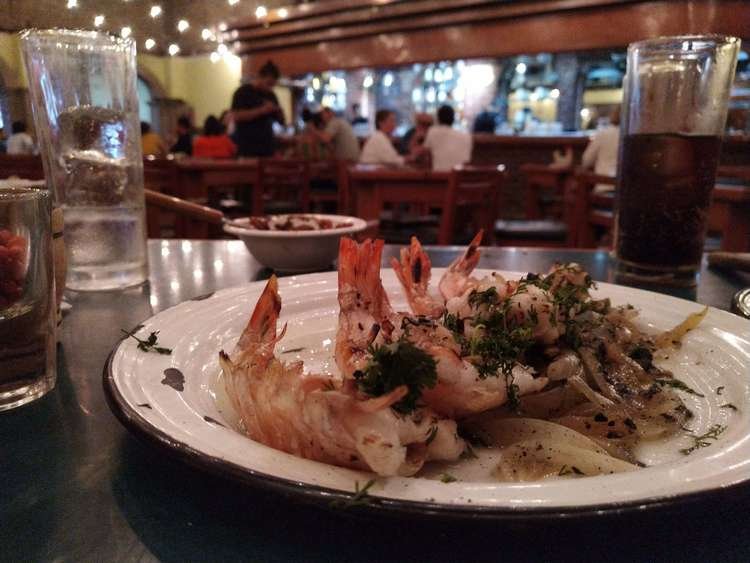 First of all I want to make a warning. The name of this place is a little bit rude in Spanish. It means Mr. Penis but in a less classier way. So don't shout it, and if you do, now you know why all people turn at you.
A few weeks ago we went to Mexico City Downtown in the search of this place. It became very popular, very fast and it started in the very traditional market of San Juan, in a small place. The lines became long so they had to move.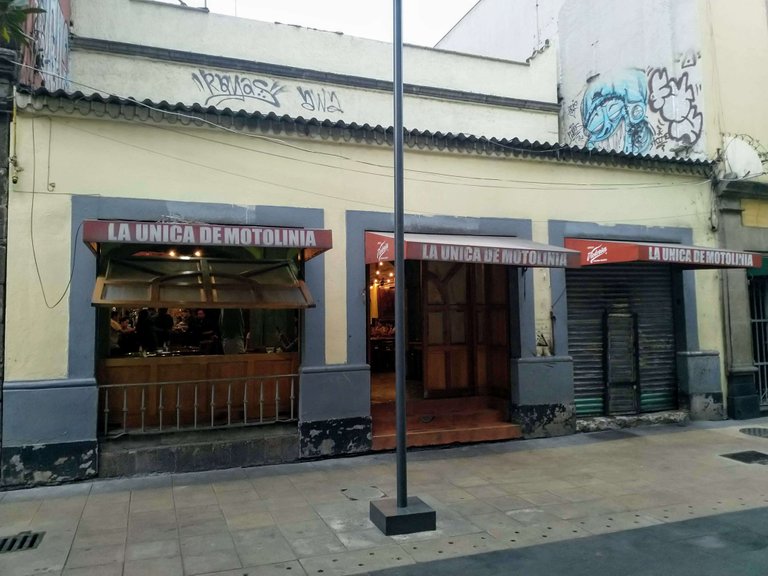 They move to an old and almost destroyed bar called "La Unica de Motolinia". We didn't know where the place was, and we were searching for the name of the place, but they just didn't care for that. They just move inside this place in a careless way. So by now you may think that his place is bad and you want to run to another place, but the reputation of the place was too high to retire. So we stayed.
Here is a picture inside the place. As you can see it is neglected but clean and it had a nice bar. The music is loud and regional popular.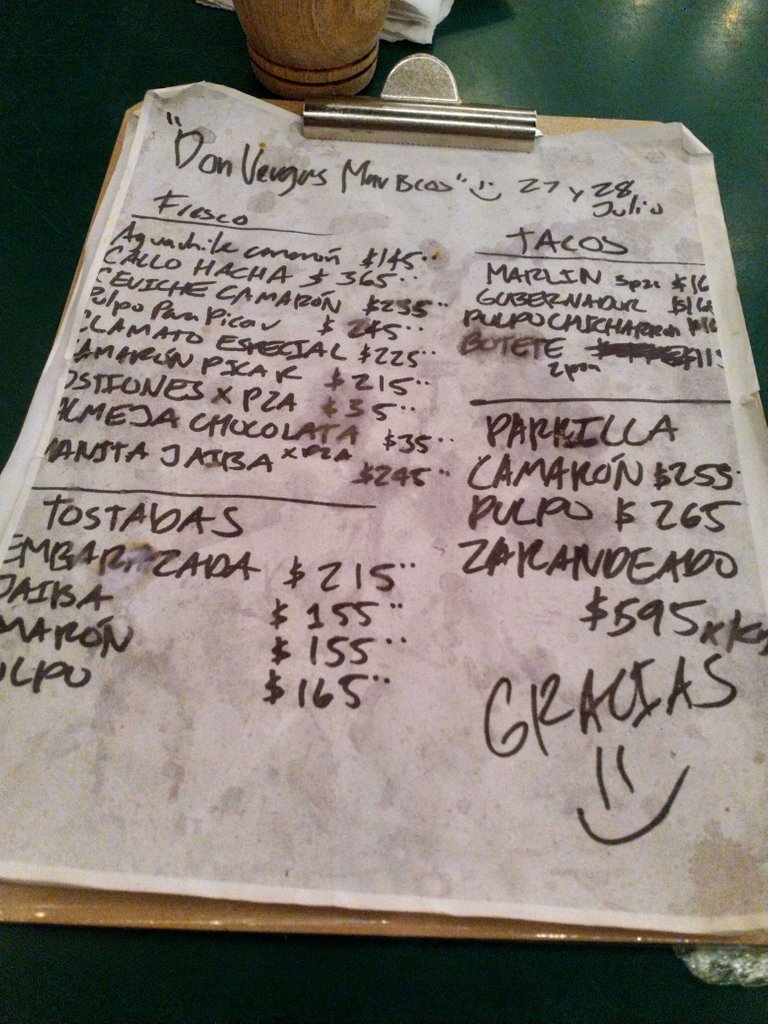 This is the menu. It's a photocopy of a handwritten page that is changed every weekend.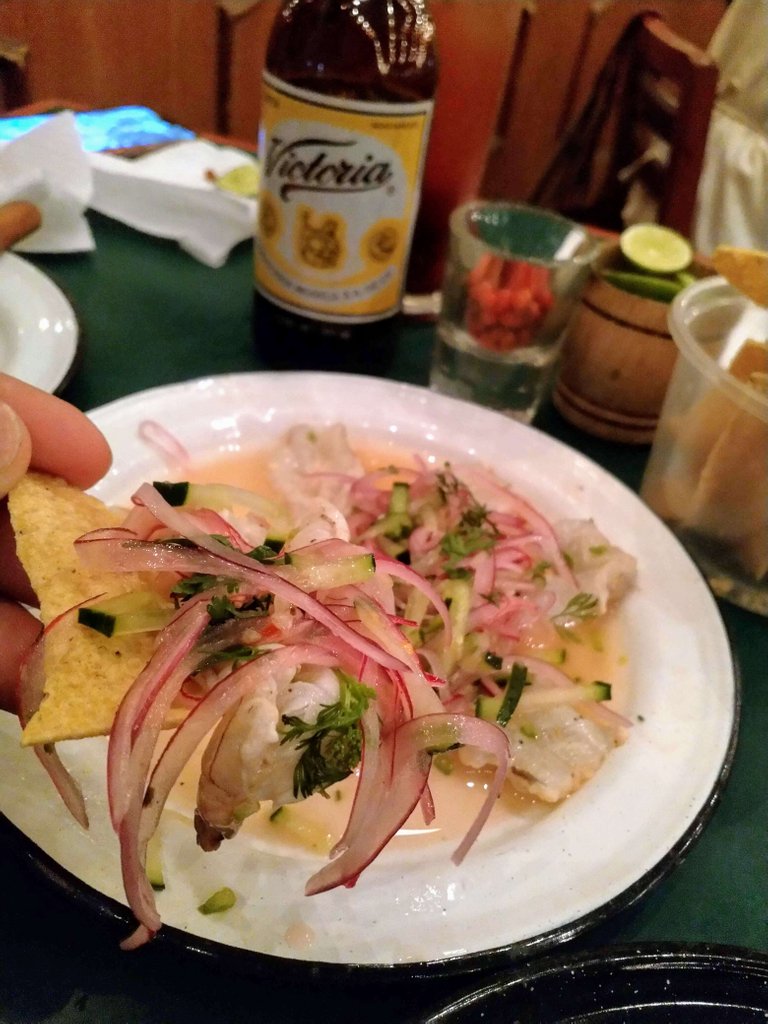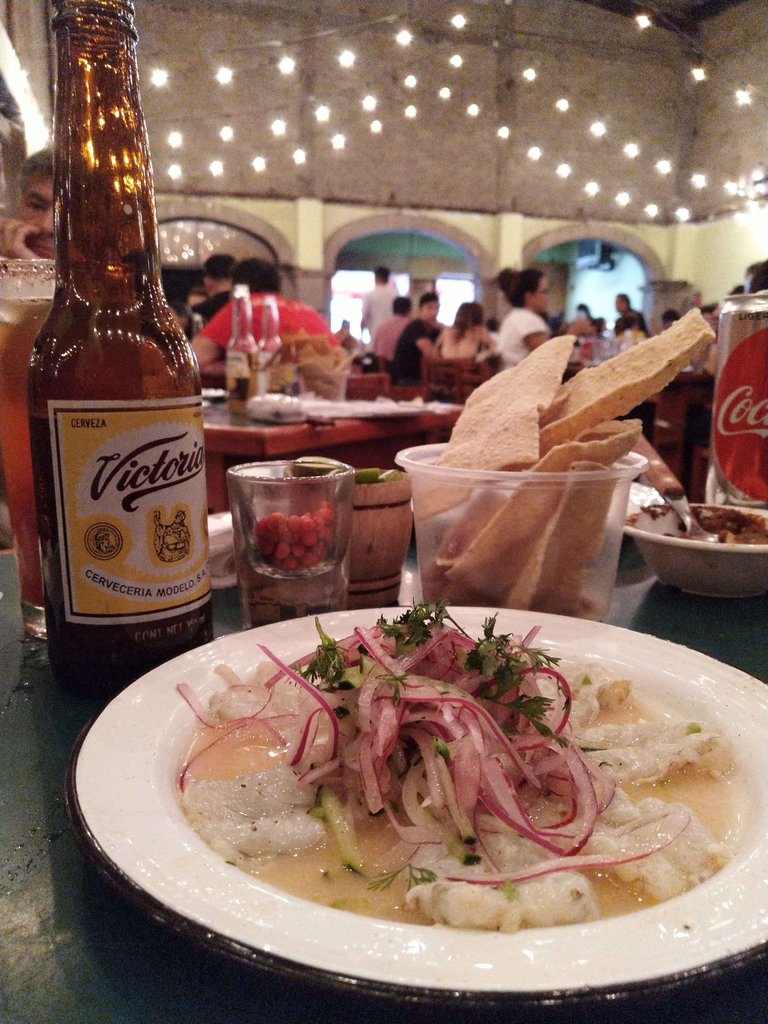 Now here are the plates. We started with a Shrimp Aguachile. Very traditional, very spicy, it is raw shrimp with lemon, onions and pepper. It is fresh and tasty, you usually accompany it with tostadas (a fried or baked tortilla, like a taco shell but not bent).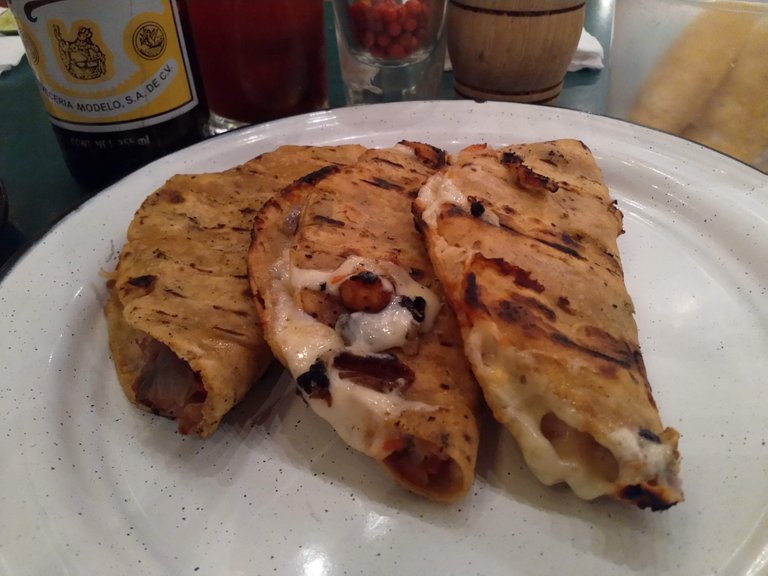 Then we had some Governor Tacos. Inside there is shrimp, cheese and chopped tomato, onions and sweet peppers. Finally they put them in the grill and wait for them to be smoked.
Our last course was Grilled Shrimp. Simple, but very delicious. Just shrimp grilled with caramelized onions, cilantro and some butter.
Food was really great, a little pricey for the place but definitely worth it. At the end they send you the check divided into 2. One is for the food and the other one for the beverages. And you need to pay 2 times, so don't worry about this, they are not stealing from you. They just make this because the food is charged by the food guy and the beverages by the bar owner.
We definitely recommend the place and we hope you enjoyed then review.
---
Restaurant Information

Don Vergas



Calle de Motolinia 36, Centro Histórico de la Cdad. de México, Centro, 06000 Centro, CDMX, Mexico
---
Don Vergas Sea Food in Mexico City
This post participated in the Tasteem contest Seafood Restaurant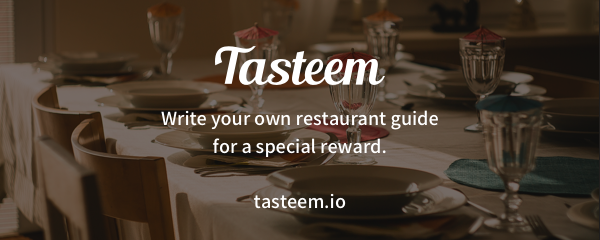 ---
---