A Mexican vegetarian feast at Molino Pujol.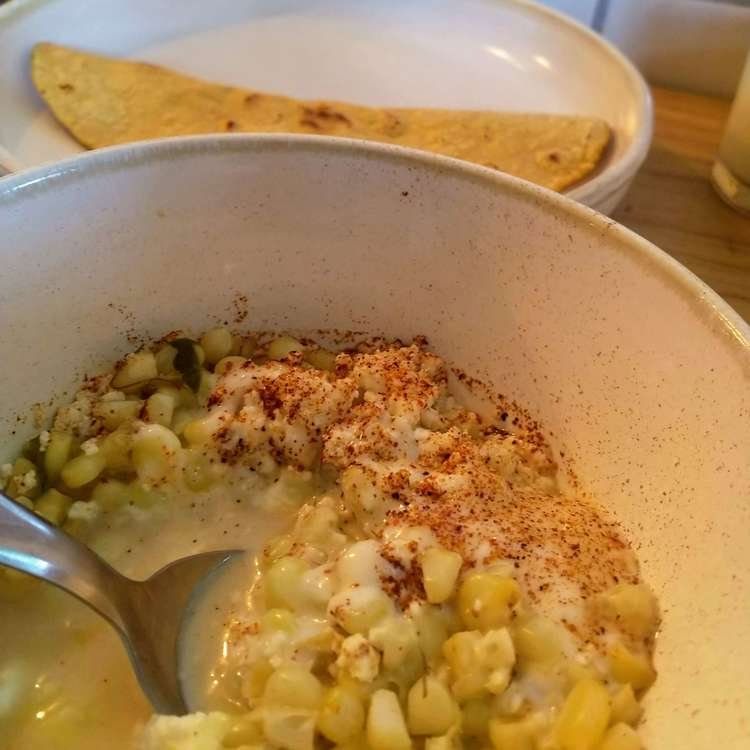 So it's me again, doing a "Be Veggie" review. A few years back that was unthinkable, but now I didn't even notice it. Just a few minutes ago, when I was choosing in what contest I should put this review, it hit me. This was a vegetarian meal.
Maybe must people would be surprised, including Mexicans, that you can manage to get a very Mexican feast and be vegetarian. But if you dig a little bit in our history, you can realize that we used to be very vegetarian friendly until the Spanish conquest. We had no livestock and we almost ate pure grains.
This restaurant is a temple for the Corn. And corn is the basis of our Mexican diet. It's also important to mention that this place is from Enrique Olvera, the owner of Pujol (currently one of the 50 best restaurants of the world) and it is called Molino Pujol. The tortillas that are eaten in Pujol are made in here. And unlike Pujol, here is really cheap.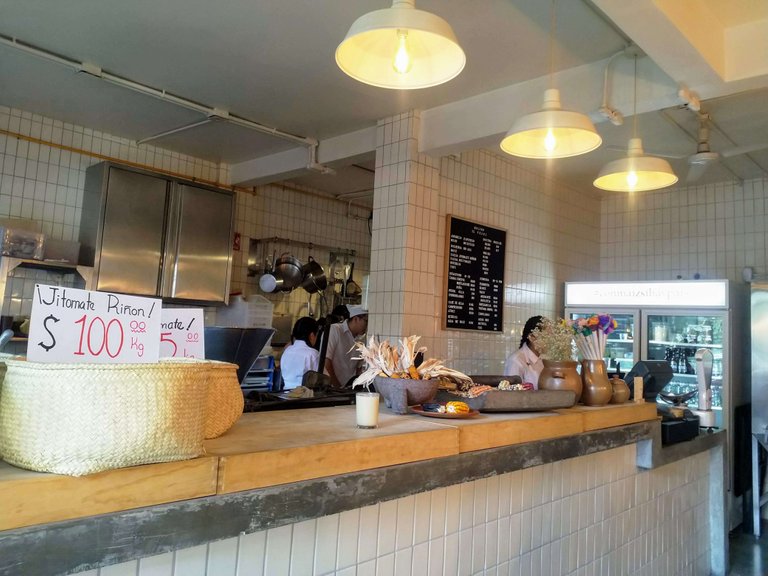 So let's get to the food. In here the main ingredient is corn. Almost everything has corn in it, even the water. In the next picture you can see a glass with corn-flavored water. And a boiled corn in a stick covered with a Chicatana Ants mayonnaise. This is a big version of one of the most iconic dishes served at Pujol.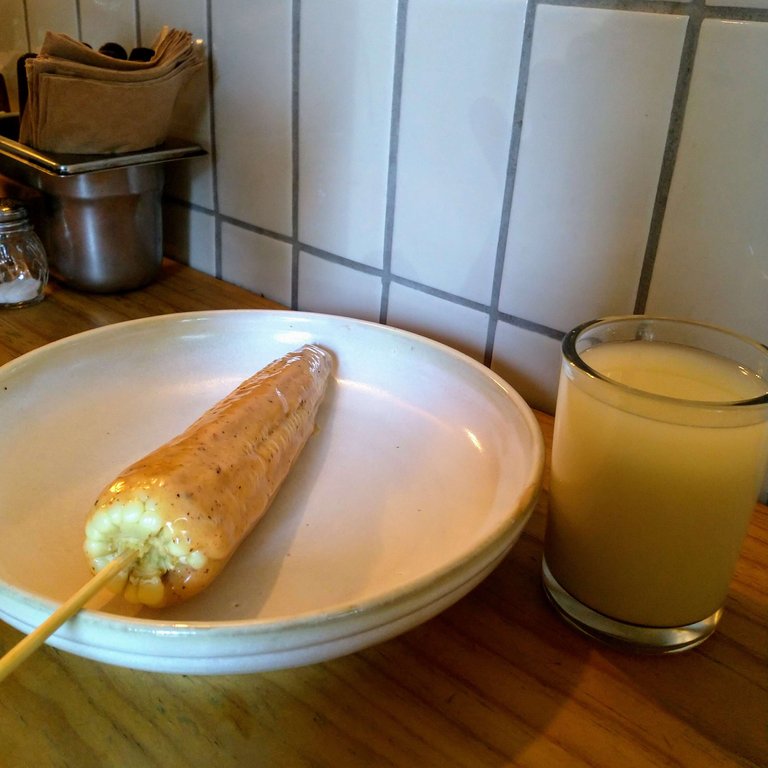 Next we have an Avocado Taco. It is the one that looks like a leaf. This special tortilla is the same one that came with the world famous Mole Madre from Enrique Olvera. In the inside you can see the corn tortilla with a slice o avocado and a onion pure. This place is so simple but it is really good.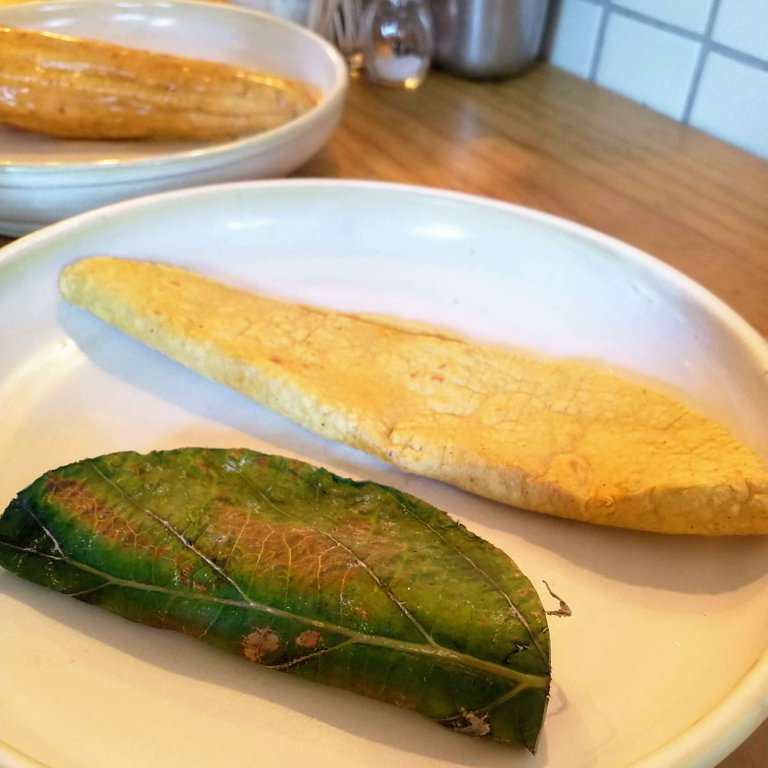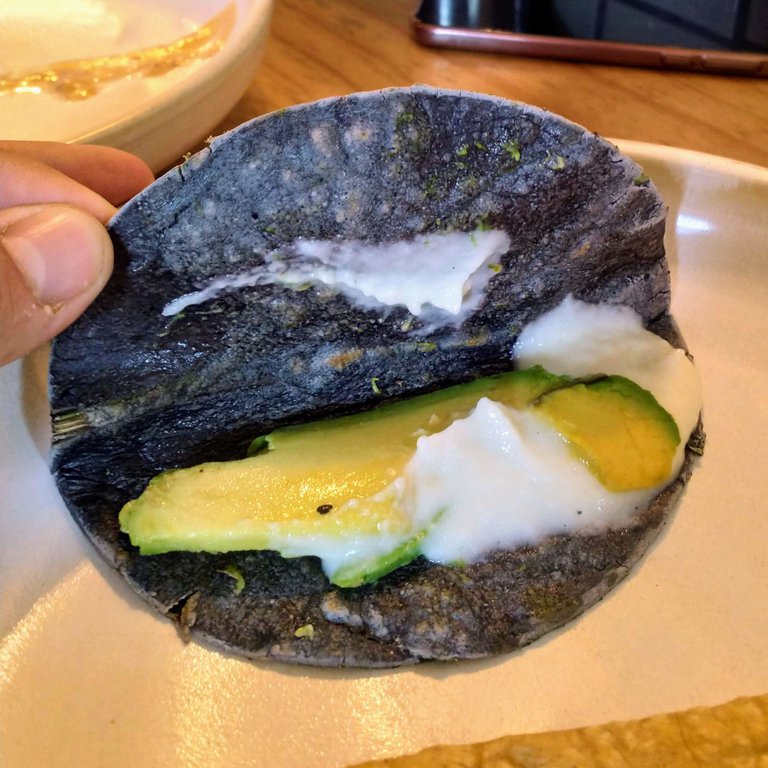 Then I had a Quelite Taco. Quelites are just wild green leafy plants. In towns away from the cities many people just tear the plants off the floor and eat them with some sauce or peppers.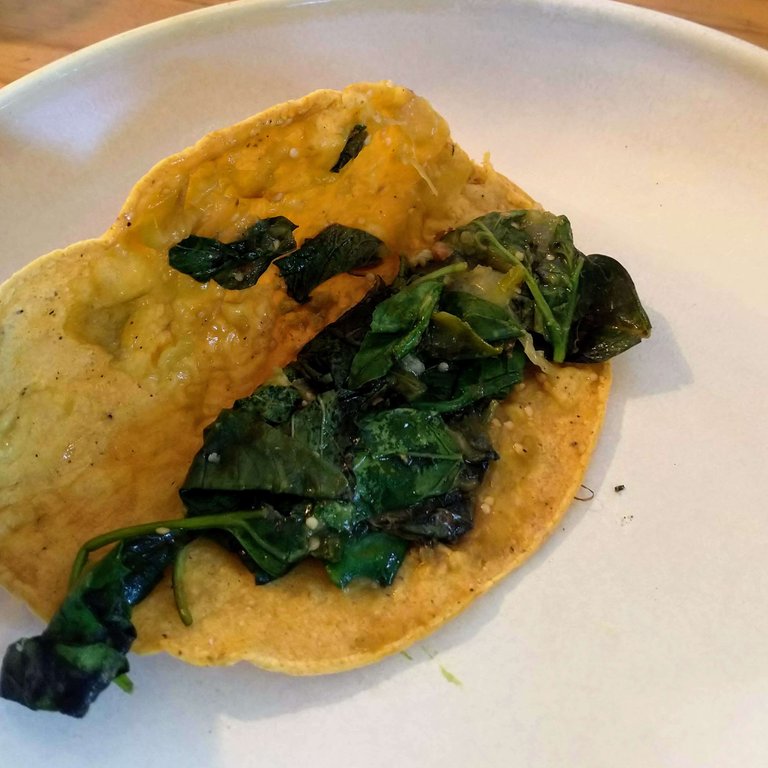 Finally I had some Esquites. Those are just boiled corn grains with lemon, mayonnaise, and pepper powder.
I really liked this place and it is fast becoming a very touristic place. Because is a really cheap place to experience a meal from a renowned chef like Enrique Olvera. I paid less than $15 usd for two people and got home with a bunch of tortillas to enjoy at home.
Here is the menu, it is simple and it is on a blackboard up in a wall.
---
Restaurant Information

Molino Pujol



Gral. Benjamín Hill 146, Hipódromo Condesa, 06100 Ciudad de México, CDMX, Mexico
---
A Mexican vegetarian feast at Molino Pujol.
This post participated in the Tasteem contest Be Veggie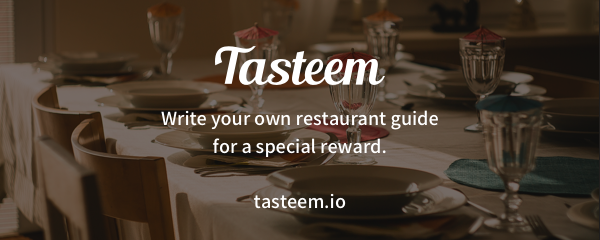 ---
---