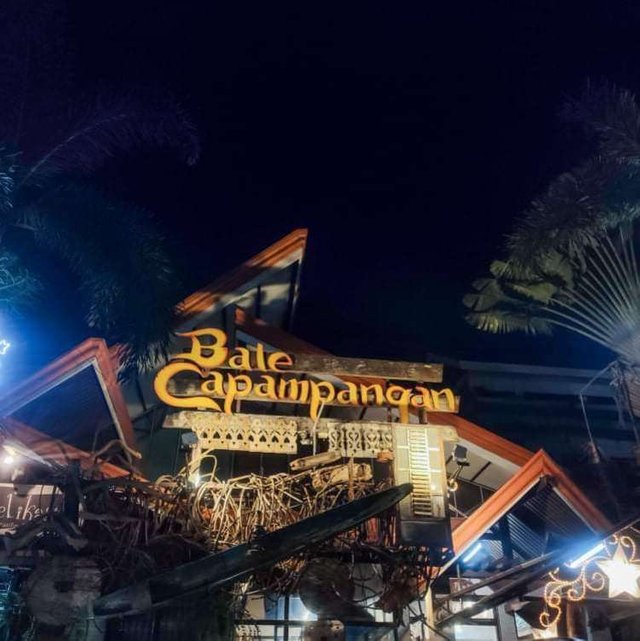 Pampanga is the food capital or culinary capital of the Philippines. The people of Pampanga are called Kapampangan. Kapampangan cooks are believed to be trained by the Spanish colonizers back when the country was a colony of Spain. Today, their expertise have been passed to the new generation and new dishes have been fused with their old recipes. This is how rich the food culture in this region is. Kapampangans are also known for their exotic foods like locusts and frogs. They are also known to do a variety of food preservation techniques on their food.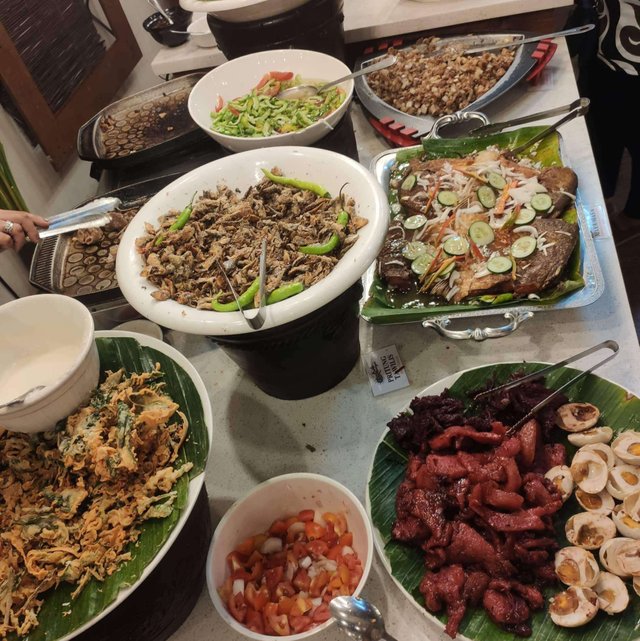 My mother hails from Pampanga that's why I am at home to Kapampangan dishes. I visit Pampanga very often and I always love a buffet in our original Kapampangan restaurants. Recently, we visited Bale Capampangan.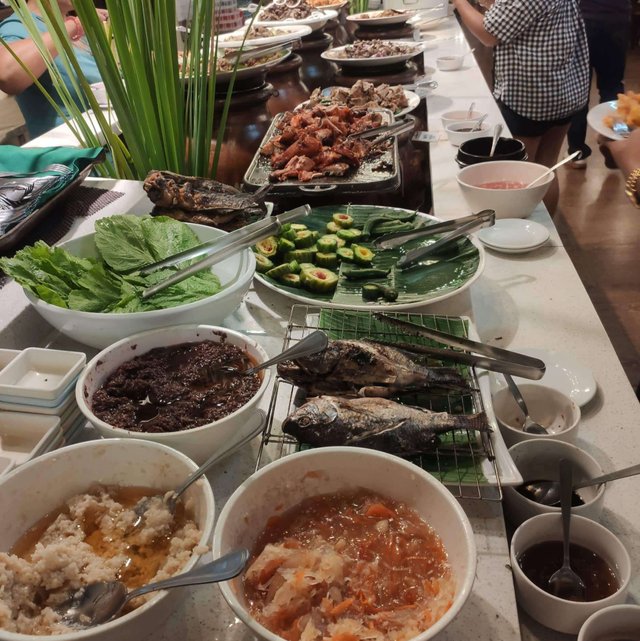 Kapampangan buffet is not just your ordinary all-you-can-eat feast. It's an overload of their native dishes and delicacies and a whole lot more. I could not describe it enough, let me show you the pictures instead.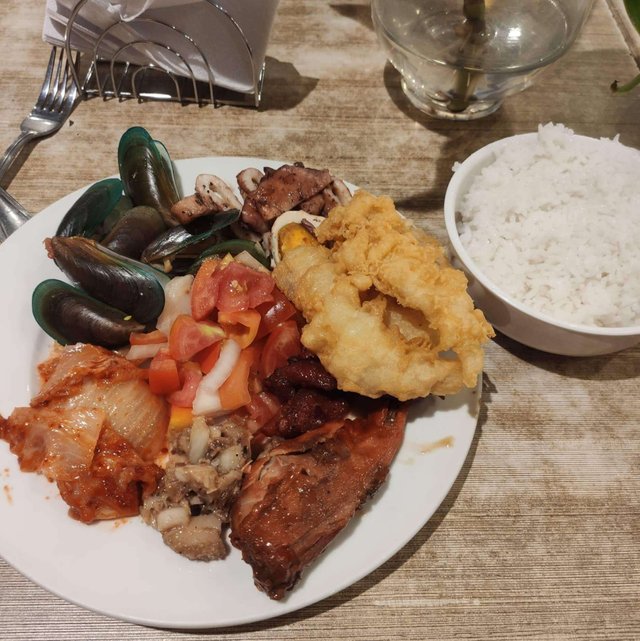 It comes at a very reasonable price and even the drinks are unlimited. The place is so good for the social gatherings or family parties because you will never ran out of food.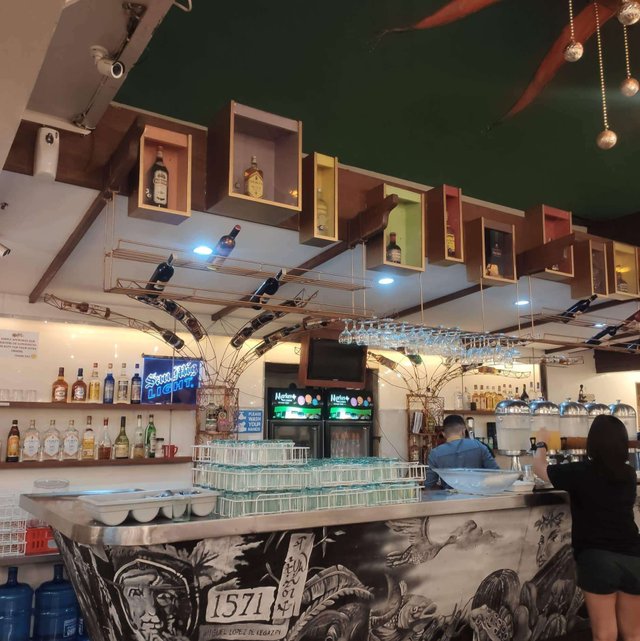 They also have a stall for their delicacies. You can buy Kapampangan products and preserved foods. My family prefers this over junk foods. Things like potato chips, banana chips and the likes are better than junk foods.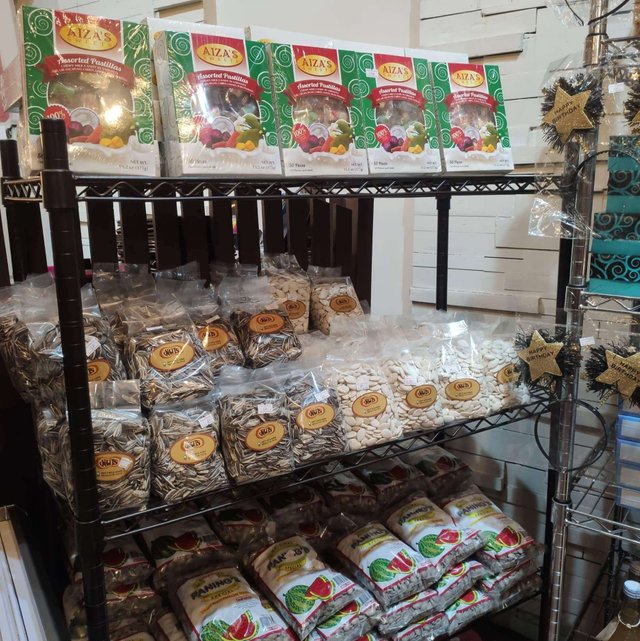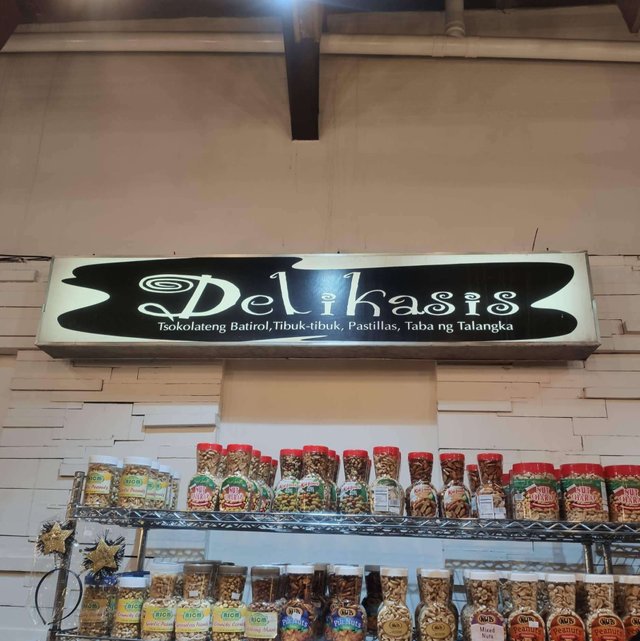 If you want to try the dishes that Filipinos pride themselves, you must go to this restaurant. It has all the great Filipino food and even the exotic ones. Seafood is there, too! It's not just a little bit of everything but an overload of everything which is what a buffet should be, don't you think?
---
Restaurant Information

Bale Capampangan



Km 69 MacArthur Highway, San Fernando, Pampanga, Philippines
---
Bale Capampangan
This post participated in the Tasteem contest All You Can Eat