I've been waiting for you but you never come.
#InviteAndEarn
Fill my invitation code 5IE6B to join StarMaker share cash, the highest can receive up to 1,000 worth of gifts in total!
https://m.starmakerstudios.com/d/playrecording?app=sm&from_user_id=6473924134043314&is_convert=true&recordingId=6473924411896412&share_type=more
The lyrics of the song is so good, I dedicated it to someone.
Join me in #starmaker, be a star on our own.
My pet today: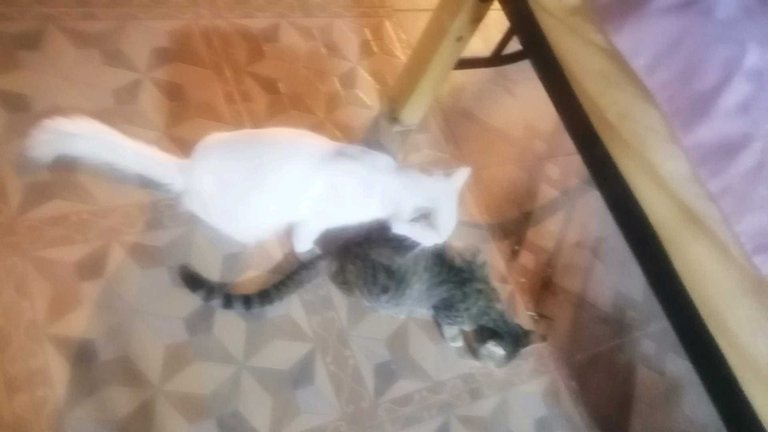 Whitey gently kissing my other pet. They made me so happy every day and night before going to my bed.
Hive on!
Posted using Dapplr