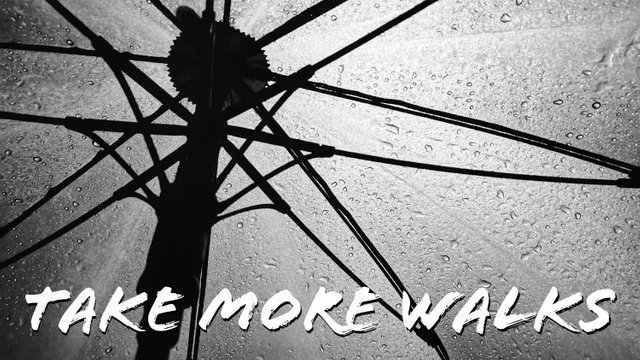 Friday.
It was a late night yesterday and it didn't help the productivity levels today. It's also been raining non stop and my actifitivity count reflects that pretty well.
I took a quick circle through the park on my way to get a pizza for dinner and that's the only walking I did today.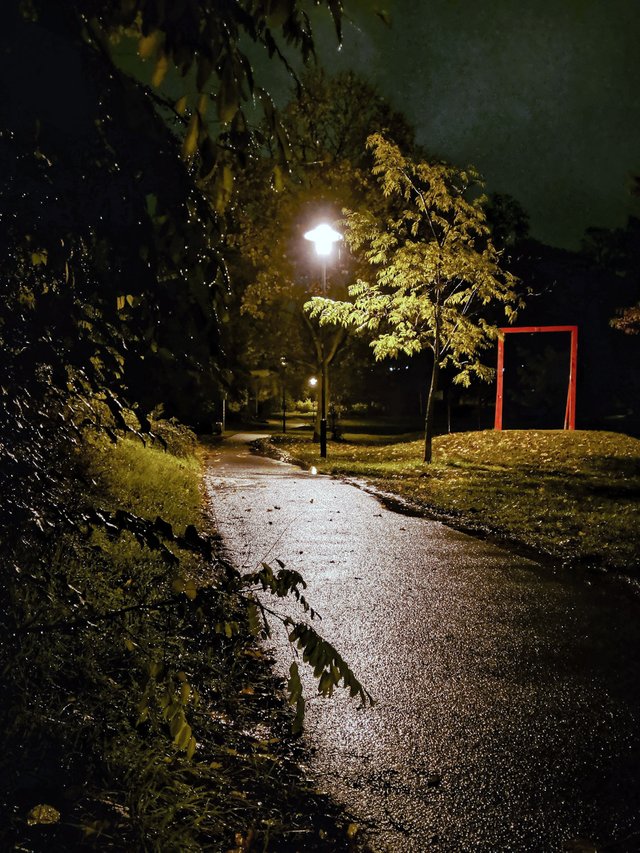 Thanks for your time!

5804