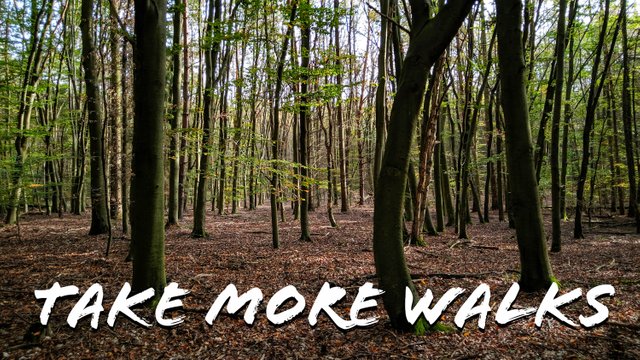 Friday.
A Friday in the forest. Well, a couple of hours in the afternoon at least.
I had to drive out of town today and it wasn't too late when I was on my way back so I decided to take the wellies out of the trunk and go for a little exploration in the forest.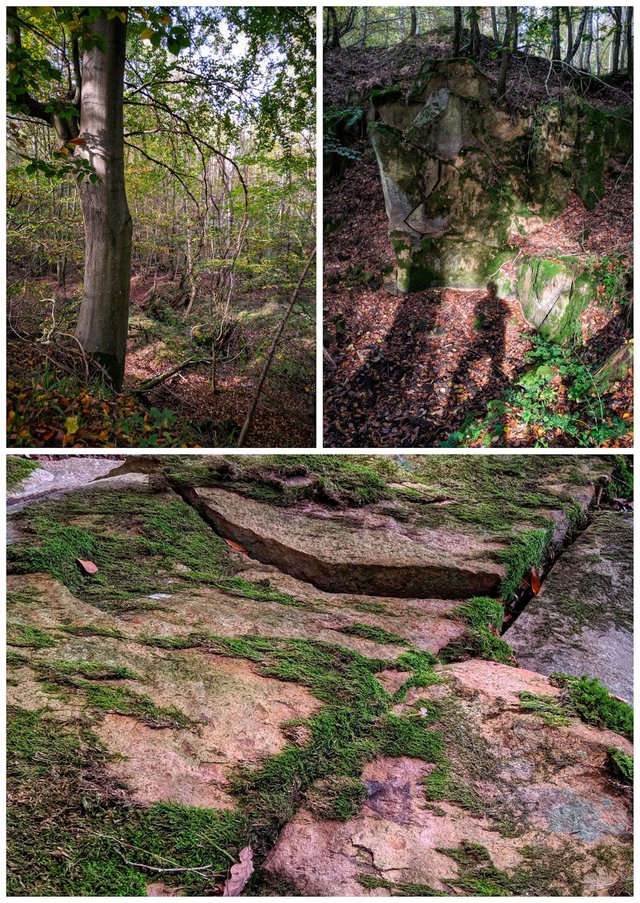 I went off track and into the woods. You can see the shadow of my conqueror stance up there as I discovered this pretty chunk of rock sticking out of the ground.
There are trenches going through the woods all around. They're supposedly still left from the battles during the second world war, hard to imagine, and I'm not even sure if that's fact or just hearsay.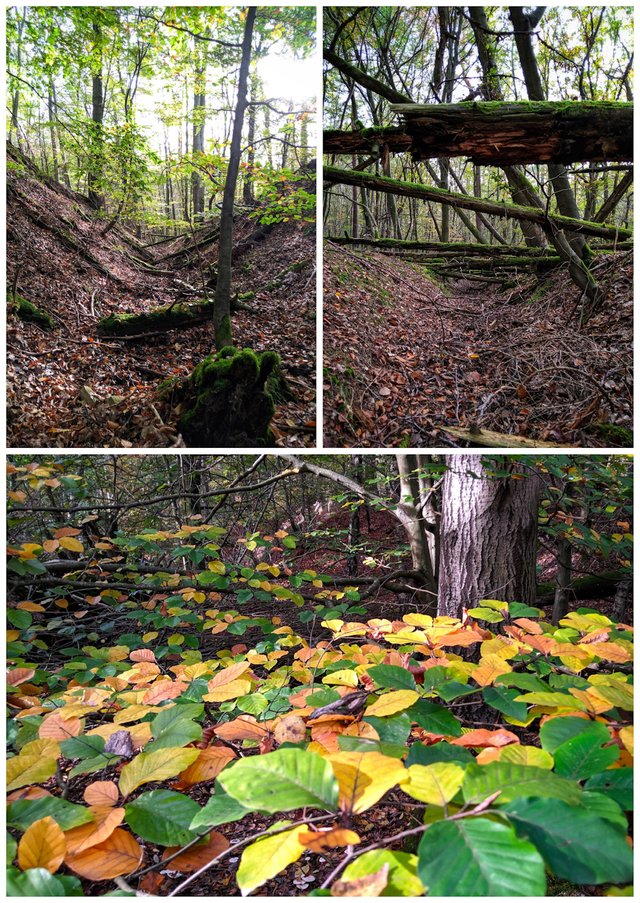 With how peaceful the forest is now, I prefer to enjoy the colours of a sunny autumn day instead of thinking about human tragedies in the past.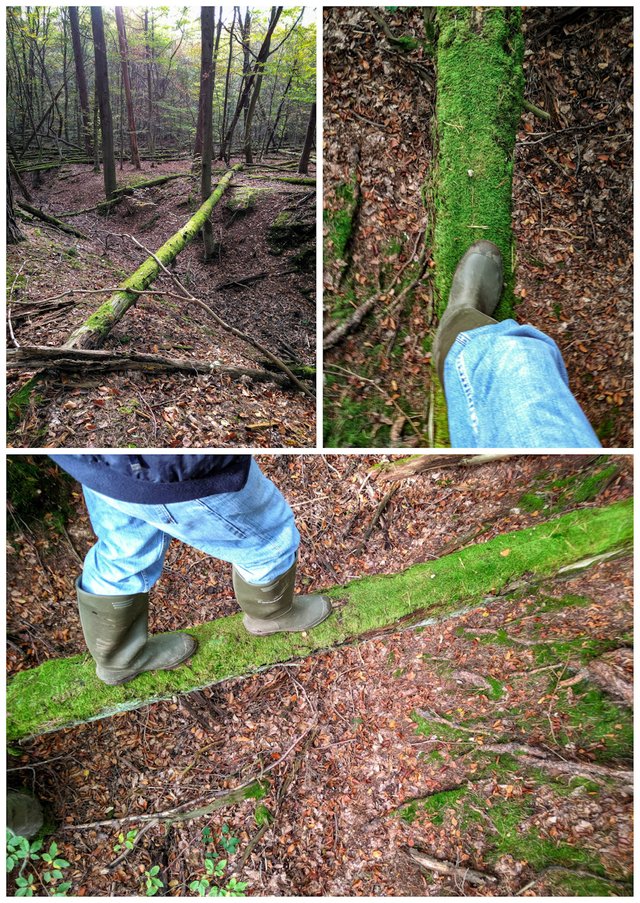 The trenches are at least still good for a fun little balance check nowadays.
I also took a heap of pictures of mushrooms along the way. Because today is #fungifriday, too. You can see them over on @snaepshots if you're interested.
I actually spent a little while cleaning the moss on this log there to get a particularly great image, so yeah, it's definitely worth checking for that post over there.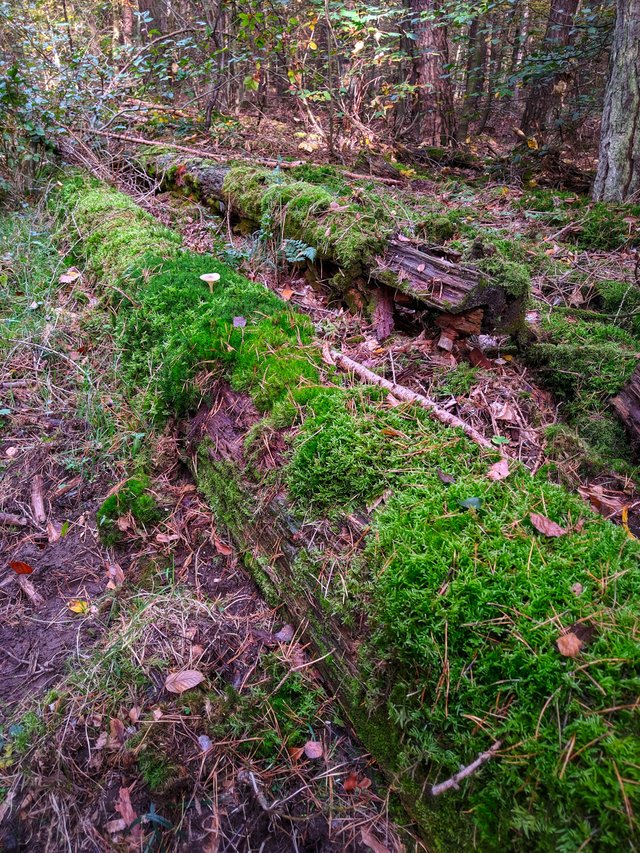 That little white one up there, he's the special one, and if you look closely, you'll see the moss surrounding him is completely cleared of all leafs and pine needles to make for a clean canvas.
Finally, on my way out of the woods, time to be embarrassed for mankind again. Some mouth breathing douchebag went all the way out here to ditch his old fridge?! WTF? Hoomans!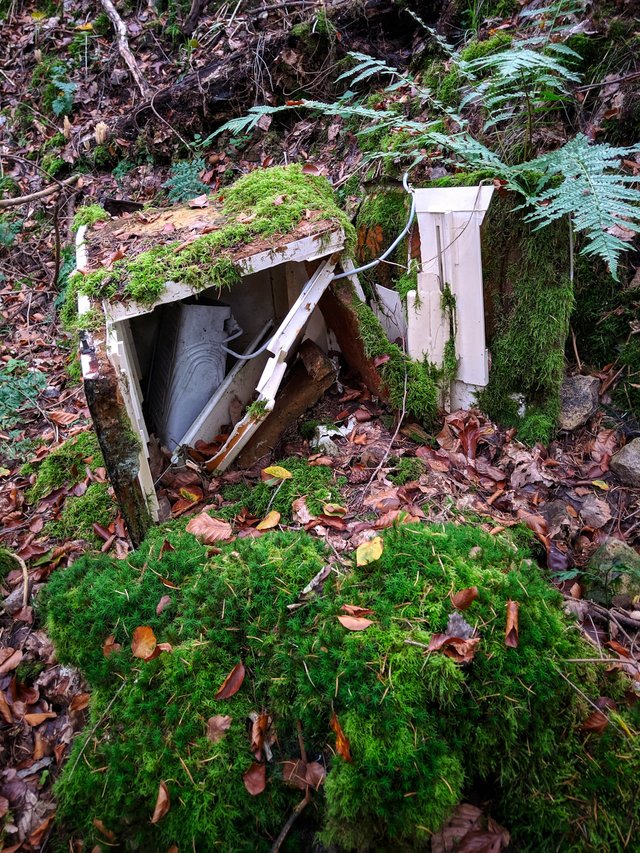 Thanks for your time!
Check out my #fungifriday @snaepshots.
and #takemorewalks


15316