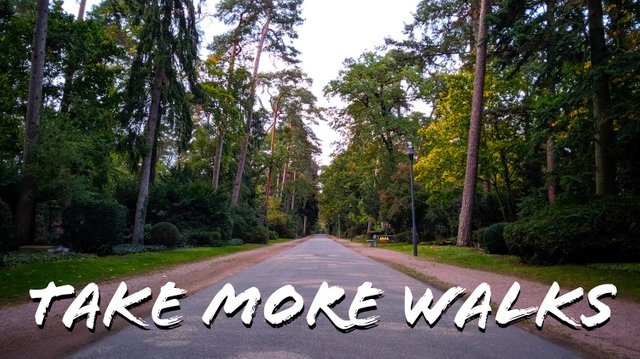 Thursday.
I made sure to get some daylight today. I walked across town to meet my good friend @isnogud and the we walked a little further to take a recreative stroll around the forest cemetery on the outermost fringes of town.
The place has a very special atmosphere. Cemeteries always do, but this one specifically, with its old and tall trees all over.
We found some cool looking mushrooms on the way around. Unfortunately the phone focused a bit too far here, but the scene still looks kind of nice.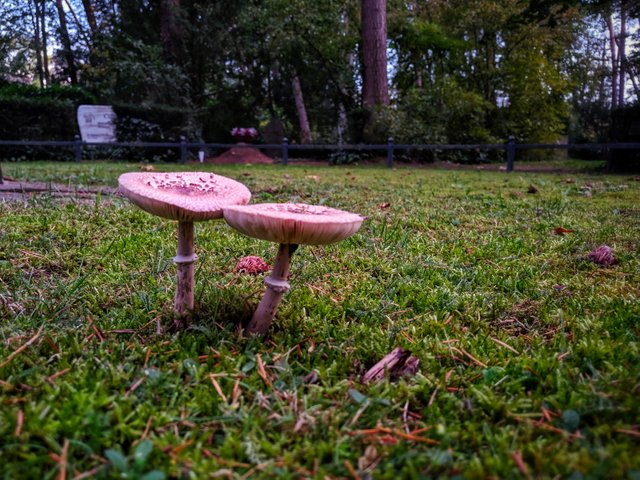 Too bad it's Thursday, though, and not #fungifriday. That would have been a nice tag to try out today.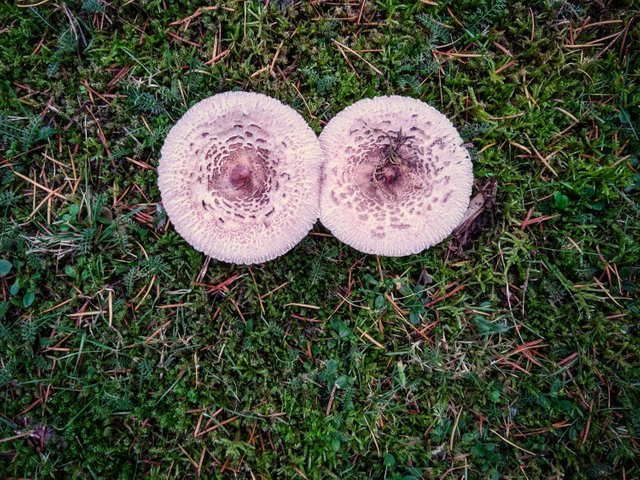 Looking straight down, the mushrooms make for some nice #googlyeyes, too. Should have looked for a branch to make a smiley face.
We also came across some of those cute squirrels again. There are dozens, might be hundreds, of them around the cemetery and they aren't too afraid of us hoomans at all.
Apparently someone comes through and leaves them heaps of nuts to feast on, too. Some of the fluffy little guys are actually quite chubby already.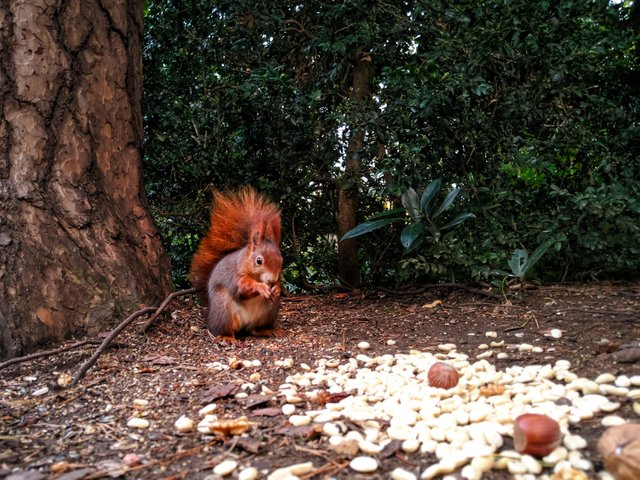 Well, winter is coming and an extra layer of insulation probably won't do them no harm.
Thanks for your time!

12528