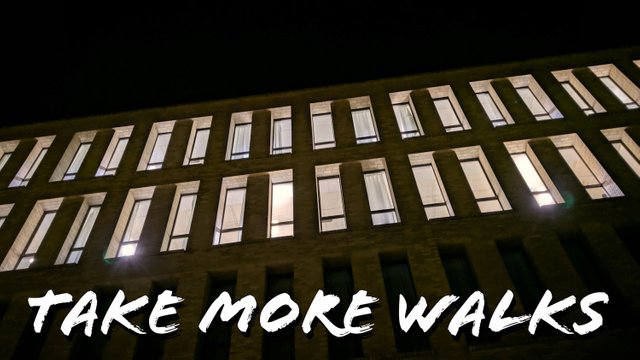 It's Wednesday.
The time for my #wednesdaywalk was rather limited today. The afternoon was taken up with the latest @googlyprize winners and then the steem-engine API started acting up so I had to pay some attention to @catnet.
It was well past 8pm when I finally went for a stroll around the park. It's pitch black night by this time now. Winter is coming.
It's only going to get worse when the clock switches back to winter-time next weekend. I'll probably have to get used to capturing scenes without daylight for these #takemorewalks posts.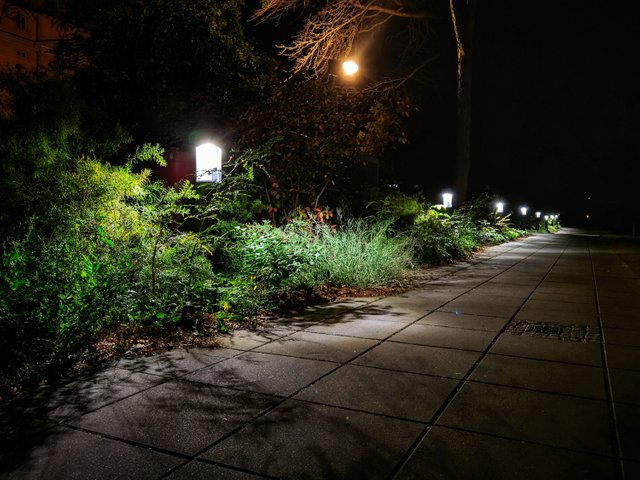 I thought the shadows cast by the shrubs along this walkway look rather neat actually, but I have a hard time getting used to so much black in the frame.
I circled back through the nearby university campus. I've shown some pictures of the new library complex in an earlier post here and the facade made it into the title image for today yet again.
If you can post a link to the previous post in the comments, I'll send some SBI your way.
What you haven't seen, yet, is the back of the building. It's not a very interesting sight during the day at all, but I think it does look kind of interesting in its nightly illumination.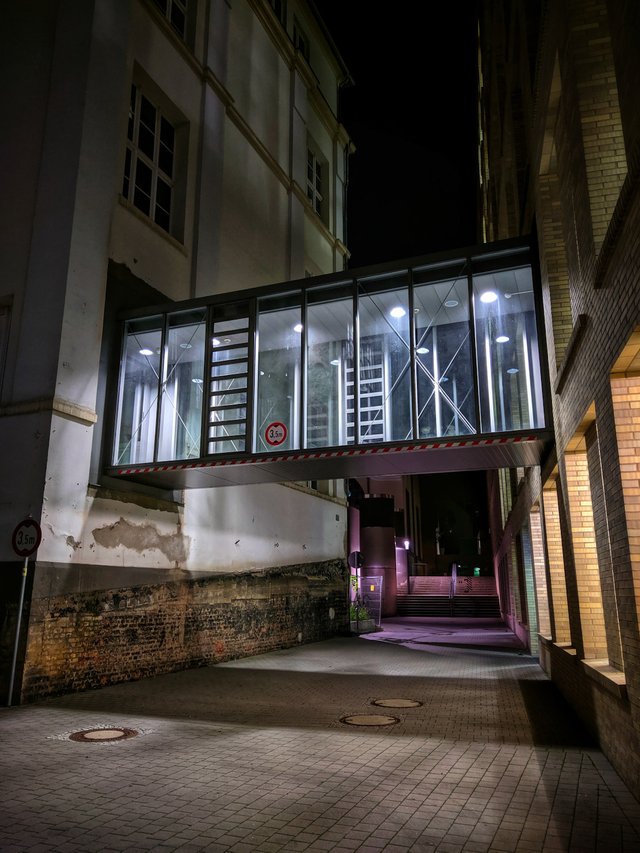 After all, maybe it's not such a terrible challenge to find good spots to take a picture of after dark?!
Thanks for your time!


7731