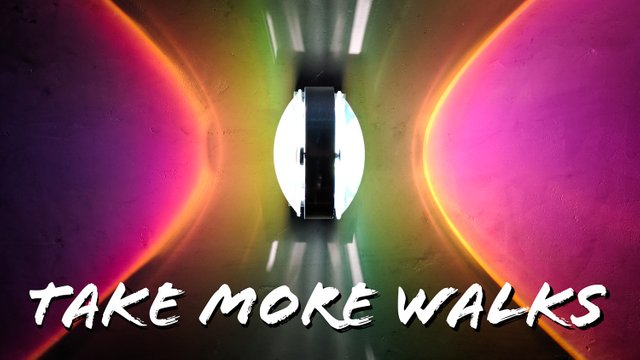 Monday.
Another week has started. And I thought of a fun new tag: #pokemonday. Maybe that's already a thing somewhere? For me that just means I'll give the Pokemon Go topic a bit more space next to the usual #takemorewalks talk.
I had an invitation to an EX raid against Mewtwo at noon today. While the raid went successfully, unfortunately I didn't manage to actually catch Mewtwo in the bonus challenge. What a major bummer.
I did randomly catch a shiny Drifloon yesterday night, though. I took some snapshots with it for one of those Halloween field research tasks today. You can see how nice and yellow it looks: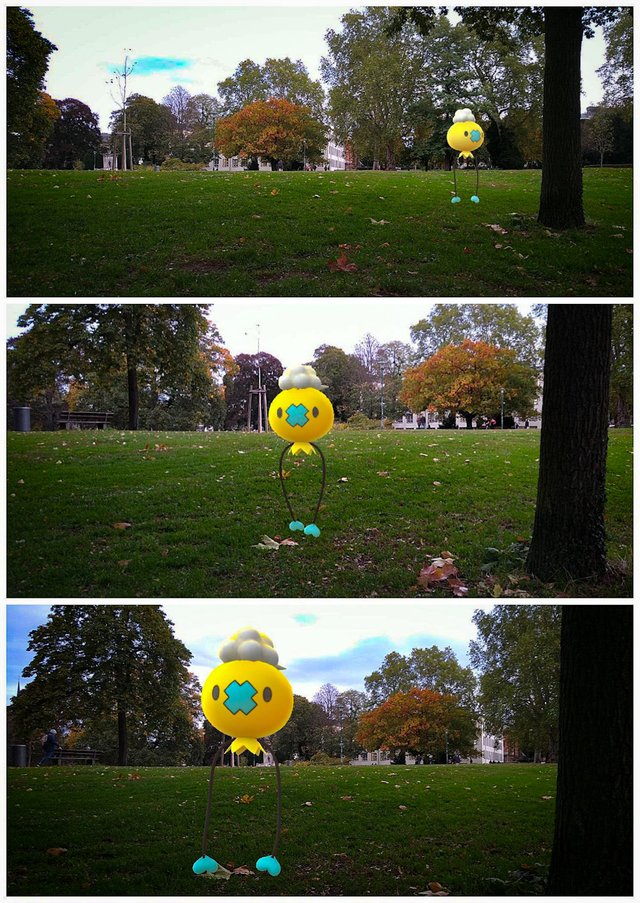 I ventured out for some more pokemon chasing with Hazel in the late afternoon again. We came by this bicycle with a small flower bouquet strapped to the handlebars. Very cute!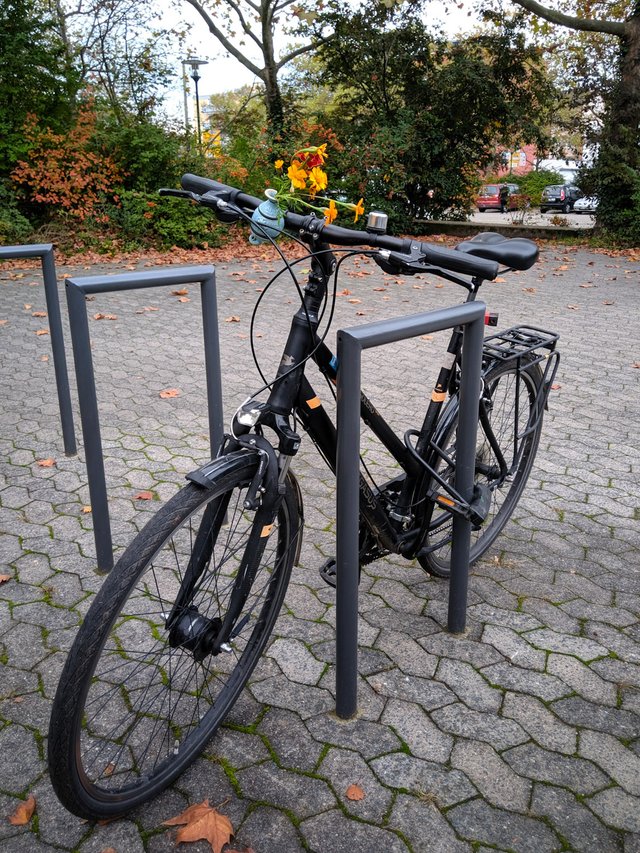 It's getting darker day by day now. We hadn't been on our way for long when the sun already started setting. Putting the horizon on fire after a gloomy grey day.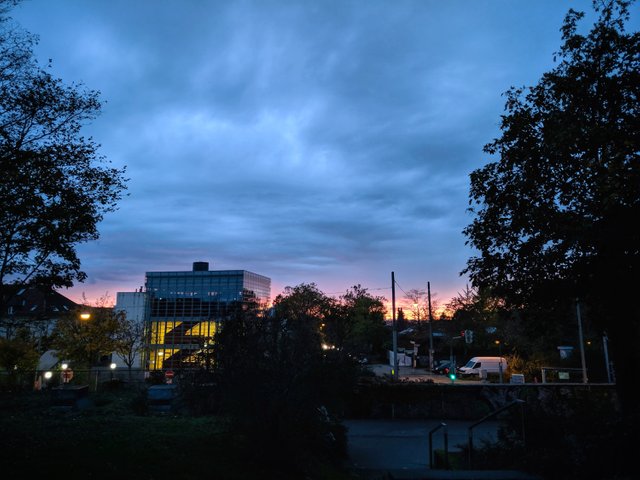 I had to do the "take 5 snapshots of a ghost type pokemon" Halloween mission yet again. This time I captured Banette under a lamp post with a sliver of the last daylight in the background. Adequately spooky.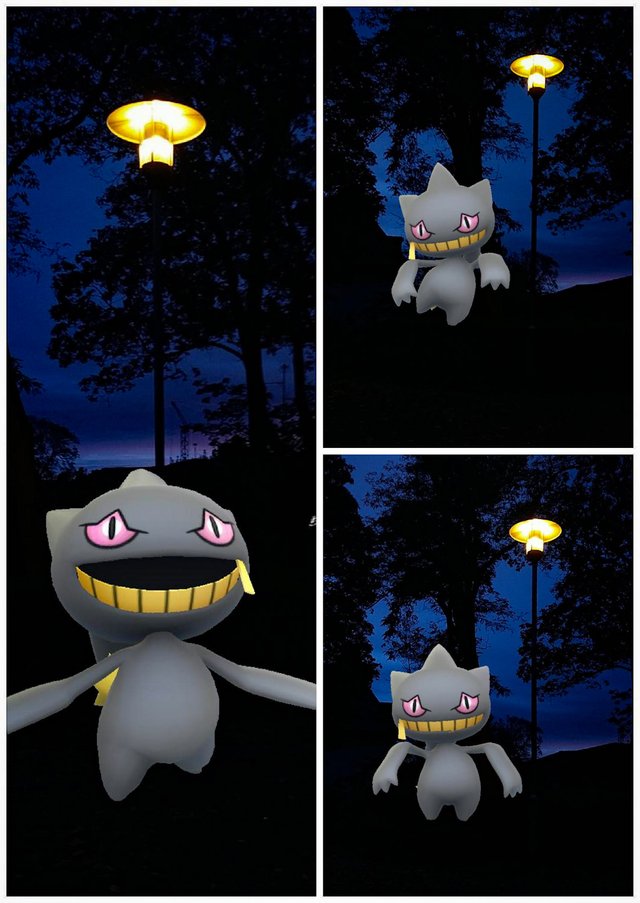 The shortening days will make these #takemorewalks posts increasingly challenging with the lack of daylight. Maybe I'll have to form a habit of taking a walk before starting the day?!? Unlikely! I'm not exactly a morning person!
I captured a fancy looking photo of the escalator in the shopping district, though. That scene would look much less interesting during the day I guess.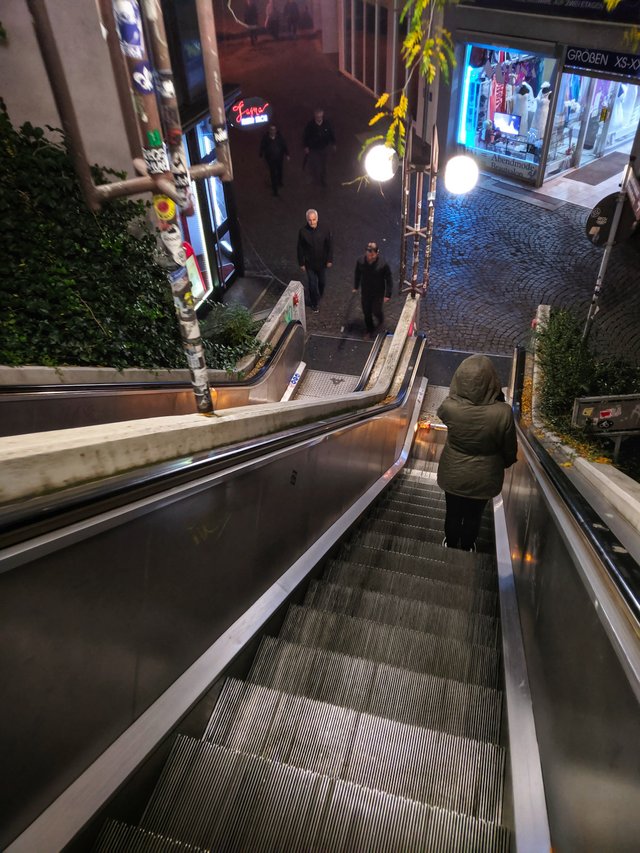 My initial choice for a title image of this post would have been this shot captured on top of a pedestrian bridge.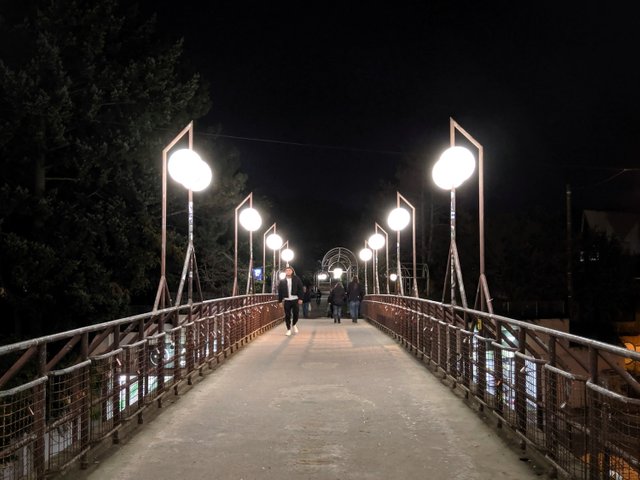 But the I came across this store with some fancy looking lamps in the windows. A closeup of which then made it to be up top.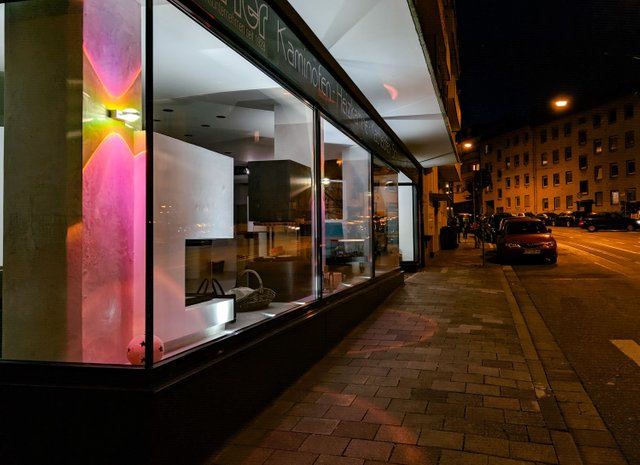 That's all for #pokemonday.
Thanks for your time!


14211

Chasing Pokemons, Photowalking