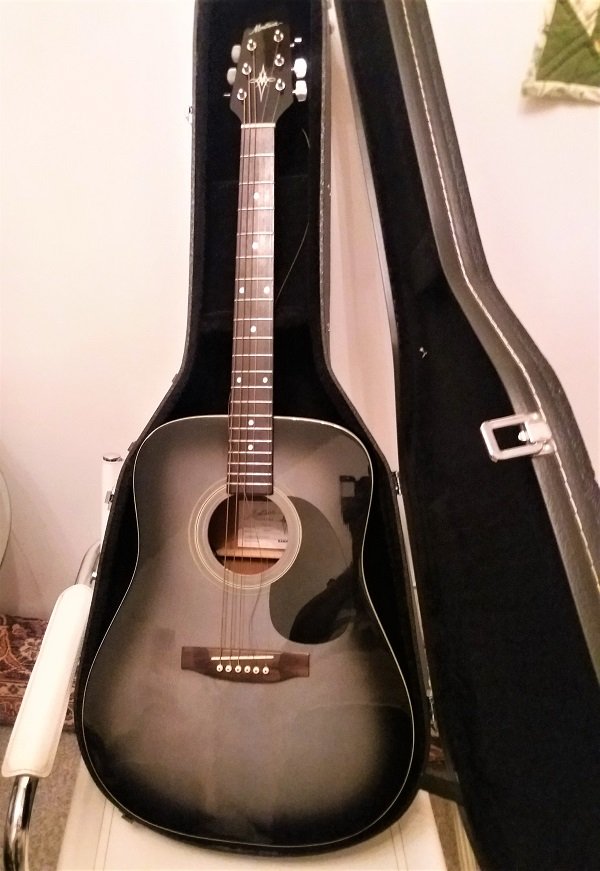 This is my first time joining the contest at CCC and today, I am showing my entry to @olivia08´s theme which is Take a Pic Nr. 22 about musical instruments. The first guitar came from my stepdaughter who used it when she was having a subject on Guitar playing in High School. She gave it to me and due to her hectic life as the Personal Manager of a huge hospital in Germany, she was not able to play with it for so many years... and so she brought it along when she came for a visit a couple of years ago. I was tuning it until the chord got cut.... now it´s standing unused and because we are so busy at the moment , it just stays waiting for the chord to be replaced.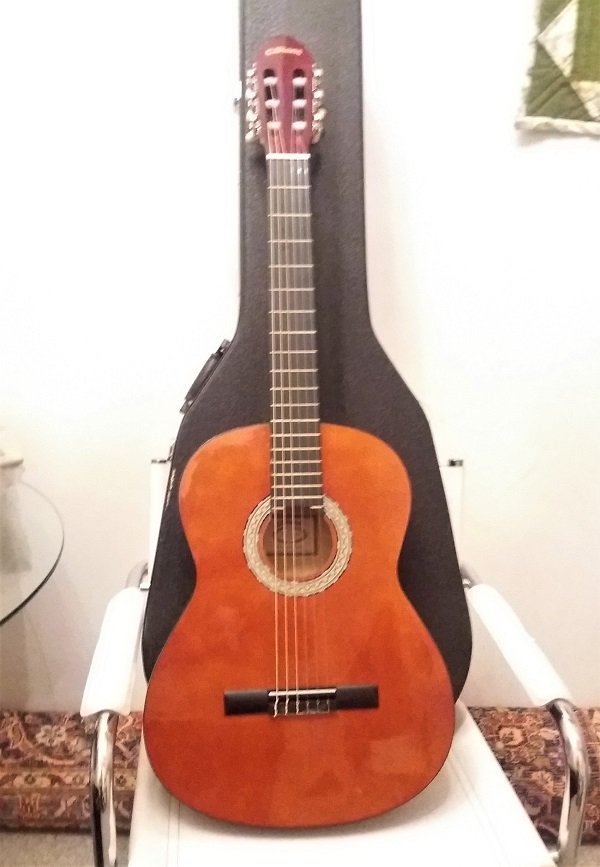 The 2nd guitar is a concert guitar given to me by hubbz... I am not really good in playing this instrument, I only learned to play when I was in High School. I intend to go to a guitar course soon as we are settled in the city. At the moment I am too busy.. but I am sure to refresh my knowledge soon as I have the time... I already inquired for courses and I hope soon it will be materialized.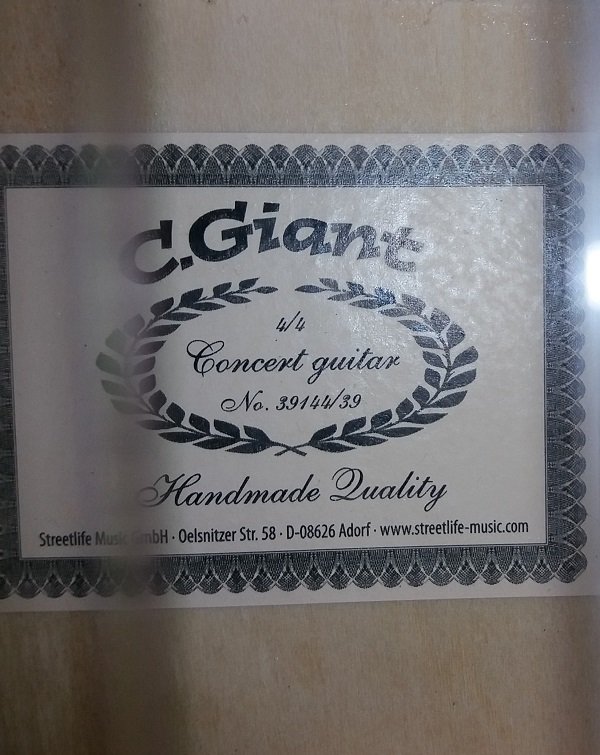 This label is inside the guitar and it says, it´s a concert guitar... I am always fascinated by spanish guitar players, they seem to be masters in it and it´s so beautiful to hear them playing... Sometimes, I listen to their tunes when I want to feel relaxed. I also love to hear modern guitar players like the hard rock style as well as romantic instrumental guitar music...
This is my entry to this contest and I thank @olivia08 for initiating this challenge...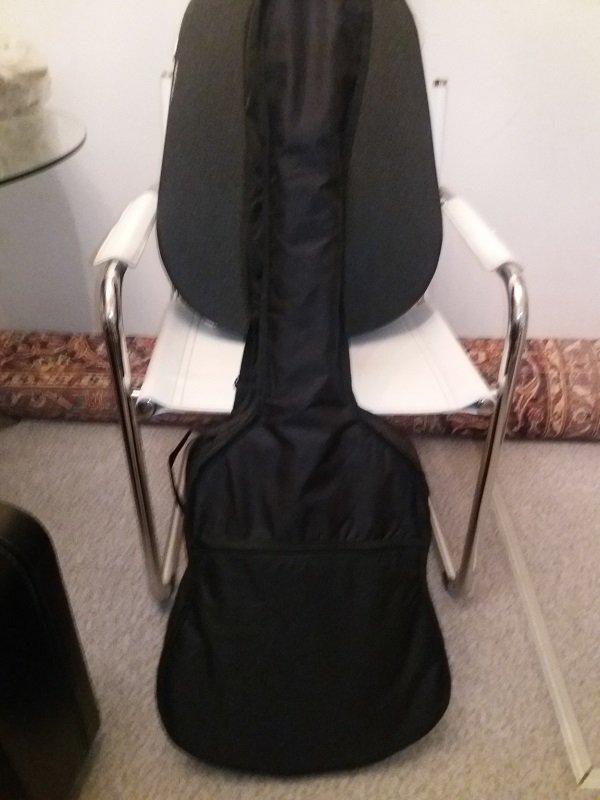 Have a nice start of the new week!
Note: This is an Invitation to join #ccc for Guaranteed 👍= 👍 Daily Income 💵 = 💵 and Payout 💸 = 💸 for Newbies (2.0) 🐟 🐟 🐜 = 🐜 🐛 = 🐛 in #ccc 👣 = 👣 and Follow 👣 = 👣 the Honor Code 🏅= 🏅 - the Creed (Conditions and Limits Inside) AND the latest update <<< please click to read.`