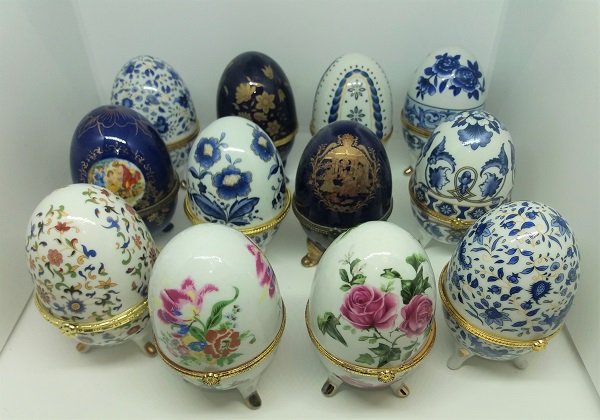 One of the hobbies I have is collecting... and collecting ceramic eggs became a passion when I got my first ceramic egg from the Saturday Fleah Market. It became so obvious to me that this was the first thing I searched at the market. I would look and searched the whole market area trying to find one.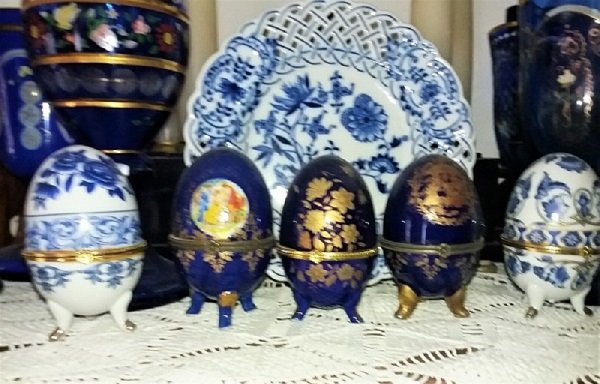 The first egg below was that first in the collection... I use them to add to my blue and white ceramic pieces, I am fascinated by the design. I am not so sure whether this is a vintage one but it does not matter , I just have to get it and it cost me around 15 Euros, quite expensive for such a small piece, but I love it.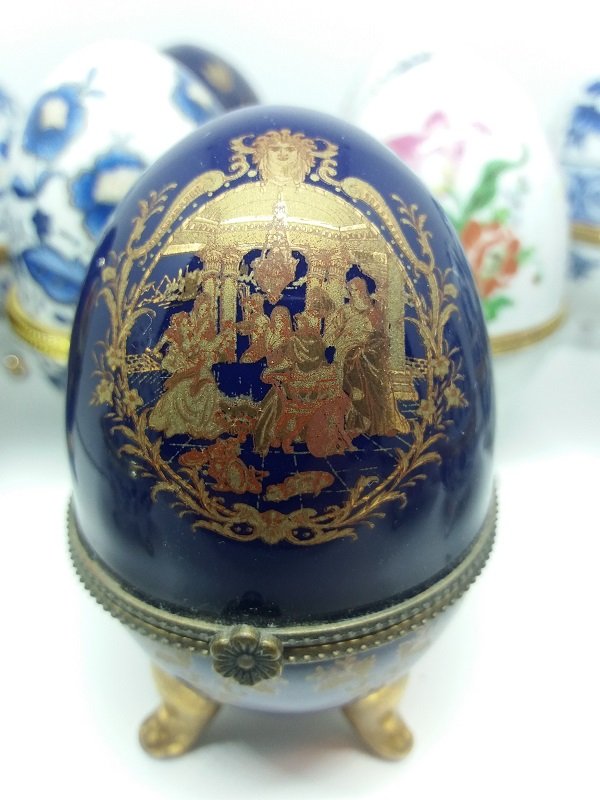 The scouring at the fleah market resulted in a few finds for my collection. The rest are not really that expensive. I even found a couple of these at the thrift shop. The one below with the rose design is also a favorite and it was like a give-away. The style is similar to the Fabergé Eggs... And so these are my egg decoration for Easter and my entry to @olivia08 ´s Take A Pix #23.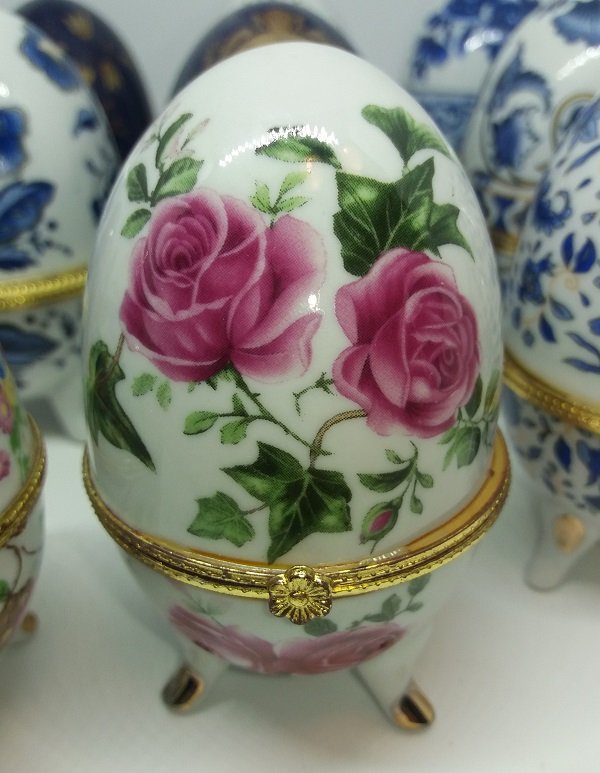 '
I am thanking @olivia08 for creating this fun contest.
Note: This is an Invitation to join #ccc for Guaranteed 👍= 👍 Daily Income 💵 = 💵 and Payout 💸 = 💸 for Newbies (2.0) 🐟 🐟 🐜 = 🐜 🐛 = 🐛 in #ccc 👣 = 👣 and Follow 👣 = 👣 the Honor Code 🏅= 🏅 - the Creed (Conditions and Limits Inside) AND the latest update <<< please click to read.`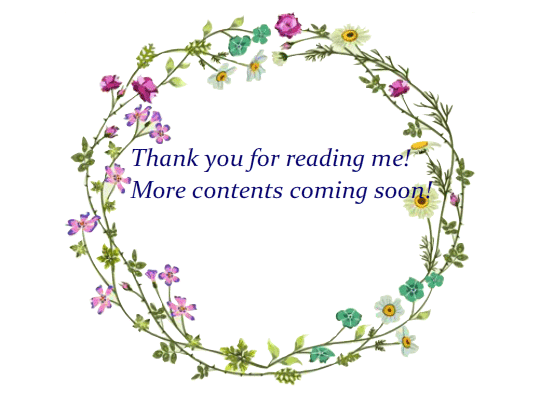 GIF created by @gremayo