Summary
Major changes undergoing for the European bank.
Recent performance might be too volatile for some investors.
Digitalization might be the key for SAN to boost its recently slashed revenues.
This idea was discussed in more depth with members of my private investing community, Dividend Growth Rocks.
Banco Santander S.A. (NYSE:SAN) is a well-known worldwide bank and built its operations since 1857. The Madrid-based company now has a network of branches worldwide, offering it multiple opportunities. While banks are often seen as a solid and somewhat sure investment for a portfolio, dividend-oriented investors really should look twice before going all-in. Pre-2015 figures were certainly more encouraging; since then, volatility seems to have taken over. The company does have some tricks up its sleeves, with its most recent attempt to build a whole new digitalized platform to scoop a wider customer base, growth might get a kick in the next few quarters!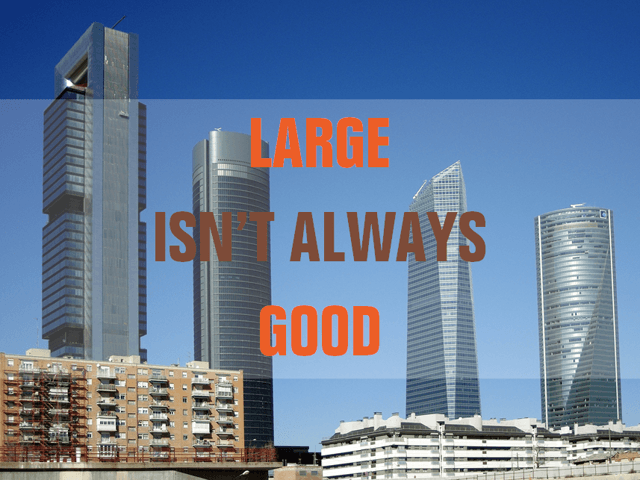 Image by Albert Dezetter from Pixabay
Understanding the Business
SAN started its banking operations in 1857, granting it a good picture of today's activities. The company built a notorious reputation in some of the biggest banking segments, working in 10 main markets. It is the 1st bank in Europe, deriving 52% of its underlying profit from the region while the remaining 48% comes from the Americas, where it is ranked 3rd. SAN underwent a digital transformation, Openbank, OnePay, and Superdigital to its lineup. In 2018 alone, SAN had 144M customers worldwide, stacking up 34.34B NOI, a 0.1% increase from 2017's exercise.
Geographically speaking, SAN concentrated 26% in Brazil, 17% in Spain, 13% in the UK and the remaining throughout the world. Employing around 194k workers across its operations, the company now focuses on being the best open financial services platform.

Source: Santander's website - Economic and financial review
Growth Vectors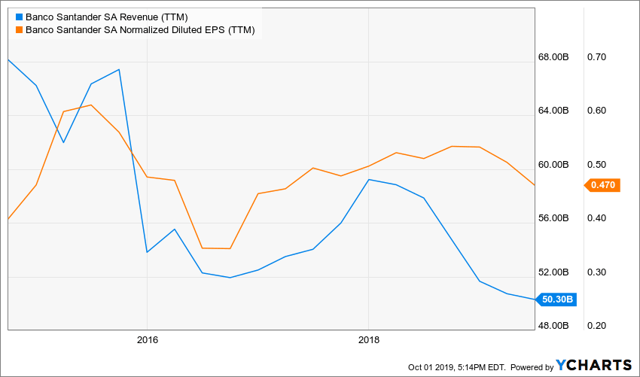 Source: YCharts
Sadly enough, banks are also limited on major growth avenues. While there are multiple ways to grow for them, competition often offers the same products with slight changes. Where SAN can get a headstart, continuing on what it started these last few years is the digitalization of its operations. With the establishment of Openbank and ODS, global payments services and digital assets, the company could grow its customer base. This unified platform should put it in a favorable position in order to become "the leading Banking as a Service" platform.
SAN focuses on higher growth prospects such as Brazil and other South American countries. Since the bank does business across the world, it enjoys a more stable stream of income. Using stability to its advantage, it can take higher risks in more volatile markets. When this goes right, the bank makes a lot more money.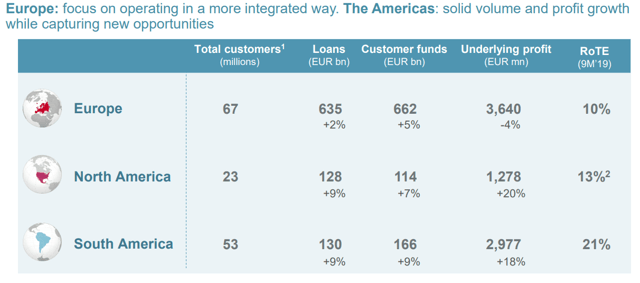 Source: Investors presentation
The company is also undergoing organizational structure changes, realigning the company's mission with Europe, North America, and South America's segment. Customer retention without a branching network is in the center of its plan.
Dividend Growth Perspective
As you can see, the dividend is everything but steady. This is because the bank pays its distribution in euros and then, we receive it in USD. SAN pays a dividend twice a year (2 different amounts). This explains the seesaw movement.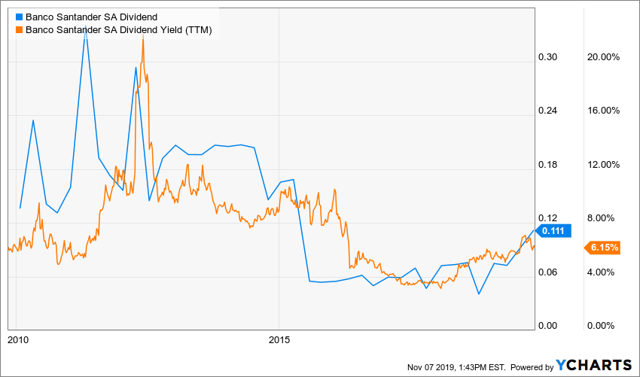 Source: YCharts
Compared to its banking peers, SAN is doing decent. Recently recording a ~6-7% yield while the industry average mostly hovers around 2.67%. As mentioned above, dividend stability seems to be an issue, so dividend yield will be volatile. Also, the bank offers a high yield mostly because the stock lost about 50% of its value over the past 5 years. When there is a high yield, there is a red flag.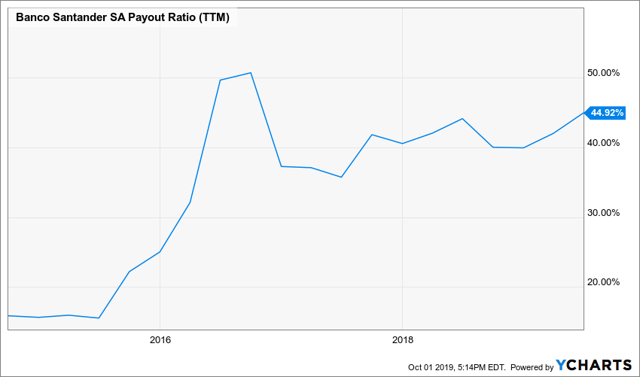 Source : YCharts
On a payout basis, SAN records nearly 45%, meaning almost half of its available earnings are being given back to shareholders. As the figure above shows, late 2015 saw a notable spike, following revenue decline during the same period. Again, stability seems to be missing here for investors to be comfortable.
Potential Downsides
As for any financial institution with major personal loans and mortgages portfolios, credit risk is an inherent operational risk. Credit risk, on a risk-weighted asset base (RWA), racks up an impressive 86% of SAN's risk. Looking at the figure below, even putting aside an abrupt crisis scenario aside, the company's balance sheet is looking at solid hits. Although SAN benefits from a healthy sectors diversification, mitigating potential impacts of such events, sectors downturns tend to overlap on others. Squeezing more on liquidities can quickly harm any undergoing growth projects such as acquisition and new product development.
Other operational risks include external frauds, practices with customers and failures in the business channels themselves. While not as prominent as credit-oriented risks, they are not to be taken lightly as a simple data breach can also end up in a costly settlement.
Author Bio:

This article was written by The Dividend Guy. A well-known investment author on Seeking Alpha.
Steem Account: @thedividendguy
Twitter: thedividendguy
Steem Account Status: Unclaimed
Are you The Dividend Guy? If so, you have a Steem account that is unclaimed with pending cryptocurrency rewards sitting in it from your content. Your account was reserved by the Steemleo team and is receiving the rewards of all posts syndicated from your content on other sites.
If you want to claim this account and the rewards that it has been collecting, please contact the Steemleo team via twitter or discord to claim the account. You can also view the rewards currently sitting in the account by visiting the wallet page for this account.
What is Steemleo Content Syndication?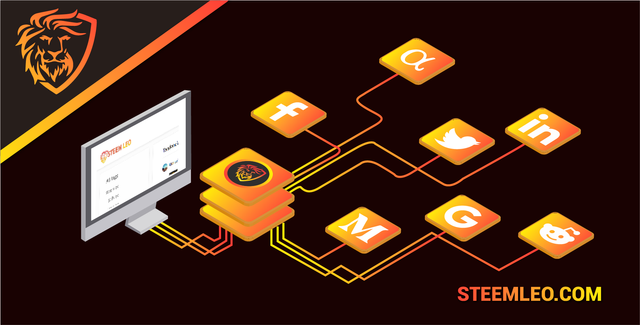 The Steemleo team is syndicating high-quality financial content from across the internet. We're also creating free Steem accounts for the authors of that content who have not yet discovered the Steem blockchain as a means to monetizing their content and we're listing those accounts as the 100% beneficiaries to all the rewards. If you want to learn more about Steemleo's content syndication strategy, click here.