Hi STEEMians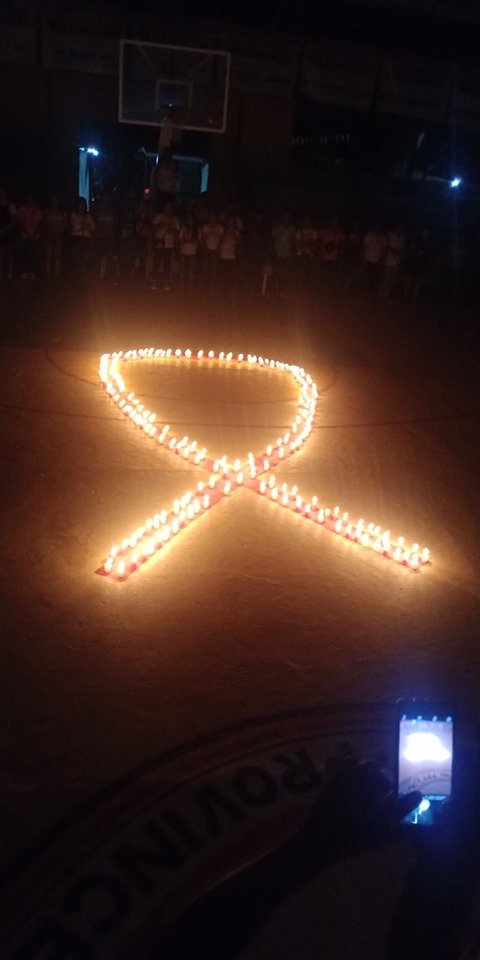 In connection with the World AIDS Celebration, the Municipal Health Office headed by Dr. PILAR B. ABADAY. last night our Municipal Health office conducted HIV/AIDS Symposium with the theme #HIVawareness, " through impact and Partnerships" on Local Government Units Macrohon, Southern Leyte September 22, 2019, at Municipal Covered Court. Twenty-six participants availed the free HIV, Hepatitis B, and Syphilis test. A total of 267 participants attended the symposium from teaching staff Including all youth organizations to all 30 barangays and National High School, Barangay Council of different barangays and Barangay Health Workers. I was surprised to see that there is hope for HIV people.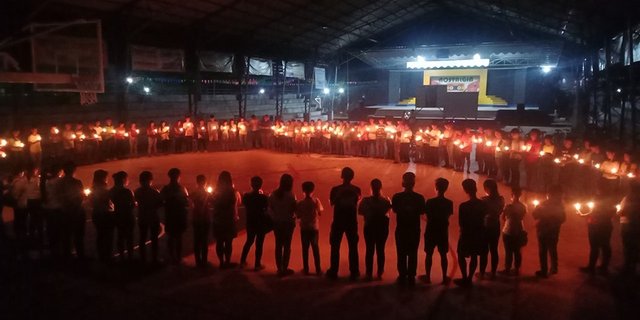 The symposium aims to educate and to spread awareness to the residents of Whole Macrohonanon on what is HIV/AIDS. They form a big circle and together light the candle and together they pray. And the effort is very informative to show the whole world that there is hope after the sacrifices they made especially those people attacked by HIV.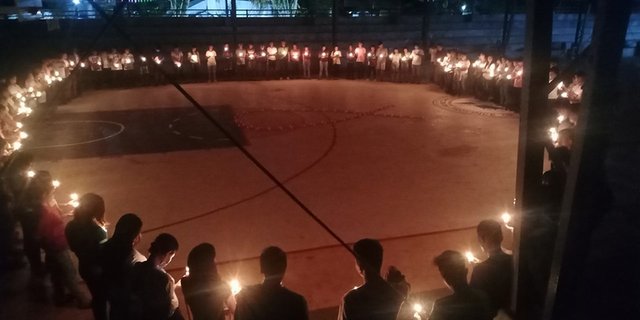 Discussions on HIV AIDS AWARENESS and discrimination, HIV Related Infections and Co-Infections, Global Epidemiology of HIV/AIDS, STDs and STIs and HIV Diagnosis and Treatment, were tackled. Region I Medical Center gave an overview of what is HIV/AIDS together with Dr. PILAR B. ABADAY our Municipal Health Officer showed the National, Regional, Provincial and Municipal data on HIV/AIDS and gave updates regarding HIV. Honestly, last night is a very important night for me because I learn how even if I am not a victim of HIV I was happy because I am not. So I was cried last night because of the warm prayer and hope they ask to our beloving lord god.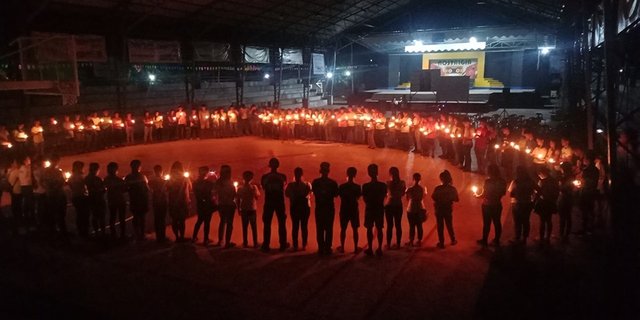 HON. Mayor ALAN K. AROY shared current data on cases of HIV/AIDS according to age and gender and said that the symposium is very timely and relevant. He also said that he is always there to give his full support. All the support of the Barangay Officials and Barangay Health Worker especially youth organizations they help to support the symposium HIV/AIDS Awareness. And our Municipal Mayor was given a remarkable message to the HIV/AIDS victims.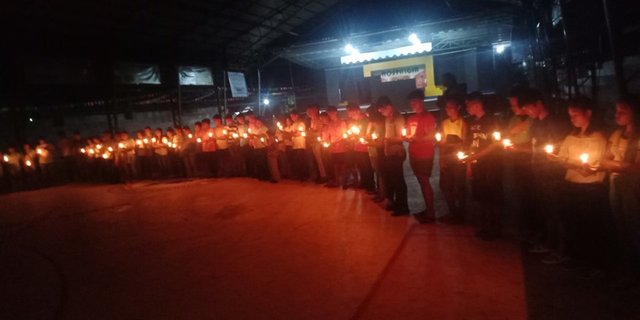 Very Special Thank To the RHU - Macrohon❤
#HIVawareness
#SKMFnightOFtheHEALTHyYOUNGones
Thank you


Image credit @thekittygirl