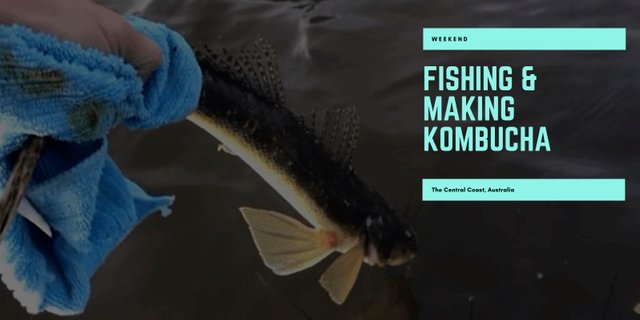 This past weekend, I've been a bit lazy and the overcast / rainy weather didn't help much. On Sunday, it was dry for long enough for the lawn to not be soaked so did mow the front yard before heading out to Erina Creek for a kayak fishing session.
It was one of the day when I forget to bring a lot of things. It started with forgetting to bring the fishing rod holders so I decided to take with me on the yak only one rod. Then I realised I didn't bring my kayak seat, so I had to sit straight on the plastic without back support... It wasn't comfy on a pedalling kayak, the hard plastic is OK but the angle is uncomfortable and on top of that I got wet bum... After launching, I realised I didn't have my hat and sunnies so had to come back to shore and pick them up from the car.
The beginning of the session was quite slow although I managed to catch a couple of undersize flathead. Using light tackle, it was still fun bringing them back.
After almost an hour, I decided to give up as my back was getting sore from the odd sitting angle and made my way back. But after multiple "last" casts, I hooked up on a decent fish giving out some strong headshakes and strong runs, must be another flathead but a good one. And indeed it was a decent size flatty.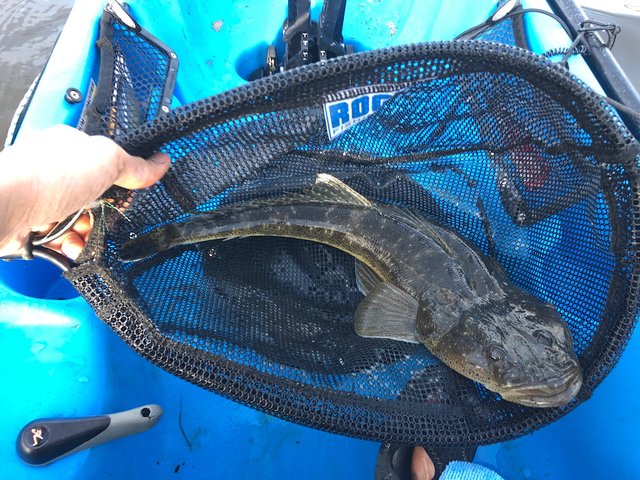 Of course, I forgot my lip grip but lucky there was a hand towel on the yak.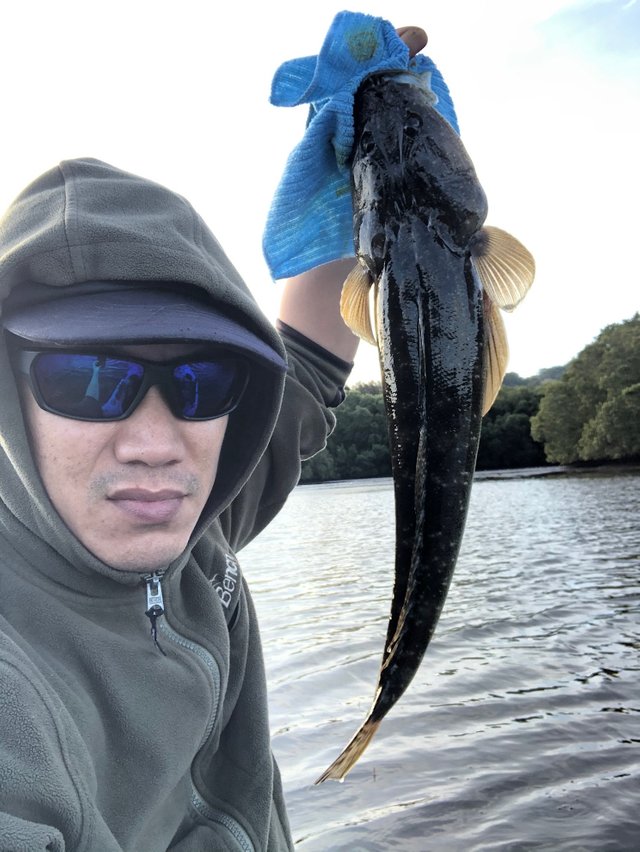 A quick selfie and I let the fish go back to the water.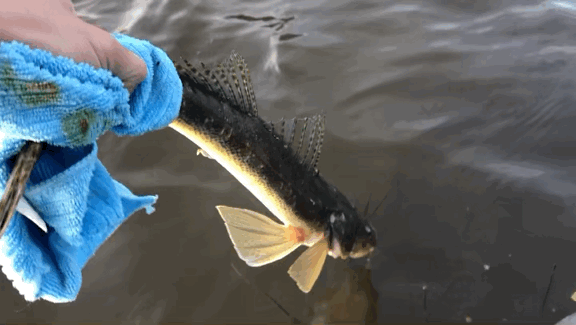 The day before, we went to a "dollar" shop and I noticed they were selling a 5 Litre glass jar that is very suitable for making Kombucha. I needed a second one for making a second batch.
As recently mentioned, I'm now a fan of drinking Chimarrão aka Erva Maté. I accidentally bought a pack of the Argentinian Maté which is a lot more bitter than the Brazilian one. I thought I got a used to its taste but nah.... However, I found out that it taste quite nice as a Tereré (cold Maté) and then thought that with the caffeine content, it might be good for making Kombucha too!
So I did a trial and brewed 4 tablespoons of Argentinian Yerba Maté and one bag of regular black tea for each 5 L jar.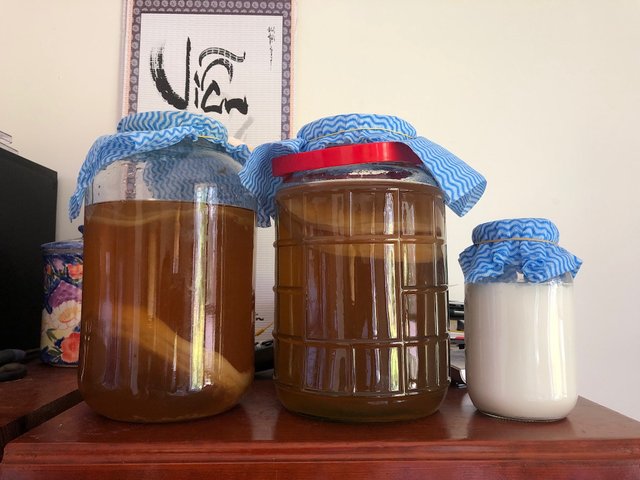 As you can see, the color is lighter than when brewing Kombucha with regular black tea. The bottle on the left was started last weekend and it tastes quite good today. It has the signature taste of the Maté but not bitter thanks to the dilution and Kombucha fermentation.
Few more days to go before I will do the second fermentation with the first batch. I usually add cloudy apple juice but this time I will do a lemon, ginger and turmeric drink!
---
Previously on my blog:
---
Vote for my witness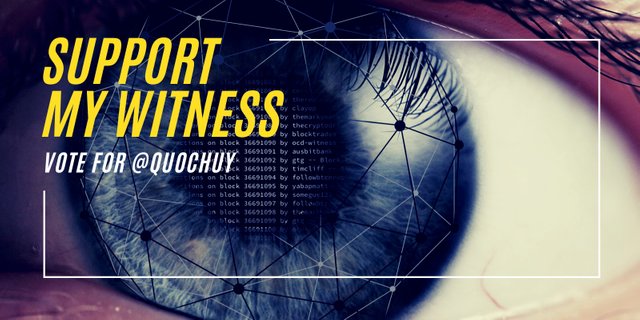 On Steem, Witnesses are playing the important role of providing a performant and safe network for all of us. You have the power to choose 30 trusty witnesses to package transactions and sign the blocks that will go in the Steem blockchain. Vote for me via SteemConnect to help me do more useful projects for the communities.
---
| I'm a member of | these communities |
| --- | --- |
| | |
| | |
| | |
| | |
| | |
---
Credits
The image at the top has been generated with the Canva app using my own photo.
---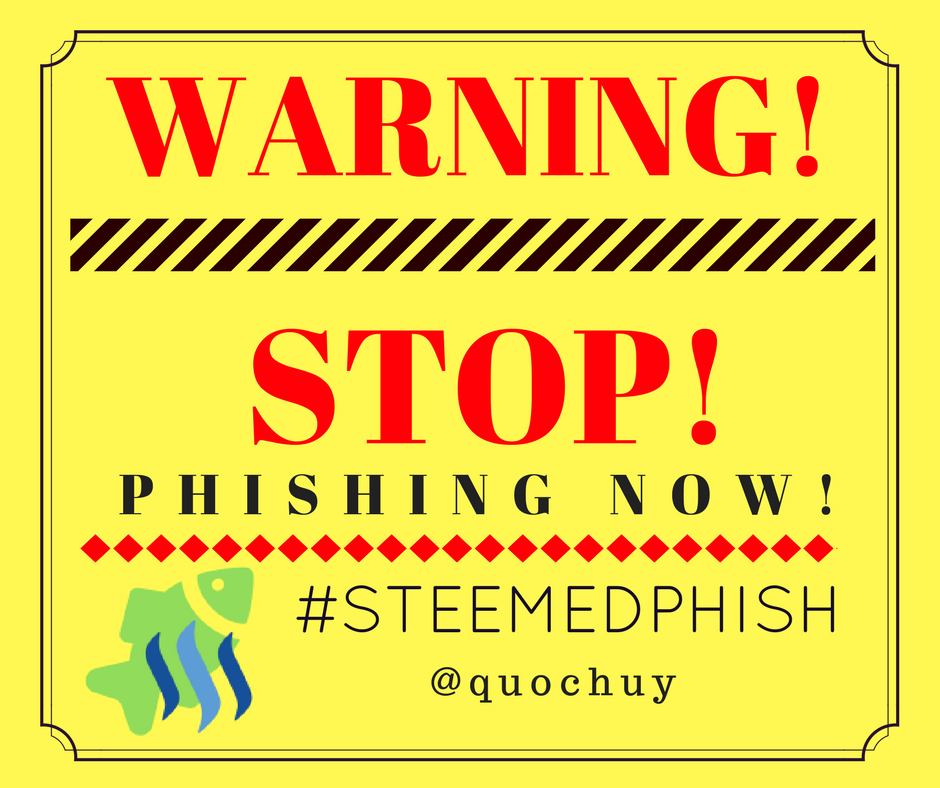 Banner by @josephlacsamana
Protect your money against Phishing Scam!
Cryptos accounts are the target of international scammers because they want your hard earned money!
Those people are very clever and in a moment of inattention, you've given them your login and password!
I've created a Chrome extension that can help you detecting scam links!
Install Steemed Phish Chrome desktop browser extension now!
Password and Private Keys security
You all know that your Steem password is the access to all your STEEM, SBD, posting, transferring, everything... right?
So, please, follow these simple steps and keep yourself safe:
Apart from the initial setup of your account, NEVER use your password ANYWHERE, if stolen, it will give full control to your Steem account.
Backup your password and keep it somewhere safe. Use a password manager like Lastpass, print it on paper and put it in a safe (no kidding). If you forget your password, no one can help you out.
To login for creating content and curating, use your Private Posting Key
To make transfers and account operations, use your Private Active Key
To encrypt and decrypt memos, use your Private Memo Key