A huge Surprise <3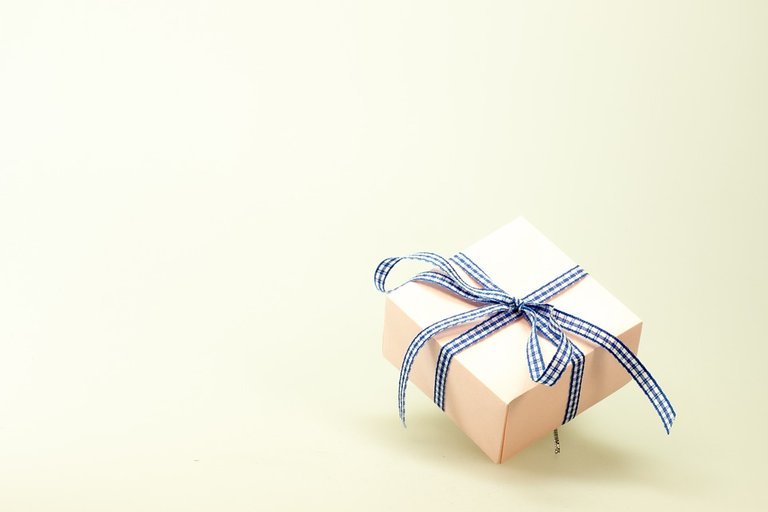 By blickpixel on pixabay.com
---
I hadn't expected today to be a particularly extraordinary day.
With us moving soon, my little brother had arranged for our whole family to go watch a movie together and have dinner after.
I wasn't particularly thrilled, after all, I had seen the movie already! But alright, it's family time and I'm moving to a different country, right?
The ads started, and our local movie theater somehow manages to have the worst ads on this planet, so I didn't pay much attention when a new one I didn't know yet popped up. After all, it showed our city, must be a local ad, right? Those are never good.
But suddenly, the video focused on a guy. And when he turned around, I recognized him.
The lights went on, and @reggaemuffin, who was sitting next to me and whom I've been dating for 4 years and 8 months now, stood up, got out a small box, and asked me to marry him.
I was sobbing and nodding, and really had to remind myself to actually say "yes"!
(The first full sentence I was able to produce was "Omg this is so cheesy.")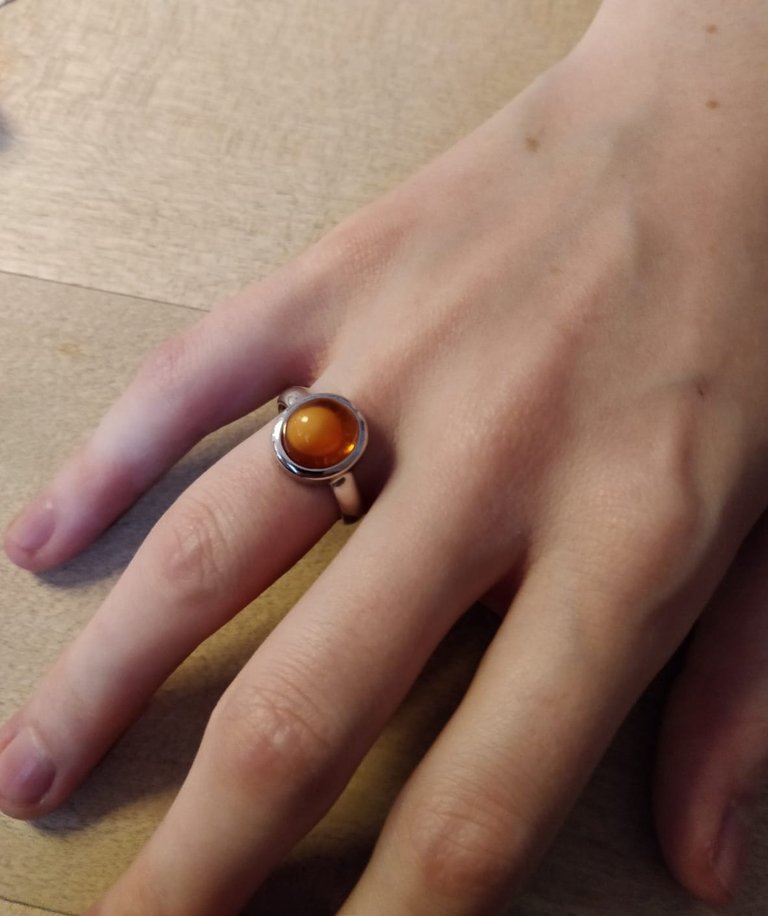 The stone in the ring is a stone we had been given about two years ago on a medieval market, with the comment that we could "use it for an engagement ring". @reggaemuffin kept it all this time for exactly that purpose.
The whole event had been planned for 9 months, and especially my little brother had helped to set everything up. And it was an absolute success.
---
---