Hi,
Gina told me a couple of days ago that I should go take a look at a post by @tarazkp titled 'The #SupportHonesty Challenge'.
Reading around, this looks like something I can support in one way or another, having played a small part already in uncovering and taking action in what I consider abuse in relation to Steem.
---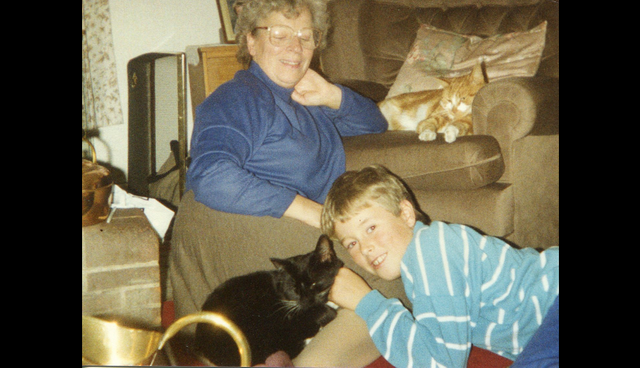 Cats are cool with some people
---
In the past I have found comment farms and passed on numerous lists to those who can make things happen and will continue to do so.
I'll continue to downvote, normally with reasons for doing so: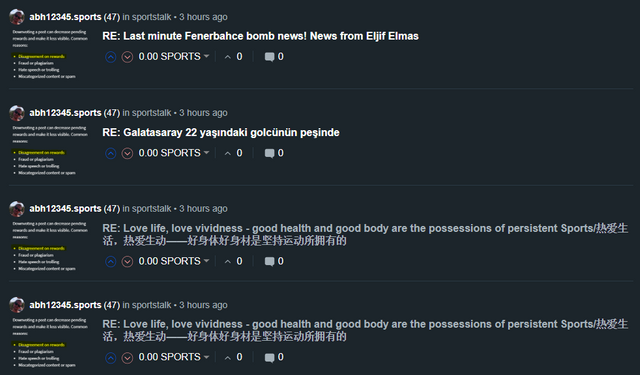 I delegate a small amount of Steem Power to @steemflagrewards and occasionally offer my VP to their service
I'll continue to raise awareness around abuse and undeserved pending rewards:
https://www.sportstalksocial.com/abuse/@abh12345.sports/dear-sportstalksocial-members
https://steemit.com/cleansteem/@abh12345/all-aboard-the-flagtrail
I'll try to mostly produce content that I think is of value to the specific community, and will allow myself and off-day here
I'll continue to provide data and help with questions both on and off-chain
And, I'll try not to be a dick
---
Part of the request is to nominate a couple of people and so @smasssh, @flipstar, @meesterboom, @blewitt, @steemmatt, @cryptoandcoffee, @grumpycat, @misterdelegation, and @freedom, feel free :)
---
Cheers
Asher