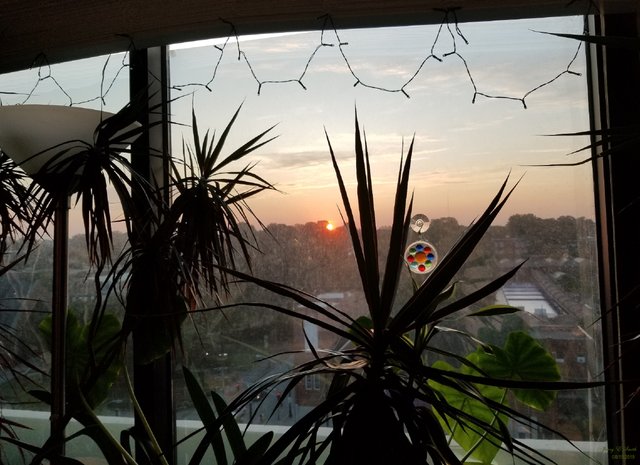 I had to hurry, so these were taken with my cellphone, a
Samsung Galaxy Note 8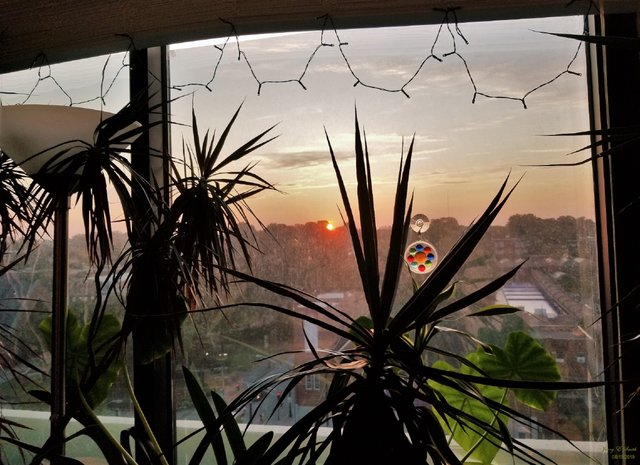 Same image, slightly edited for color and contrast.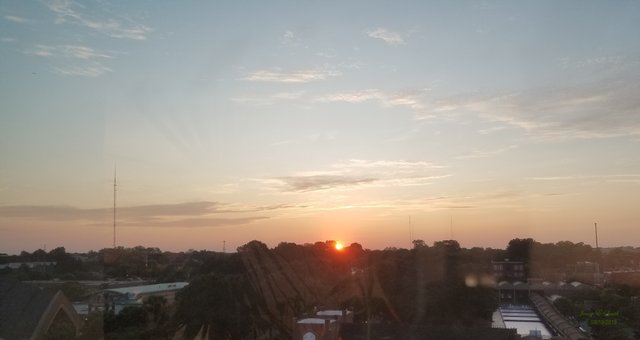 Raw image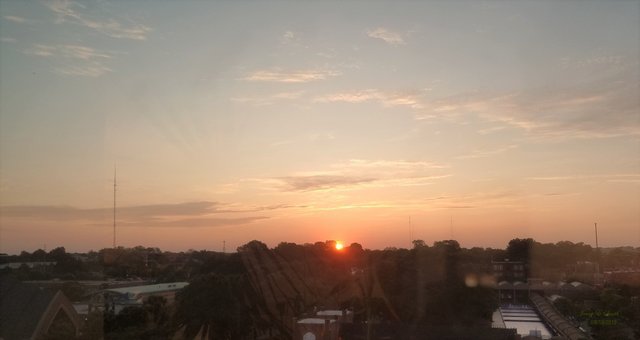 Slightly edited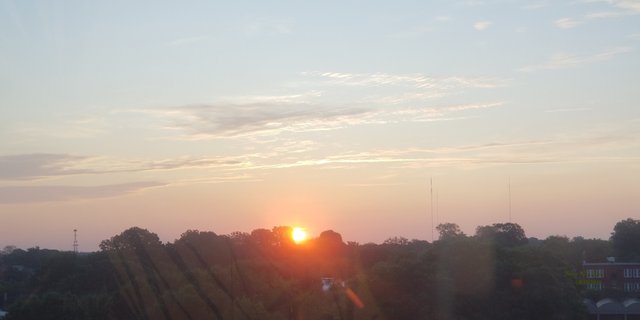 Raw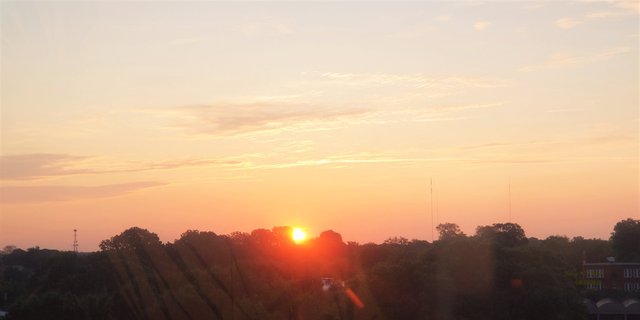 Edited.
So for almost two weeks now, I've been held up in my attempt to get
Moved out of this tower; there has been a change in property MANAGER,
Which I was not aware of (I doubt anyone in the building knows
unless they too, have had reason to be involved with the office, like me)
All I need from them is proof for the new landlord that I have never been
Late with my rent (I haven't)
The new manager splits her time between here
And another tower about a mile up the same street, even closer to downtown.
I was told this morning that it too, is going through renovations
(judging by the images and reviews I saw online, it was badly needed)
So atm, I am basically homeless, having given my notice HERE that I am
moving but not having approval THERE, to begin the process of moving.
I'll have to establish a new account with a new Internet Provider, possibly
using them for my mobile as well, like I do now with xfinity, and I'll have
to reopen my Ga Power account.
None of this can be done until I get this paperwork from here submitted.
I'm glad I'm not TRULY homeless, having been there before, but it
makes me feel very insecure and depressed.
Prayers and kind thoughts are appreciated.
"Sunrise with Love"

from
Jerry E Smith
©8/19/2019
All images are original






These .gifs were created for me by @coquiunlimited; many thanks


This .gif was created by @elgeko